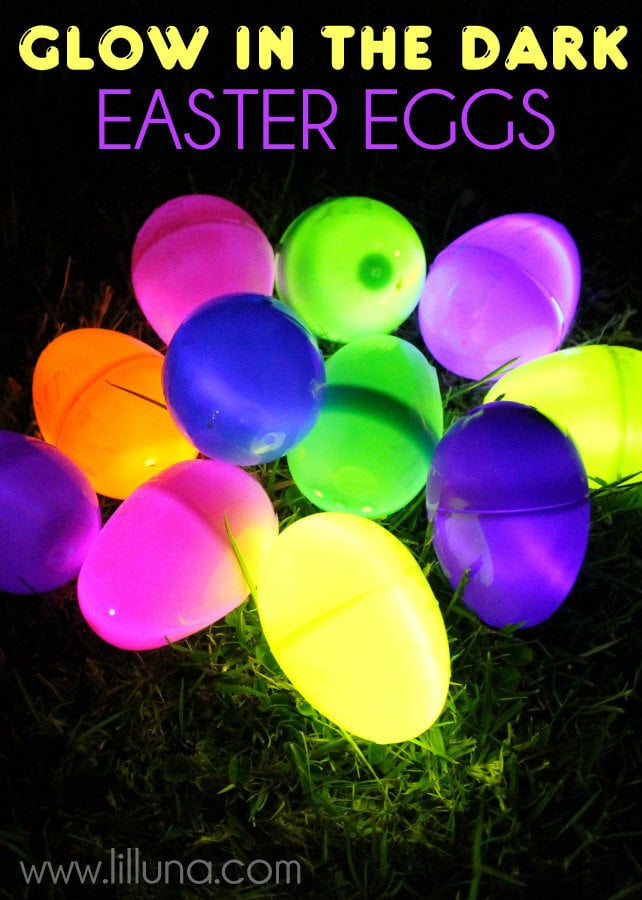 Eek, it's already almost Easter! Can you believe it?
I feel like it was just Christmas yesterday – LOL!
Well, to get crackin' on this upcoming holiday I wanted to share with you some fun Easter Egg Decorating Ideas this week, so be sure to check back this week for more fun Easter Egg ideas.
Today: Glow in the Dark Easter Eggs
I saw the idea at Mommy Savers and knew it would be perfect for our Family Home Evening Activity.
The kids LOVED it! It is so easy to do and so fun too!
SUPPLIES:
-Plastic Easter Eggs (medium – large size work best)
-Glow Sticks (found in the dollar section at Target, Michael's, Dollar Store)
-Tape
-Candy
DIRECTIONS:
1. Snap glow sticks so they are glowing and insert into eggs along with some candy. They can be a little tricky to fit in and close easily.
The easiest thing we've found that helps is putting on the connector piece to the glow stick making it a circle, and then twisting it to be two circles and then putting it inside the egg. 🙂
Tape shut and HIDE.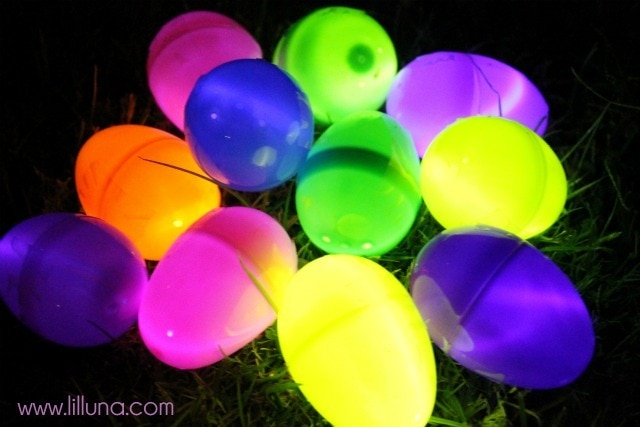 That's it – Told you it was EASY!
What's great about these eggs is that are FUN! Even the hubby was temped to go out and find them during the hunt since he thought they looked so cool. 🙂

Now you can do it with your own kiddos at home and I promise they'll love it!
For more Easter Egg Ideas be sure to check out: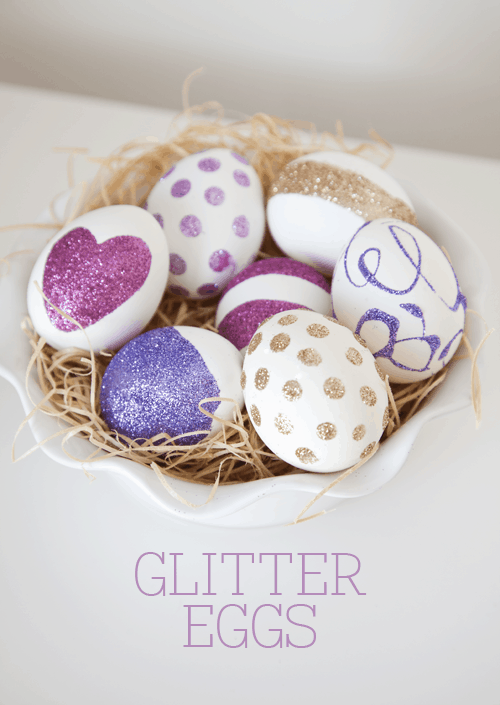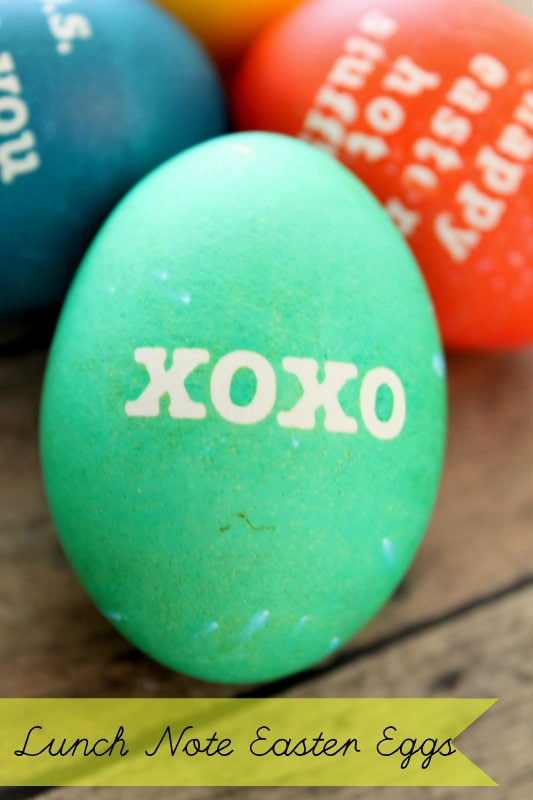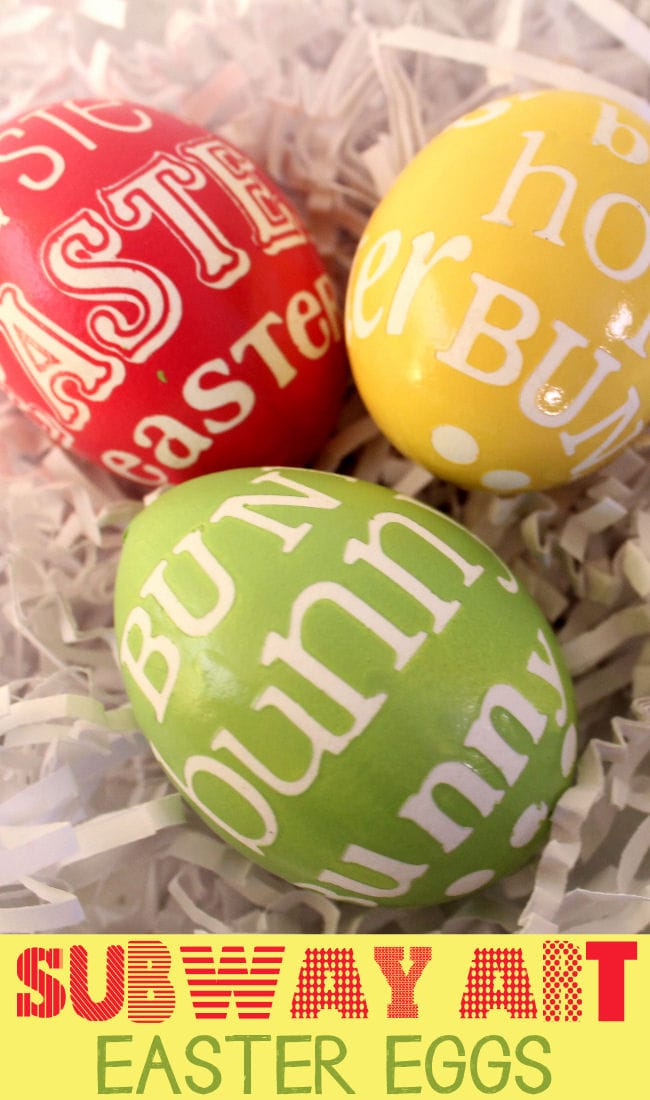 For all Easter ideas go HERE. 😀
For all DIY projects go HERE.
And get weekly emails with monthly freebies by signing up for the Lil' Luna newsletter. 🙂
For even more great ideas follow me on Facebook – Pinterest – Instagram – Twitter – Periscope – Snapchat & YouTube.
ENJOY!