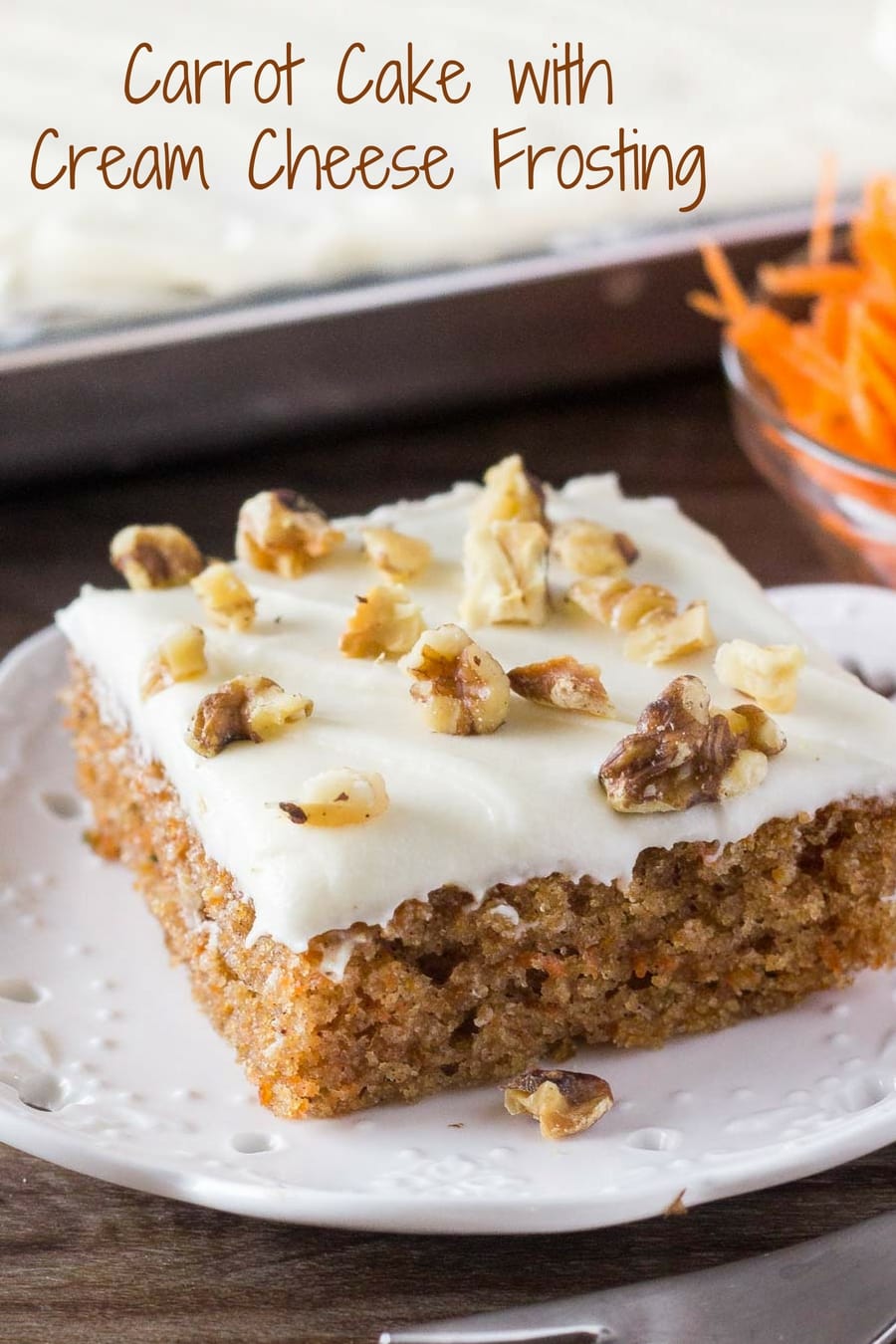 Why hello there! It's Fiona stopping in from Just So Tasty, and today we're making carrot cake with cream cheese frosting.
I don't know about you, but I absolutely LOVE carrot cake. The warm spices, moist cake crumb and tangy cream cheese frosting. It's delish. (Especially with a healthy dose of frosting…. to go with your healthy carrots of course.)
Now, I think a simple carrot cake should be in everyone's baking repertoire. And today's recipe is the perfect one to add to your list. It has all those classic carrot cake characteristics, simple ingredients, is way better than using a box mix, and because we're making it in a jelly roll pan – there's no need to fuss over cake layers.
Today's carrot cake recipe is super moist for a few main reasons:
We're using oil. Because oil is liquid at room temperature, it keeps your cake soft. And since carrot cake already has lots of flavor, you won't taste the oil.
4 large eggs. Make sure they're room temperature before getting started.
Then the shredded carrots add moisture too.
The carrot cake is packed with flavor because we're using a combination of brown & white sugars, cinnamon, vanilla and the carrots. I like to finely shred my carrots so they blend into the cake crumb. Or you can use a food processor too if you want to save time. Here's the cake before it went into the oven.
Then once our carrot cake is done baking, it's time for the cream cheese frosting. (Probably my favorite part). The only trick here is making sure both your butter and cream cheese are at room temperature before getting started so they'll mix together evenly without any lumps. The cream cheese frosting is smooth, creamy, tangy and not too sweet.
This carrot cake with cream cheese frosting is a classic – and for good reason. Super moist, packed with big carrot cake flavor & a thick layer of cream cheese frosting – it's the perfect recipe. I love it for Easter, but it's delicious anytime of year too!
Carrot Cake with Cream Cheese Frosting
This carrot cake with cream cheese frosting is super moist and packed with flavor. It's made as a sheet cake using a jelly roll pan, so it feeds a crowd and is simple to make. You'll love the carrot cake flavor and cream cheese frosting.
Ingredients
For the Carrot Cake
2 cups all-purpose flour, spooned & leveled
1 and ½ teaspoons baking powder
1 and ½ teaspoons baking soda
2 teaspoons cinnamon
¼ teaspoon ground nutmeg
½ teaspoon salt
1 cup vegetable oil
1 cup granulated sugar
¾ cup packed brown sugar
2 teaspoons vanilla extract
4 large eggs, room temperature
3 tablespoons sour cream (Greek yogurt works too)
2 and ½ cups grated carrots
For the Cream Cheese Frosting
½ cup unsalted butter, softened to room temperature
8 oz brick-style cream cheese, softened to room temperature
2 and ½ to 3 to ½ cups powdered sugar, sifted
1 teaspoon vanilla
1-2 tablespoons whipping cream, as needed
½ cup chopped walnuts, optional
Instructions
Make the Carrot Cake
Preheat the oven to 350F degrees. Grease and flour the bottom and sides of a 13x17 inch jelly roll pan.
In a large bowl whisk together the flour, baking powder, baking soda, cinnamon, nutmeg and salt. Set aside.
Then in a separate large bowl using an electric mixer on medium speed, beat together the oil and sugars until evenly combined. Then beat in the eggs and vanilla until no sugar lumps remain. You may need to turn off the mixer and scrape down the sides of the bowl. Then with the mixer on low speed, carefully beat in the flour mixture followed by the grated carrots. Be careful not to over mix.
Pour the batter into the prepared pan spreading it to the edges then bake in the preheated oven for 20-35 minutes, or until an inserted toothpick comes out clean and if you give the pan a gently nudge the middle doesn't wobble. Allow to cool fully in the pan before frosting.
To Make the Cream Cheese Frosting
In a large bowl using an electric mixer on medium speed, beat together the butter and cream cheese until very well softened and evenly combined. Then turn the mixer down to low speed and carefully beat in the powdered sugar about 1 cup at a time, followed by the vanilla. Then beat in the whipping cream 1 tablespoon at a time as needed, or add in a little extra powdered sugar until you reach the desired consistency.
Frost the cooled cake, then decorate with chopped walnuts if desired.
Check Out My Other Recipes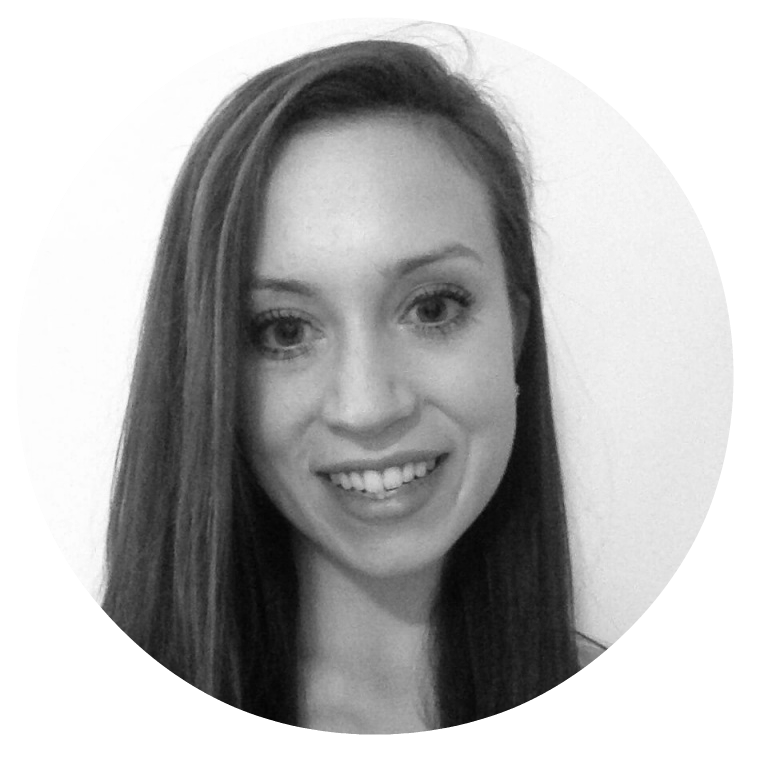 _______________________
This is getting me SO excited for Easter!! Seriously, this carrot cake looks so delicious.
Thanks for sharing this recipe with us, Fiona!!
For more amazing recipes by her, head on over to Just So Tasty!
And for more yummy Easter recipes, check out these: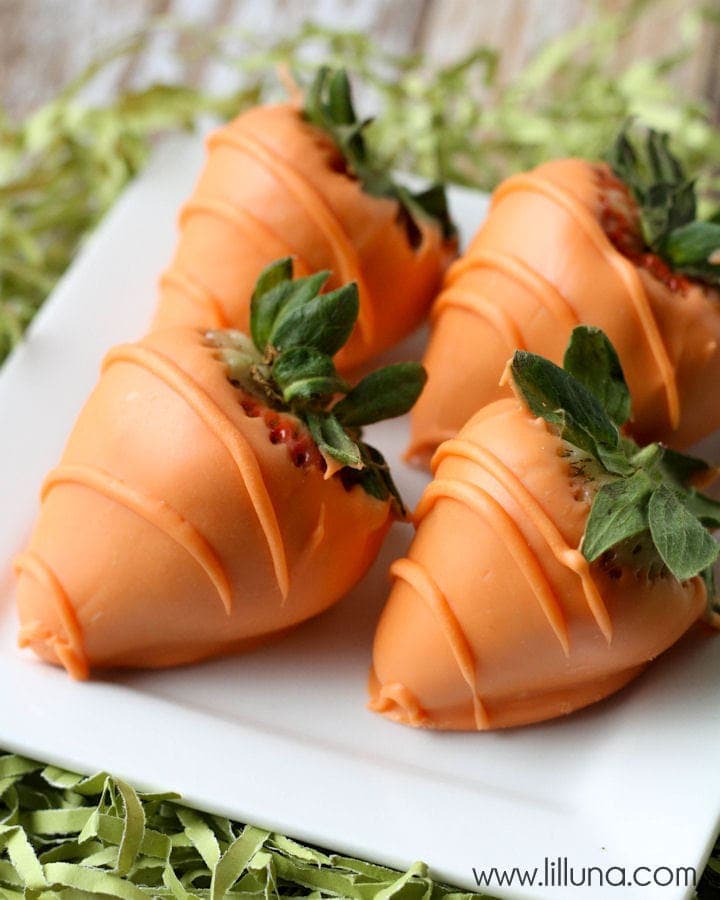 Carrot Chocolate Covered Strawberries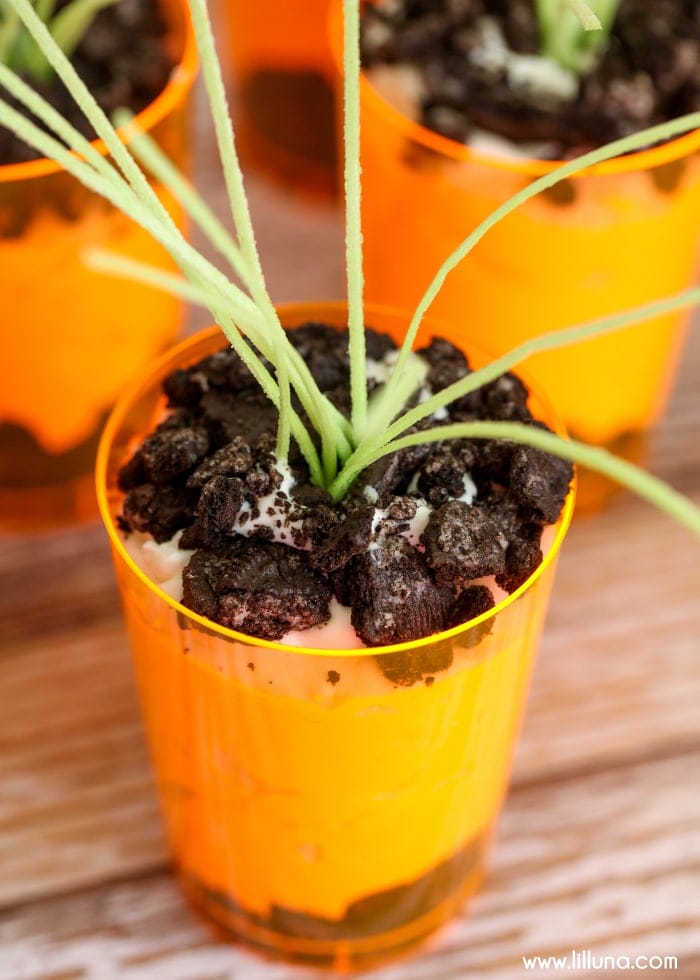 For all Easter ideas go HERE.
For all Lil' Luna recipes go HERE.
For even more great ideas follow me on Facebook – Pinterest – Instagram – Twitter – Periscope – Snapchat.
ENJOY!
Need more recipes and creative ideas? Sign up and get a FREE copy of my latest ebook!