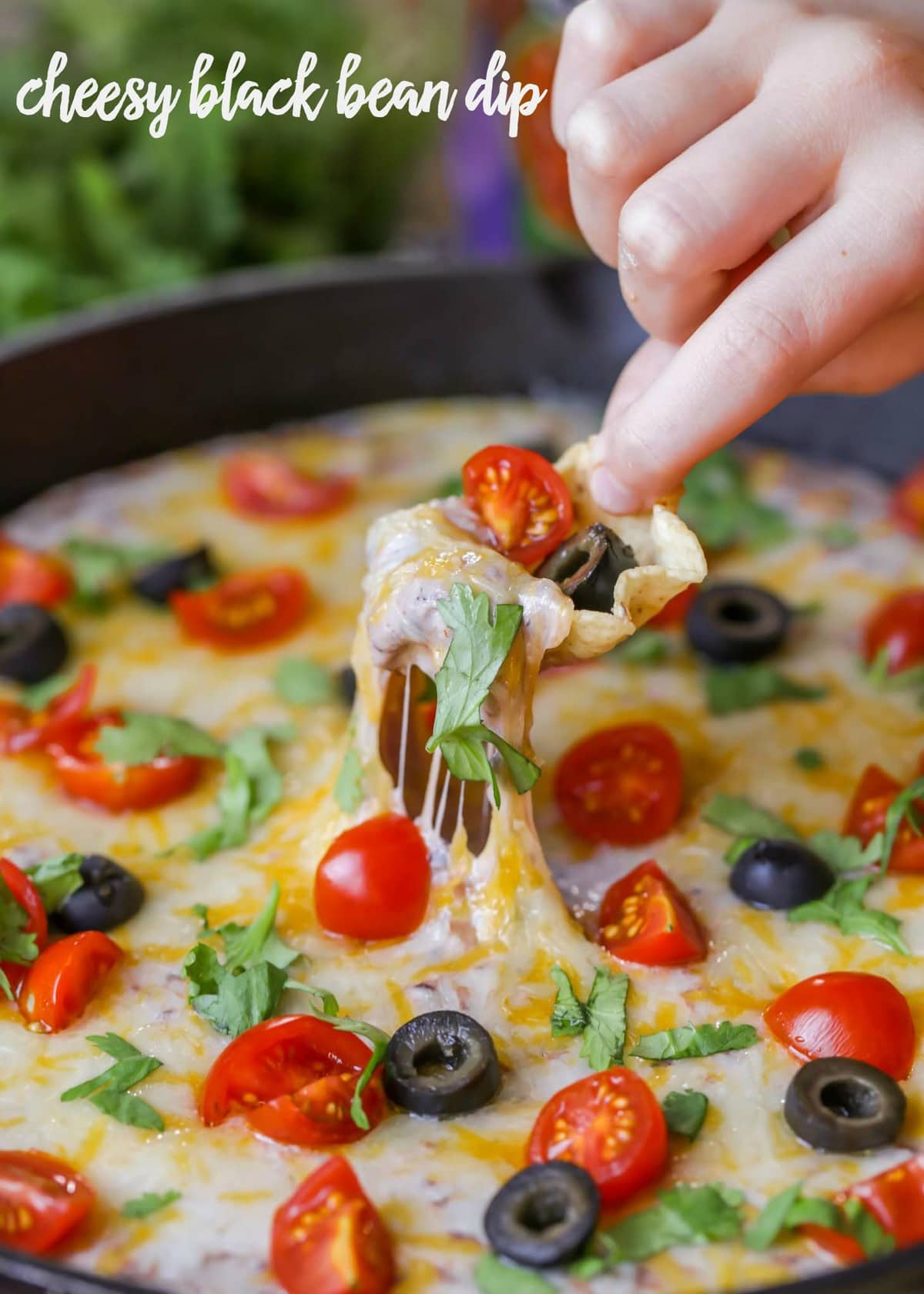 The end of July and August in Arizona means monsoon season. That means that temperatures drop a little (we were excited about it only being 105 degrees the other day!), and it is easier to get out during the day for what my family affectionately calls "Merkley Adventures." These sometimes include going swimming, bowling, or just getting ice cream somewhere. To be honest, my favorite, and one that is the easiest to do, is to go to the park as a family. Although this is fun on its own, we have found that bringing some snacks and drinks along for the kids to enjoy makes it much more special. It also makes it something that the kids actually look forward to.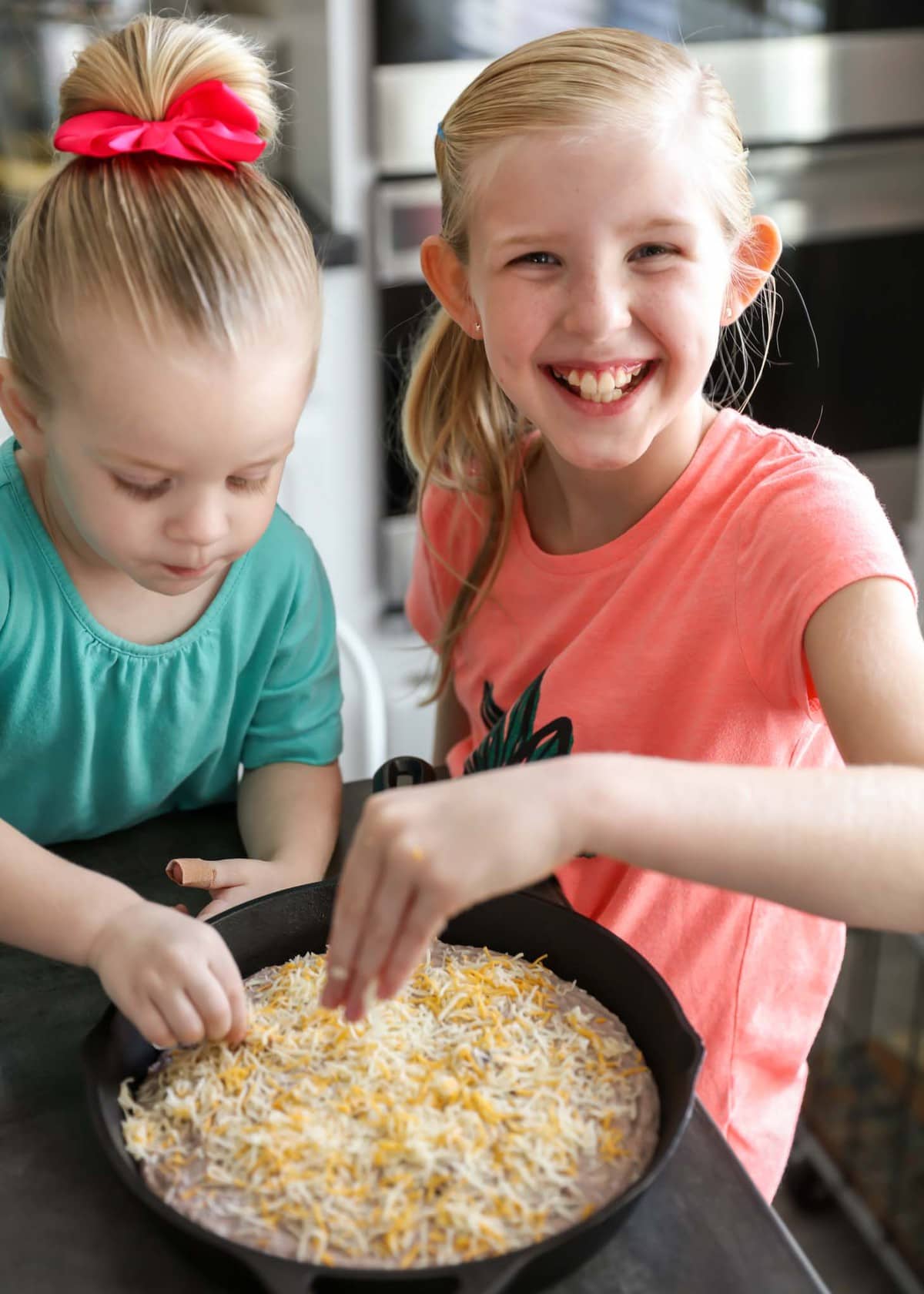 To make it even more fun for them, have them help make the snack, which is what we love to do!
In a second I'll tell you about a fun new recipe that we took on our latest adventure (the kids really enjoyed helping to make and eat it)! First, I wanted to tell you about a cool promotion that I have been asked to share from Albertsons, Safeway and Vons. It is called #FuelURAdventure, and they are offering $500 grocery gift cards to shoppers who show how they fuel their family adventures. They picked several PepsiCo products that are the essence of what you might use to fuel any adventure this summer.
To be eligible for the $500 grocery gift card, you simply need to post a picture of how you celebrate summer and fuel your family adventures with one of these participating products listed below. Be sure to use the hashtag #FuelURAdventure on Instagram, Twitter, or HERE. And don't forget to tag your local store! This is running until 8/17. All the official legal stuff and details can be found here.
Here are the details on the products that are eligible:
Quaker Cap'n Crunch (14 oz.)
Gatorade G2 Lemon Lime (32 oz.)
Lay's Classic Potato Chips (family size 10.75 oz.)
Tostitos Scoops (10 oz.)
Quaker Life Cereal (13 oz.)
Aquafina bottled water (24pk 16.9 oz. bottles)
Gatorade (32 oz.)
XL Sunchips Veggie Harvest Tomato Basil and Cheese (7 oz.)
Also, as part of this #FuelURAdventure campaign any of the participating products can be purchased through August 17th to earn 4x Gas Reward Points (Restrictions and exclusions apply). These products aren't just available at Albertsons, the products and promotions are also available at all Albertsons family stores, including Safeway, ACME Markets, Jewel-Osco, Randalls, Pavilions, Tom Thumb, Star Market, United Supermarkets, Market Street, and VONS near where you live.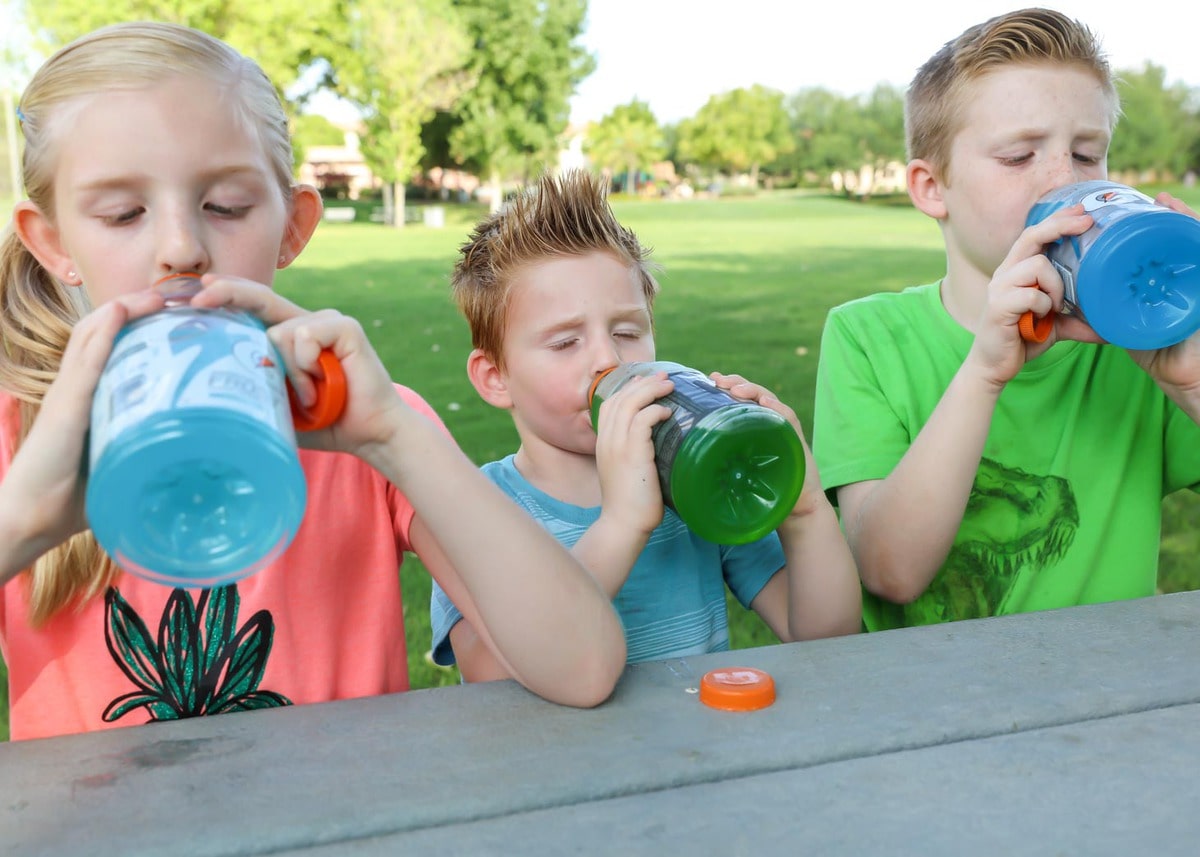 I can find all these great products here in Phoenix at my local VONS/Safeway/Albertsons stores—be sure to check out these great products at your local Albertsons Companies grocery stores, including Albertsons, Safeway, Jewel-Osco, Vons, Pavilions, Randalls, Tom Thumb, Shaw's, Star Market, United Supermarkets and Market Street.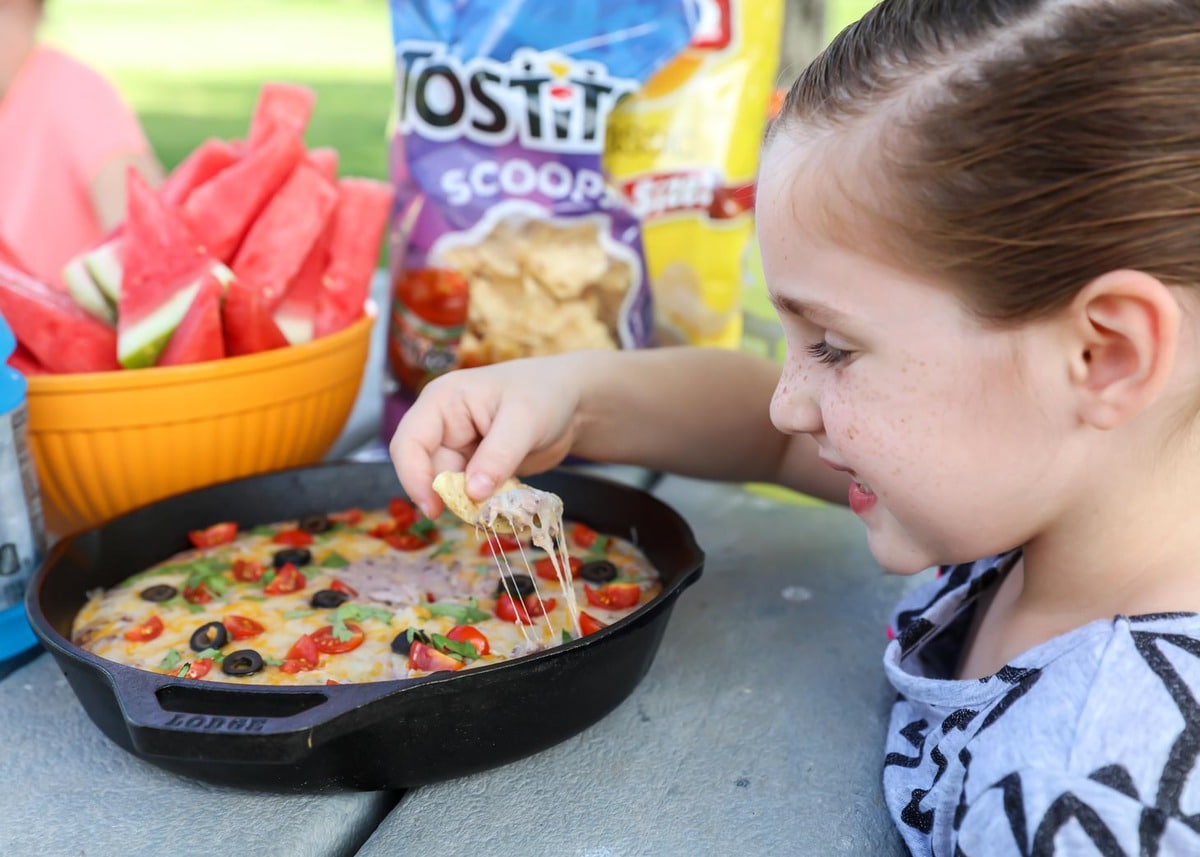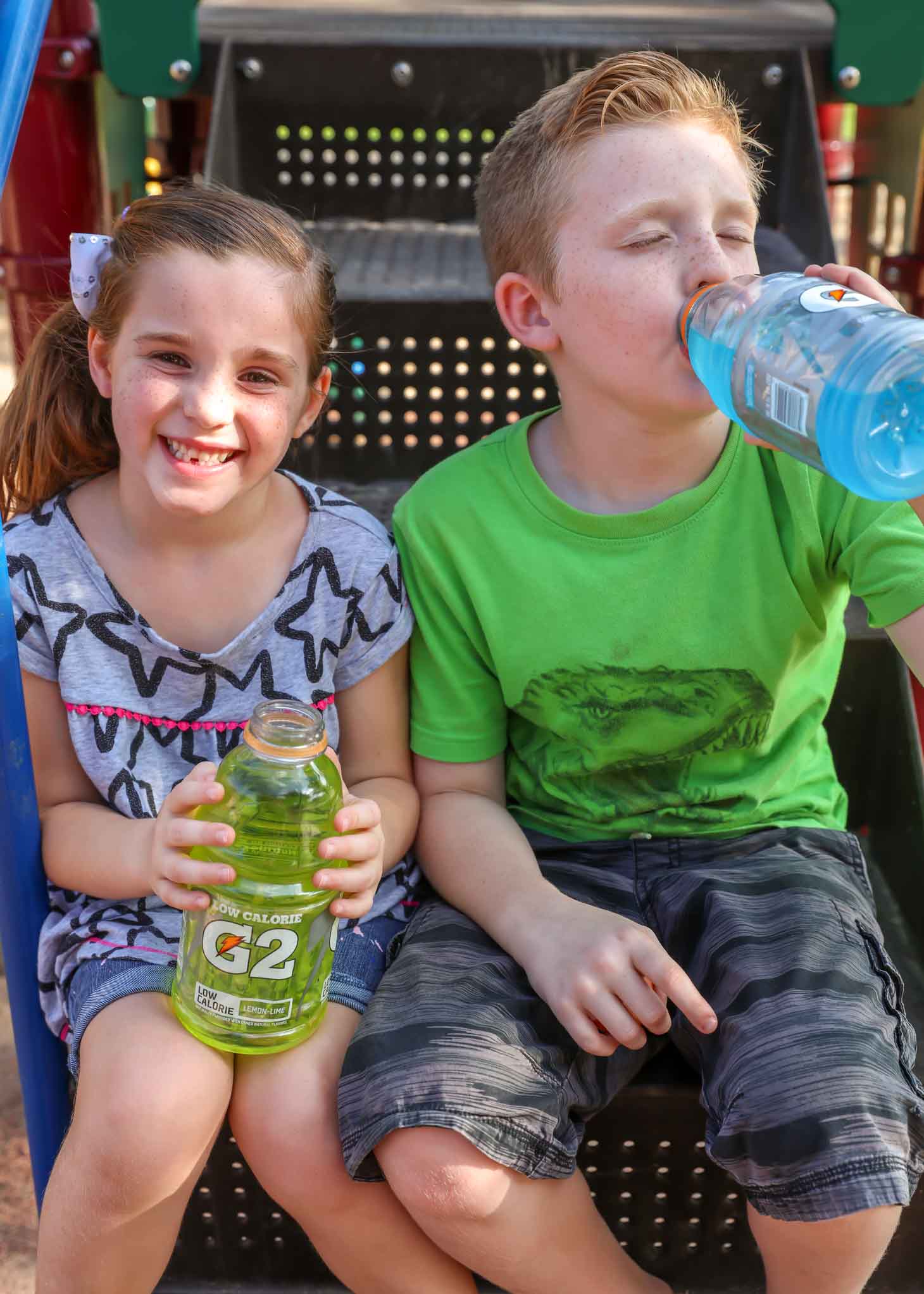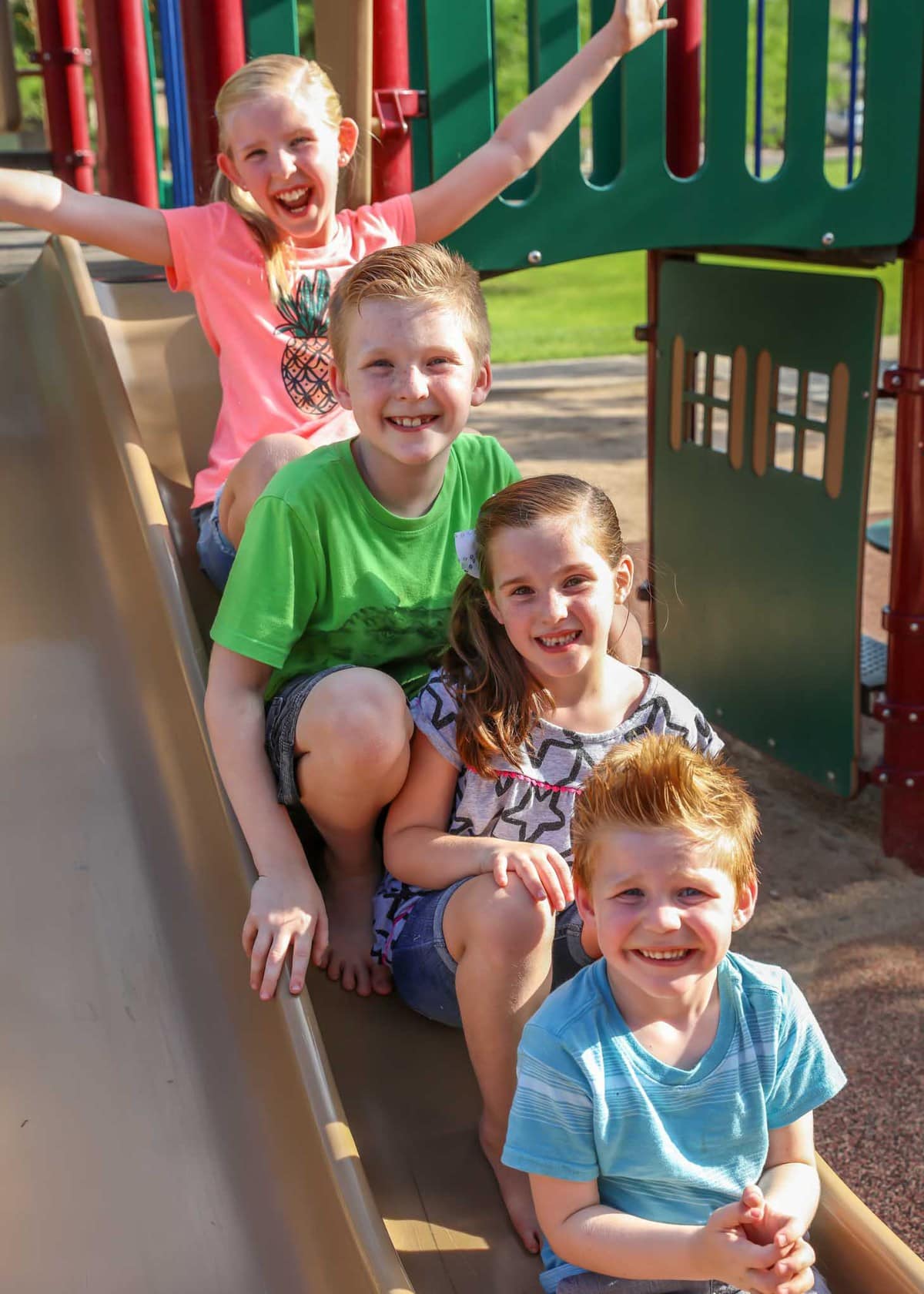 We bought several of these this week as we geared up for a few Merkley adventures at the park and at the pool. Some that my kids absolutely love are the Gatorade products, as well as all the chips! What they are really excited about were the Tostito's Scoops. They wanted these so bad, because it goes with the recipe that they wanted me to make this week. The recipe is a Cheesy Black Bean dip. We're huge dippers in our family so the kids were excited to have a yummy snack to take to the park across the street. I admit the hubby and I were even more excited because we were able to enjoy this recipe while the kids played and ran around. 😉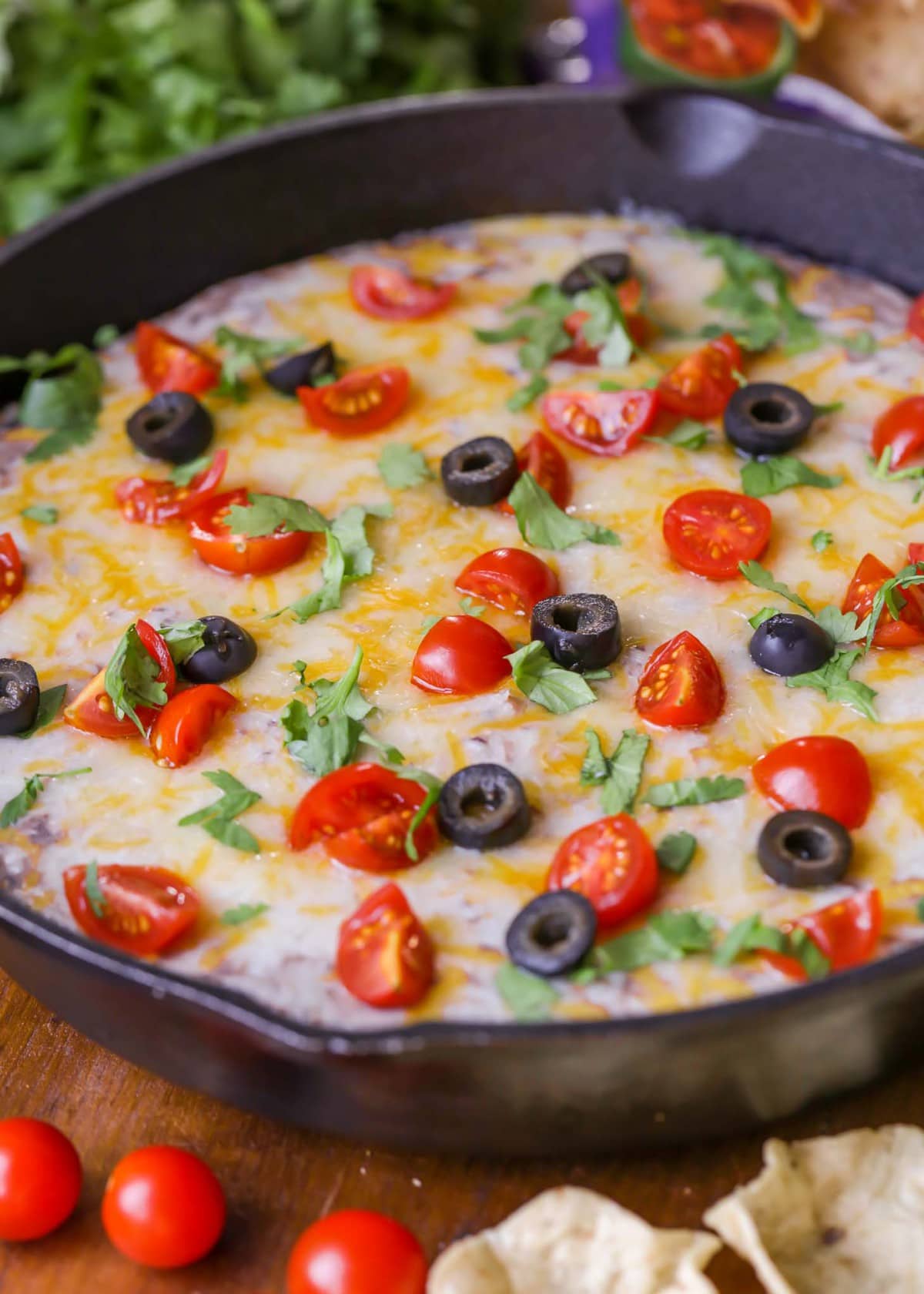 This recipe was perfect for our little adventure to the park but will also be great for any get together or celebration. It was super easy to make and ended up being so cheesy and delicious. Here is what you'll need to make it…
Black Bean Dip:
Black Bean Dip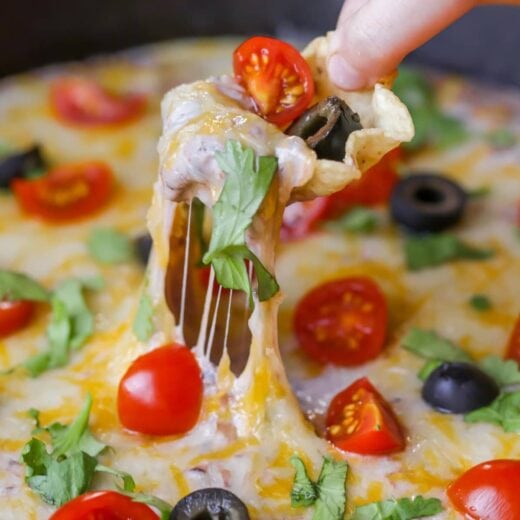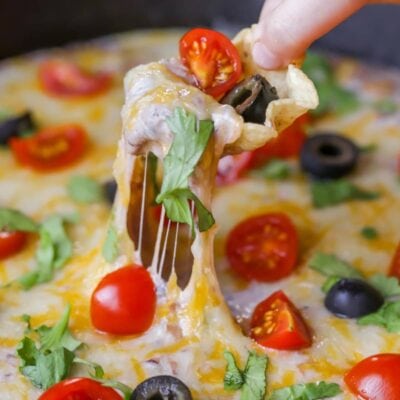 Cheesy and delicious Black Bean Dip that has sour cream, cream cheese, chilis and cheese mixed in topped with tomatoes, cilantro and olives!

Ingredients
30

oz

black beans

(2 cans) rinsed and drained

1 1/2

cups

light sour cream

4

oz

cream cheese

1

small can

green chilies

1/4

cup

salsa

1 1/2 - 2

cups

Mexican cheese

cilantro

chopped

grape tomatoes

chopped

olives

sliced
Instructions
Blend together black beans, sour cream, cream cheese, green chilies and salsa in food processor until smooth. Fold in 1 cup of cheese and pour into baking dish.

Top with ½ - 1 cup more cheese. Cover with foil and bake for 15 minutes.

Take off foil and bake an additional 15 minutes. Top with chopped tomatoes, cilantro and olives.

Serve warm and ENJOY!
I'd love to hear how you #FuelURAdventure, especially during the summer!! For more information about this fun celebration be sure to visit Safeway/Albertsons/Vons, and GOOD LUCK!
ENJOY!