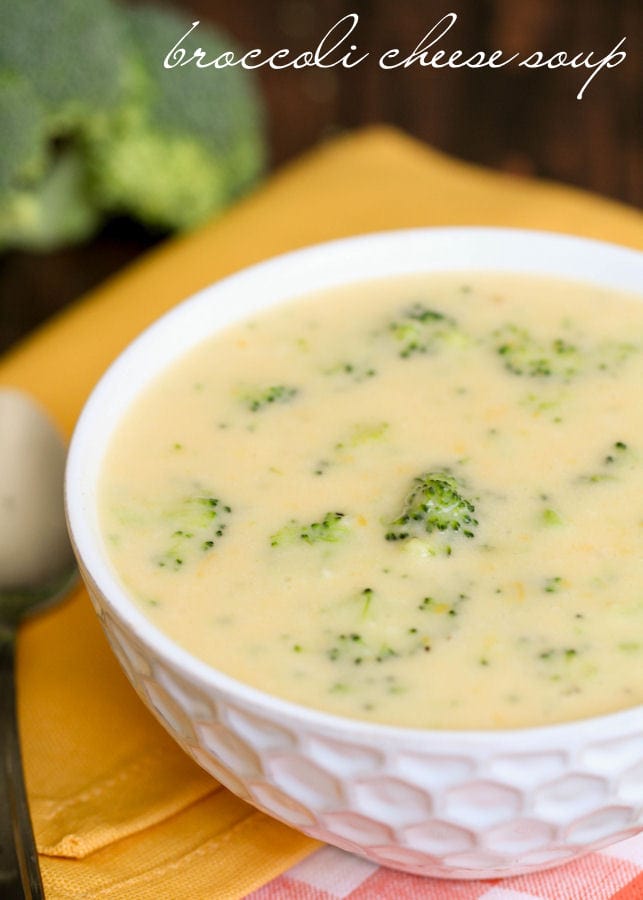 If anyone has ever been to the Pacific Wharf Cafe at California Adventure in Anaheim, you may have tried their Broccoli Cheese Soup in a Bread bowl. If not, you must try it – it's practically HEAVEN!! Well, we recently went to Disneyland and California Adventure (which I will be blogging about in the coming days) and have been dying to find a recipe that compares to this little piece of heaven. Happy to report that my mom was able to do just that.
The recipe comes from HERE. She made a few changes to it, and I have to admit it was one of the best recipes I've ever tried! And although we didn't eat ours in a bread bowl, it tasted just like the Broccoli Cheese Soup at the Pacific Wharf Cafe!!
Here's the recipe:

Broccoli Cheese Soup
Ingredients
2 cans of chicken broth
⅓ cup flour
¼ cup butter
½ tsp. salt
½ tsp. pepper
2 cups milk
2 cups grated cheddar cheese
½ cup grated swiss cheese
1 small crown of broccoli
Instructions
Begin by simmering your chicken broth for 15-20 minutes in a covered pan.
While chicken broth is cooking, heat milk in microwave for 1-2 minutes. Set aside.
In a separate pot, melt butter then add flour, salt and pepper. Cook for about 2 minutes on medium heat. Whisk in warmed milk. Cook for another 6-8 minutes until soup starts to thicken.
Add warmed chicken broth to soup mixture and stir until well blended.
Add cheeses and stir until cheese is completely melted. Stir in cooked broccoli.
Serve immediately and enjoy!
This is definitely the best homemade Broccoli Cheese Soup I have tried!!
Now, I just need to find some super yummy Sourdough Bread bowls and eat this soup with them, and perhaps I'll feel a little bit like I'm back at California Adventure!
For more soup recipes check out: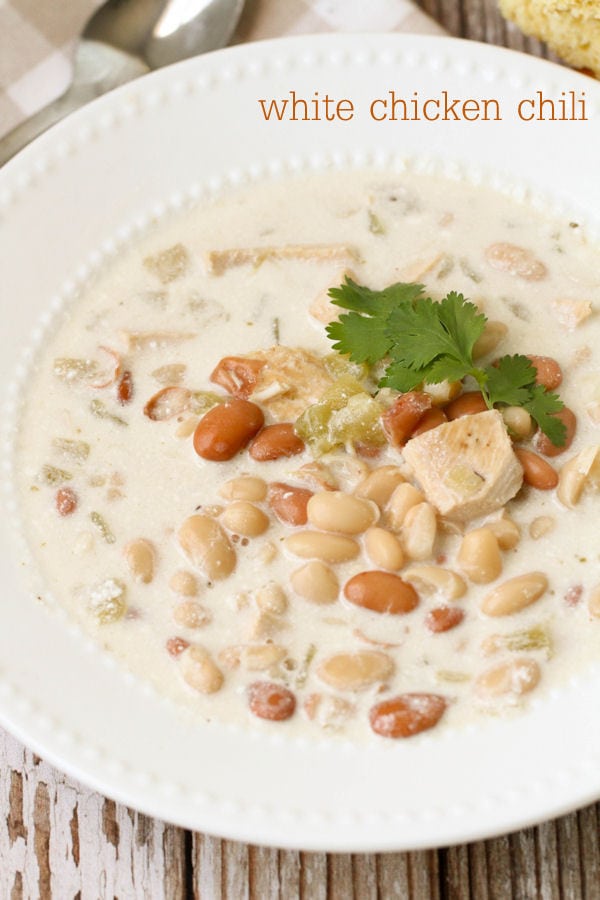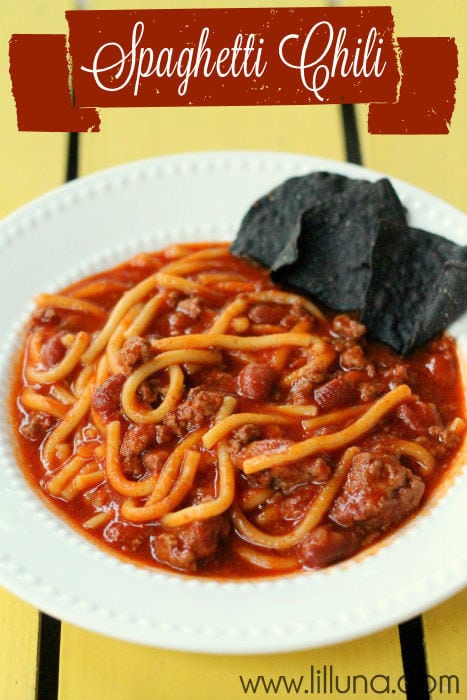 Check Out My Other Recipes
For all Soup Recipes go HERE.
For all Recipes go HERE.
And get weekly emails with monthly freebies by signing up for the Lil' Luna newsletter. 🙂
For even more great ideas follow me on Facebook – Pinterest – Instagram – Twitter – Periscope – Snapchat.
Don't miss a thing – Sign up for the Lil' Luna Newsletter today!
ENJOY!
Need more recipes and creative ideas? Sign up and get a FREE copy of my latest ebook!