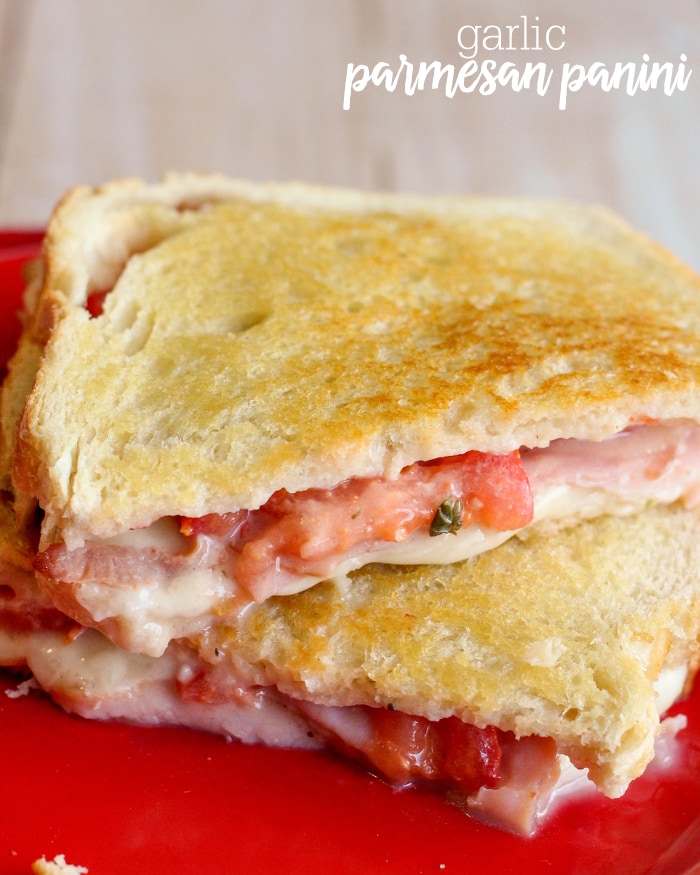 My family LOVES Sandwiches. And when I say LOVE, I mean really, really LOVES sandwiches. We have them for dinner at least once a week and my two oldest want a sandwich for lunch every day. The hubby and I often find ourselves ordering them at restaurants too because in our minds, you just can't go wrong with a delicious sandwich! Well, today we are taking sandwiches to the next level.
We recently tried a new Panini recipe that was so good, the hubby said it tasted like it came from a restaurant. I had to agree with him. It was very simple to put together and tasted like a million bucks! Because of our love of sandwiches, the hubby and I have tried tons of sandwich and panini recipes. This one has definitely been my favorite, for sure!! The secret ingredient: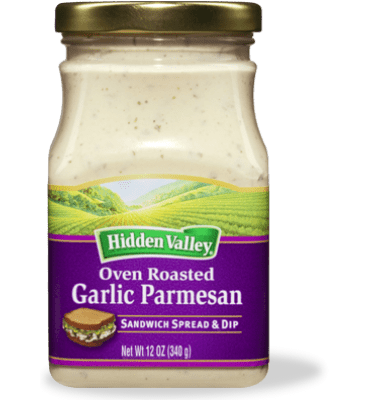 Hidden Valley Oven Roasted Garlic Parmesan Sandwich Spread and Dip
This Spread and Dip is amazing and is part of Hidden Valley®'s new line of spreads and dips, which are an easy way to add a layer of flavor and a new kick to your everyday sandwich.
INGREDIENTS:
Sourdough Bread
Butter
Hidden Valley Oven Roasted Garlic Parmesan Sandwich Spread and Dip
Roma Tomatoes
Slices Ham
Swiss Cheese
Grated Parmesan Cheese (optional)
DIRECTIONS: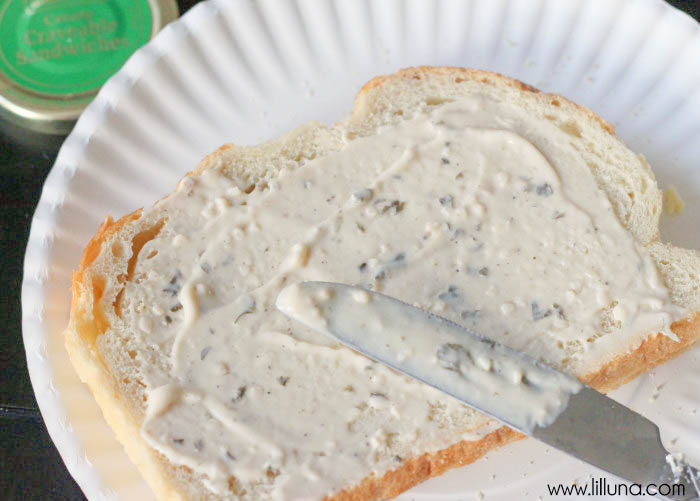 1. Butter both sides of your sourdough bread. Then add 1 – 2 tablespoons of the Oven Roasted Garlic & Parmesan Spread to the top.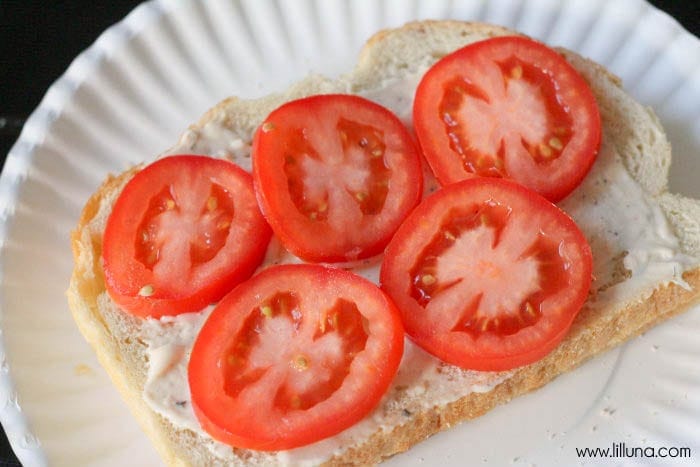 2. Add a layer of thin-sliced roma tomatoes.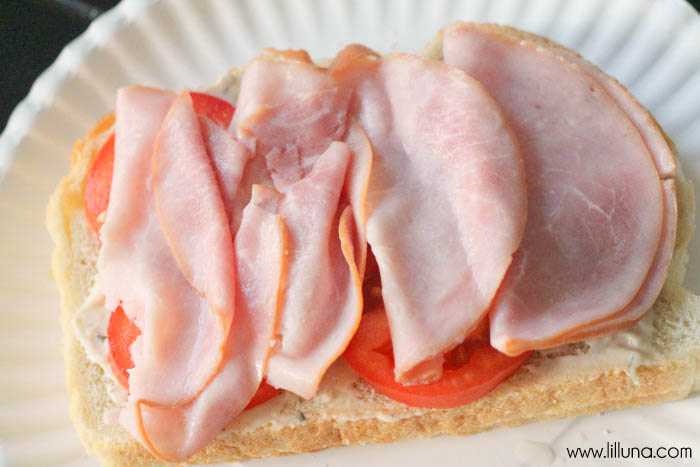 3. Add thin-sliced ham. (I used about 4 pieces.)
4. Grill your sandwiches on a skillet or in a pan on low-medium heat.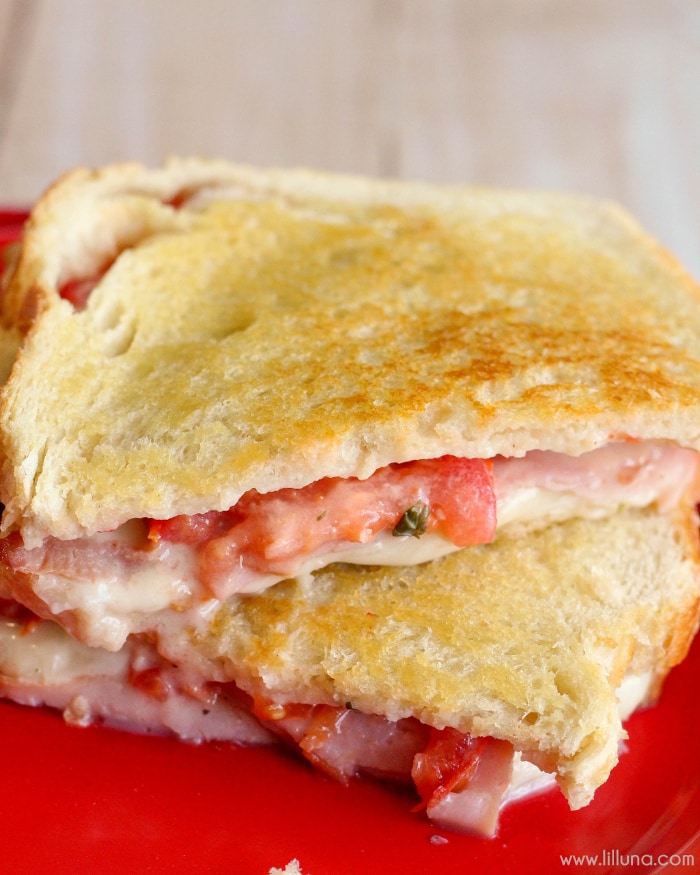 DELICIOUS!!
We only have a few more slices of Sourdough bread left, which means I'll definitely be making this for lunch!

The Sandwich Spread has such a great taste, but the best part of it? Hidden Valley™ Sandwich Spreads & Dips are low fat with one-third the calories of mayonnaise and only two grams of fat per serving!! The dips are made with cream cheese and white beans and are available in four delectable flavors:
Smoked Bacon Ranch
Country Herb Ranch
Oven Roasted Garlic Parmesan
Spicy Chipotle Pepper
I seriously think you will love these spreads!!
Here are a few more recipes I'm dying to try using the Oven Roasted Garlic & Parmesan Spread: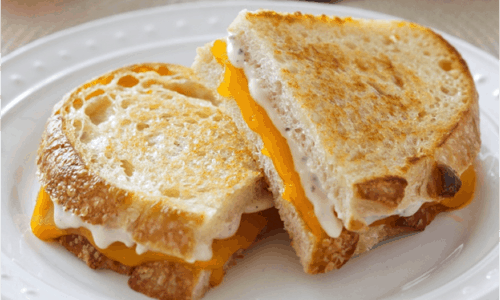 Garlic Parmesan Grilled Cheese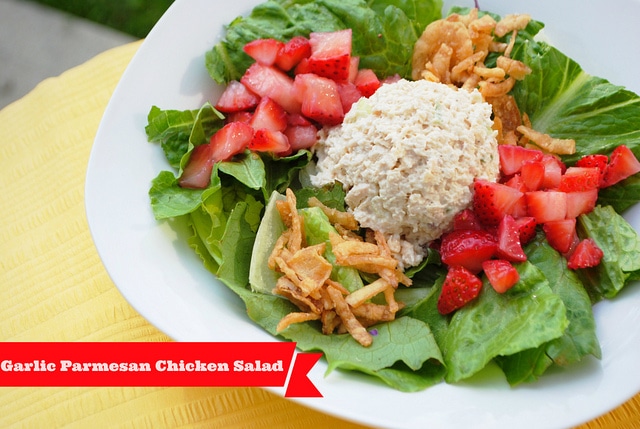 With these spreads, Sandwiches will never be the same. 🙂
For more tips and inspiration, visit www.HiddenValley.com
ENJOY!