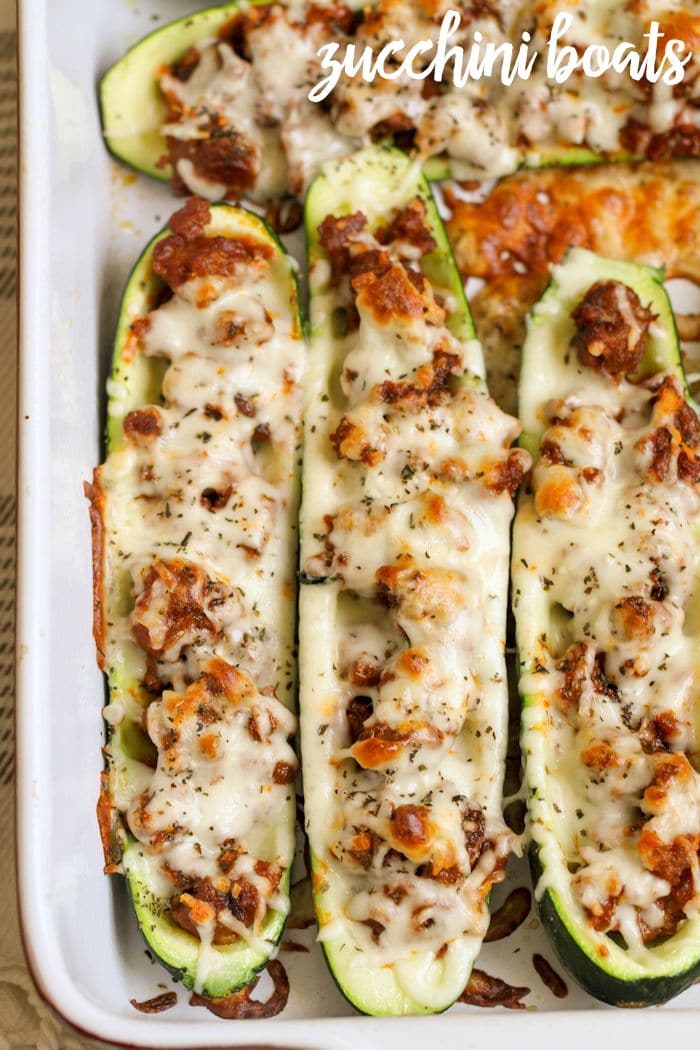 We found another recipe we love!!!
Recently, the hubby and I have been trying to eat a little bitter and have been increasing the amount of protein and veggies we eat and having less carbs. It's pretty sad considering we love our carbs, but it's been fun trying to come up with new recipes for us to enjoy.
I had seen many recipes for Zucchini Boats via Pinterest, and thought we ought to give it a try. We decided that Italian sausage would be a great meat for the dish so we used that as our filler along with some traditional Ragu sauce. I knew we'd have to add cheese because my husband is slightly obsessed so that's what we did. We topped it off with Mozzarella cheese, garlic salt and basil. The result?? A SUPER simple and super yummy dish that I will definitely be adding to the rotation. I admit the kids weren't too excited about it, but I think that's because they don't like sausage in general and think it's "spicy" – LOL!
MY OTHER RECIPES
If you'd like to give this recipe a try, here it is.

Zucchini Boats
Ingredients
6 zucchinis
1 lb. Italian sausage
1 - 2 cups Ragu original sauce
1½ cups mozzarella cheese
garlic salt (to taste)
basil
Instructions
Preheat oven to 400.
Cut 6 zucchini in half and spoon out middle contents.
Cook 1 lb. Italian sausage in a pan until no longer pink. Add 1-2 cups Ragu (depending if you like more or less sauce) and let simmer for 10 minutes.
Add zucchini to a pan and spoon meat into zucchinis.
Top with garlic salt, mozzarella cheese and basil.
Cook at for 14 - 16 minutes
NOTE: This recipe would be so easy to change up! Jut fill it with your favorite meat, cheese and seasonings!
YUMMY!
I love zucchini, and am so excited we tried this out. I'd love to hear if any of you have tried these before and would love to know what you filled your "boats" with. 😉
For more great Zucchini recipes, be sure to check out these favorites: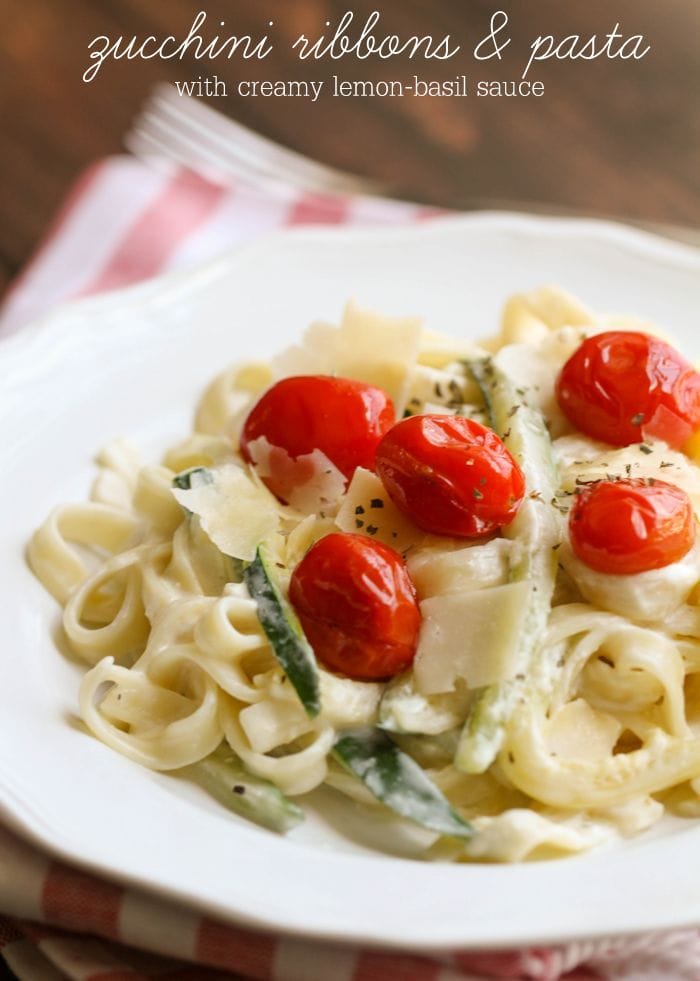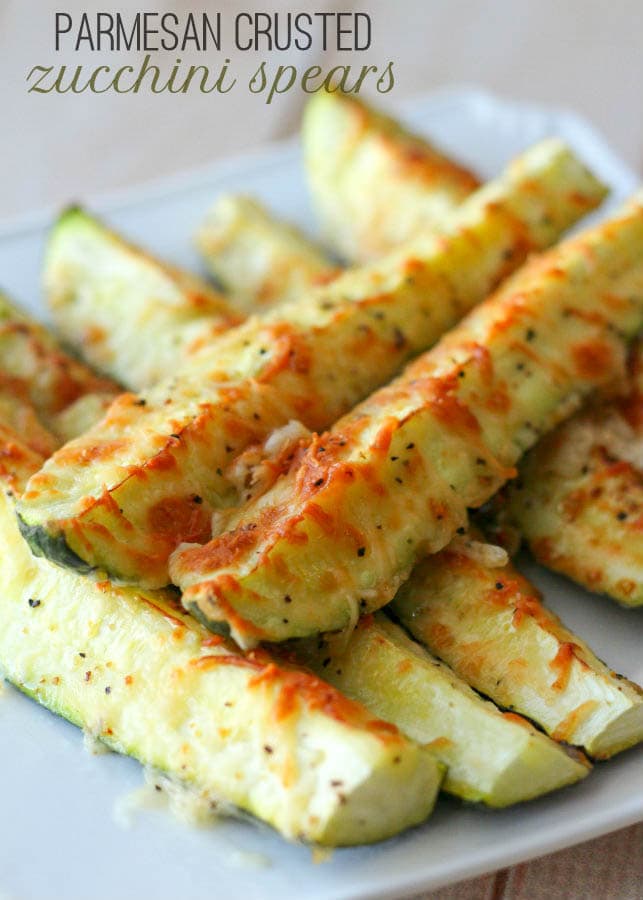 For all dinner ideas on the site go HERE.
For all recipes go HERE.
And get weekly emails with monthly freebies by signing up for the Lil' Luna newsletter. 🙂
For even more great ideas follow me on Facebook – Pinterest – Instagram – Twitter – Periscope – Snapchat.
Don't miss a thing – Sign up for the Lil' Luna Newsletter today!
ENJOY!