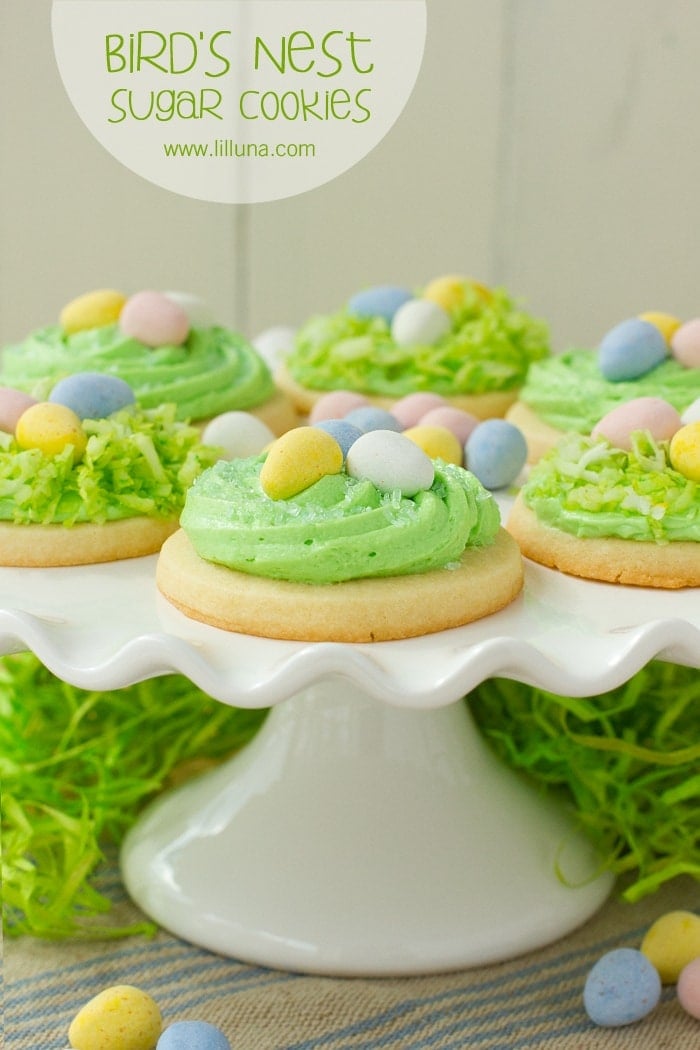 Hello Lil' Luna readers! It's me Natalie, from Life Made Simple.  I hope you love sugar cookies as much as I do, because today I'm sharing a festive sugar cookie recipe with you! Back in February I made a batch of bakery style sugar cookies and fell in love them. They were soft, sweet and tasted exactly like the popular Lofthouse or Grandma B's brand cookies. Ever since then I've been trying to come up with a good excuse to make more of them! With Easter only a few weeks away, I thought that this time around it would be fun to turn them into little bird's nests. They're pretty cute, right?
I will warn you that the recipe below does take a little bit of time. Mostly chill time. But while it's resting in the refrigerator or freezer, I like to do all of the dirty dishes and preheat my oven. If you're in a hurry you can always use store bought sugar cookie dough instead. With that said, after the cookies are baked and cooled it's on to the fun part! Whip up that frosting and get ready to decorate!
MY OTHER RECIPES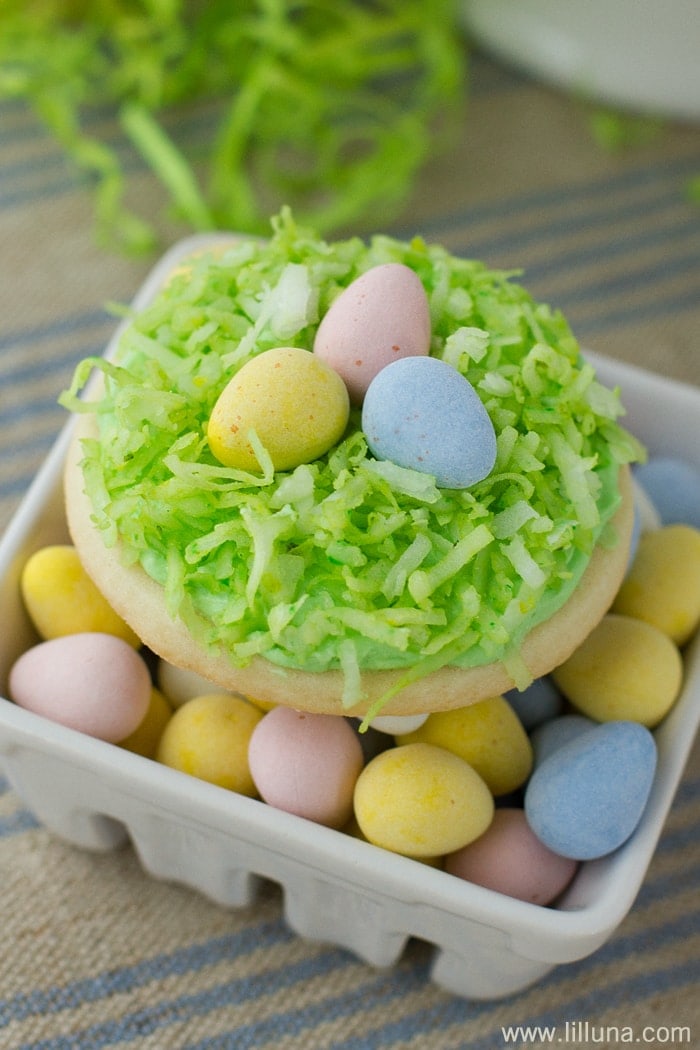 As you can tell from the pictures I did two different versions. A buttercream nest with sprinkles and a colored coconut nest. I think both are just as yummy! I had originally planned on making them all coconut but my husband pointed out that one of our taste testers was allergic to coconut. I didn't want anyone to be left out so I made an all-frosting kind. For the buttercream nest you'll need a large star tip. Pipe it on to the cookies in a circular motion ending in the center and add the eggs! I went with milk chocolate Cadbury eggs, but any egg (or candy) will do. If you're looking for an even faster method, just frost the cookies with a knife and add some sprinkles or candy- they'll look and taste just as good! Everyone loved these bright and cheery Easter bird's nest sugar cookies, I hope you will too!
Bird's Nest Sugar Cookies
Ingredients
2 c. cake flour
½ c. all-purpose flour
1 c. sugar
½ c. (1 stick) butter, room temperature
1 egg + 1 egg white
¼ c. butter flavored shortening
1½ tsp. baking powder
¼ tsp. cream of tartar
¼ tsp. salt
2½ tsp. vanilla extract
½ tsp. almond extract
Frosting:
2½ c. powdered sugar
½ c. (1 stick) butter, room temperature
2-3 tbsp. milk
pinch of salt
1-2 drops green food coloring
Instructions
In a large mixing bowl, cream sugar, butter, and shortening until light and fluffy, about 2 minutes on medium-high. Add vanilla extract, almond extract and the whole egg. Mix, then add the egg white and mix until combined.
In a small mixing bowl whisk together cake flour, all-purpose flour, baking powder, cream of tartar and salt. With mixing speed on low, gradually add dry ingredients until no flour pockets remain. Place dough in an air tight container and refrigerate for at least 3 hours OR in the freezer for 45 minutes.
Preheat oven to 375 degrees. Line two baking sheets with parchment paper, set aside.
Using a large cookie scoop (#20- approximately 3½ tbsp.), create balls of dough, lightly roll on a floured surface so that it covers the ball of dough completely. Press each ball of dough flat so that it is ½" thick and about 2½ wide. Place 6 cookies onto each prepared baking sheet. Place in oven and bake for 10-12 minutes (the cookies will still look soft in the centers, do not over bake) or until the cookies become firm on the edges. Remove and allow to cool for 3 minutes before transferring to a wire rack to cool completely.
Meanwhile, to make the frosting, in the bowl of a stand mixer fitted with the whisk attachment, cream butter until it becomes light and smooth. Add salt, food coloring and 2 tablespoons of milk. With mixing speed on low gradually add powdered sugar. Once powdered sugar is incorporated, bring mixing speed up to high and beat for 2 minutes. Add more milk to reach the desired consistency. Frost onto cooled cookies with a spatula or a large star tip (to get the nest look). Add sprinkles, candies or coconut.
Thanks again Kristyn for having me! You can find more recipes & craft ideas here: Life Made Simple | Facebook | Pinterest | Twitter | Instagram
—————————-
For more fun Easter inspired recipes, be sure to check out:
Mini Carrot Cake Loaves with Baked Cream Cheese Topping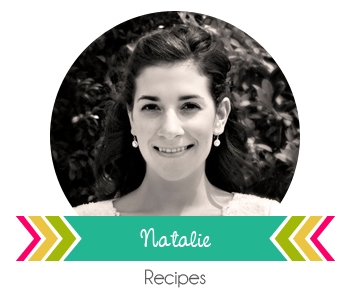 ————————————–
I think I'm in love with these Bird's Nest Sugar Cookies!! So cute and simple enough even I think I can do it. 😉
Thank you, Natalie!
For more awesome recipes from her, be sure to check out Life Made Simple, and for more information about her go HERE.
For more great recipes from Natalie here on the site, be sure to check out: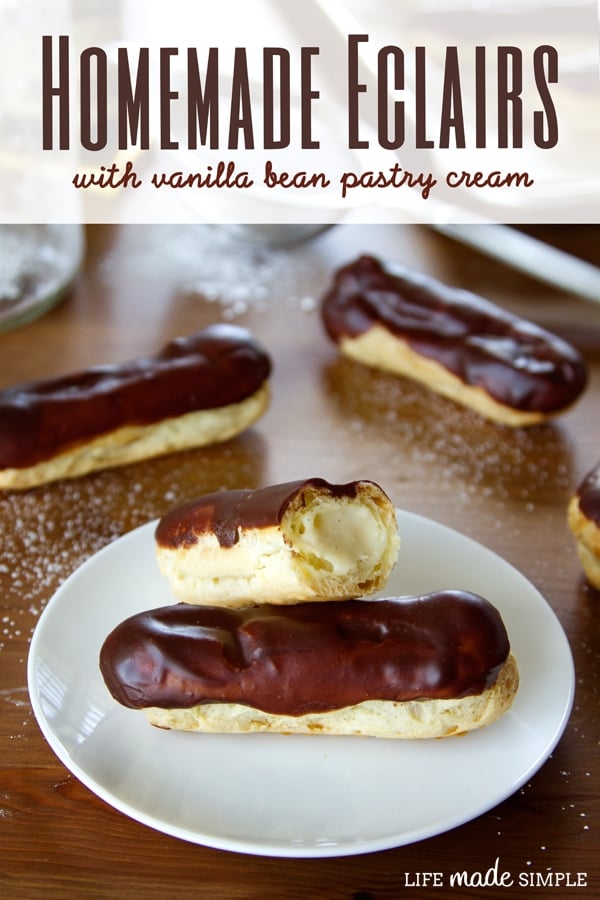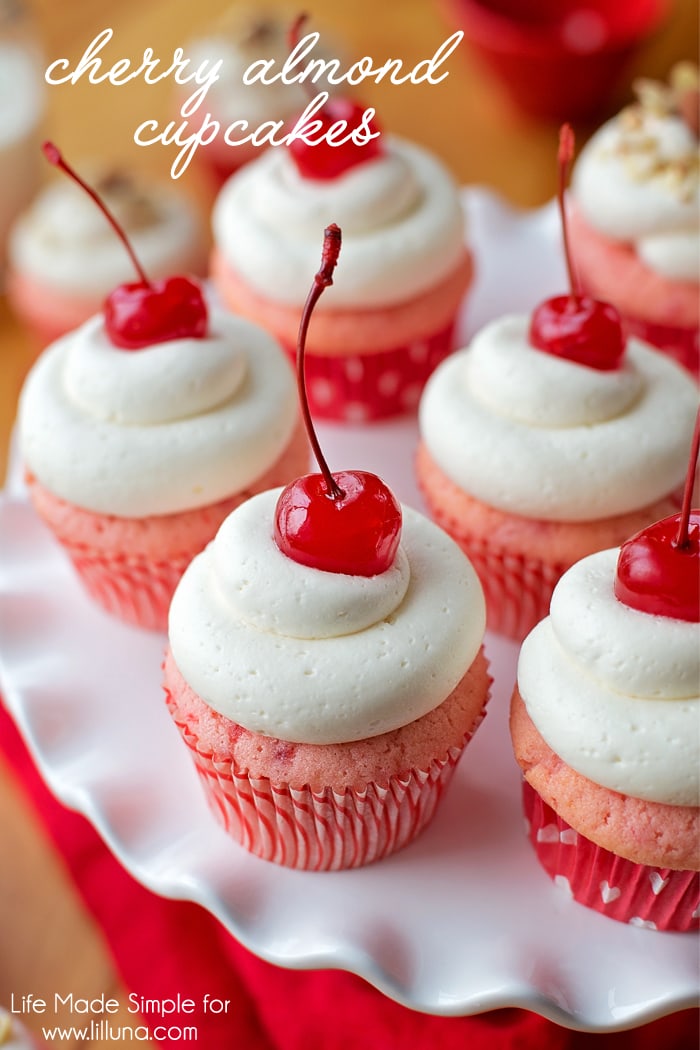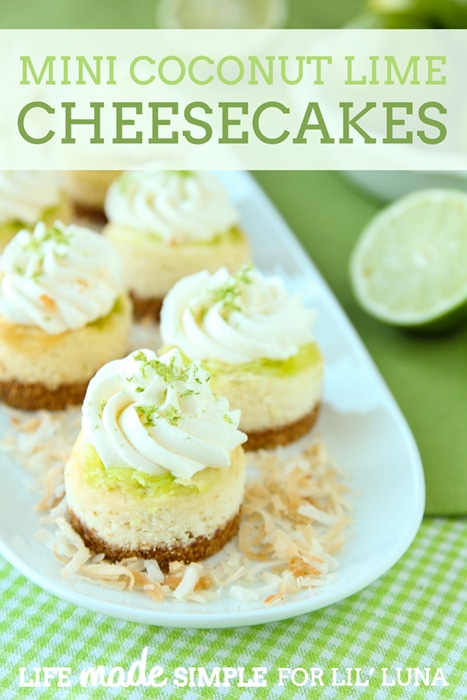 For all Easter ideas here on Lil' Luna go HERE.
For all Dessert recipes go HERE.
And get weekly emails with monthly freebies by signing up for the Lil' Luna newsletter. 🙂
For even more great ideas follow me on Facebook – Pinterest – Instagram – Twitter – Periscope.
ENJOY!