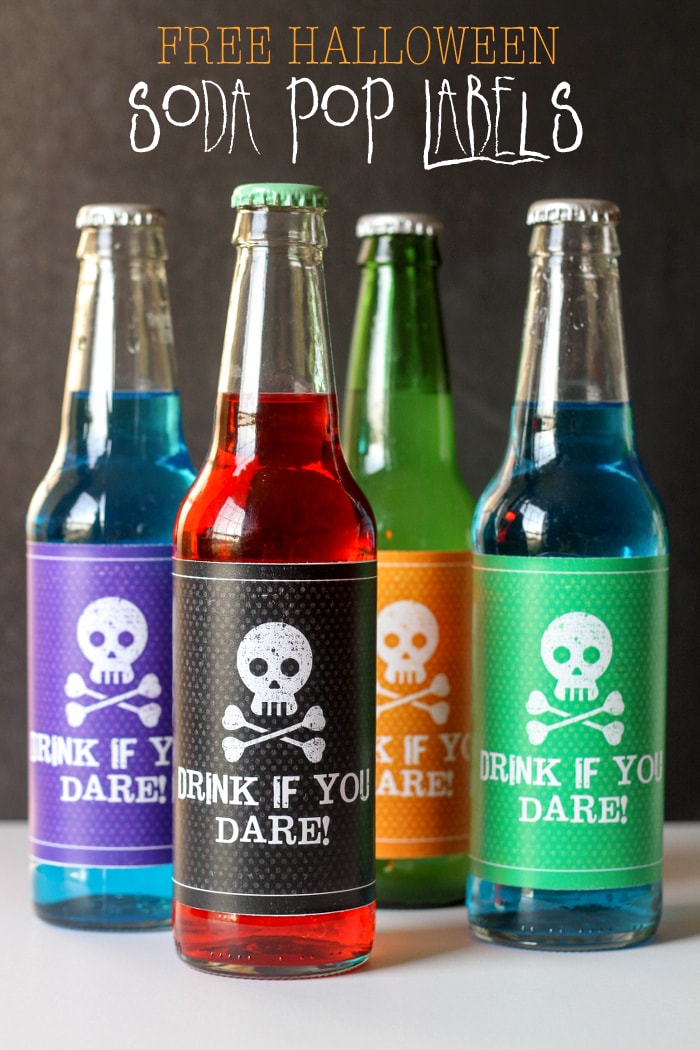 To continue with my Halloween addiction, I wanted to share some AWESOME Halloween Soda Pop Labels with you guys today!! I asked my designer, Kendra (of Key Lime Digital Designs) to design them and add "Drink if You Dare" to the bottles and I think they turned out great. There are 4 color options (Black, Orange, Green, and Purple) available to download for your next party or get together.
We recently became obsessed with a store here in Houston called Rocket Fizz. They carry vintage candy but are known for the hundreds of soda they carry. They have some delicious flavors but also have some crazy flavors like Corn, Buffalo Wings, Ranch, Peanut Butter – you name it!! We've made it a tradition to go to this store and pick up fun pops to try for friends and family who are in town. The kids LOVE going there. We went there this past week and picked up some Soda that I'll be adding these labels to for the family Halloween dinner I like to plan closer to the 31st. The labels will be the perfect touch!!
You can also turn these labels into a cute gift. Kendra made a label to add to the front of pop container in case you want to do that too.
download your free soda pop labels now
Fill out the form below and the FREE printable will be sent to your email.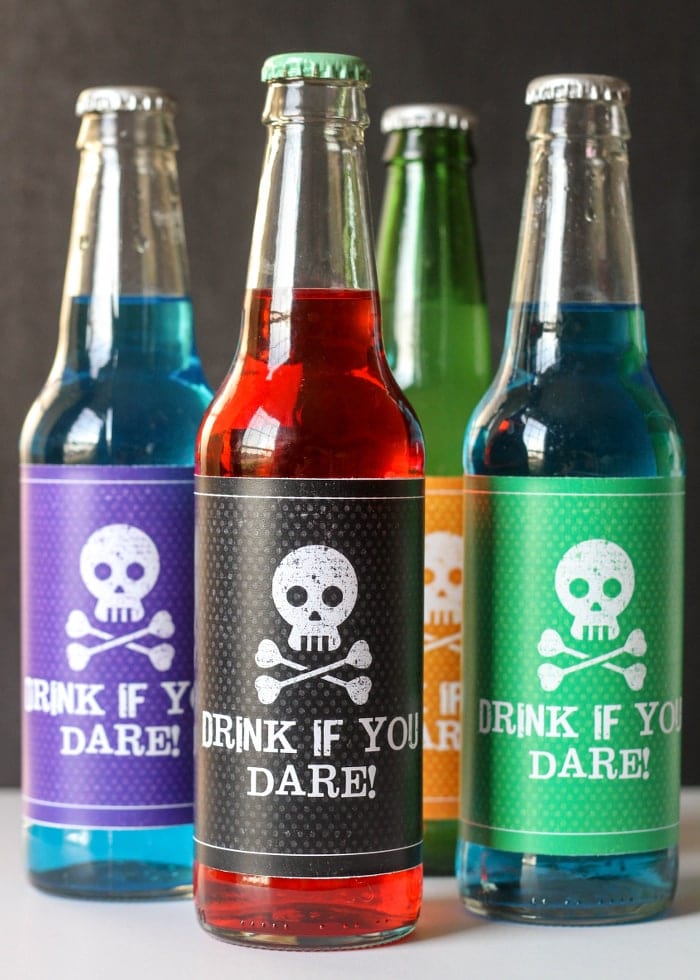 I've talked about this before but the Halloween creation possibilities are endless, and that's probably why I love creating this time of year SO MUCH!!
When you're done with your soda, save the bottles and you can make this: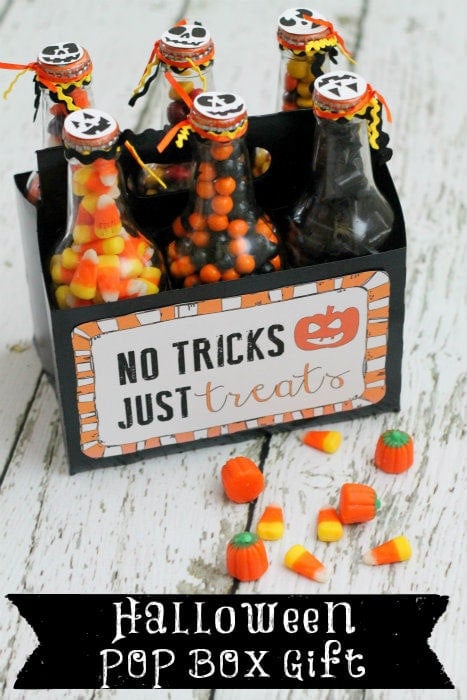 Or add labels to some soda bottles and put them in this gift: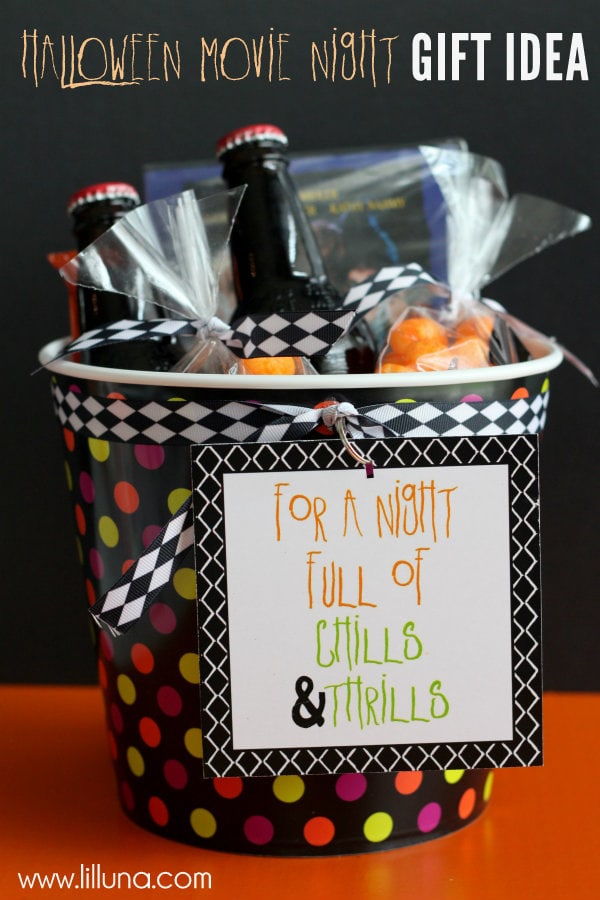 YES – I LOVE Halloween!! 😀
For all Halloween ideas on the site go HERE.
And get weekly emails with monthly freebies by signing up for the Lil' Luna newsletter. 🙂
For even more great ideas follow me on Facebook – Pinterest – Instagram – Twitter – Periscope – Snapchat.
Don't miss a thing – Sign up for the Lil' Luna Newsletter today!
ENJOY!