Every good Halloween party has appetizers! Check out this collection of some of the best appetizers that can easily be made into Halloween Appetizers, including dips, bites, and more!
Make sure you round out your food table with some of our Halloween Drinks and Halloween Desserts!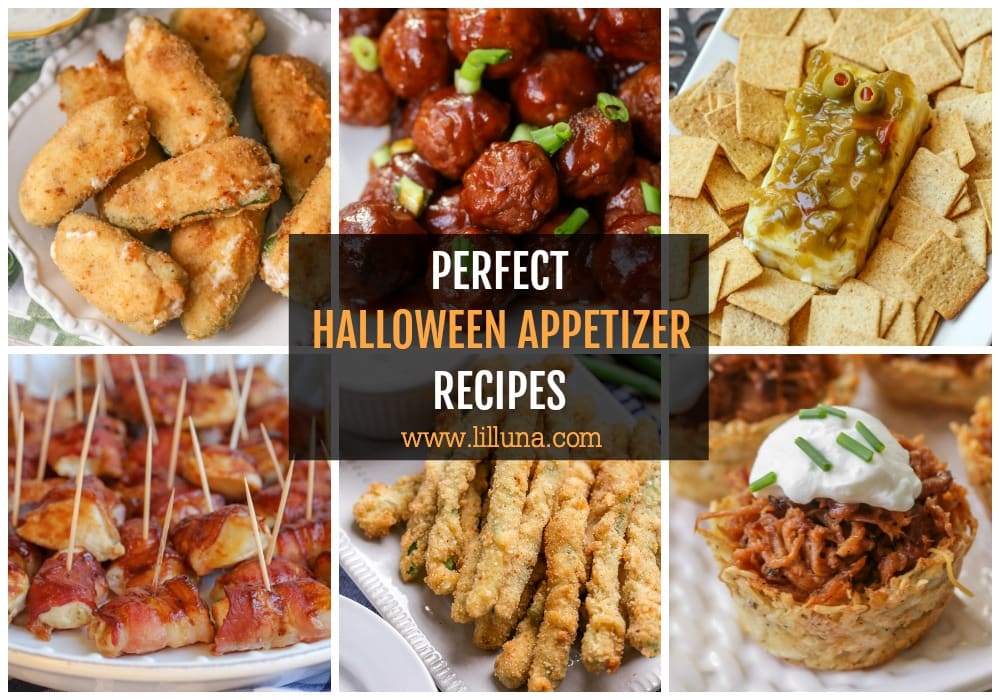 What makes for a Halloween Appetizer?
Delicious, warm and inviting appetizers are perfect for your Halloween party. I have collected an assortment of some of our favorites.
Once you have your appetizer menu planned the next question is HOW MUCH to make. Here's a good rule of thumb to follow:
If you are planning to serve dinner then you will only need about 3-5 appetizers per person.
If you do not plan to serve dinner you will want to increase the amount per person according to how long your event lasts. For a 2-4 hour event serve 8-12 appetizers per person. For an event lasting longer than 4 hours plan to serve 12-15 appetizers.
Since the appetizers themselves aren't necessarily Halloween themed you can dress up the table with Halloween themed bowls and platters. A really fun idea in turning an average appetizer into a Halloween theme is to make labels for the items.
For example:
"Witch Fingers" for Fried Green Beans
"Toxic Sludge" for Green Chili Cream Cheese Dip
"Spider Eggs" for Fried Mac N Cheese
Be creative!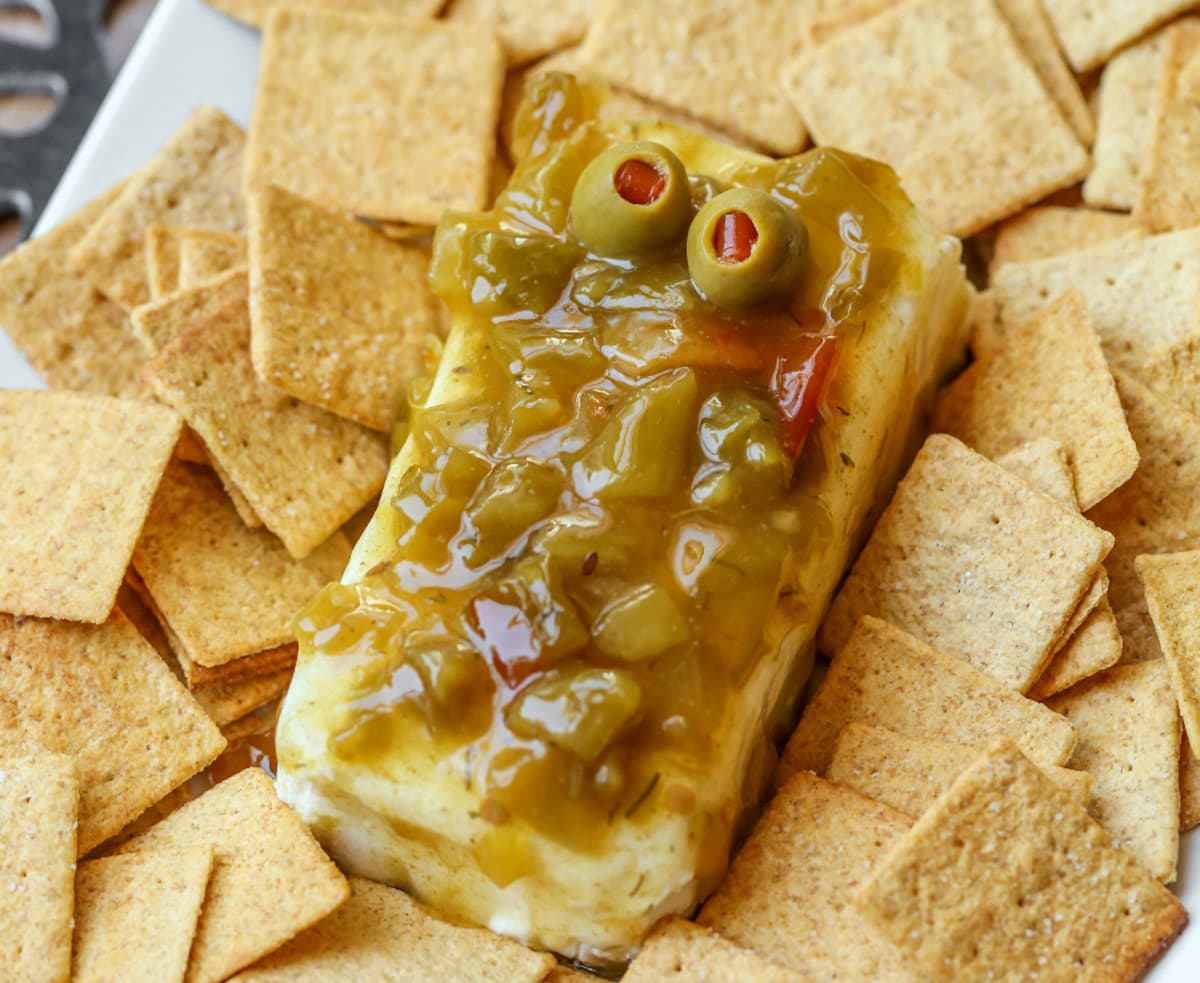 Halloween dips
Dips are a classic for any party. Whether they're warm or cold, they're a go-to for most get together. We just make sure we always have chips, crackers, veggies and more for all the dipping!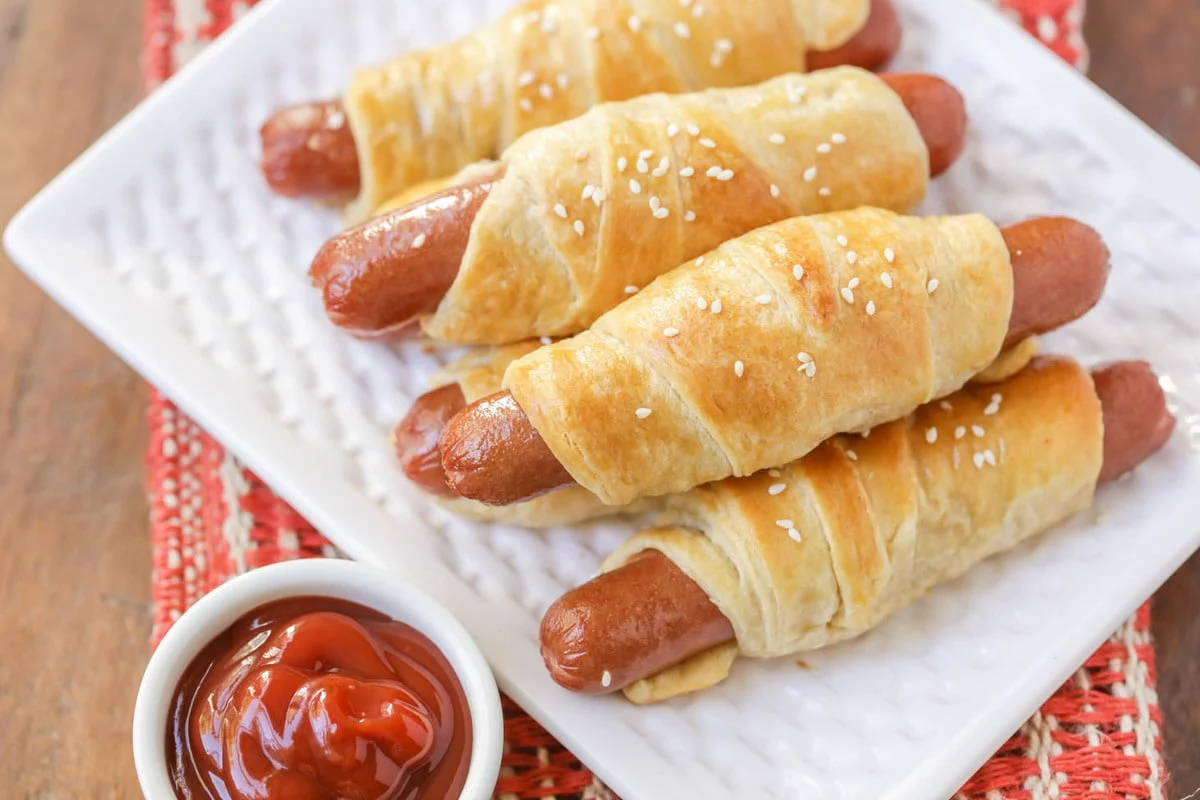 Meaty appetizers
Looking for some appetizers that are a little more hearty? Try some of these favorites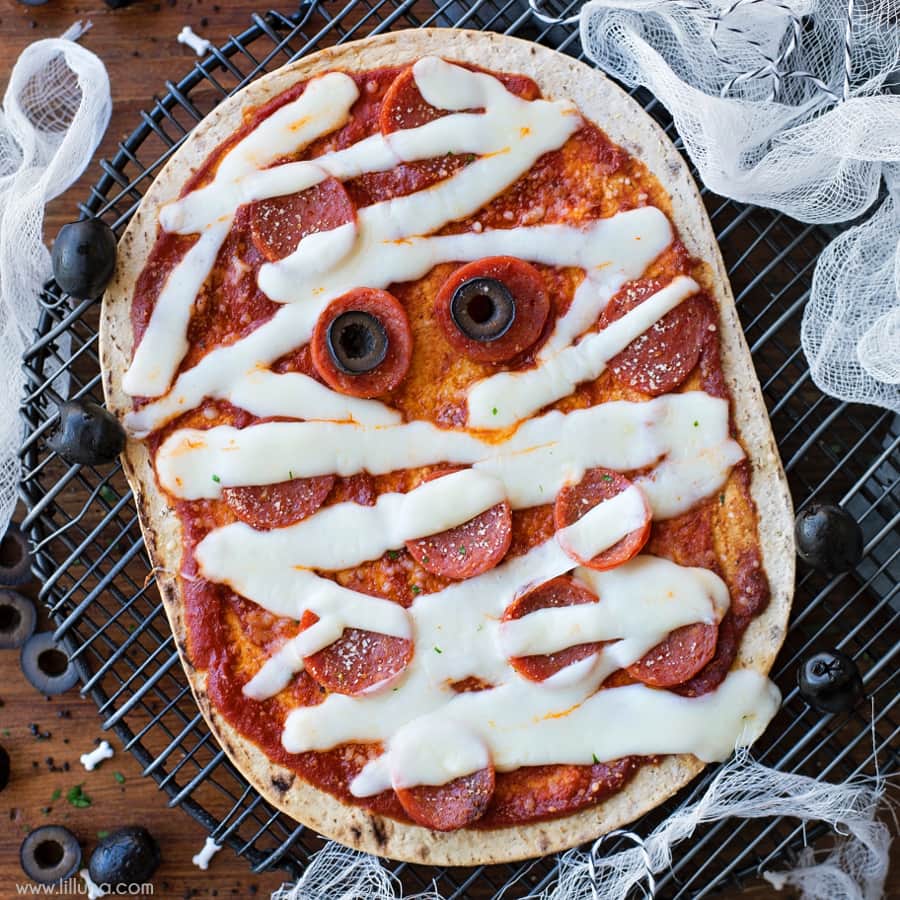 More halloween party food
MORE COLLECTIONS: Halloween, Halloween Desserts, Halloween Drinks, Halloween Snacks, Halloween Cookies