While most bloggers are posting delicious healthy recipes to help with New Years resolutions I'm still posting appetizers. Whoops!
I promise I'll try and find some healthy ones soon but still had a few appetizers I wanted to share.
This next one is a recipe my sister, Kellyn, makes all the time. I've mentioned before that my family loves to eat buffalo wings, and boneless wings are no different. Half the family likes regular buffalo wings, and the other half (including my hubby) prefer Boneless Honey BBQ Wings. I like both. 🙂
If you prefer Honey BBQ Wings, you'll definitely want to try this recipe that was adapted from HERE.
Not only does the hubby loves these, but so does my Evie (she's the best eater!)
Can't wait to make these for our next party. 🙂

Honey BBQ Wings
Ingredients
1½ - 2 boneless skinless chicken Breasts
1½ cup flour
1 tsp. Lawrys seasoning salt
1 tsp. ground pepper
1 tsp. paprika
1 cup milk
1 egg
Vegetable Oil
Honey BBQ Sauce
Instructions
Cut chicken into small chunks.
Whisk together 1 cup milk and 1 egg in a bowl.
Pour flour, salt, pepper and paprika in a bag. Shake well.
Dip the chicken chunks into the milk/egg and then toss into the flour bag. Dip back into the bowl (milk/egg mixture) and again in the flour bag making sure the wings get double covered. Put the wings on a baking sheet covered with wax paper and refrigerate for 30 minutes.
Five minutes before removing from fridge, heat the vegetable oil in a sauce pan about 1 inch deep, on medium heat.
In small batches, place the chicken in the oil. Cook about 6 minutes, turning the chicken half way through. Cook until the breading is golden brown. Set wings on paper towels to cool.
Heat honey BBQ sauce on medium heat and toss chicken around until well coated. Enjoy with cold ranch dressing!
Don't these look delicious?!
I seriously love wings (or anything fried for that matter)!
MY OTHER RECIPES
For more great appetizers be sure to check out: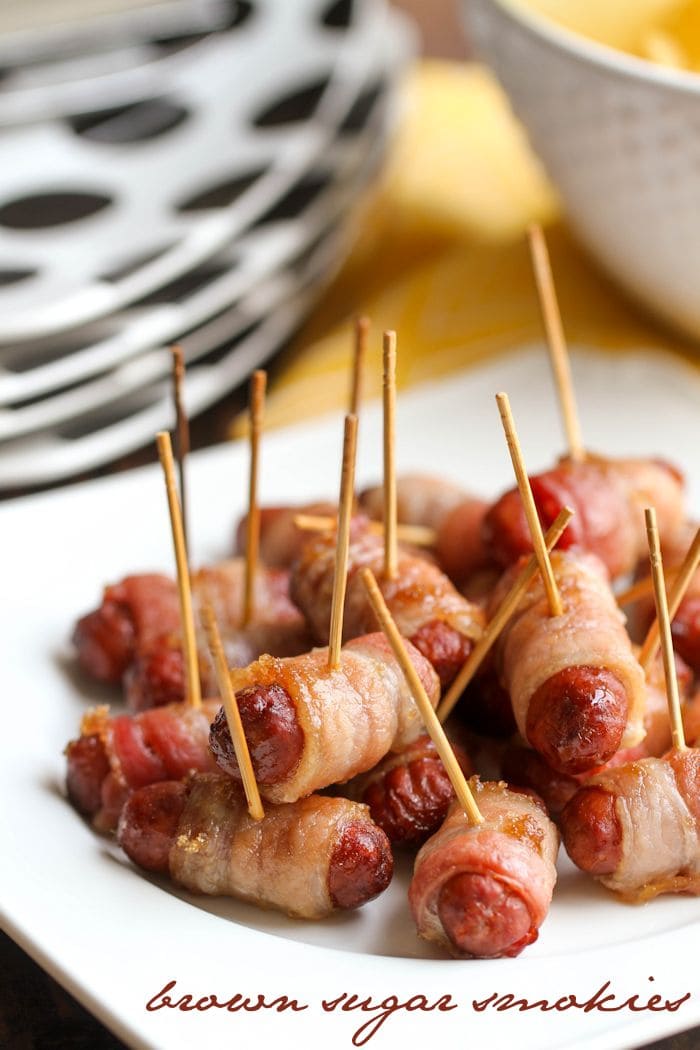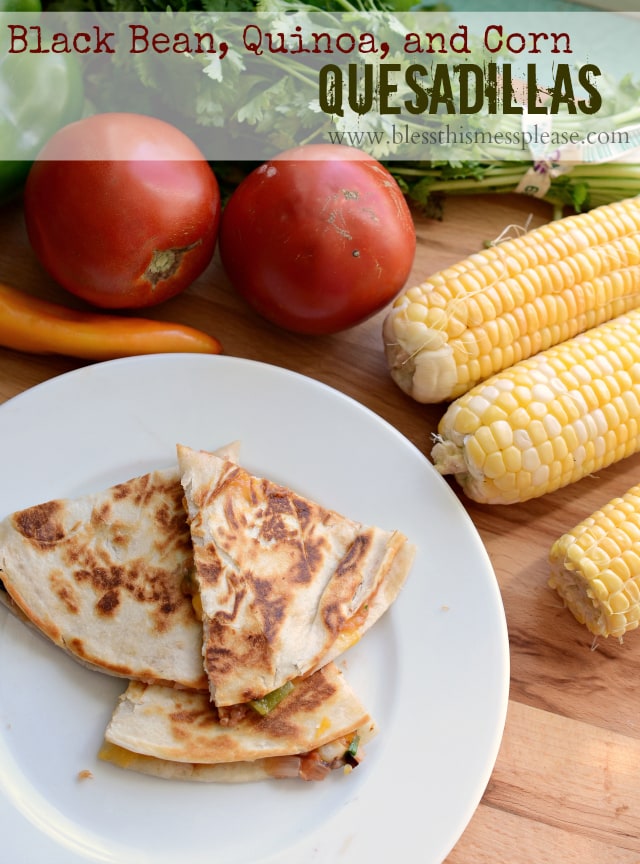 Black Bean and Corn Quesadillas
For all Appetizer Recipes go HERE.
For all Lil' Luna recipes go HERE.
And get weekly emails with monthly freebies by signing up for the Lil' Luna newsletter. 🙂
For even more great ideas follow me on Facebook – Pinterest – Instagram – Twitter – Periscope.
ENJOY!
Pictures for this recipe were taken by my sister, Tara Martindale.