I LOVE anything Teriyaki! It has to be my all-time favorite flavor. Just ask my hubby… I always want anything teriyaki when we go out for date night, but he isn't a huge fan of Asian/Island food which is pretty sad. Because he isn't a huge fan I take any chance I can to get it when he's not around or when I'm out with my mom and sisters. One of our favorite places to go is a place called Aloha Kitchen in Mesa, AZ. It's a little hole in the wall but the food is AMAZING!! It was there many years ago that I first tried Teriyaki Wings. I had tried traditional wings before and loved them, but ended up taking that love to a whole new level with these Teriyaki Wings. They are seriously phenomenal and so addicting!! Since then my family will buy the Teriyaki Sauce and make our own wings at home. Fortunately, my mom discovered a recipe for the homemade Teriyaki Sauce so I can make these wings myself being in Texas. I cannot tell you how excited I am about this!!
As I mentioned earlier this week, my family has appetizers on New Year's Eve and Homemade Wings are a MUST at this event. We usually make regular Buffalo Wings, but I'm thinking I will be talking my mom into making these instead. They just look TOO good not to! 😉
Here is the recipe for these Homemade Teriyaki Wings for you to try at home too!

Teriyaki Wings
Ingredients
½ bag of Tyson's Wings
2 cups soy sauce
¼ cup white vinegar
1¼ cup packed brown sugar
½ tsp. ground ginger
1 tsp. onion powder
6 tsp. corn starch
5 tsp. cold water
Sesame seeds
Instructions
To make sauce: On Medium high heat, mix soy sauce, vinegar, brown sugar and ground ginger in a saucepan. Stir well. Let it come to a simmer (takes about 5 minutes). Let cook for another 5 minutes. Stirring occasionally.
In a small bowl combine cornstarch and cold water, stirring well. Add to the sauce and stir.
Once the sauce comes to a boil, let it cook for another 7-10 minutes and stir occasionally. It will thicken as it boils. Remove from heat. This sauce is best to make in the morning. Then refrigerate until ready to use.
We couldn't find grillin wings, so we used Tyson's frozen chicken wings. These are not precooked, so to prepare them for eating you need to, first, place them in hot oil for approximately 10 minutes. Deep fry in batches and then place on a grill pan for an additional 10 minutes, flipping frequently.
Add teriyaki sauce to wings just as they are about to be removed from grill pan. Sprinkle with sesame seeds.
Keep a napkin near buy. These can get messy. But, trust me, its worth it!!!
Oh my! You know these babies will be messy, but I promise you'll be licking your fingers clean when you're eating them.
If you're a fan of Teriyaki chicken, I highly recommend trying these. 🙂
You may also like this recipe: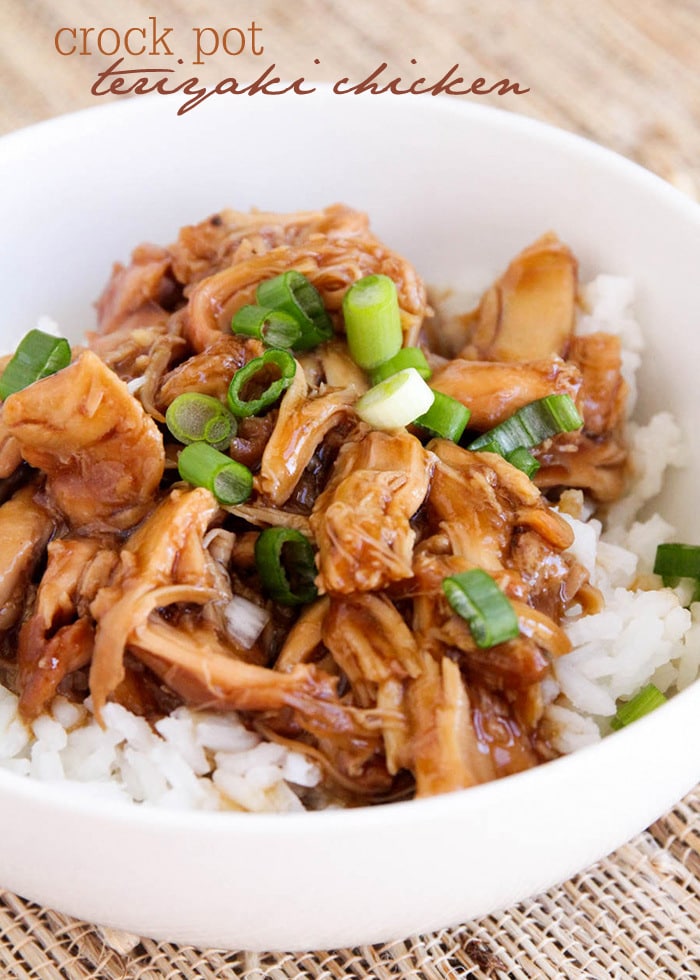 And here are some other appetizers I think you'll enjoy…
Check Out My Other Recipes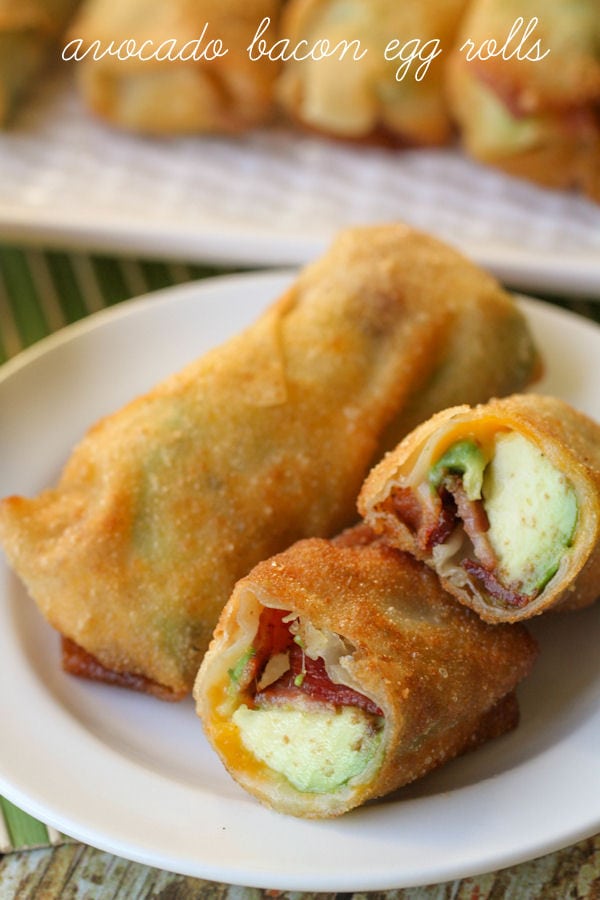 YUMMY!!
Who's ready to eat?
For all Appetizer recipes on the site go HERE.
For all recipes go HERE.
And get weekly emails with monthly freebies by signing up for the Lil' Luna newsletter. 🙂
For even more great ideas follow me on Facebook – Pinterest – Instagram – Twitter – Periscope – Snapchat.
Don't miss a thing – Sign up for the Lil' Luna Newsletter today!
ENJOY!
Need more recipes and creative ideas? Sign up and get a FREE copy of my latest ebook!