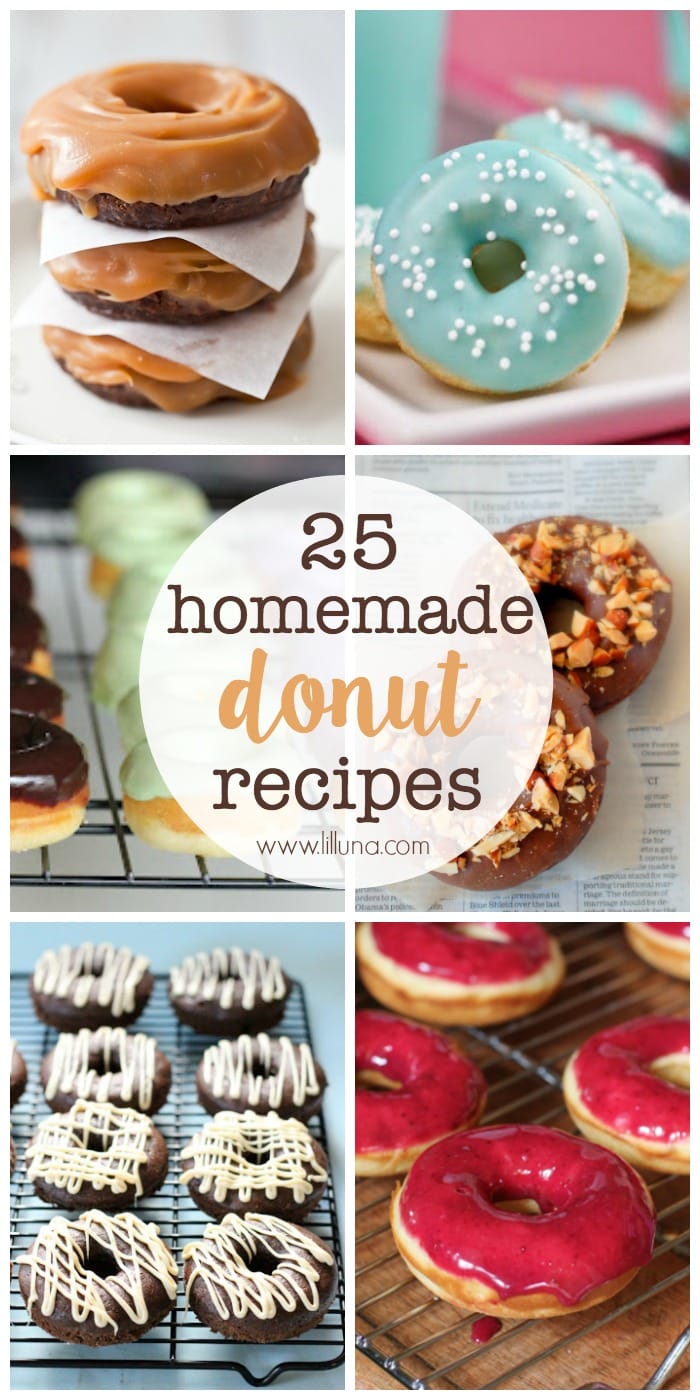 As soon as it starts cooling down my family starts thinking about donuts!!
My mom makes a wicked batch and all of us kiddos start bugging my mom about making them.
I will definitely be sharing the tutorial for her donuts later this fall, but in the meantime wanted to share with you some of my favorite 25 homemade donut recipes from the web.
But I'm warning you – these look almost too good to be true!!
See below for proof….
Here is our favorite family donut recipe: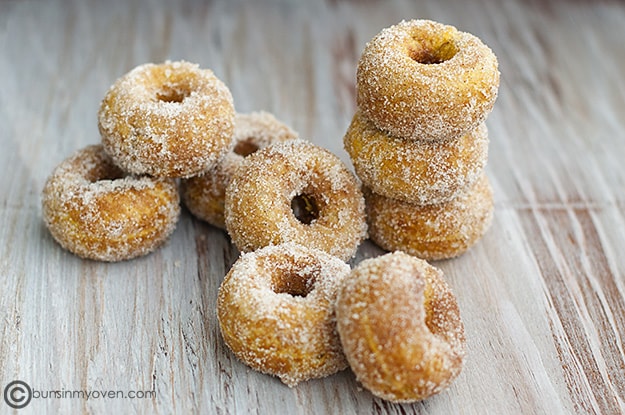 Homemade Chocolate Glazed Donuts from
Everyday Occasions
Need more recipes and creative ideas? Sign up and get a FREE copy of my latest ebook!