I've spent my whole married life trying to figure out how to boil the perfect egg. I've googled it and have tried countless tutorials. Most turn out okay but almost always it's not a consistent thing. Sometimes the eggs will not be cooked all the way or they have that nasty gray ring around it. 😛 Gross!
Well, a month or so ago I asked my dad how he does it (he's quite the handy man in the kitchen). He told me what he did, and that is what I've done the last 4 or 5 times I've cooked eggs, and so far, they've ALWAYS turned out PERFECT!! I couldn't be more happy, and today I want to share with you my dad's egg cooking tips too!! With Easter just around the corner I know my little family will be boiling lots of eggs and you may be too so this tutorial may just help. 🙂
 HOW TO BOIL THE PERFECT EGG:
1.  Place your eggs in a pot of cold water and cover completely. Add a pinch of salt and a tsp. of vegetable oil (this will help when peelin your eggs).
MY OTHER RECIPES
2. Bring water to a boil, and boil for ten minutes.
3. Remove pot from heat, dump out hot water and fill with cold water. Let set for a few minutes.
4. Shell your eggs. 🙂
NOTE: Leave oil out if using eggs to DYE – the oil prevents the color from staying on as well. 😉
I'm so glad I finally asked my dad how he did it because it has worked so well for us!! And what's funny is when I asked my mom how she did it, it was totally different. I know everyone boils their eggs differently, but I recommend giving this way a try because it has yet to fail us. And the best part of all is that the egg shell usually slips right off which makes peeling so quick and easy too. 🙂
For more great tips be sure to check out: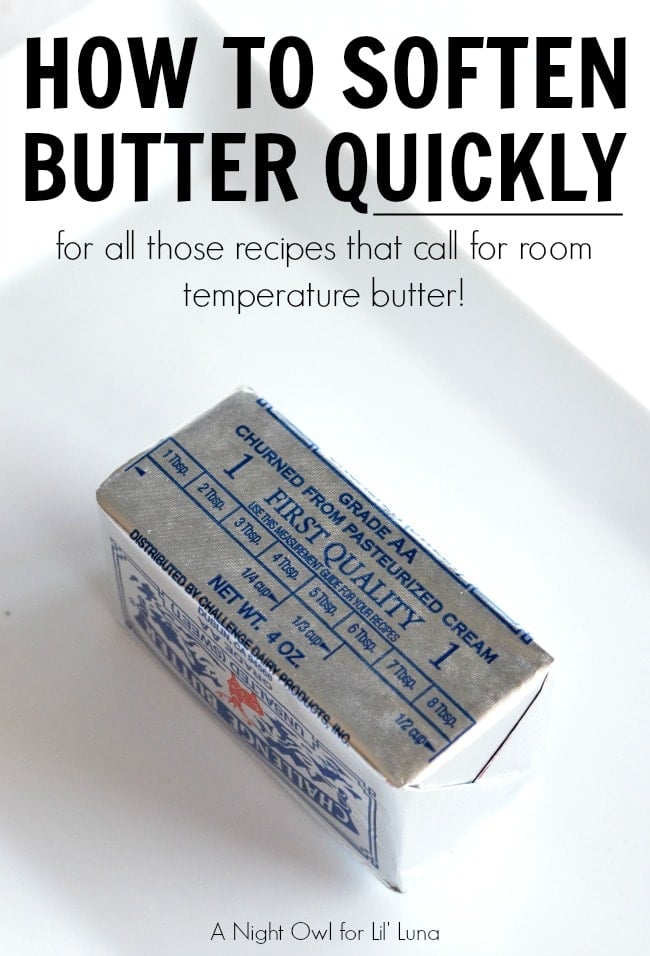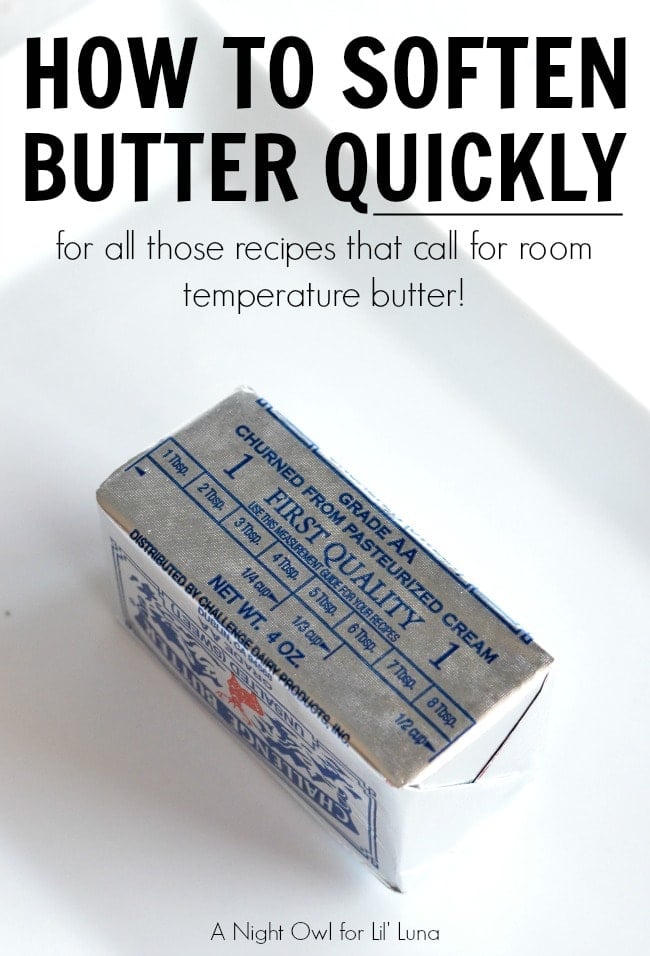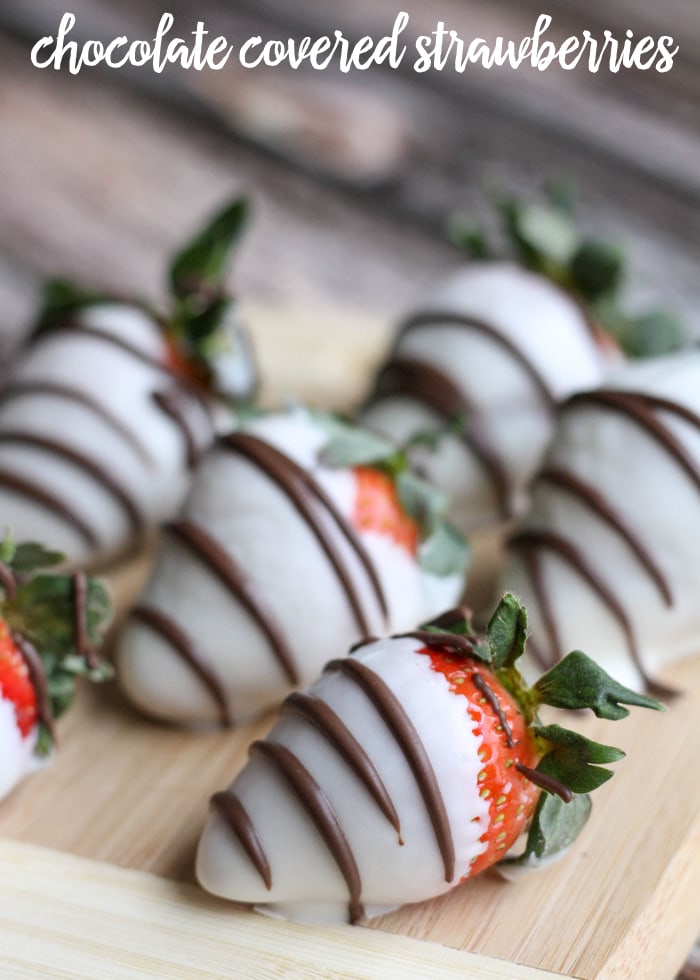 How to Make Perfect Chocolate Covered Strawberries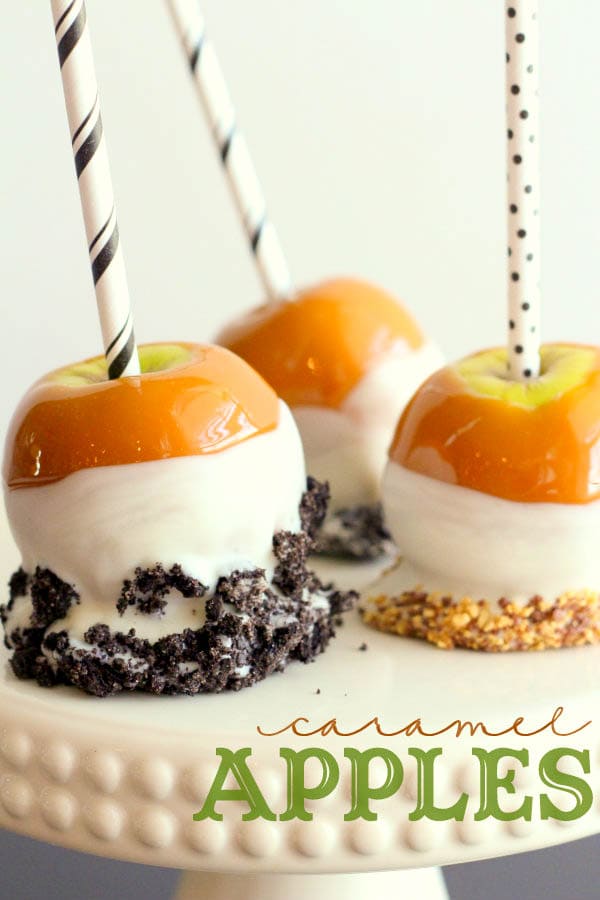 Tips for Perfect Caramel Apples
For all TIPS go HERE.
For all recipes go HERE.
And get weekly emails with monthly freebies by signing up for the Lil' Luna newsletter. 🙂
For even more great ideas follow me on Facebook – Pinterest – Instagram – Twitter – Periscope – Snapchat.
Don't miss a thing – Sign up for the Lil' Luna Newsletter today!
ENJOY and Happy Egg Boiling!
This Post is Brought to you by: