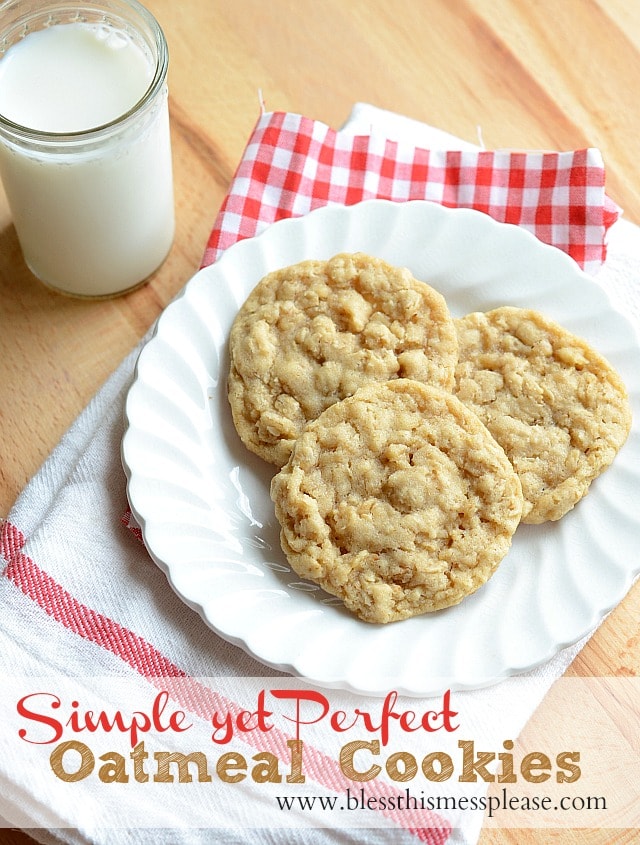 Hello Ladies! It's Melissa from over at Bless this Mess and I'm so excited to share a little back-to-school love with you all.
It's August already and that fact is almost shocking to me! Where, oh where, did our summer go? If are you like lots of moms you are gearing up to send your little ones back to school (or might have already started..).
Back to school time is full of so many emotions and things to get done. I know I'm a bit anxious to send my oldest to Kindergarten this year. As hard as sending her off is, I'm looking forward to her coming home each day that much more. Part of the joy of coming home from school is that glorious after school snack. I have great memories of walking in my door as a kid to the smell of home baked cookies. I plan on having that same smell in my kitchen when she walks in the door too.
MY OTHER RECIPES
This simple oatmeal cookie recipe is one of my very favorites because it's delicious, doesn't make a million (2 1/2 dozen is a really nice batch size), and it's super easy to add your own touches too! In the mood for chocolate then throw some in. Love nuts… go nuts! Need a classic, try some raisins. My family likes a little break from add-ins sometimes and totally love when I just make these plain and simple. There are more detail on adding extras to this recipe in the "notes" section down below.
Now onto those cookies!
Perfectly Simple Oatmeal Cookies
Makes 2 1/2 dozen cookies
3/4 cup butter (1 1/2 sticks), at room temperature
1 1/2 cups brown sugar
1 large egg
2 tsp. vanilla
1 1/2 cups flour
1/2 tsp. baking soda
1/2 tsp. baking powder
scant 1/2 tsp. salt
2 1/4 cup old-fashioned oats
Preheat the oven to 325 degrees and line your baking sheets with parchment paper. Add the butter and the brown sugar to the bowl of your stand mixer and beat on medium speed until the mixture is light and fluffy, around 2 minutes. Add the egg and vanilla and beat for another minute. Add the flour, sprinkle on the baking soda, baking powder, and salt. Mix until combined. Add the oats and combine. The mixture will be a little tacky, but you should be able to roll it into a ball in your hands without making a total mess. If it is too sticky, add 1 tablespoon of flour at a time until the mixture can be handled.
Roll the dough into 1 to 1.5 inch balls, using your hands and place the balls on the prepared cookie sheet 2 inches apart. Bake for 10 to 14 minutes until the edges begin to brown and the centers are set. Transfer to a wire rack and let them cool completely.
Notes: These cookies are just begging for you to add your own touches too. Add between 1 and 1 1/2 cups (total) of just about anything you'd like. Try adding chocolate chips, peanut butter chips, nuts, cinnamon, cinnamon chips, chopped candy bars, M&M's, raisins. You could also put a layer of icing, ice cream, or peanut butter in between two baked and cooled cookies to make a sandwich cookie. The possibilities are endless!
I'm in love with this recipe and I hope you all take the chance to whip up a batch to surprise your kids this week. They'll think you're pretty nice and you might not even have to pull teeth to get the homework done with this snack in tow. It's a keeper! I'd love for you join me on Facebook and Pinterest too – that way you'll never miss a recipe!
Thanks so much for having me Kristyn. I added Milky Ways to a batch of these (inspired by your daughter's awesome recipe) and they were super good! Tell her great job on her cookie invention 🙂
And if you need a few more cookie ideas here's some inspiration from my blog:
1. Homemade Girl Scout Thin Mint
2. Zucchini Oatmeal Cookies
3. Perfect Peanut Butter Cookies
These are some of my favorites and I know you'll like them too.
Enjoy! And thanks for reading.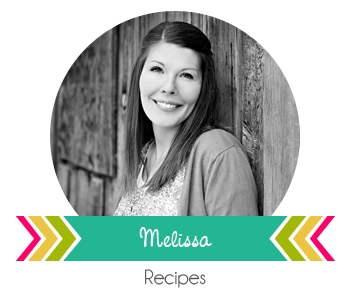 ————————————-
Oh heavens, these look AH-MAZING!! Can't wait to try them out.
Be sure to go to Bless this Mess for more fun projects from Melissa, and for more information about her please go HERE.
If you're looking for another Oatmeal Cookie, be sure to try out these DELISH Coconut Oatmeal Cookies: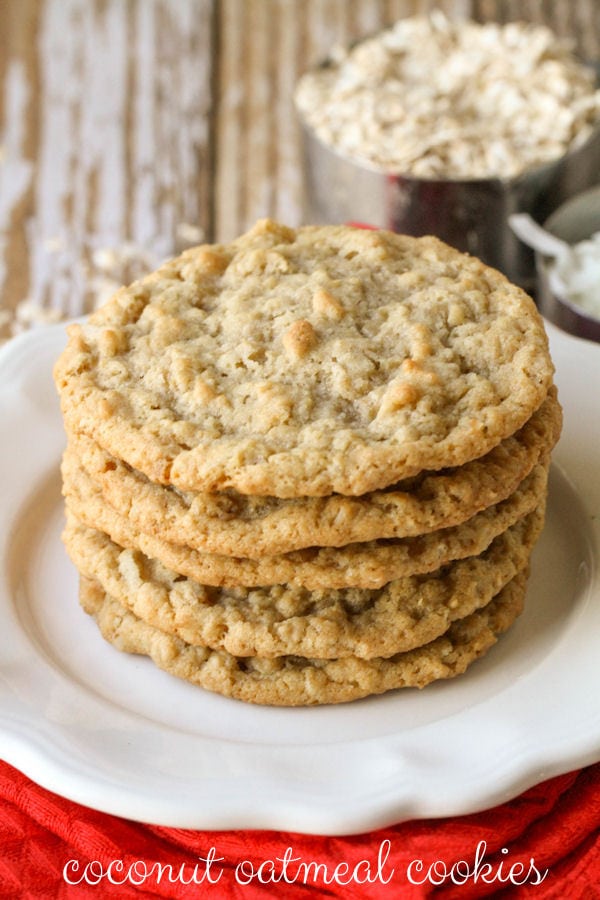 Or try these favorites: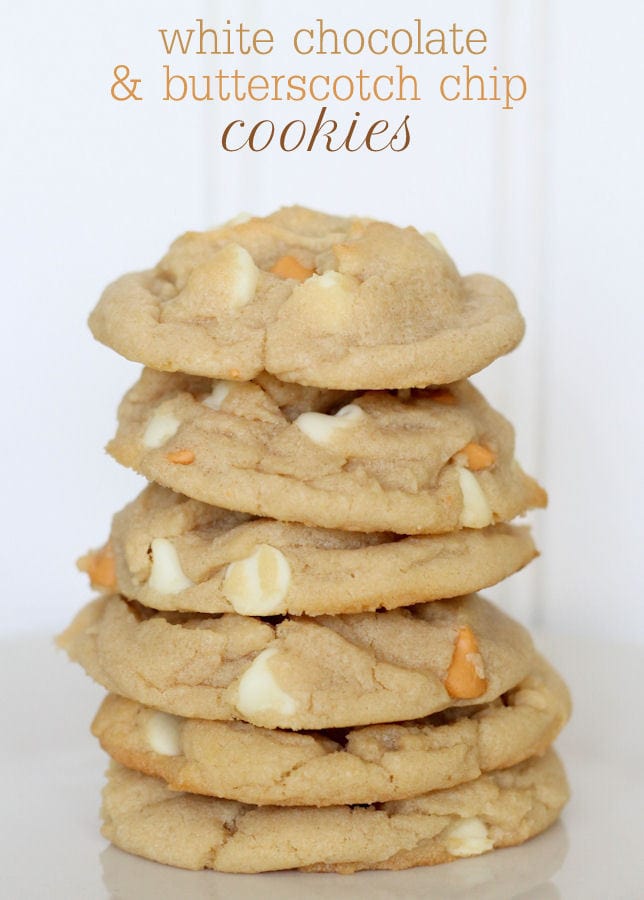 White Chocolate & Butterscotch Chip Cookies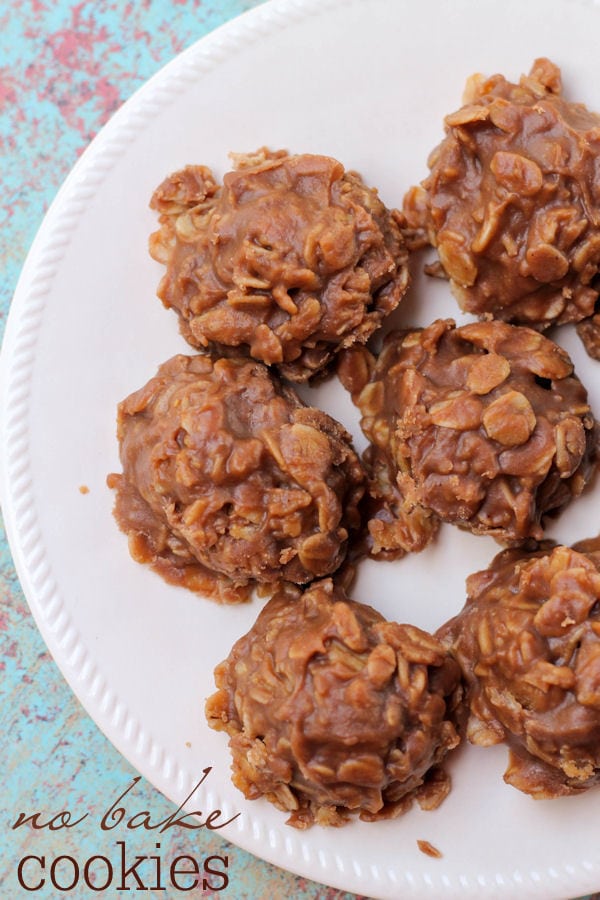 For all dessert recipes on the site go HERE.
For all recipes go HERE.
And get weekly emails with monthly freebies by signing up for the Lil' Luna newsletter. 🙂
For even more great ideas follow me on Facebook – Pinterest – Instagram – Twitter – Periscope.
ENJOY!