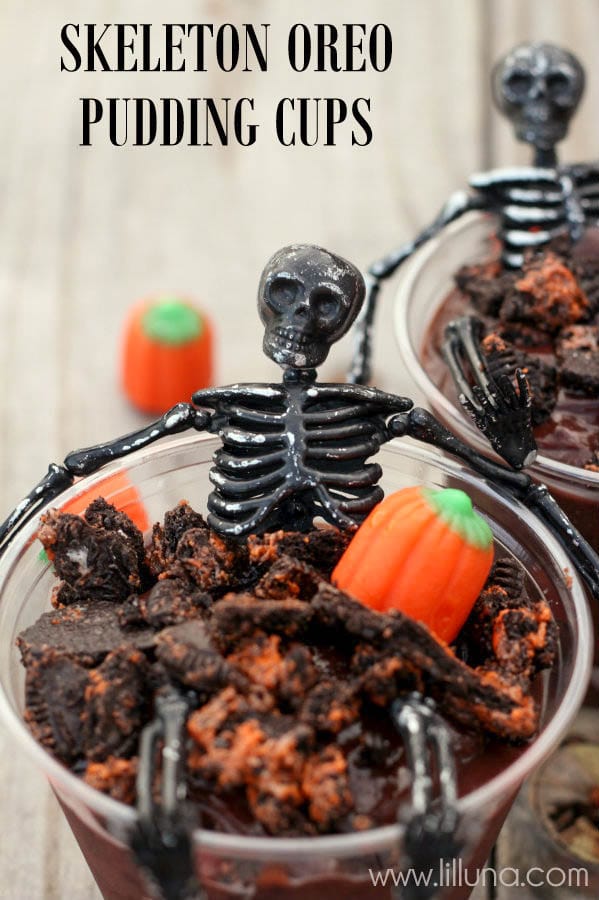 I'm happy to report that I got most of the Halloween decor up this week. You may think I'm crazy, but it's all good. As a blogger, (and this is my excuse) I have to be working a little ahead of schedule so that I can be sharing some great ideas with you before the holidays actually hit. 😉
I warned you I had Halloween on the brain a few weeks ago and wanted to share with you another fun Halloween Treat idea today. These ones are Skeleton Pudding Cups. They can be served for a Family Home Evening treat, a party dessert or just for fun. We made ours Monday for a FHE treat and the kids LOVED them. They thought they were so fun, and I have to agree. They are perfect for Halloween.
These bad boys only took a few minutes to throw together. I LOVE how they turned out. They're spooky, festive and yummy too! If you or your kids like pudding and Halloween, then I think you'll like these Skeleton Oreo Pudding Cups too. 🙂
They were inspired by this Skeleton Garland I found at our local Dollar Tree. There are 4 on there making them .25 each.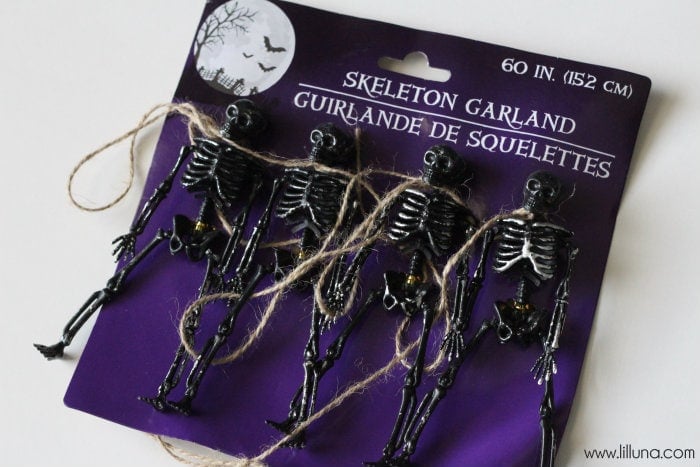 I cut off each skeleton and let them soak in some hot water and soap first. Then I gave them a good scrub to make sure they were nice and clean. From there, I bent them at their joints (don't use too much force so the limbs don't actually fall off).
I then propped them on these clear plastic cups I found in the paper goods section at Walmart.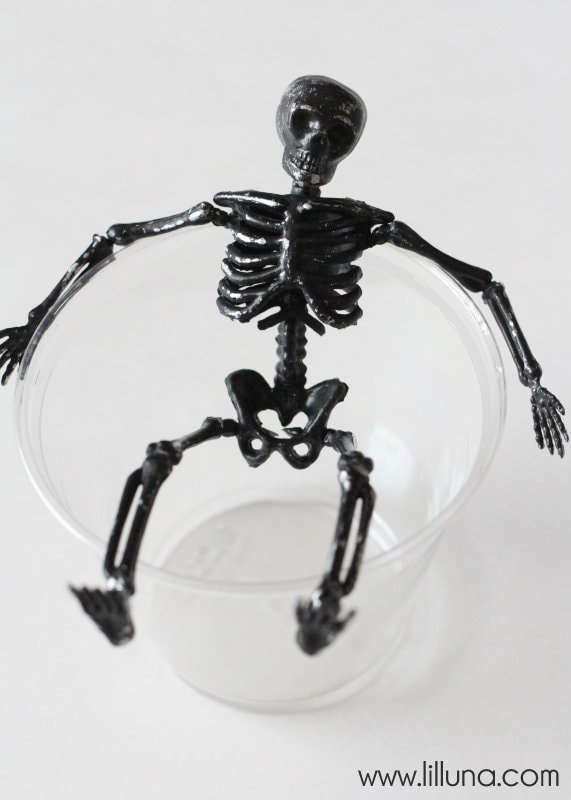 I took out my little Skeleton friend for a bit and crushed up some Oreos. I used the Halloween Oreos (orange filling) but you can use any (The Chocolate filled would work great too!). I scooped a few tablespoons into the bottom of each cup. Then I made Chocolate pudding as directed on the box.
NOTE: 1 Large Chocolate Instant Pudding Box was perfect for 4 cups.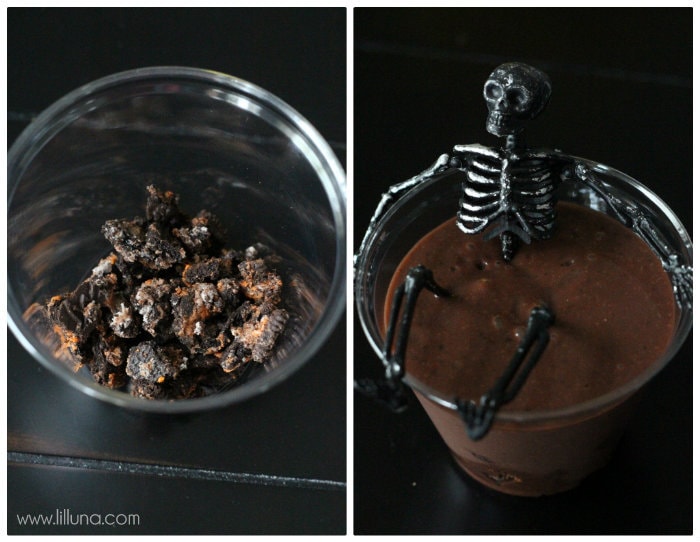 Then I plopped my skeleton friend in, filled it with a little more pudding and crushed Oreos.
I thought a Mallow Pumpkin would be the perfect touch to add.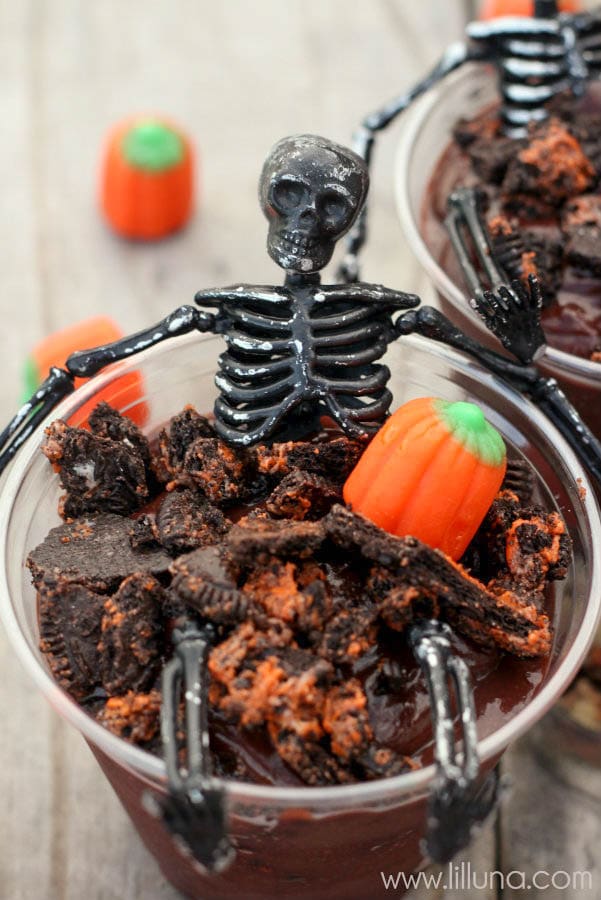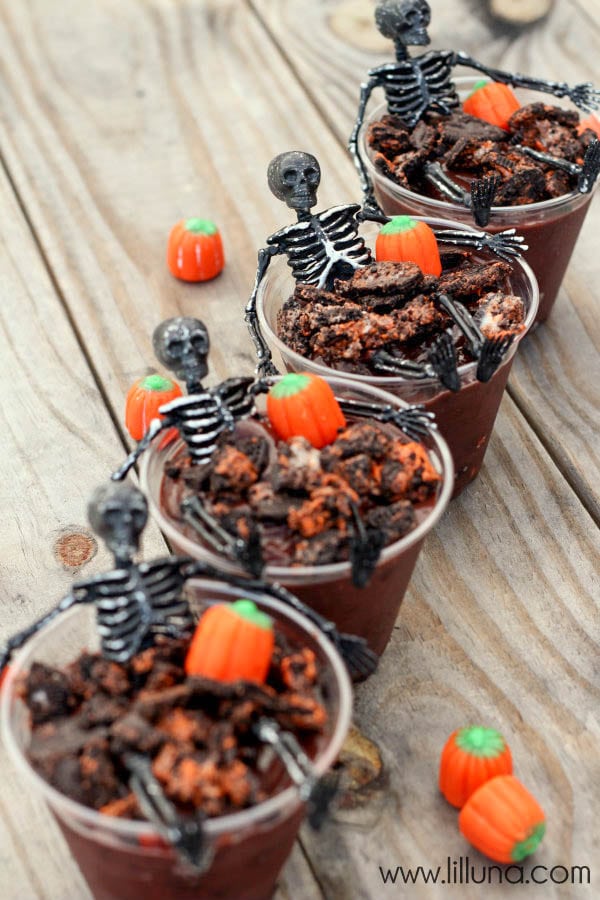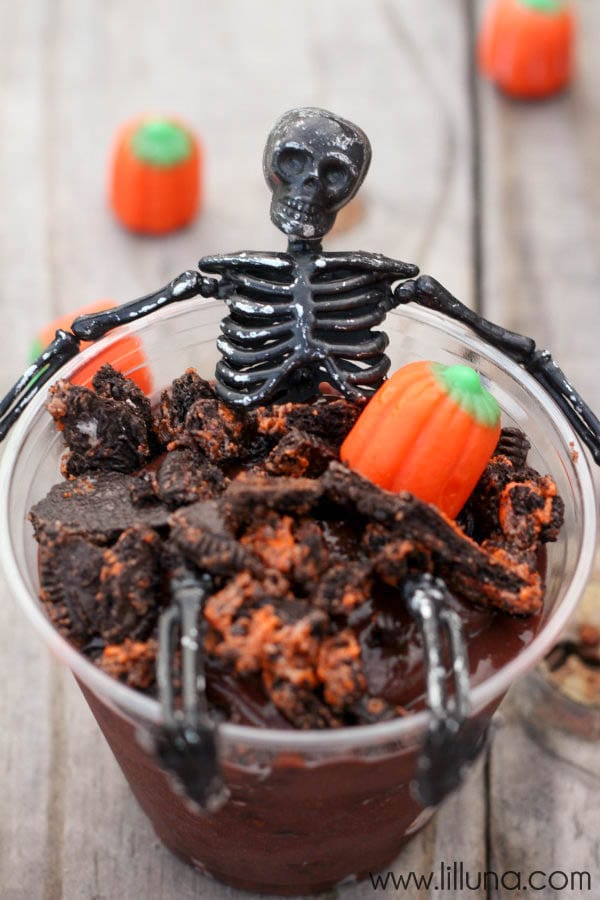 I LOVE simple, cute and inexpensive ideas like these!
I think the kids loved them even more (you can tell by the pic below!!)
For more easy and delicious Halloween Treats be sure to check out: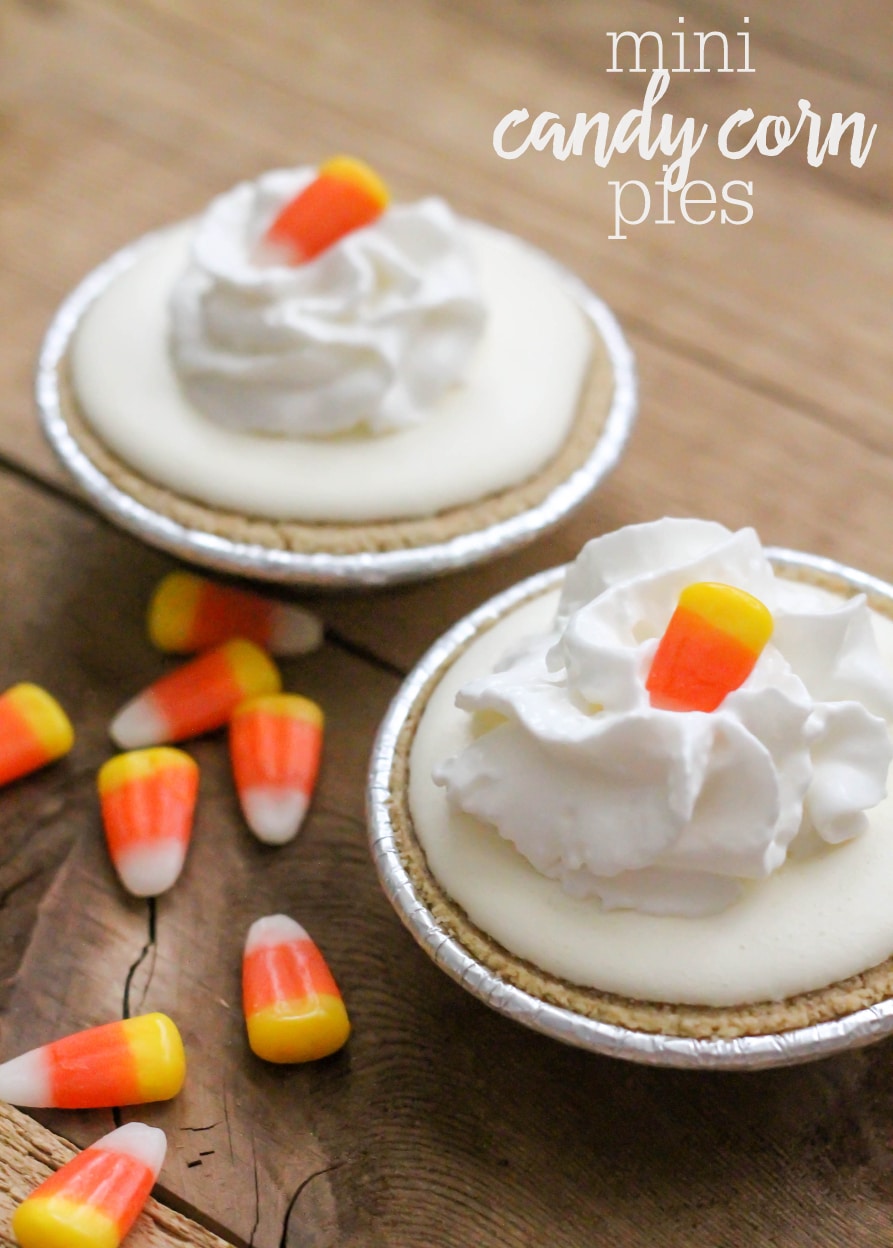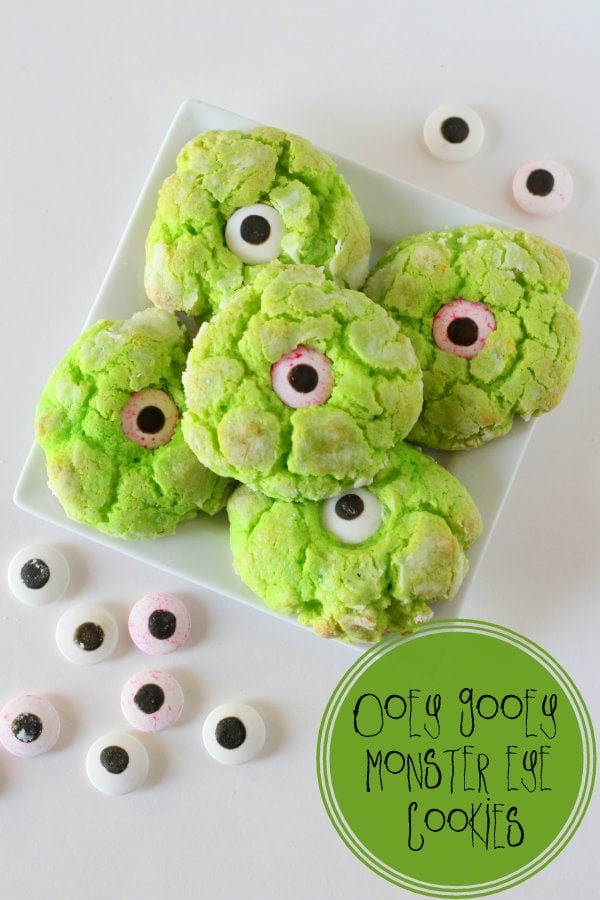 Halloween Themed Mason Jar Mini Cakes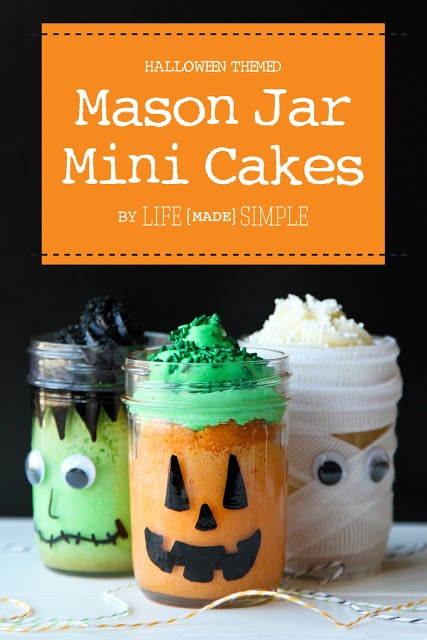 For all Halloween Creations go HERE.
For all Recipes go HERE.
And get weekly emails with monthly freebies by signing up for the Lil' Luna newsletter. 🙂
For even more great ideas follow me on Facebook – Pinterest – Instagram – Twitter – Periscope.
I hope you like this Halloween treat! Be sure to come back for more Halloween recipes and crafts!
ENJOY!
BEHIND THE SCENES AT LILLUNA.COM: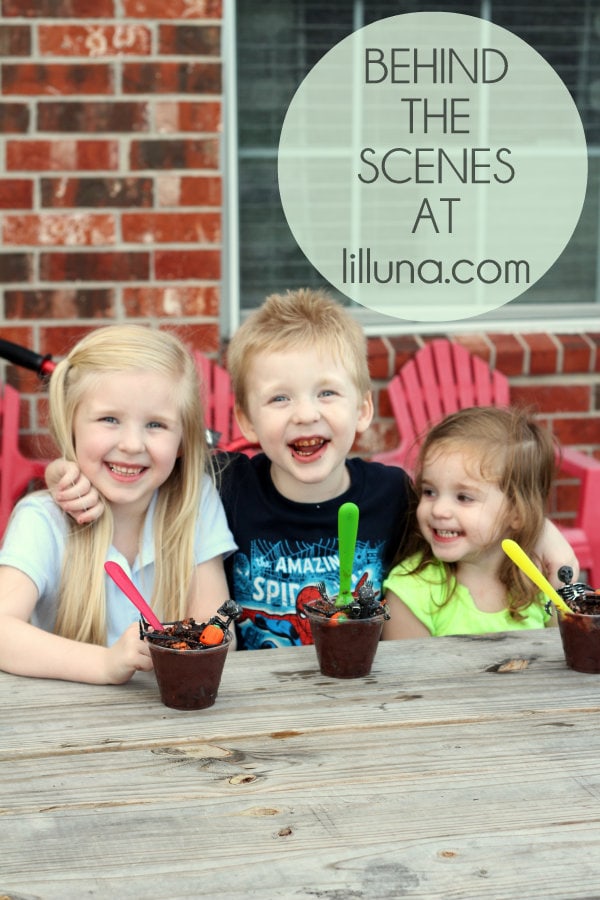 {LOVE this pic – they may fight but they really do love each other!! And I LOVE Gav's brown pudding-filled teeth, lol!!}