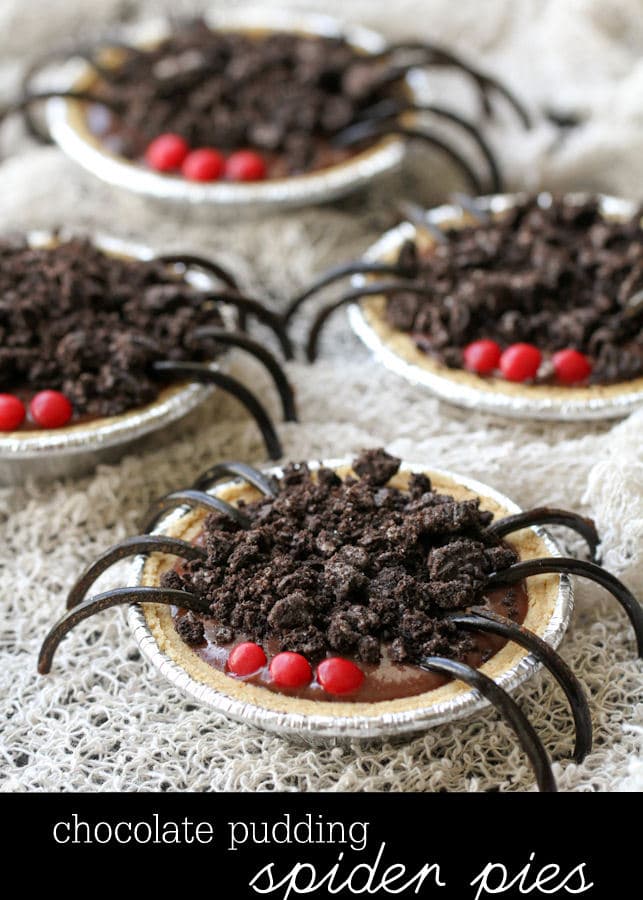 I LOVE Halloween! If you're a frequent reader you'd know that. It's my happy time, and I love the holiday because it reminds me that Thanksgiving and Christmas are just around the corner, and I love them even MORE! I especially love this time of year because of all the creativity and fun projects and recipes that are found and can be made. TOO MUCH FUN!!!
This past week, my son was expressing to me how much he loved Halloween as well and how he wanted to make recipes with me like my daughter, Lily. He is a usual helper in the kitchen, but wanted to be the ONLY one that helped me. Last week, while Lily was at school at the younger two were napping, we decided to get in the kitchen and create together. He, of course, wanted to do something Halloween-ish so we decided on these Chocolate Pudding Spider Pies. They were simple, took minutes to put together and were a HIT with him and the other kiddos. I've decided they would be the perfect Halloween treat for the kids at any Halloween party or get together!!
Fortunately, we had all the supplies on hand for these little guys, and they turned out so adorable (and creepy at the same time!!)
Here is the recipe…

Chocolate Pudding Spider Pies
Ingredients
Mini Graham Pie Crusts
Chocolate Pudding Box (3.9 oz)
2 cups milk
1 cup crushed oreos
Red Hots or Red candies
Black Licorice Rope/Wheels (we used Haribo Licorice Wheels)
Instructions
Prepare pudding as directed on box.
Pour chocolate pudding into mini pie crusts.
While pudding is setting in the fridge, crush your oreos in a ziploc bag.
Also unravel licorice wheels and cut them to be about 2.5 inches long. You'll need 8 per pie.
Take out pudding and top with crushed oreos, stick in licorice for legs and add 3 red hots to each pie.
Keep refrigerated until ready to serve. ENJOY!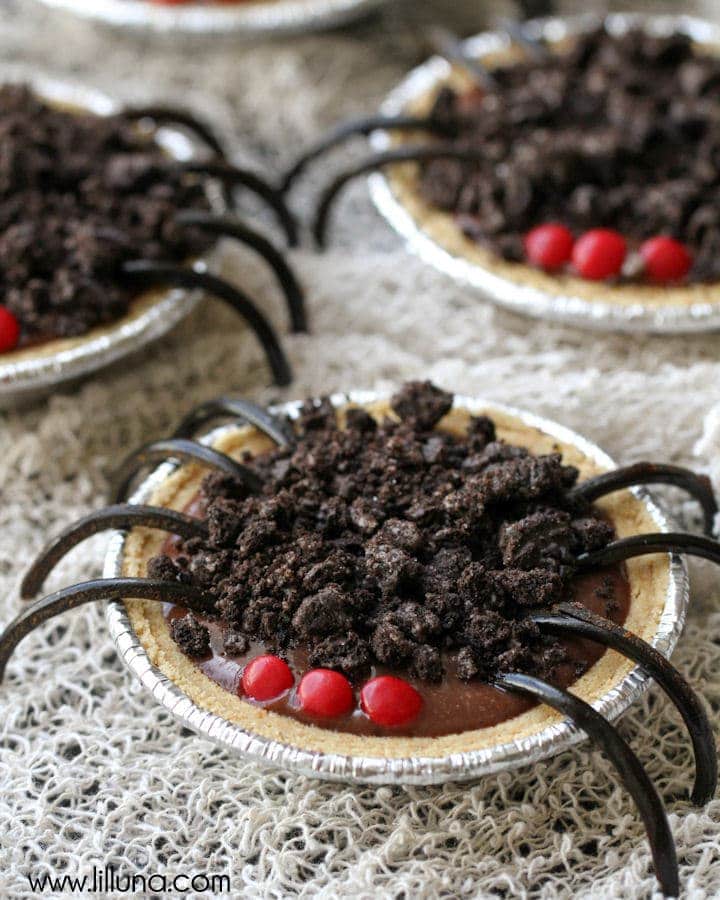 My kids LOVED these guys! Not only were they easy to do, but they were yummy and a hit in the family. I love recipes likes these because you can't beat simple and delicious. 😉
We will be having a combined birthday party for Lily and Gavin in a few weeks, and they've decided on a Halloween theme. They've been having so much fun helping with the Halloween recipes lately, and think this one should definitely be added to the birthday party menu. Sad thing is, they already have about 4 other desserts on the "menu" too. 😉
Gav and I hope you enjoy these creepy guys!
For more easy and festive treats for Halloween, be sure to check out: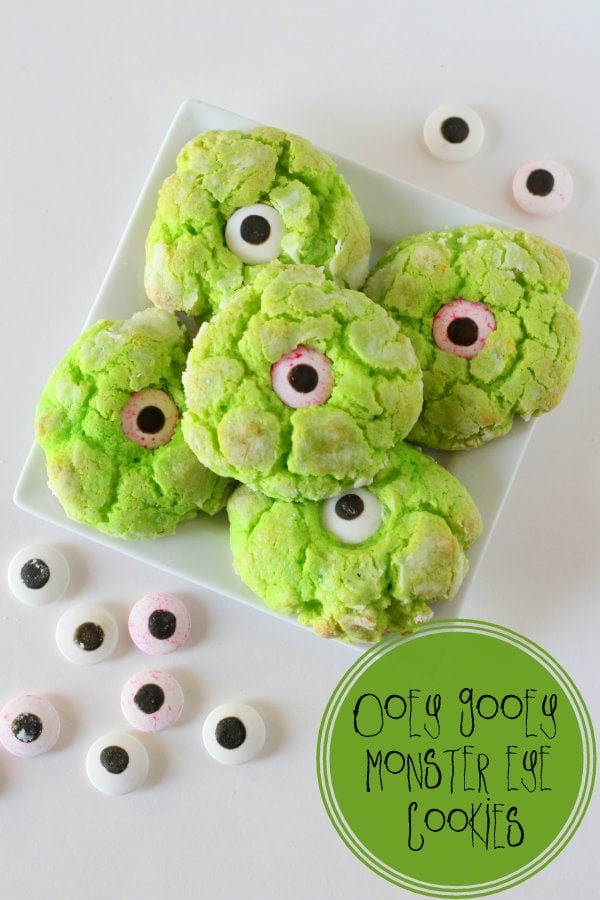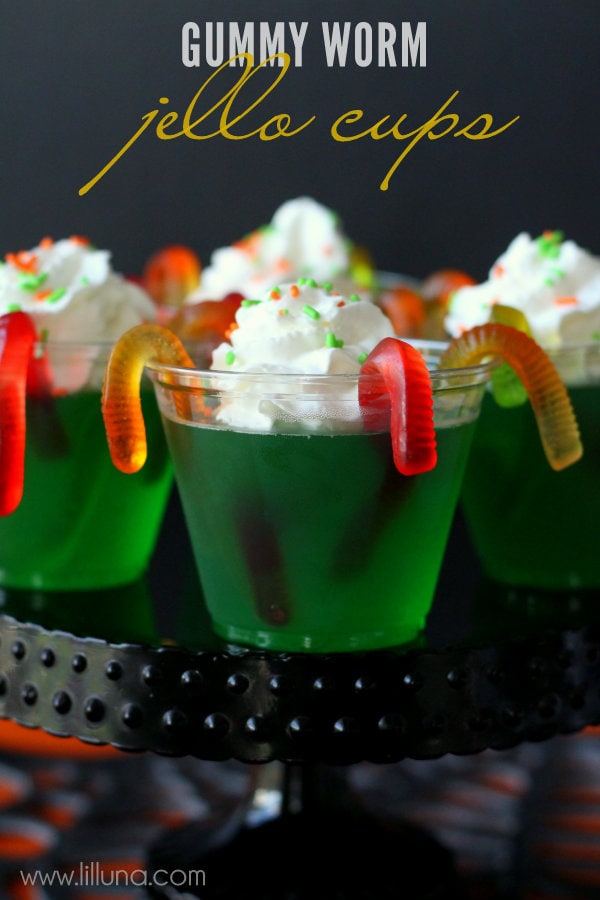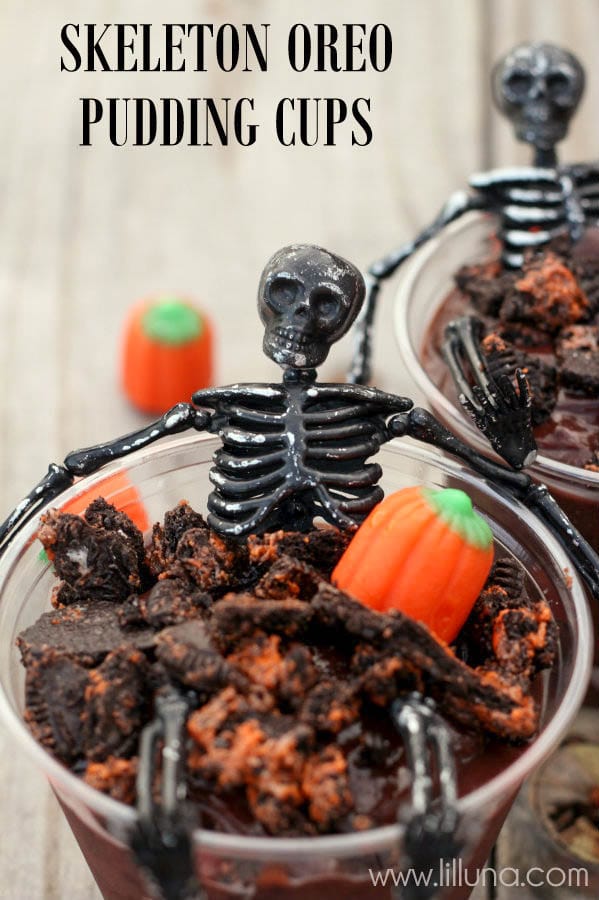 For all Halloween ideas on the site go HERE.
For all recipes go HERE.
And get weekly emails with monthly freebies by signing up for the Lil' Luna newsletter. 🙂
For even more great ideas follow me on Facebook – Pinterest – Instagram – Twitter – Periscope.
ENJOY!
BEHIND THE SCENES AT LILLUNA.COM:
Me and my cuddlebug, Gav. Sure love this kid!!