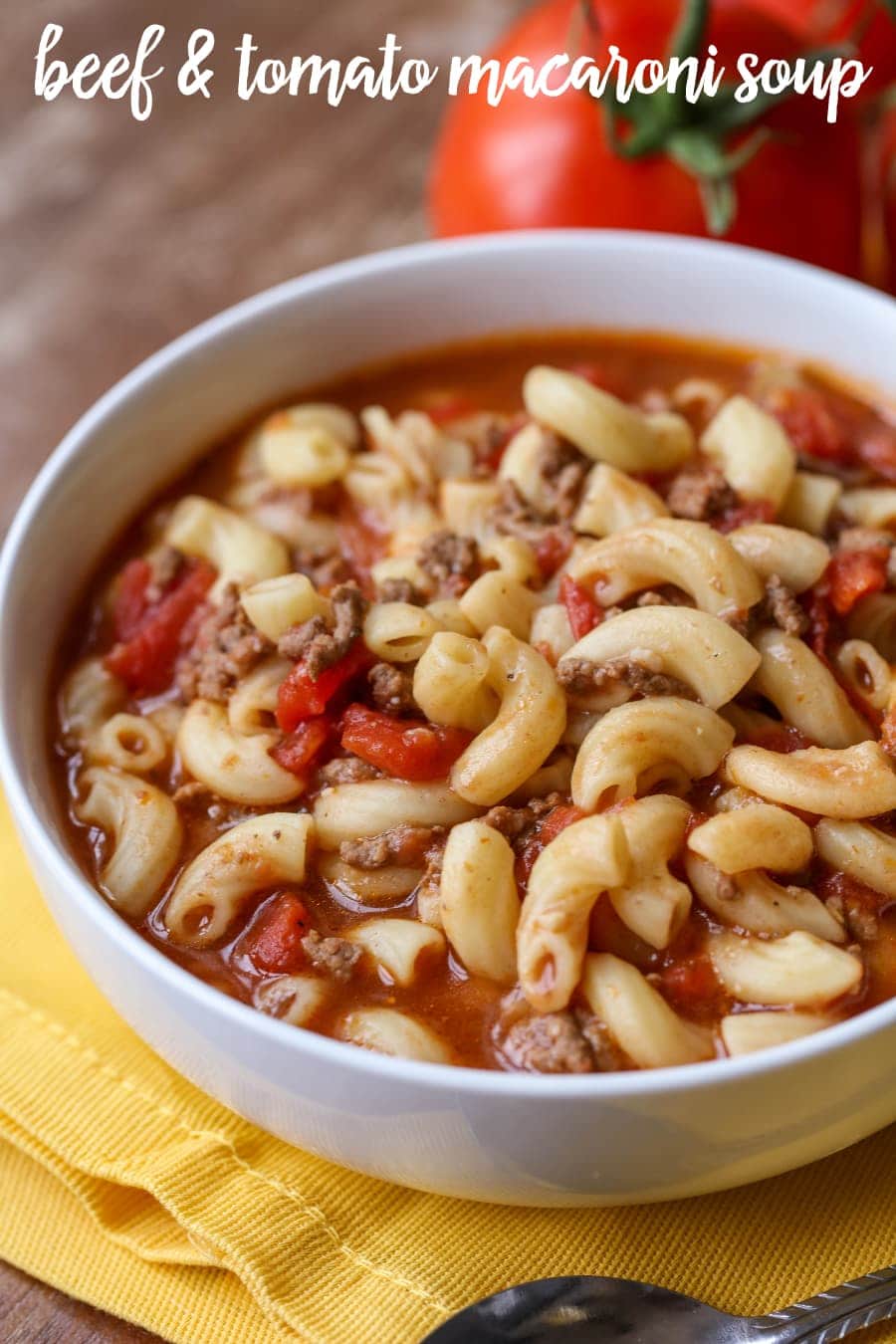 Good morning blog land! I cannot tell you how excited I was to wake up this morning to a crisp cool feeling in the air. Granted it was still in the high 70's (ok, lets be honest, low 80's). But even still, there is always a special feeling as the temperatures start to drop. Its my favorite time of year for so many reasons. One of which is SOUP. Let me be clear, the Luna family is not afraid to make soup all year long, even on a 115 degree day. However, cooler temps are always a wonderful excuse to cook up something warm. Which brings me to today's wonderfully warm recipe… Beef & Tomato Macaroni Soup!
We tried this recipe a few weeks ago and instantly fell in love. The kids couldn't get enough of it, which makes it a new family favorite. The Worcestershire sauce combined with the brown sugar makes for a perfectly sweet and savory flavor that is irresistible. Best part is that the soup is made from standard ingredients that we always have in the fridge and pantry, which means we can make it any time. If you love hearty soups, be sure to check this one out and give it a try. We think you'll love it!
Here's the recipe:

Beef & Tomato Macaroni Soup
Ingredients
1 pound ground beef
2 tsp onion powder
3 tsp minced garlic
4 - 14.5 oz cans beef broth
2 - 28 ounce cans Chopped Tomatoes
½ cup ketchup
2 TB Worcestershire sauce
2 TB brown sugar
1 tsp Italian seasoning
2 cups dry macaroni
garlic salt and garlic pepper, as desired
Cheese (if desired)
Instructions
In a large stock pot, add ground beef, garlic and onion powder - cook until beef is no longer pink. Drain the grease.
Add broth, cans of chopped tomatoes, Worcestershire, brown sugar (optional), ketchup and Italian seasoning. Bring to a boil and simmer for 8-10 minutes
Add the dry macaroni and let cook for 15 minutes. Top with cheddar cheese, if desired and ENJOY!
Adapted from thekitchenmagpie.com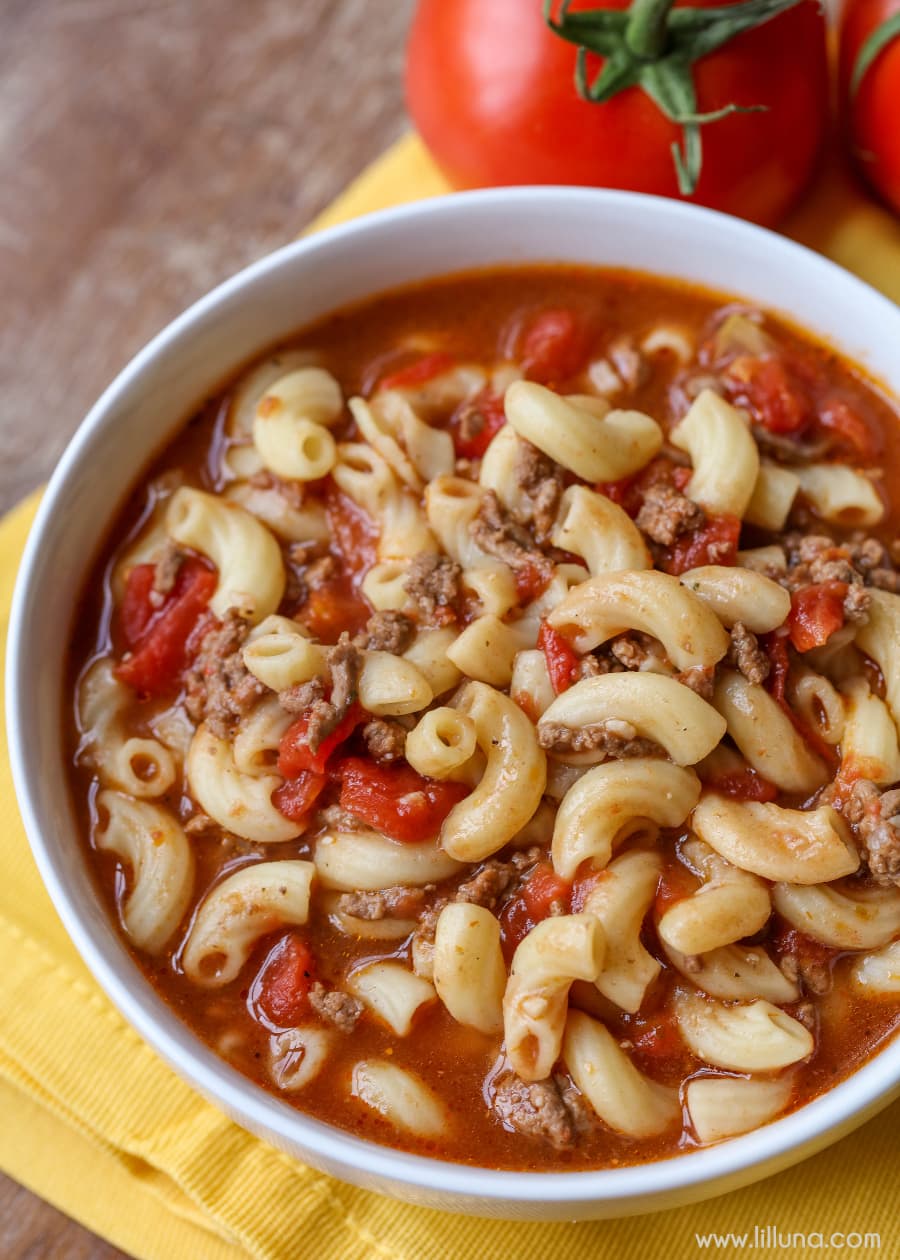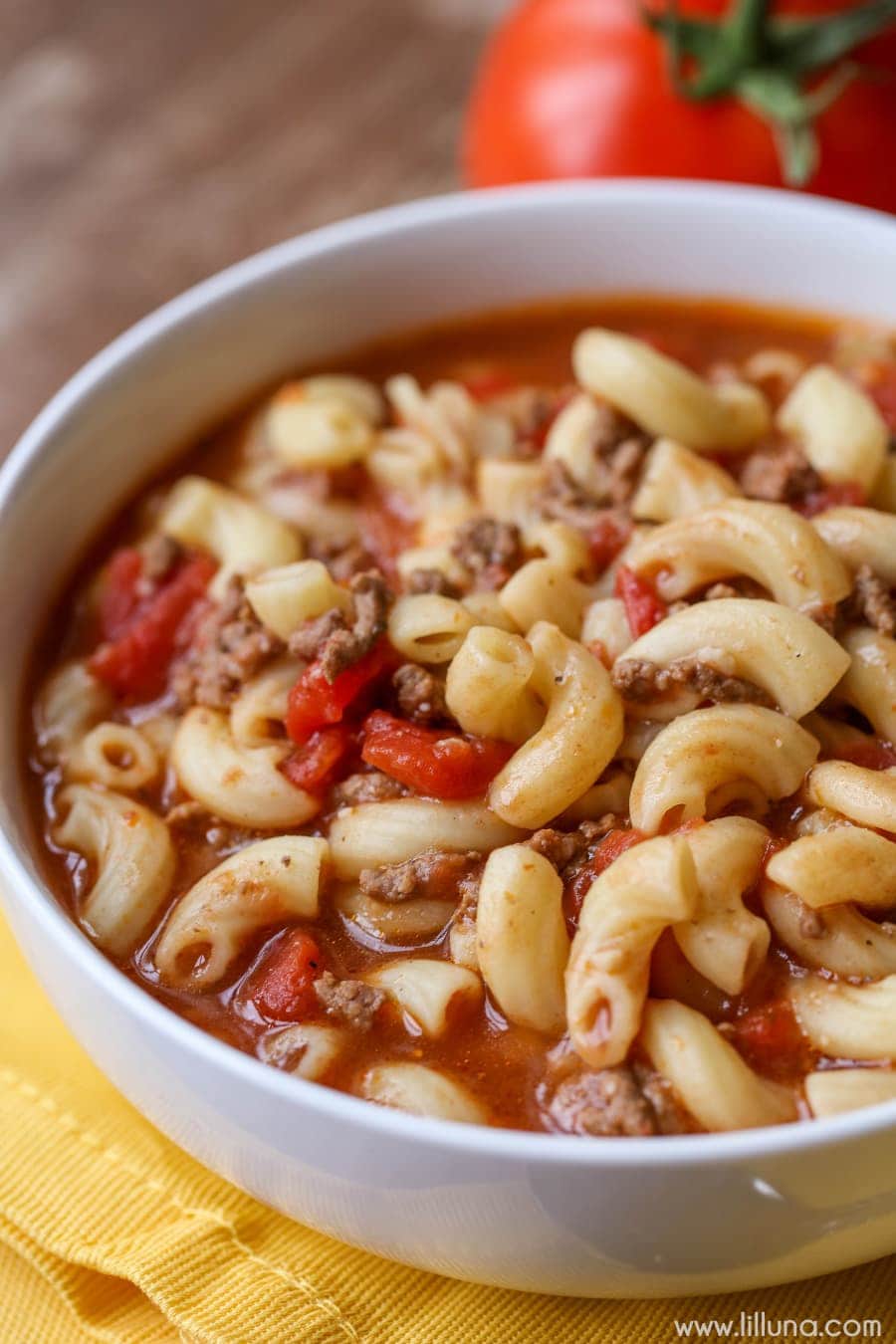 DIFFICULTY: easy
HOW MANY DOES IT FEED: 12
ANY CHANGES MADE: we always use minced garlic instead of cloves
ANY SUGGESTIONS FOR NEXT TIME: none
For more beefy soups, you should definitely check out these recipes:
Check Out My Other Recipes
For all soup recipes, go HERE.
For ALL recipes, go HERE.
For even more great ideas follow Kristyn on Facebook – Pinterest – Instagram – Twitter – Periscope–Snapchat.
ENJOY!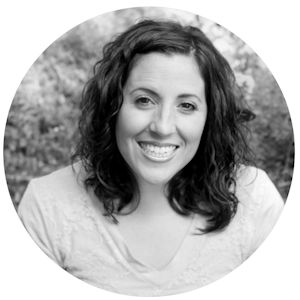 Need more recipes and creative ideas? Sign up and get a FREE copy of my latest ebook!