I think I officially need to add my mom to the Contributors Page. She has helped me out so much with recipes, and even made this next one I'll be sharing with you today. It has become a weekly tradition to get together and have dinner and dessert. She makes the main dish, and I make the dessert and I always photograph what she's made. It's been so fun collaborating and figuring out our Tuesday meal together and it's something I'm REALLY going to miss when we move out of state next month. In the meantime, I'm going to try and enjoy these last few weeks we have together. 🙂
Today's recipe is called Cheesy Tortellini Spinach Bake. It comes from Our Best Bites (love those girls!) It turned out great and was barely modified. I hope you guys know that I really only share the recipes we try out that we consider a success, and this one was just that!
For video instructions on how to make this delicious Tortellini Bake, watch the video below:
MY OTHER RECIPES
Here is the printable recipe:

Cheesy Tortellini Spinach Bake
Ingredients
1 12 oz. cheese or cheese and spinach tortellini
4 strips bacon
3 tsp. minced garlic
2 TB flour
2 cups milk
¾ tsp. salt
⅛ tsp. black pepper
1 tsp. dried basil
2 cups chopped, fresh spinach
¾ cup grated mozzarella cheese
¾ cup grated Parmesan cheese
2 tsp. lemon juice
Instructions
Preheat oven to 350 degrees.
Fill a large pot with water and bring to a boil. Add tortellini and cook as directed on the package.
Cook bacon and cut up. Reserve bacon fat from pan. Add garlic and cook for a minute or two. Add flour to the pan and whisk for a minute. Add milk and mix until smooth. Add salt, pepper, lemon juice and basil and bring to a simmer.
Drain tortellini and add back to the pot. Turn to low heat and add spinach and most of the mozzarella, Parmesan cheeses and bacon. Add sauce and stir until well combined.
Add to an 8x8 or 9x9 dish. Top with the remaining mozzarella cheese, Parmesan cheese and bacon.
Cover your dish with foil and bake for 20 minutes. Remove foil and bake for an additional 5 minutes.
Serve and enjoy!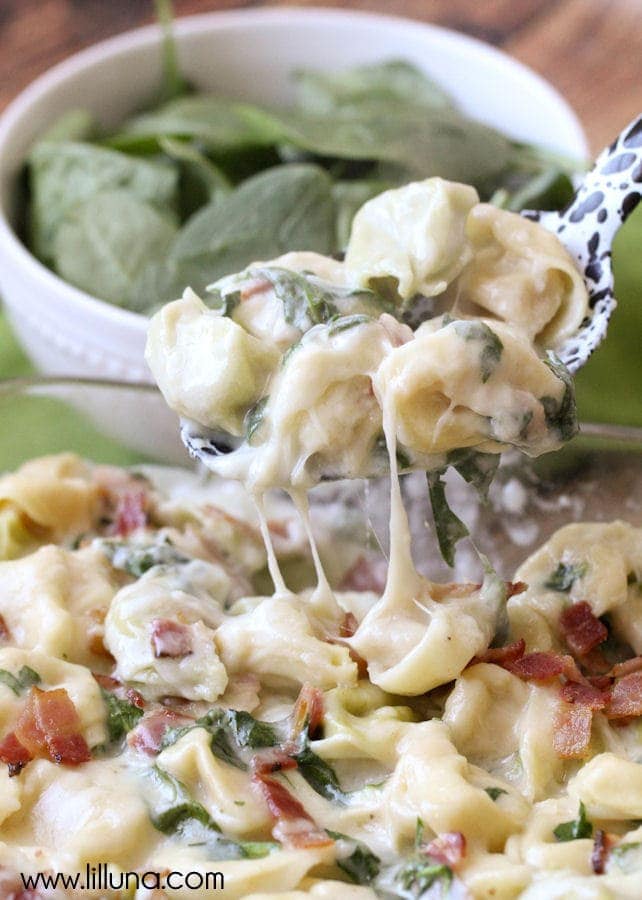 The combination of the Tortellini, Bacon and cheeses make this so delicious!! Can't wait to have it again. 🙂
In case you're looking for more Tortellini dishes, be sure to check out this soup that is a new family favorite: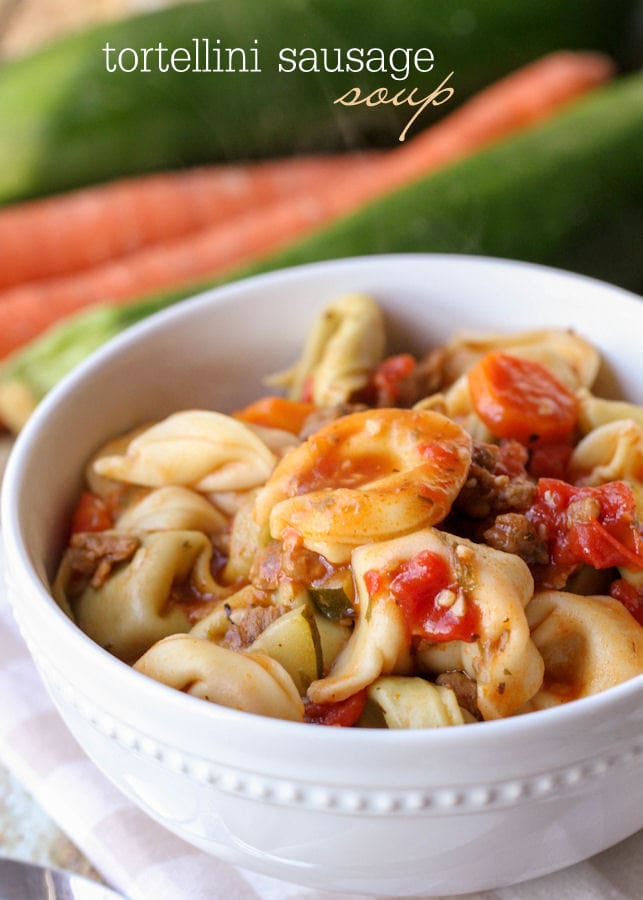 And for more great Pasta dishes you'll love for dinner, check out: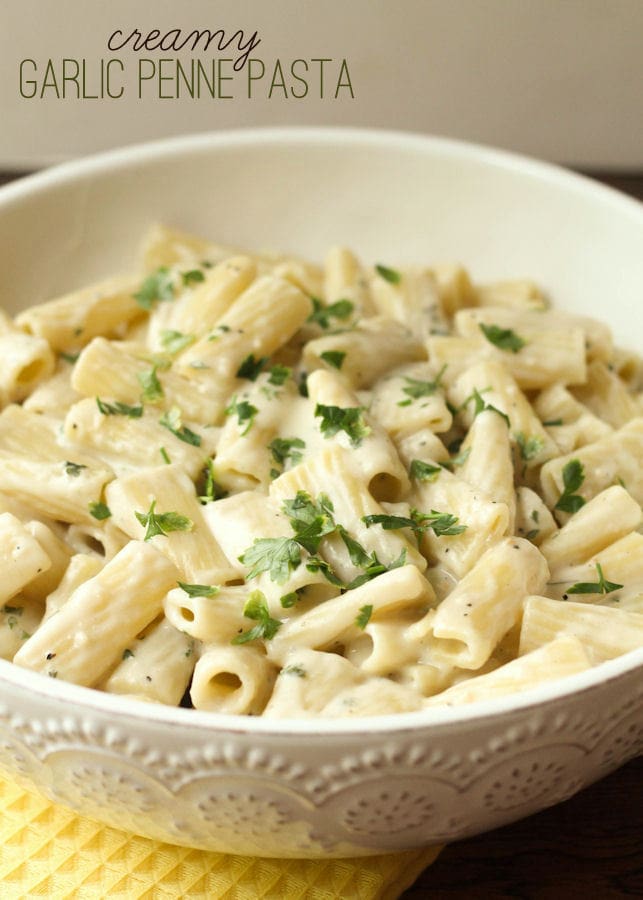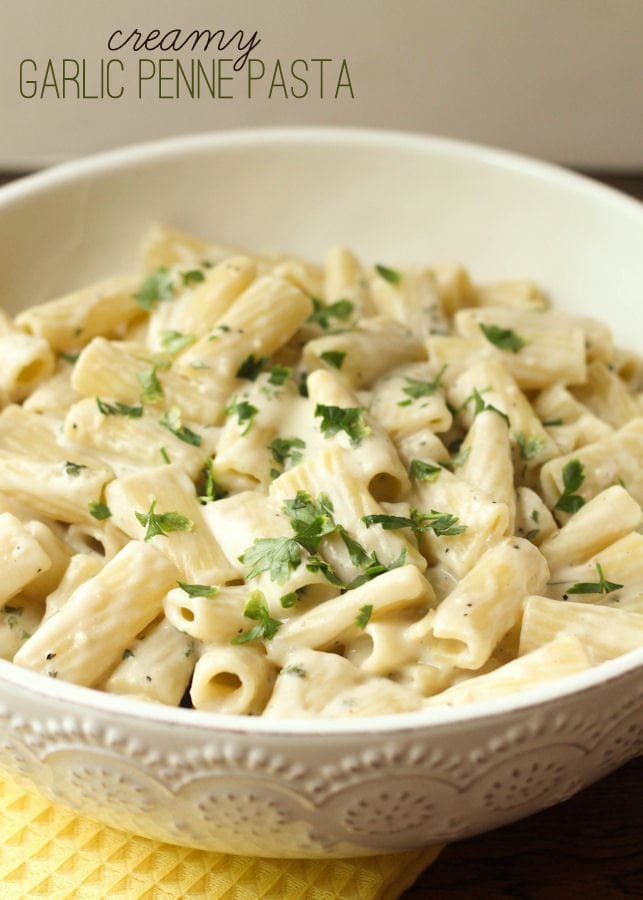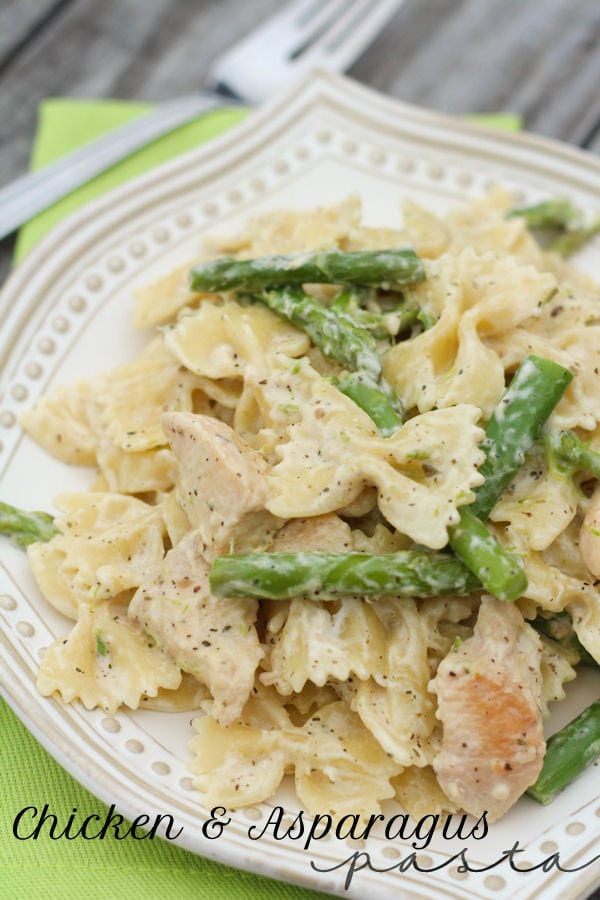 For all Dinner ideas go HERE.
For all recipes on the site go HERE.
And get weekly emails with monthly freebies by signing up for the Lil' Luna newsletter. 🙂
For even more great ideas follow me on Facebook – Pinterest – Instagram – Twitter – Periscope – Snapchat.
Don't miss a thing – Sign up for the Lil' Luna Newsletter today!
ENJOY!