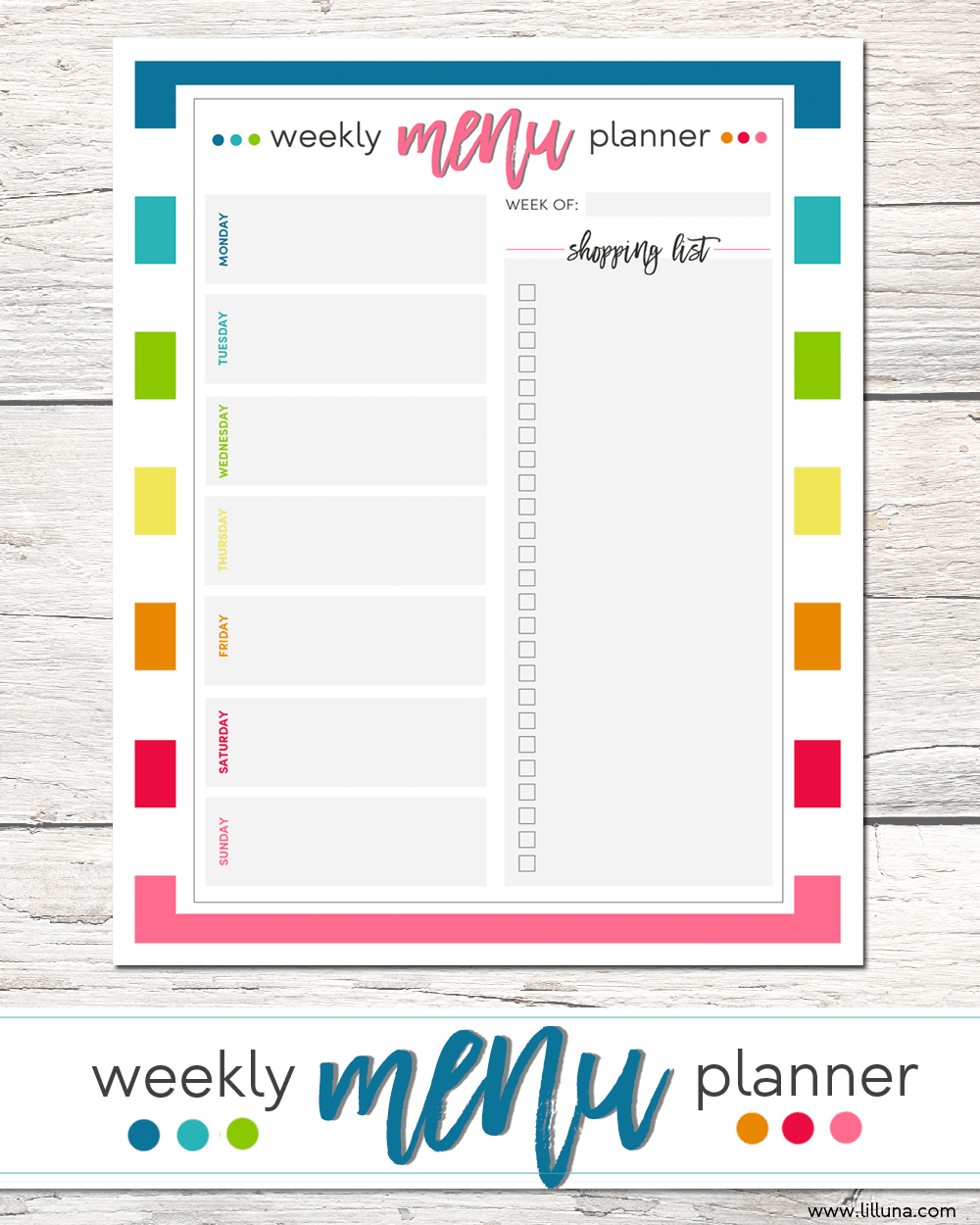 I'm the first one to admit that life can be pretty crazy. With a house full of kids going to school, sports practices, piano lessons and church activities, things can get pretty chaotic. With more chaos comes more stress, but I really do not enjoy feeling stressed so I'm constantly trying to come up with ways to make things less stressful. 😉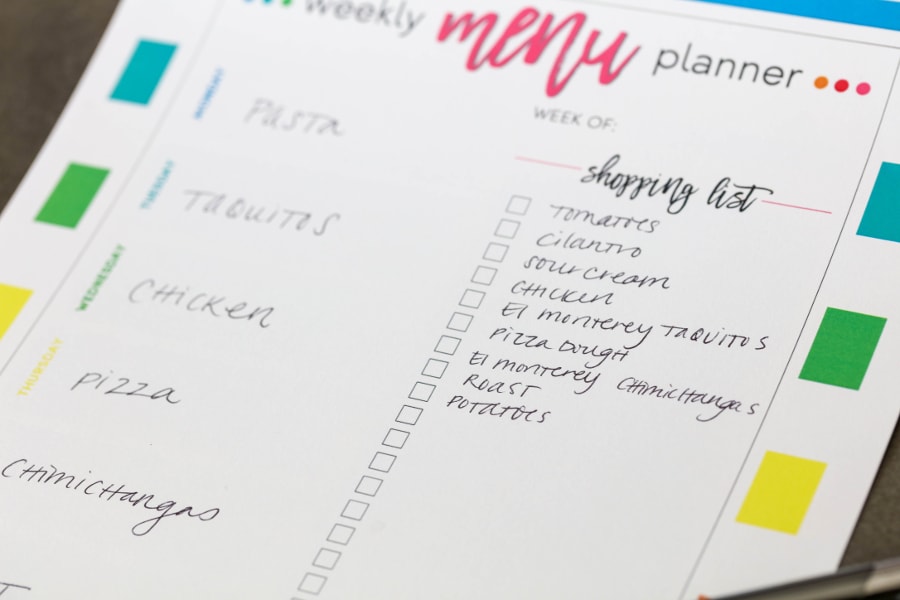 I know for some, dinners can be a stressful part of the week. The family is hungry, you have little time to cook, and trying to come up with something to eat that you have all the ingredients for can be a little taxing. One of the best things I have done to make this time easier is using Weekly Menu Planner. This planner has helped in so many ways. I always know what is going on the weekly grocery list when I have all my meals planned out. Come dinner time, I always know what is on the schedule and know that I'll have all the ingredients for the dishes. Overall, I am less stressed when it is all planned out and organized. Having said that, I still like to plan super quick meals that take little to no effort, especially for our "super busy days." On those days, I like to use some of my favorite El Monterey products to come to the rescue. These products are filled with real ingredients like fresh-baked flour tortillas and real beans and cheese. So, when you're in need of a quick, convenient dinner made with real food, their burritos, taquitos, chimichangas and tamales have the family covered.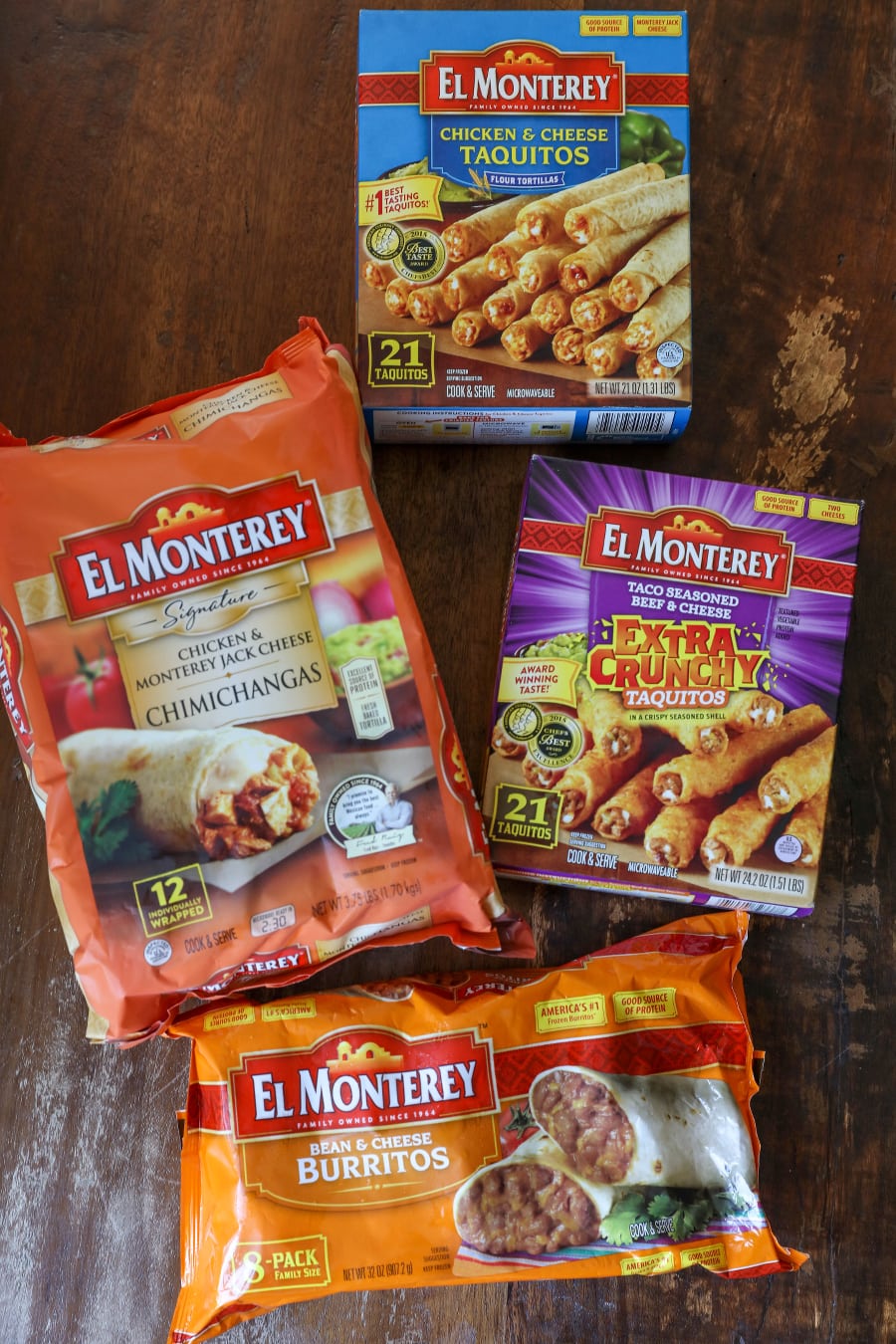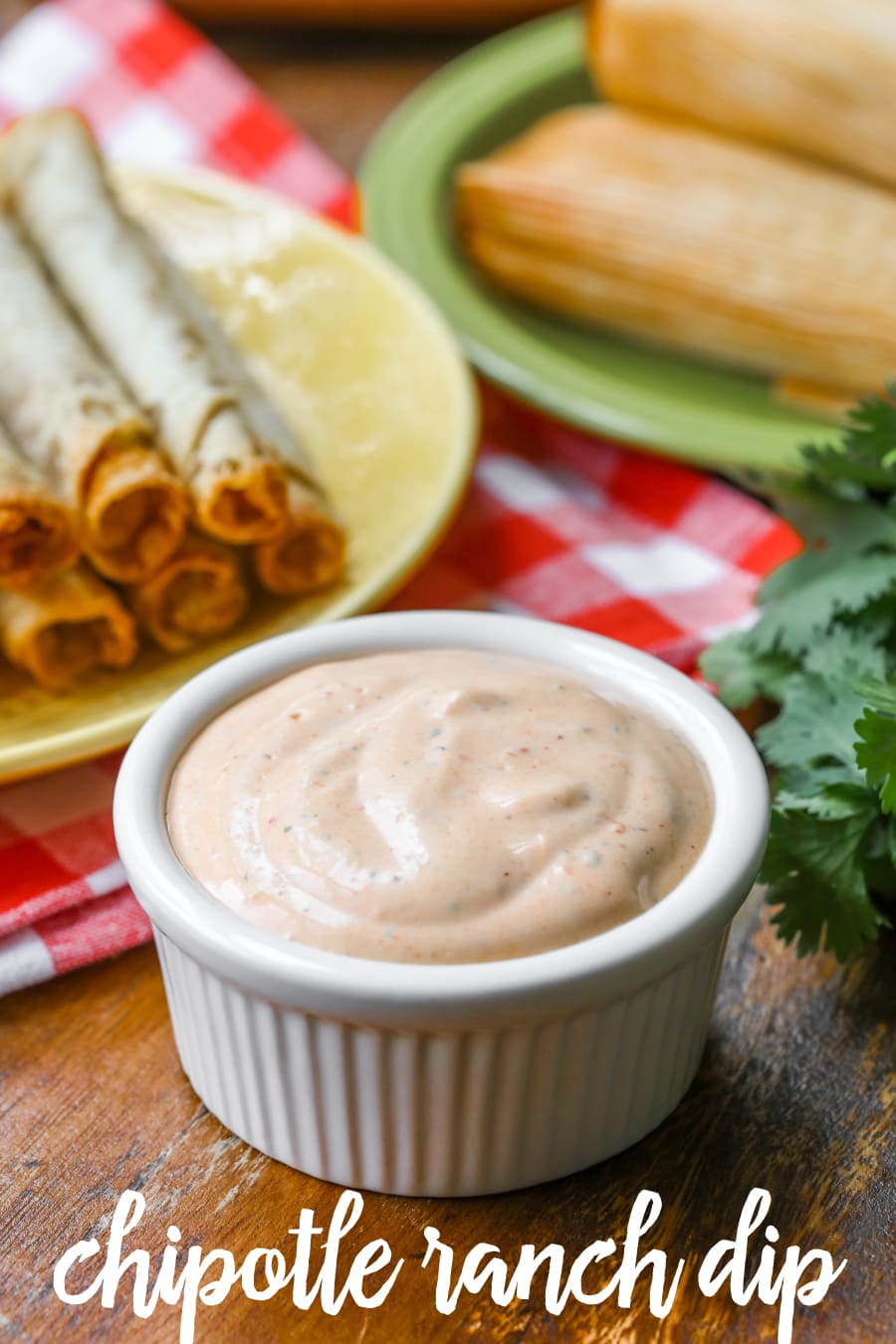 We don't only use these products because they have real ingredients, we use them because my kids love them!! They especially enjoy the Bean and Cheese Burritos and the Chicken and Cheese Taquitos. We can throw these in the microwave and have them done in minutes or put them in the oven and have delicious food ready with very little effort. Sometimes, I will cook up some of our favorite Mexican Rice to go with the dish, or will make one of our favorite Mexican dips. Recently, I tried a new recipe for Chipotle Ranch that was so simple and was perfect for Taquitos on one of our busier weeknights. Here is the recipe: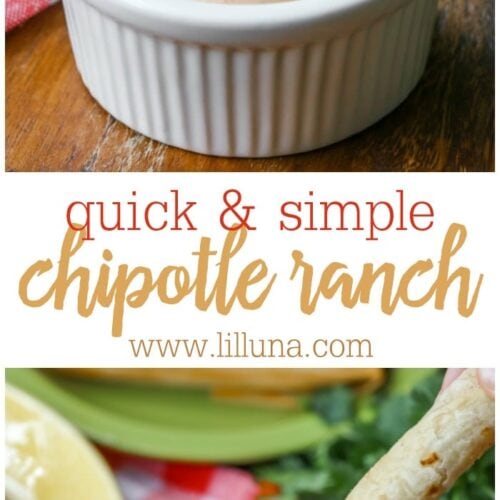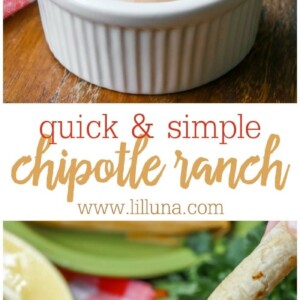 Chipotle Ranch Dip Recipe
Easy Chipotle Ranch Dip - perfect for appetizers and dipping and even great for salads!
Ingredients
1/2

cup

mayo

1/2

cup

light sour cream

1 1/2

tbsp

ranch dressing mix

1

tsp

lime juice

1

chipotle pepper

from can in adobo sauce

1/2

tsp

garlic pepper
Instructions
Place all ingredients in the blender and mix until well combined. Refrigerate until ready to serve. ENJOY!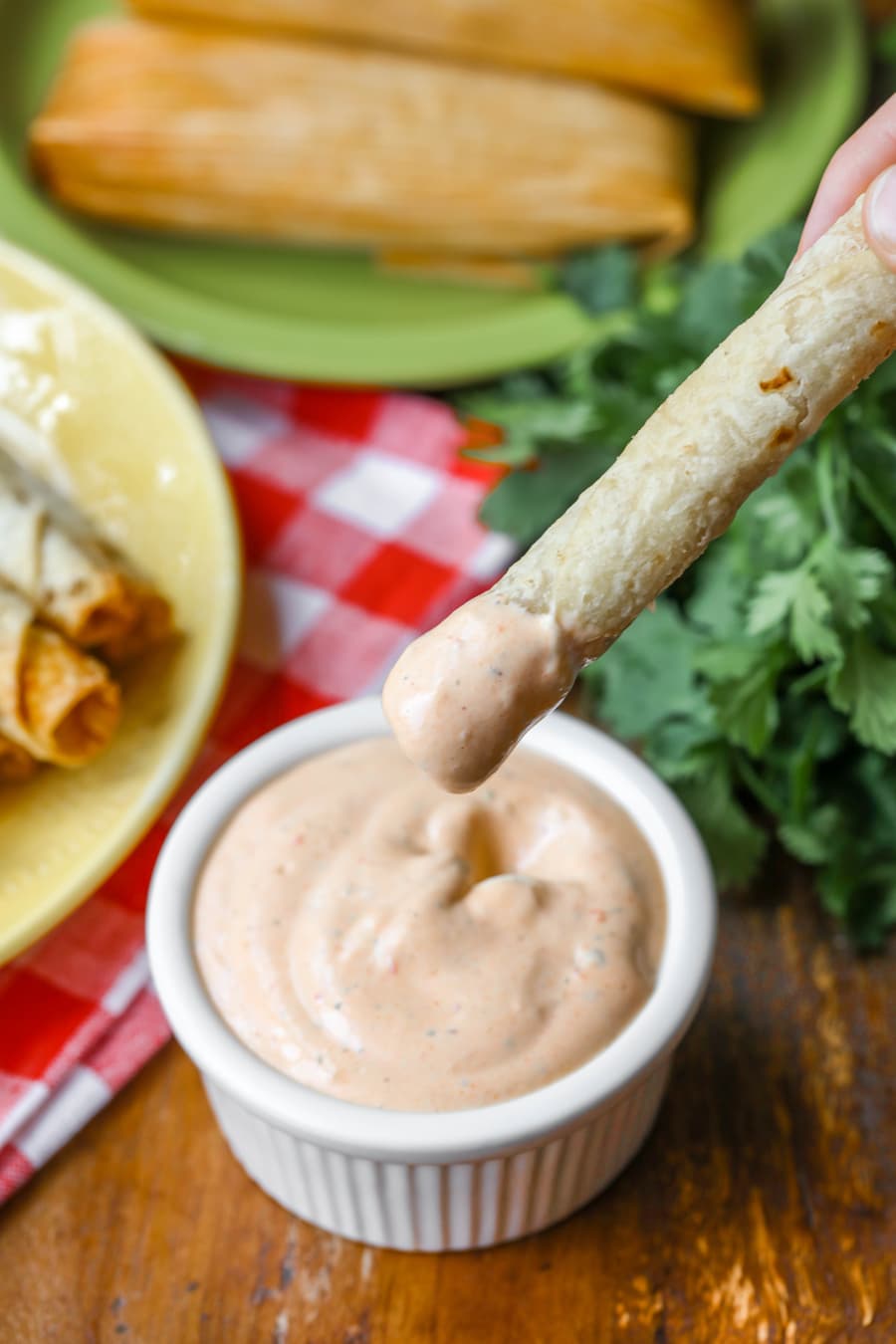 My kids are dippers, which means they love having yummy dips for all their dinners. This Chipotle Ranch was perfect for the taquitos. It does have a bit of a nip, so if your family is sensitive to spice, you may just want to add a little bit of the Adobo sauce and not add the actual pepper when you are blending the dip ingredients together. 😉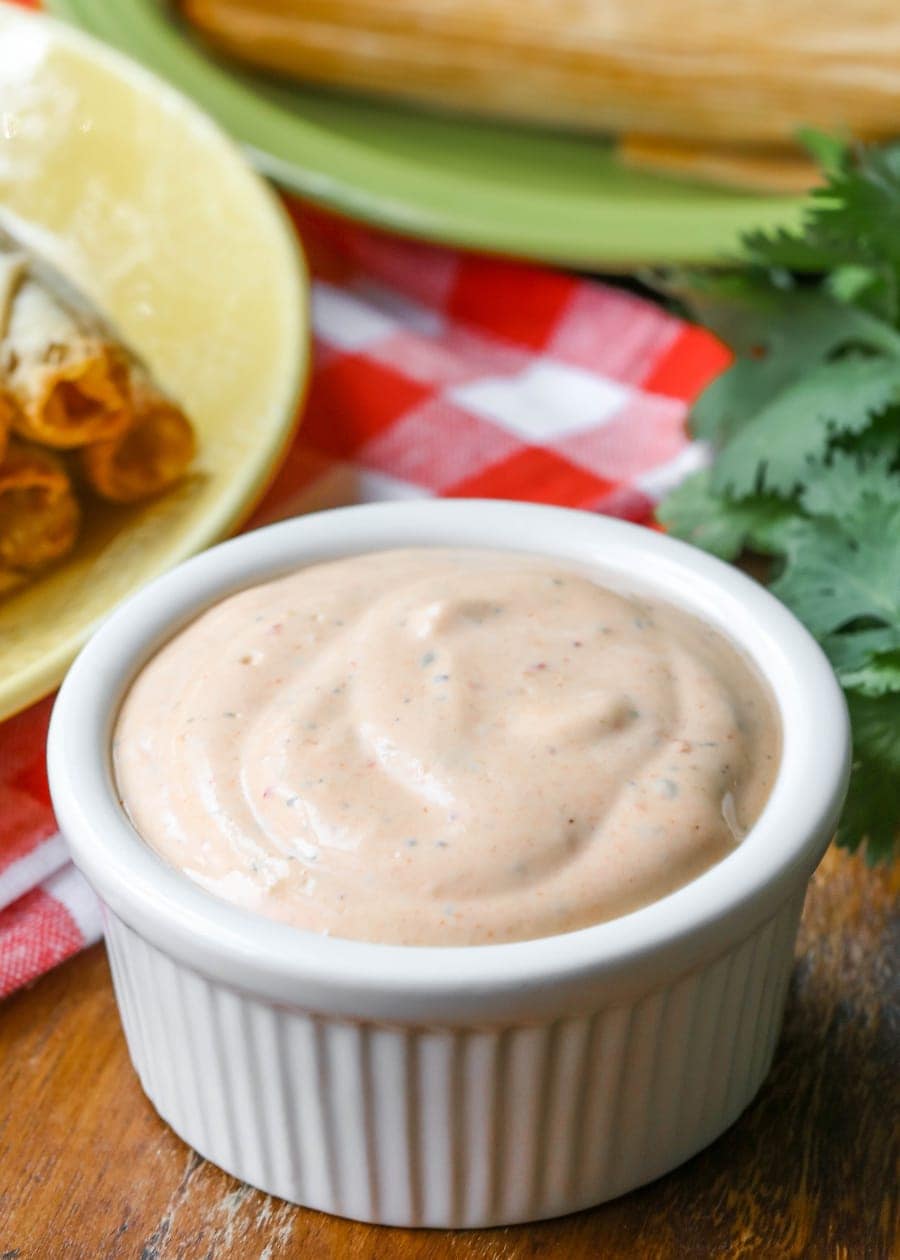 I also loved the Chipotle Ranch with El Monterey's tamales. Often times we add salsa on top, but the ranch dip was delicious with the hearty tamales.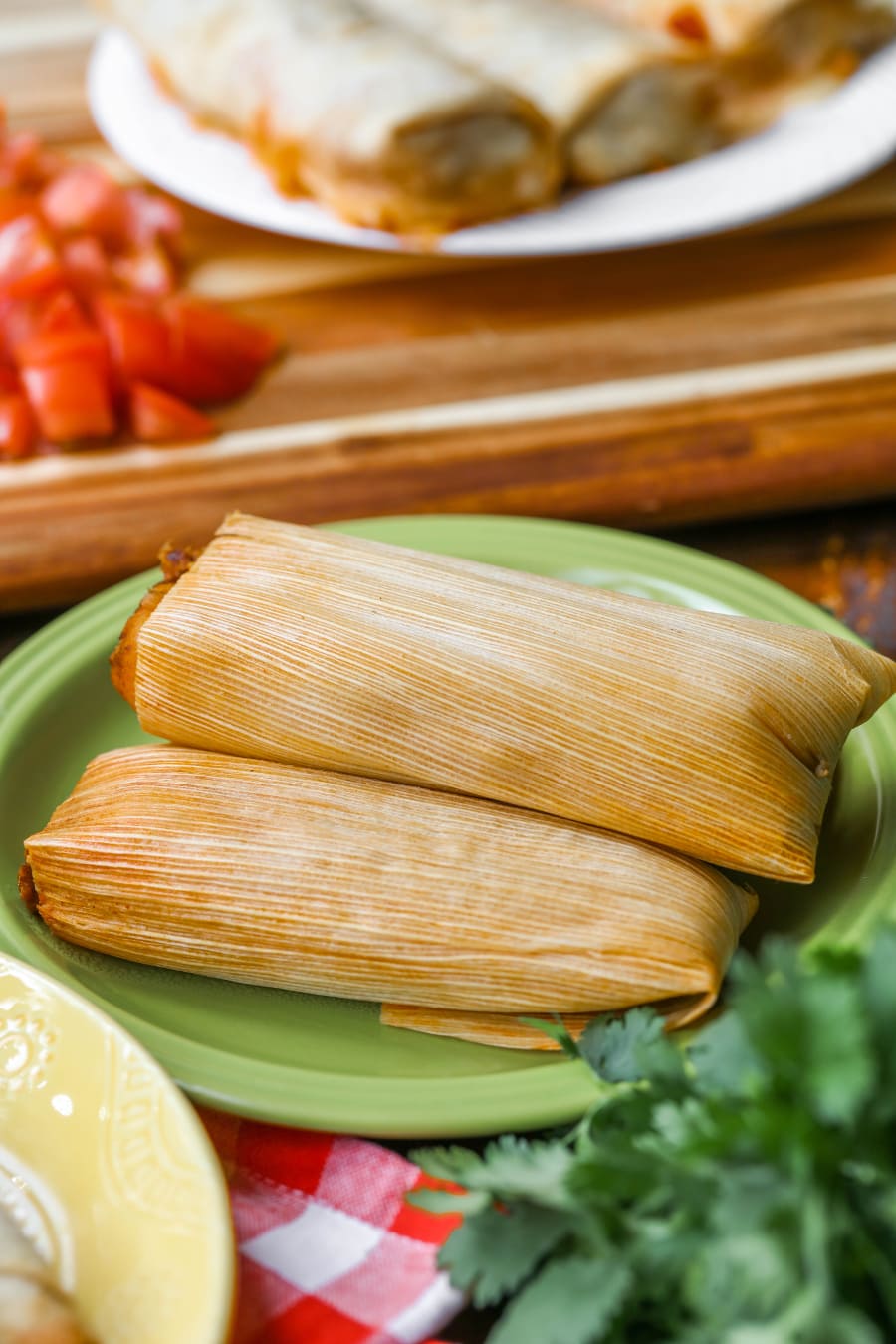 Since life can get so hectic, it's always good to have some order in the week. Using the Menu Planner can really help, and using yummy products like El Monterey can be super helpful for moms that are busy and have a full house. We like to use them for after school snacks, or when we're on the run and on our way to soccer practice. The whole family loves them!
For more information about El Monterey and their delicious products, go HERE. You can also find them on Facebook – Pinterest – Instagram – Twitter – Youtube.
Be sure to use El Monterey's product locator online to find the stores closest to you that carry them.
ENJOY!