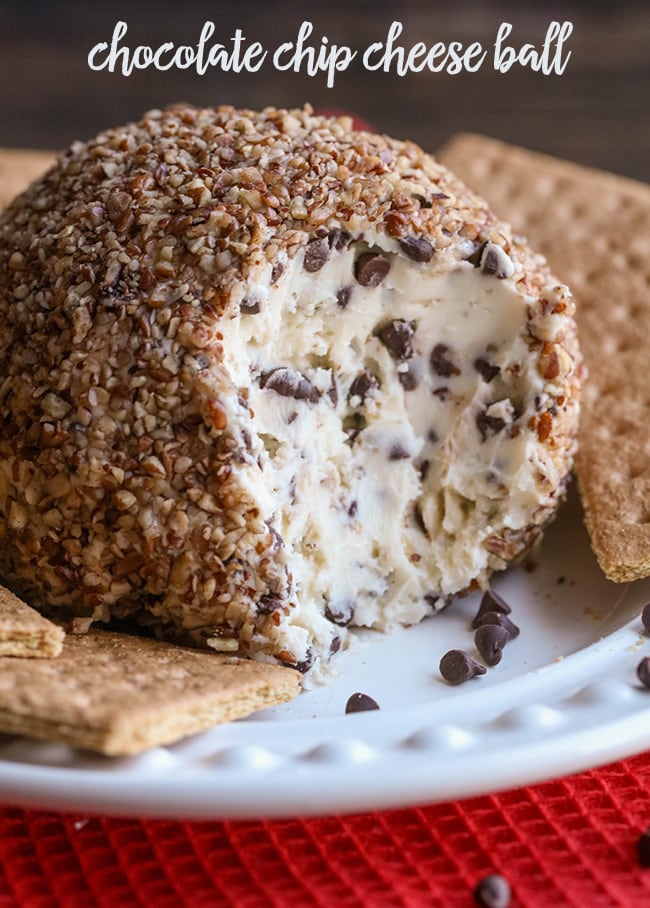 I'm baaaaack!!
Did you miss me?
I sure missed you!
Did you have a great break? I did! We had a great Christmas and New Years. It was super fun. My favorite part of break was going to Battleship Texas. It's an old ship that was in a lot of the wars. And we actually got to see the guns and cannons up close. We got to pretend to use them but there was no ammo. 😉
We also made a few desserts and here's one of them. It's a Chocolate Chip Cheese Ball! It's like a cheese ball but a dessert cheese ball. A dessert ball!! It is so delicious! I couldn't get enough of it. I couldn't stop eating it because it was sooo good!! I think my mom needs to make it again. My mom says next time we'll try it with Toffee bits instead of chocolate chips and we'll call it a Toffee Chip Cheeseball. 😀
Here's the recipe…
Chocolate Chip Cheese Ball Recipe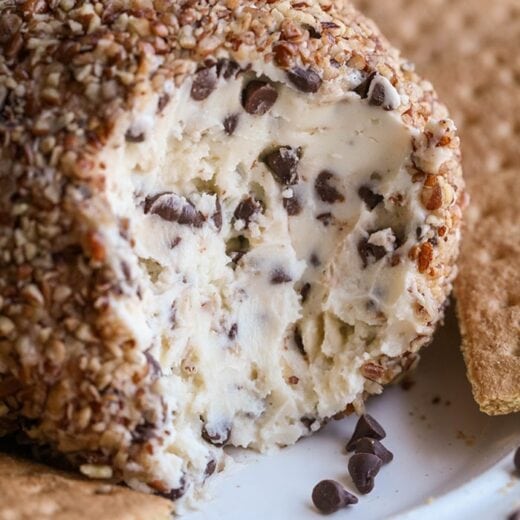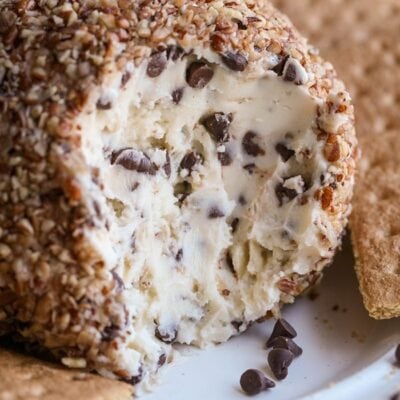 Chocolate Chip Cheese Ball!! A cool, creamy treat filled with mini chocolate chips and covered in chopped pecans!
Ingredients
Instructions
Combine cream cheese, butter and vanilla in a bowl. Beat until fluffy.

Add sugars and mix well.

Fold in chocolate chips.

Cover and refrigerate for 2 hours.

Shape into a ball and roll in chopped pecans.

Serve with fruit or crackers.
Recipe adapted from Taste of Home.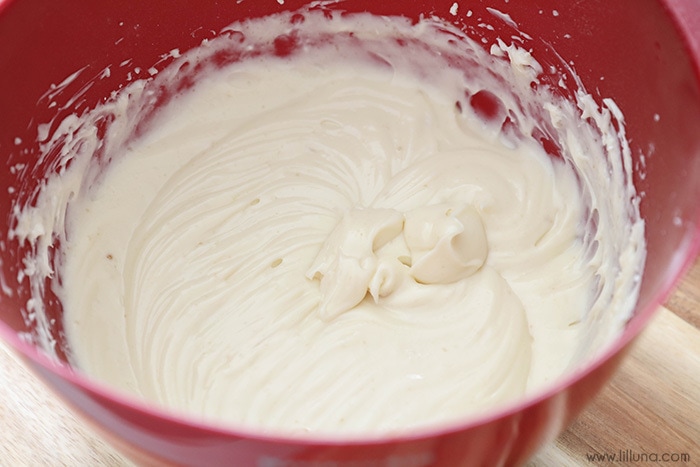 Combine cream cheese, butter and vanilla and mix well.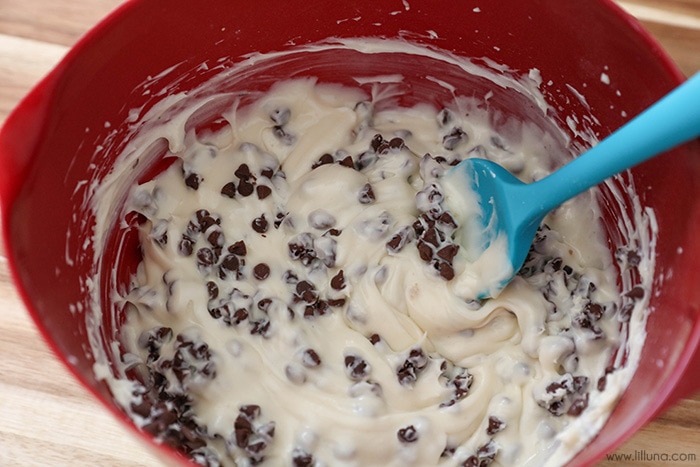 Add sugars and fold in mini chocolate chips.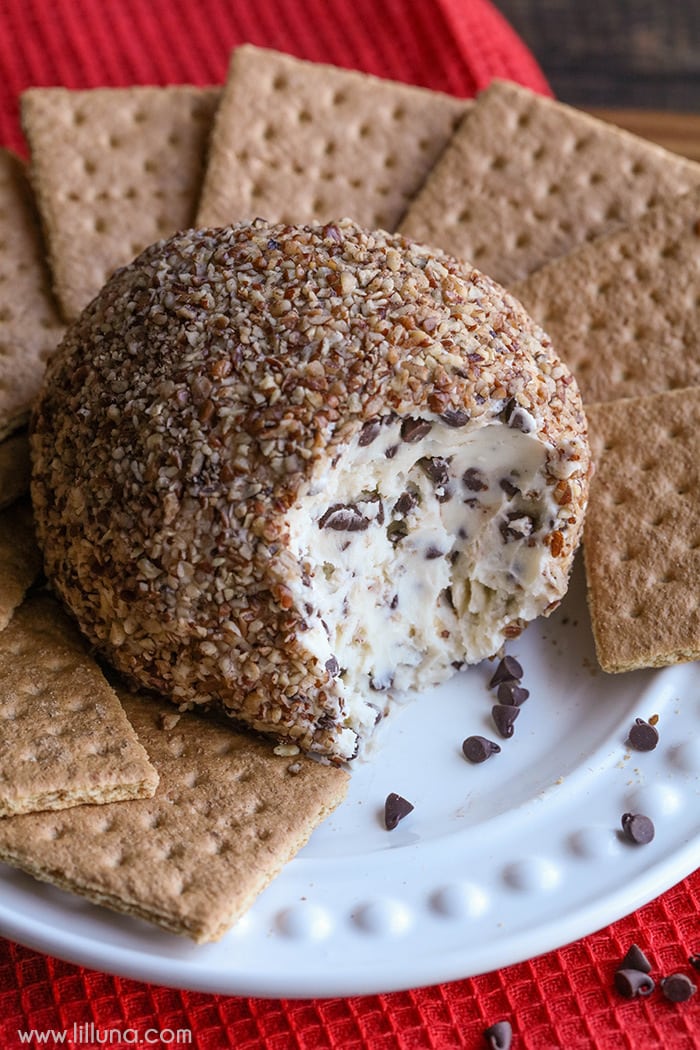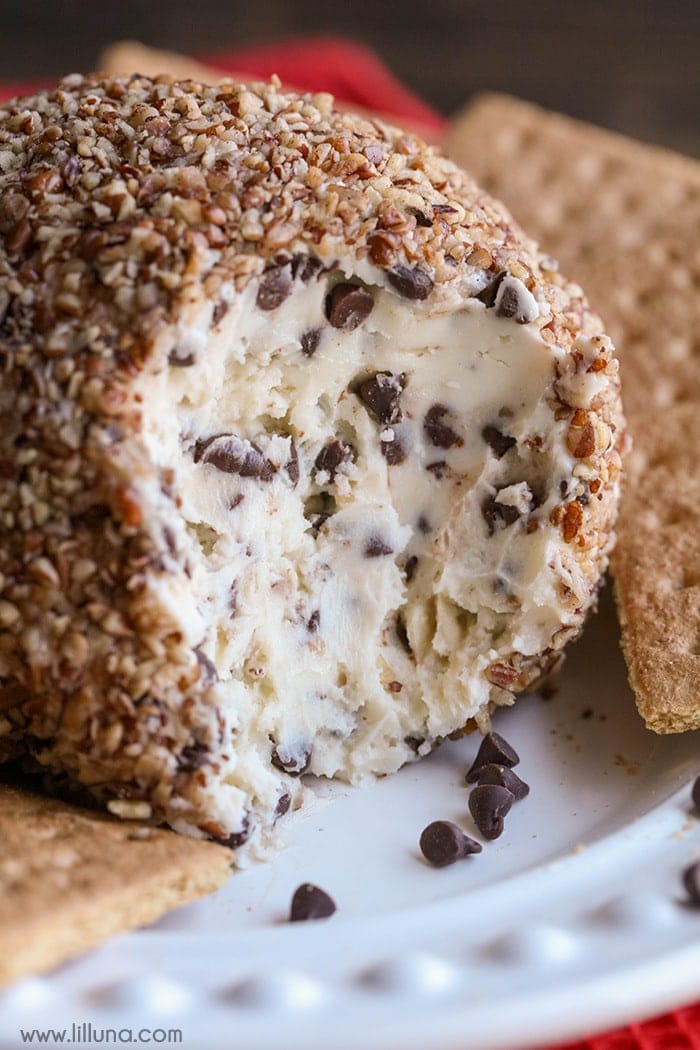 Is your mouth watering?? It means you need to make it now!! Your kids will love it.
I think it will be perfect for a party because it IS perfect for a party. 😀
I hope you can come back again soon for more yummy treats from me.
Love, Lily
———————————————-
For more cream cheese treats, check out: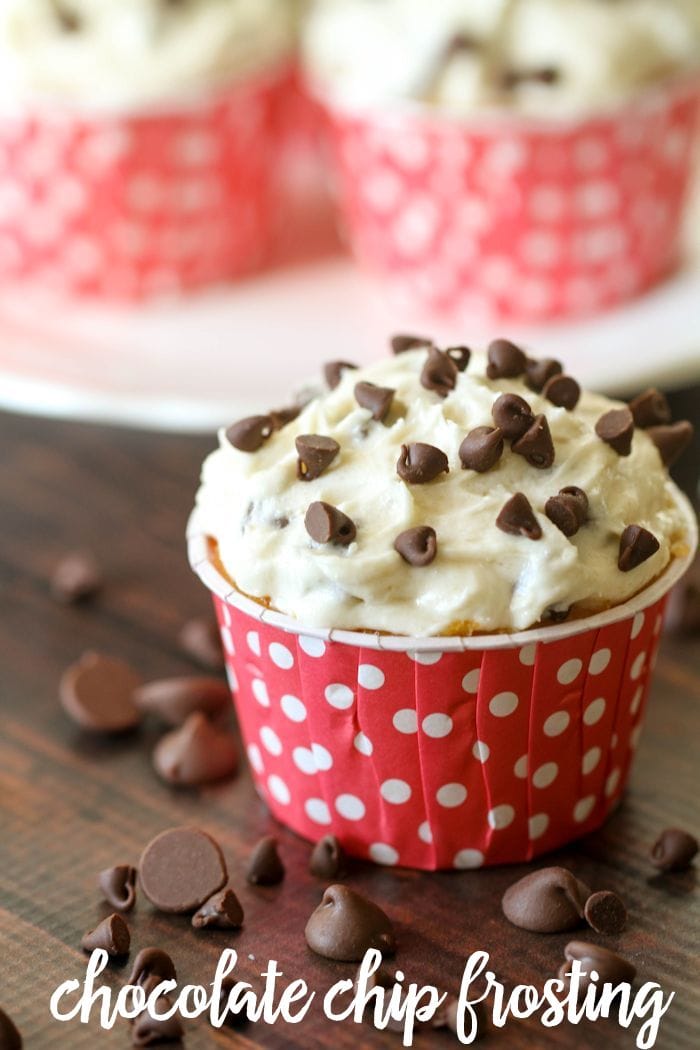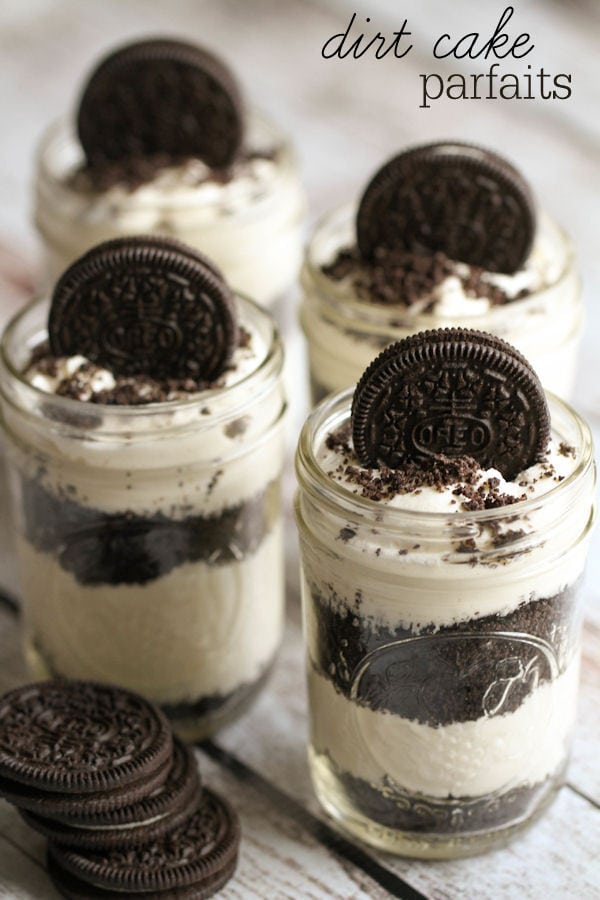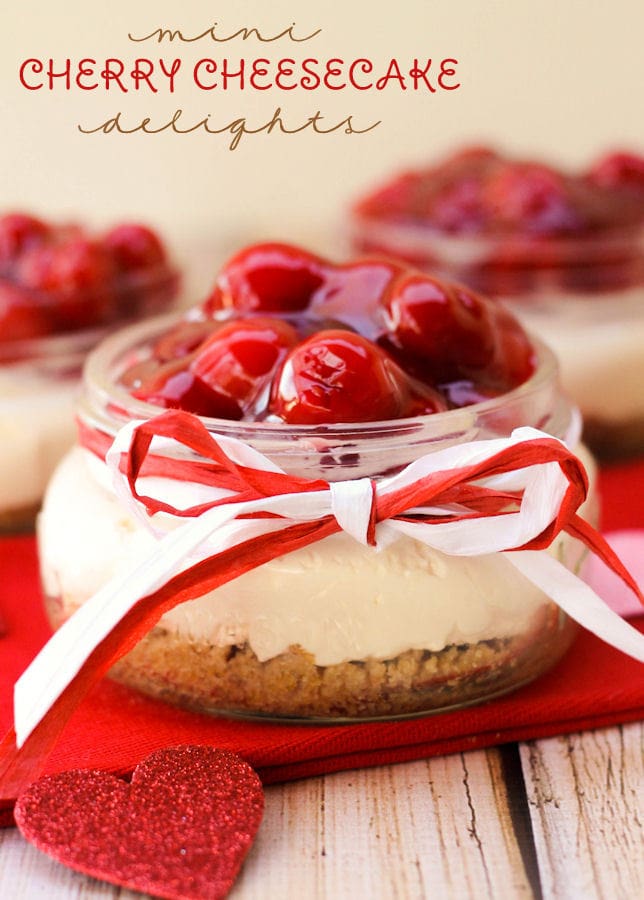 For all Sweet Treats by Lily go HERE.
For all Dessert recipes go HERE.
And get weekly emails with monthly freebies by signing up for the Lil' Luna newsletter. 🙂
For even more great ideas follow my mom on Facebook – Pinterest – Instagram – Twitter – Periscope.
ENJOY!!
BEHIND THE SCENES AT LILLUNA.COM: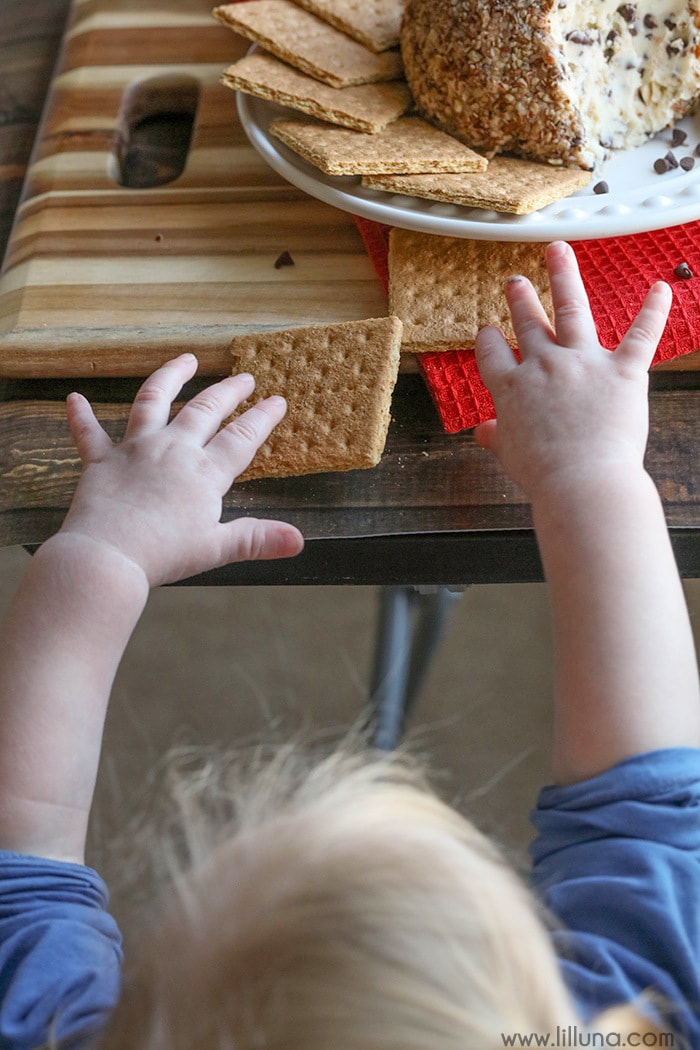 Here is my little sister sneaking some. Told you it was good. She wants some more!!