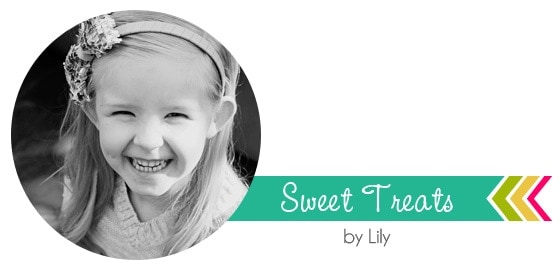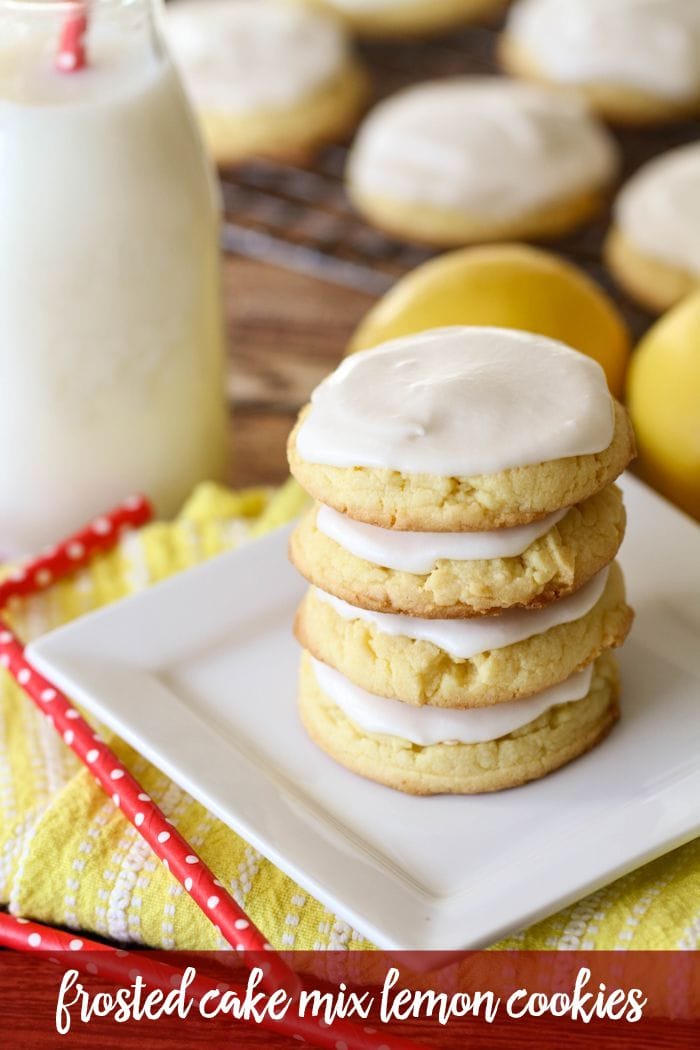 Hello, it's me, Lily!
Are you having a great weekend? We are! Next week we're going on a vacation and I'm going to miss a whole week of school and part of my ELM project. Do you know what I'm doing for my ELM project? I have to research a certain animal from the assigned area my teacher gives me. She gave me the Arctic, and I got to pick the Arctic Fox. Guess what? I really do know what the fox says!! The regular fox and the arctic fox make the same sound I'm guessing. It's like a high-pitched bark. It is really cool!
You know what else is really cool? These Frosted Cake Mix Lemon Cookies we made this week!!! They are scrumptious! I really like lemon and loved the frosting too. They are really easy also. I think you'll love them just like we did.
Here is the recipe:

Frosted Cake Mix Lemon Cookies
Ingredients
1 box lemon cake mix
⅓ cup butter, softened
¼ cup shortening
1 egg
Frosting:
5 TB butter (softened)
2 - 2¼ cups powdered sugar
1 few tablespoons milk
½ tsp. vanilla
½ tsp. almond extract
Lemon juice (optional)
Instructions
Preheat oven to 375.
In a large bowl, beat cake mix, butter, shortening and egg until well combined.
Using cookie scoop, scoop onto a greased cookie sheet.
Bake for 9-11 minutes. Let cool completely.
For frosting, mix butter, powdered sugar, milk, vanilla, almond extract and lemon juice (optional) until well combined. Add more milk or powdered sugar depending on the consistency you like.
ENJOY!
Recipe adapted from Betty Crocker.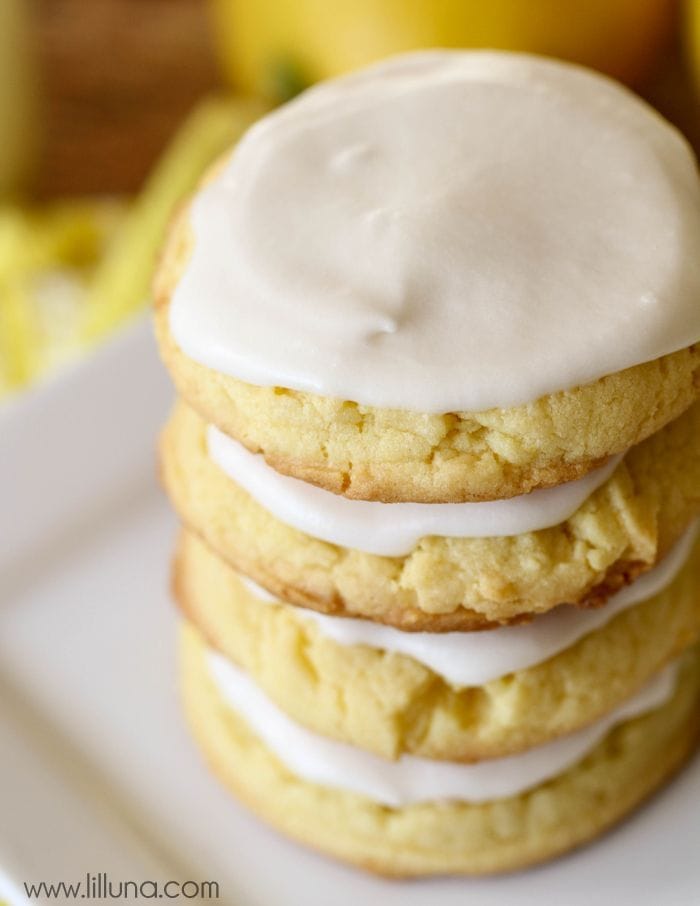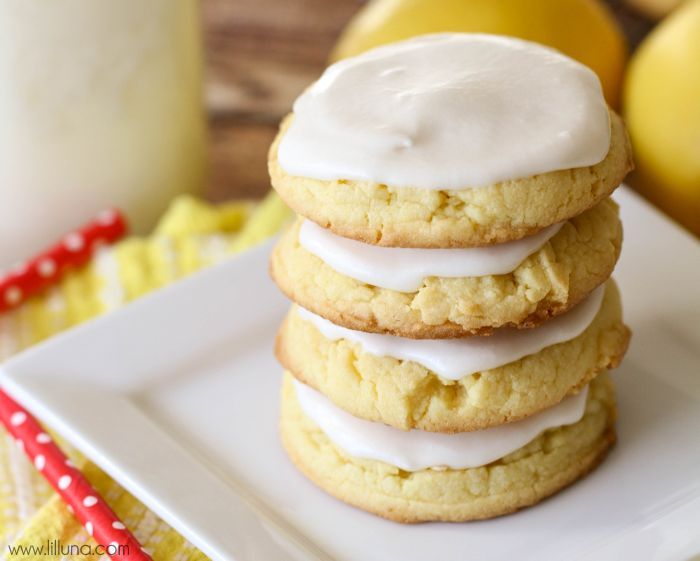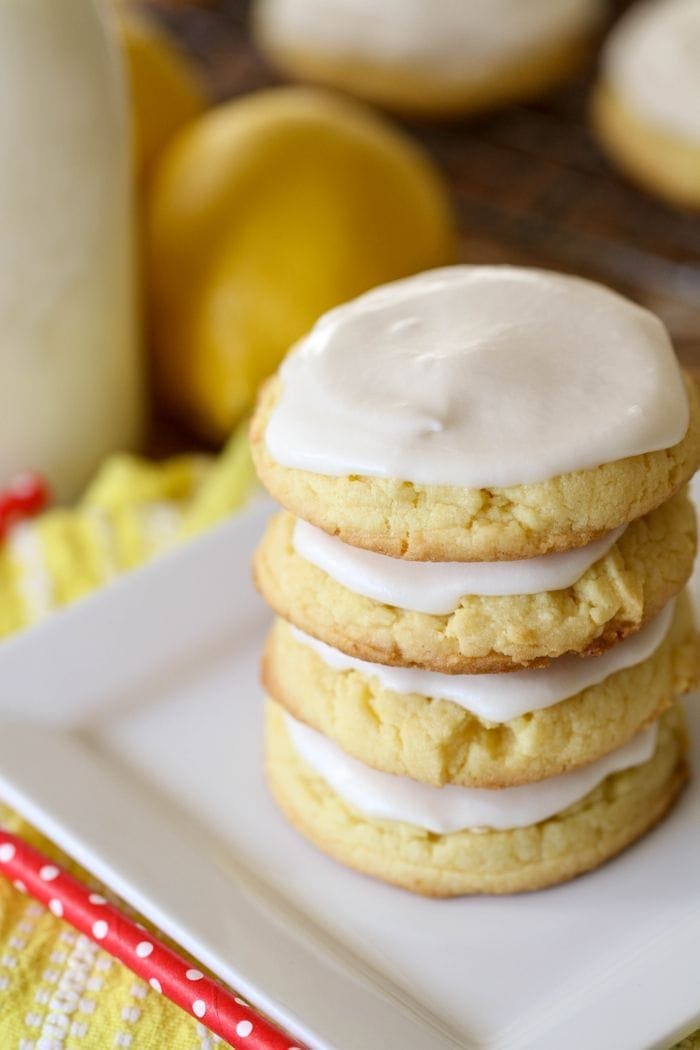 If you like lemon, make this recipe!
It has sour power!! But not really because they're not sour. 😉
I hope you can come back again soon for more yummy treats from me.
Love, Lily
——————————————
For more yummy cookie recipes, check out: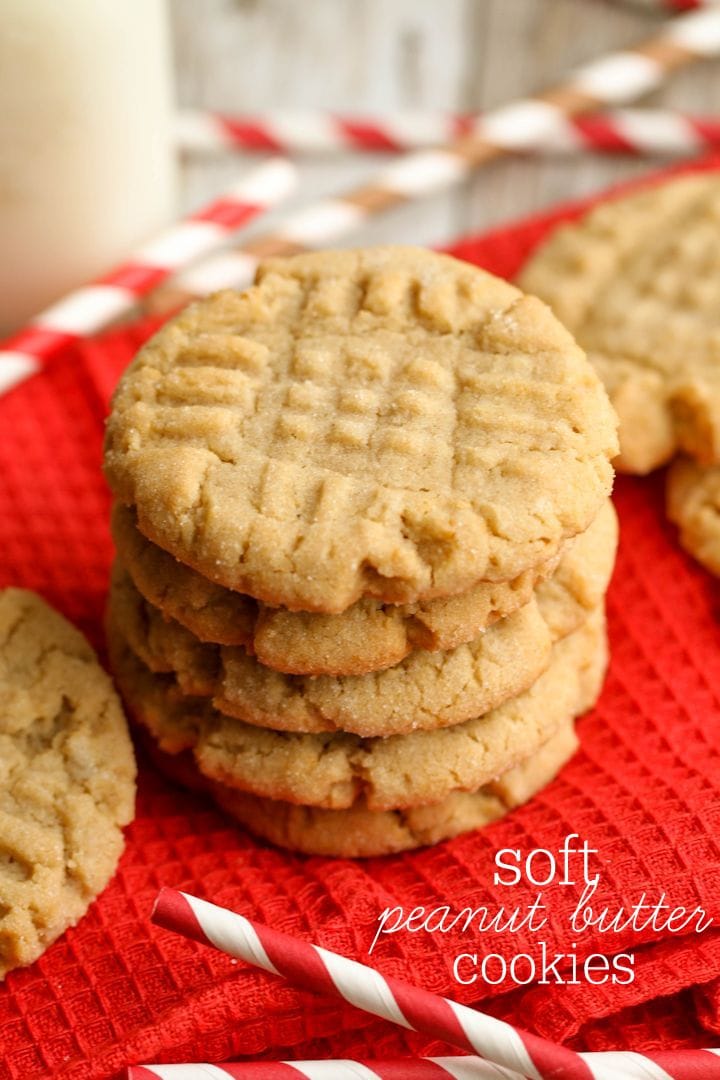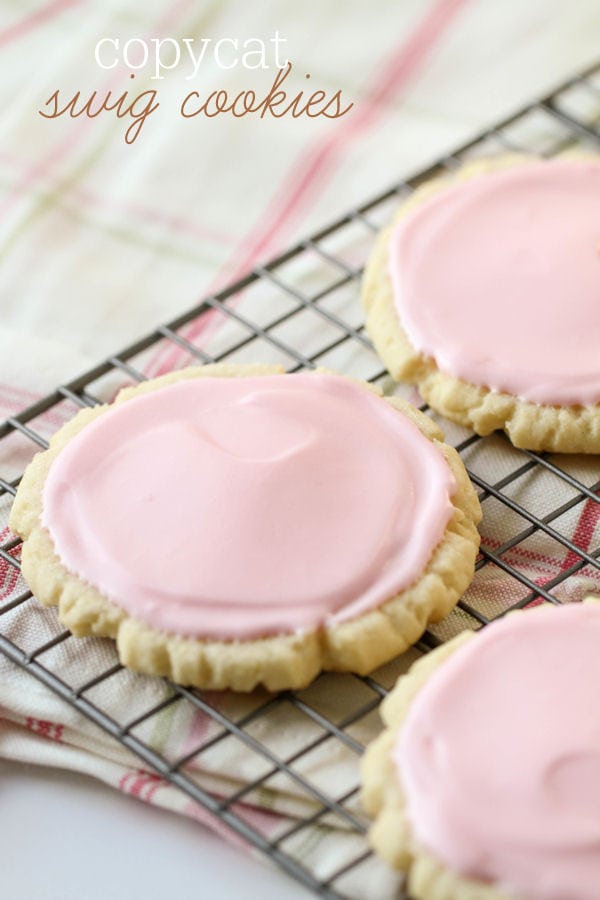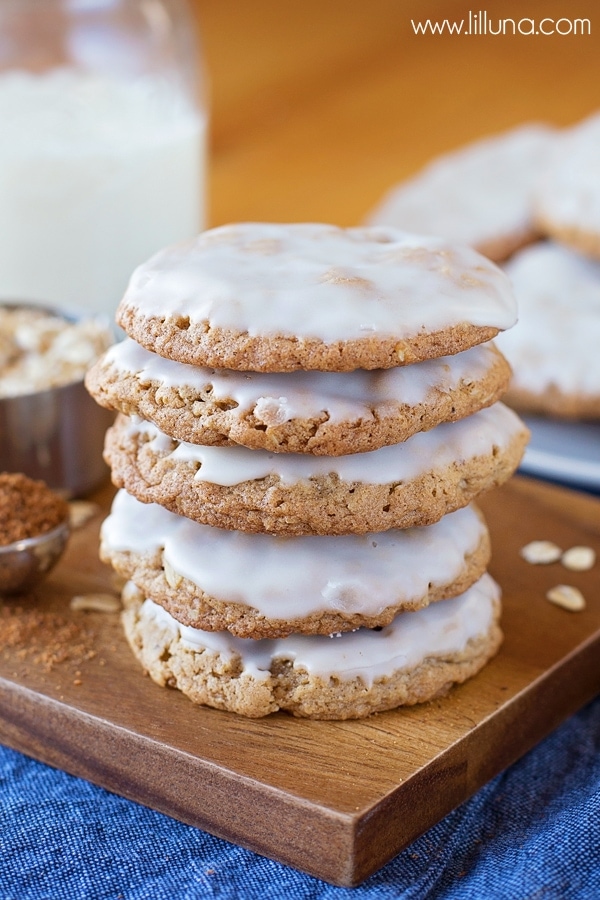 Old-Fashioned Ice Oatmeal Cookies
YAY for yummy cookies!!
For more desserts go HERE.
For all recipes go HERE!
And get weekly emails with monthly freebies by signing up for the Lil' Luna newsletter. 🙂
For even more great ideas follow me on Facebook – Pinterest – Instagram – Twitter – Periscope – Snapchat.
Don't miss a thing – Sign up for the Lil' Luna Newsletter today!
ENJOY!!
BEHIND THE SCENES AT LILLUNA.COM:
I LOVE helping make these recipes! And my favorite part?? Licking the batter!!