Hi, Deb back from Cooking on the Front Burner sharing an easy taco pizza recipe that you can have on the table in under 30 minutes!  Now who doesn't like that?  Friday nights are usually pizza nights at our place.  It's the end of the week and I don't want to fuss too much in the kitchen but at the same time I want to have something with lots of flavor and this pizza fits the bill!  Just look at it and see all the yummy ingredients.  While I'm normally a "cook from scratch" person, this pizza gets a head start with pre-made dough – it's what makes this recipe easy peasy.  The "stars" of the show are the ingredients that you pile on to your liking.
As I mentioned, Friday nights are usually pizza nights.  This tradition started back when our kids were in school.  We would end the week sitting around the table, eating pizza and catching up with what everyone did that week.  Then the kids would watch shows like Sabrina the Teenage Witch, Full House, etc.  Yep I'm really dating myself but I do miss those times!  Now that one of my daughters has started a family, I'm sure she will carry on the tradition of pizza night since she has fond memories of our Friday nights!
So let's get to the recipe.  I only ever make pizza with a "stone" that I heat up while I'm preparing the pizza.  I haven't tried it in just a pizza pan but you could certainly do that by following the directions on your tube of dough (I used Pillsbury)
MY OTHER RECIPES
Easy Taco Pizza
In 30 minutes you can make and serve this taco pizza - super easy!
Ingredients
1 tube Pillsbury thin crust pizza dough
½ lb ground beef
¼ cup water
2 T taco seasoning
½ cup salsa
2 Tbl taco sauce
4 oz grated monterey jack/cheddar cheese
1 cup shredded lettuce
½ cup diced tomatoes
¼ cup chopped black olives
¼ cup sliced pickled jalapenos
¼ cup crushed doritos
sour cream
Instructions
Place a pizza stone on the middle rack of your oven and turn on heat to 450
Cook the hamburger in a skillet until brown, drain and then add ¼ cup water and the taco seasoning and cook 5 minutes and set aside
On floured board unroll the dough and lightly roll out with a rolling pin. Cut the square dough into a 14-15" circle. Place dough on a pizza paddle that is dusting with cornmeal (to help slide it off).
Slide the dough onto the stone and bake for 3 minutes then remove with paddle.
Combine the salsa/taco sauce and place on the crust and top with taco meat then cheese
Place back in oven and bake an additional 8 minutes or until crust is browned
Remove and let cool for about 5 minutes
Top with lettuce, tomatoes, olives, jalapenos, crushed doritos and drizzle with sour cream if desired
 Love all the fresh ingredients!
Top with sour cream if desired!
Hope you enjoy this recipe!  Other pizza type recipes you might enjoy:
Rustic Grilled Veggie Flatbread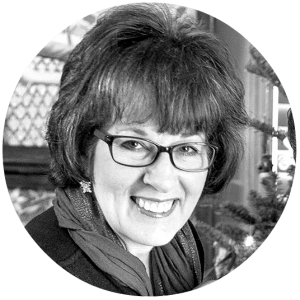 __________________________
Mmmm… Our family has pizza night every week too!
This recipe looks delicious, plus it's quick and easy!! I'm all about easy!
Thanks for sharing with us Deb! Head on over to Cooking on the Front Burner for more awesome recipes from her!
For more easy dinner recipes, check out these posts: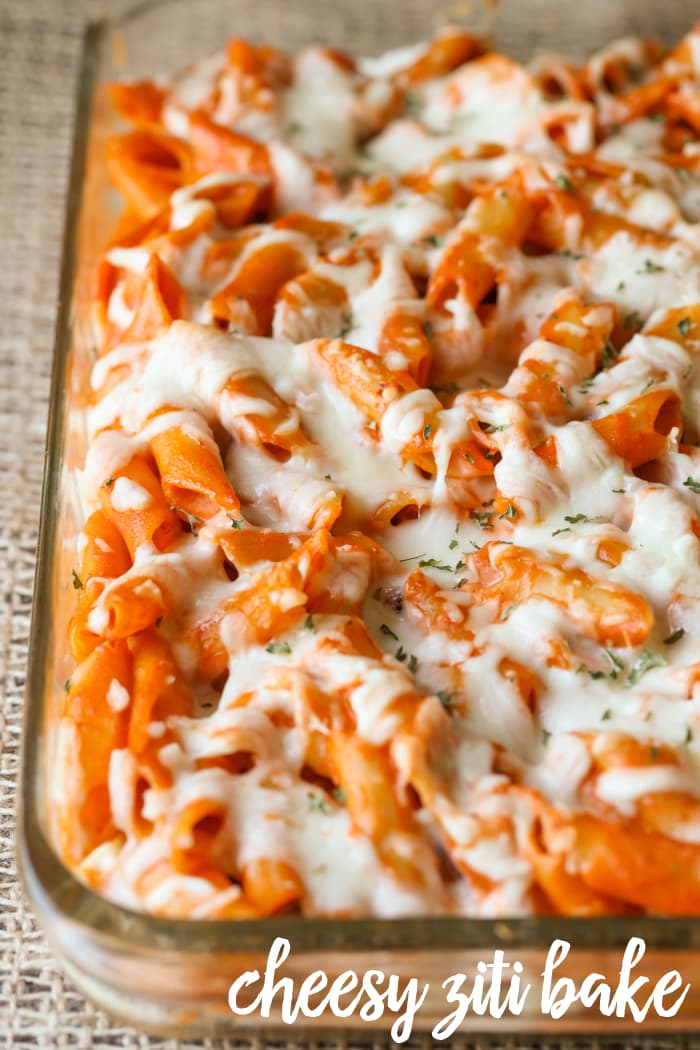 For all main dish recipes, go HERE.
For all recipes, go HERE.
And get weekly emails with monthly freebies by signing up for the Lil' Luna newsletter. 🙂
For even more great ideas follow me on Facebook – Pinterest – Instagram – Twitter – Periscope – Snapchat.
Don't miss a thing – Sign up for the Lil' Luna Newsletter today!