Hi, Deb here from Cooking on the Front Burner  and get ready to pucker up with the most luscious Lemon Pound Cake with Lemon Glaze!  If you are a lemon lover like me, you must put this on your to do list – like today!  I have a serious love affair with lemons (it's ok though the hubs is on board too!)  I always have lemons in the house – I add them to water, pop and of course make some great dishes as well.  A world without lemons to me would be a world without sunshine!  Ok, enough about me and onto the recipe!
Lemon Pound Cake
Lemon lovers will go crazy over this luscious Lemon Pound Cake with Lemon Glaze.
Ingredients
Cake
1 cup butter, softened
2 cups sugar
4 eggs
3 cups all-purpose flour
½ teaspoon baking powder
½ teaspoon baking soda
½ teaspoon salt
¾ cup buttermilk
1 tablespoon freshly grated lemon zest
1 tablespoon lemon juice
Glaze
1¼ cups powdered sugar
2 teaspoons lemon juice
1 to 2 tablespoons milk
Instructions
Heat oven to 325°F and then you will grease and flour a bundt pan; set aside
In a large bowl, combine sugar and butter at medium speed, be sure to scrape bowl often, until creamy. Continue beating, adding 1 egg at a time, until well mixed.
In a medium bowl mix together the flour, baking powder, baking soda and salt
On low speed alternately add the flour mixture and then the buttermilk and scraping bowl often, until well mixed. Add lemon zest and 1 tablespoon lemon juice. Continue beating until well mixed.
Spoon batter into prepared pan. Bake 55-65 minutes or until toothpick inserted in center comes out clean. Cool in pan 10 minutes. Invert onto serving plate; cool completely.
Stir together powdered sugar, 2 teaspoons lemon juice and enough milk for desired glazing consistency in small bowl. Drizzle over cooled cake.
I'm really hoping that I can convince you to come to the lemon side!  With spring just around the corner, this pound cake would be perfect for Easter. It's easy to make and would be sure to impress your guests.
While the naked cake would be good in its own.  Adding some lemon glaze really kicks it up a notch!
Now you have one pretty lemon glazed cake to serve to guests (or keep to yourself!)  If you don't share, I won't tell anyone… mum's the word!
Other lemon recipes you might enjoy:
_________________
There's something about this time that makes me crave lemon recipes.
Lemon is just so fresh! And this pound cake looks delicious!!
Thanks for sharing with us Deb! For more delicious recipes by her, go visit Cooking on the Front Burner!
And for more lemon recipes, check out these posts here on the site: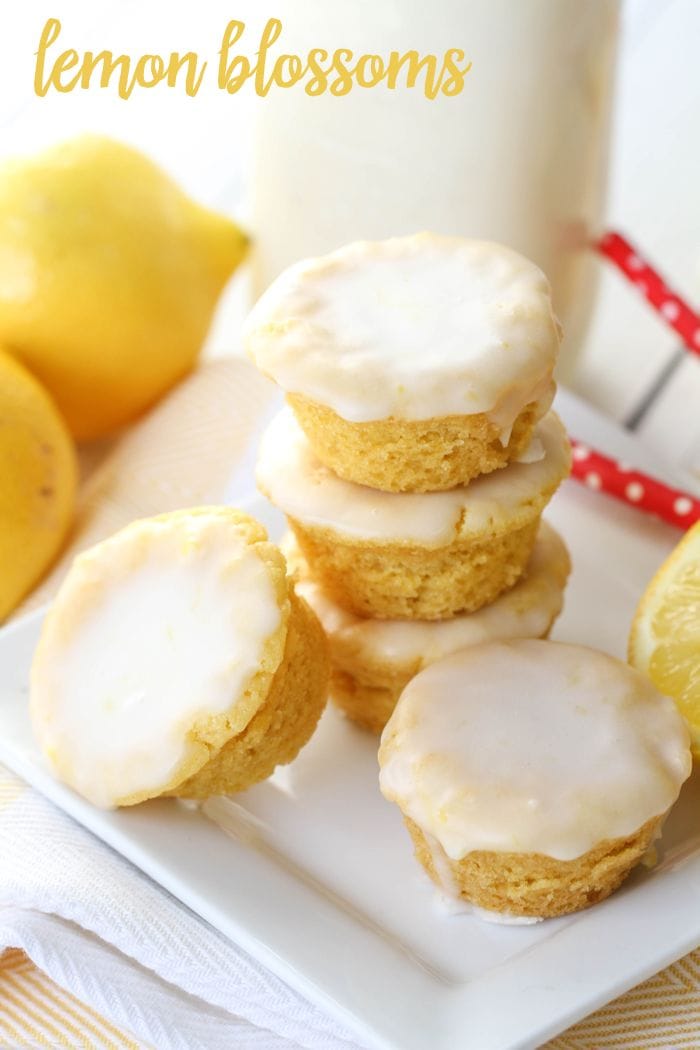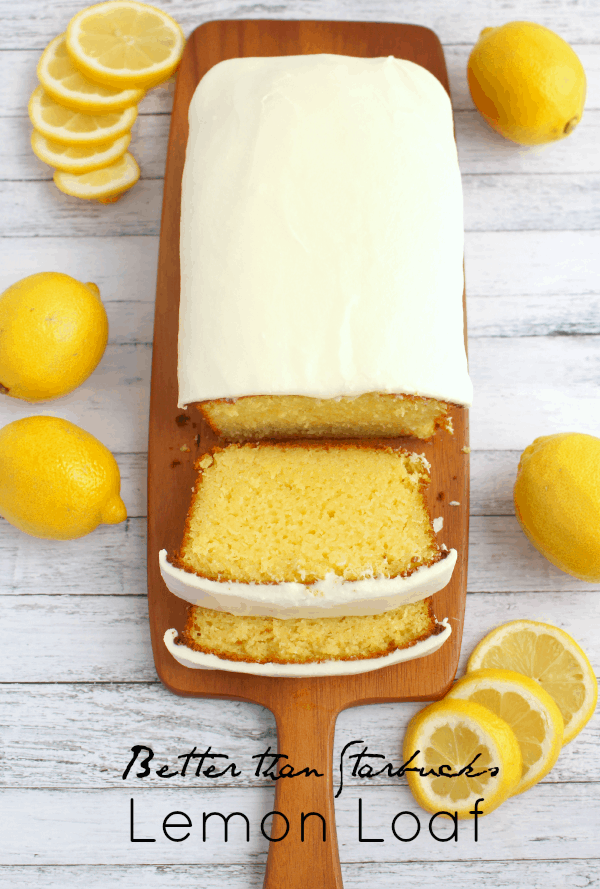 Better than Starbucks Lemon Loaf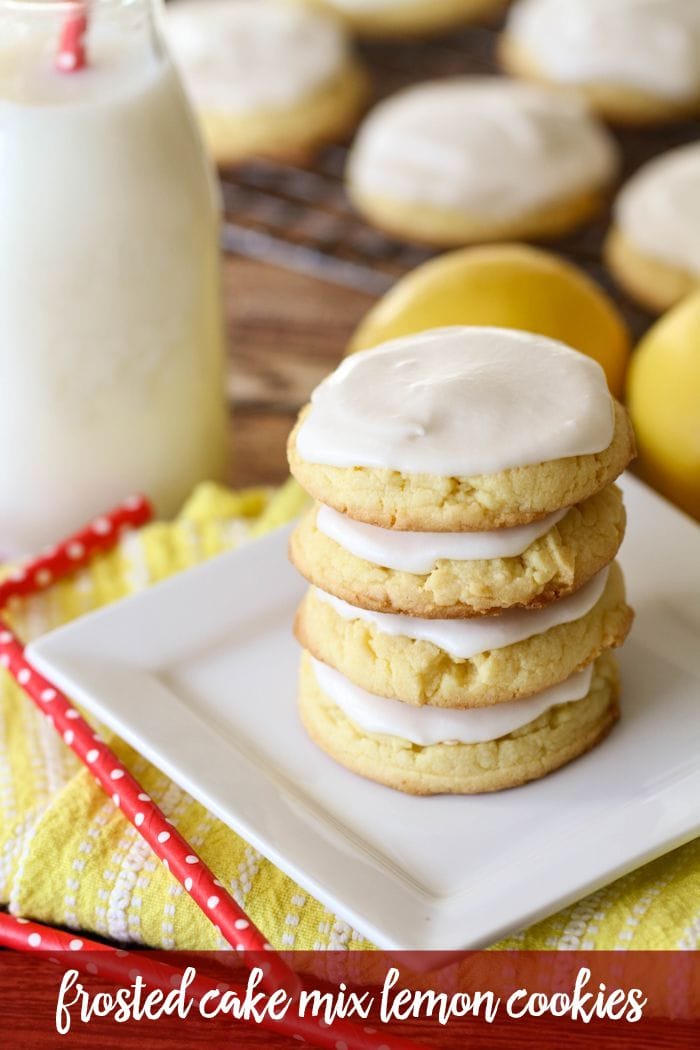 Frosted Cake Mix Lemon Cookies
For all lemon recipes, go HERE.
For all recipes, go HERE.
And get weekly emails with monthly freebies by signing up for the Lil' Luna newsletter. 🙂
For even more great ideas follow me on Facebook – Pinterest – Instagram – Twitter – Periscope – Snapchat.
Don't miss a thing – Sign up for the Lil' Luna Newsletter today!