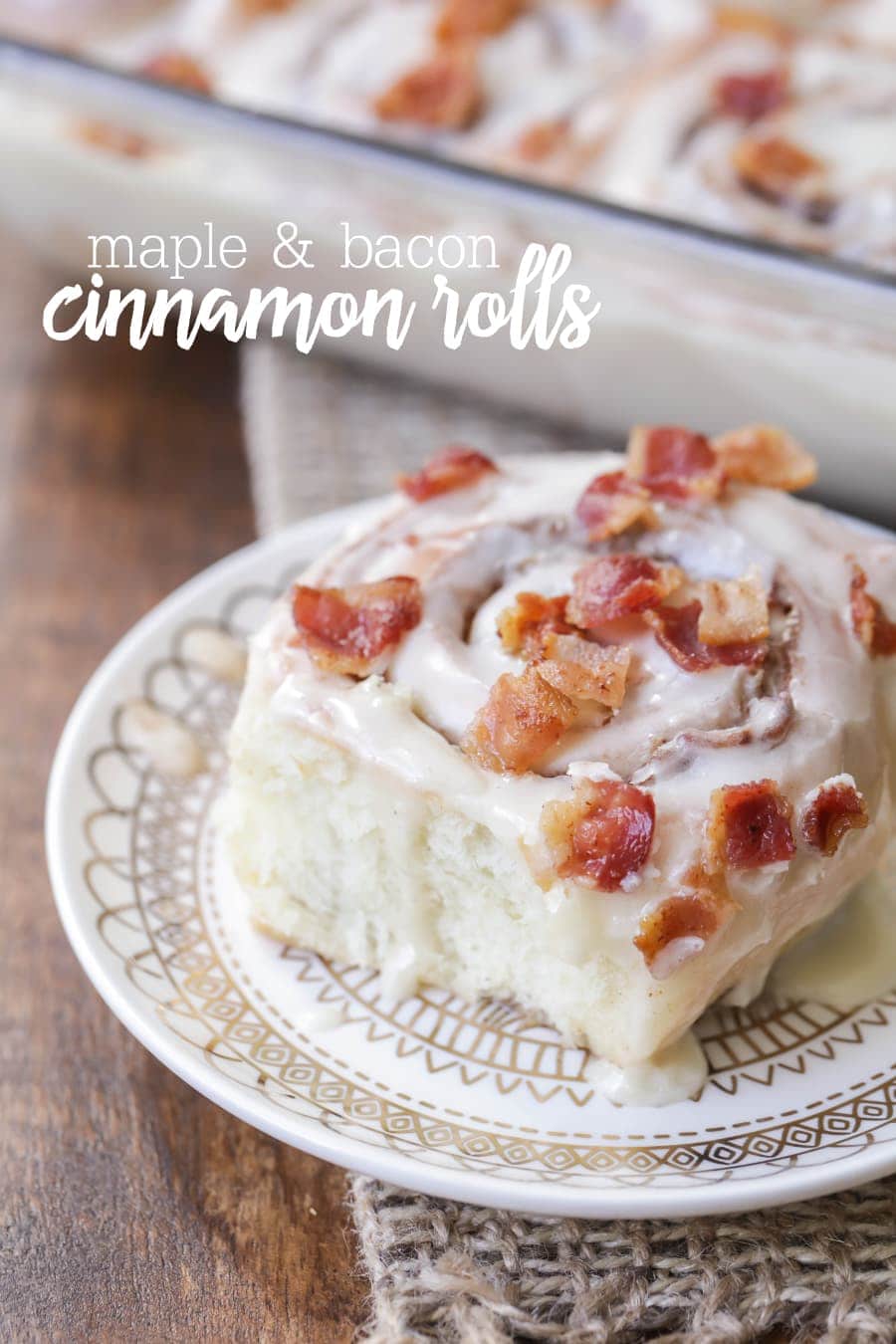 Hey guys! As promised, today I will be sharing yet another amazing Cinnamon Roll recipe. We LOVE Cinnamon Rolls all year long, but I know the Holiday Season seems to bring out that uncontrolable NEED for these in our lives. Well, I'm positive that this site has you covered when it comes to your Cinnamon Roll cravings (SEE Exhibit A, B, and C). ;D
In the last few years you have probably seen more of the Maple + Bacon craze, so we thought we would try it with our favorite cinnamon roll recipe. This version has a maple bacon glaze and bacon chunks throughout and sprinkled on top, making them perfect for all those that love the sweet and salty goodness of the maple and bacon combo. They were especially popular with the men in the family and will be great to try out this holiday season. We loved how they turned out and hope you love them just as much as we did!!
Happy baking!!!

Maple Bacon Cinnamon Rolls
Ingredients
1 package (1/4 ounce) active dry yeast
1 cup warm milk
½ cup sugar
⅓ cup butter, melted
2 large eggs
1 tsp salt
4 to 4-1/2 cups all-purpose flour
FILLING:
¾ cup brown sugar, packed
2 TB ground cinnamon
¼ cup butter, melted, divided
chopped bacon pieces
FROSTING:
¼ cup butter, softened
4 oz cream cheese, softened
10 TB real maple syrup
3 cups confectioners' sugar
(additional bacon pieces for top)
Instructions
In a small bowl with warm milk, dissolve your yeast. In a large bowl, combine sugar, butter, eggs, salt, yeast mixture and 2 cups flour; beat on medium speed until smooth. Stir in enough remaining flour to form a soft dough (dough will still be a little sticky).
Knead dough onto a floured surface about 6-8 minutes, until smooth and elastic. Turn in a greased bowl, to ensure it is all covered. Top bowl with plastic wrap and let rise in a warm place until doubled, about 1 hour.
Mix brown sugar, cinnamon, and bacon in a small bowl, set aside. Punch down and divide dough in half on a lightly floured surface. Roll each portion into an 11x8" rectangle. Brush with one tablespoon melted butter and sprinkle with half of your brown sugar mixture.
Starting with a long side, roll up jelly-roll style and pinch seam to seal. Cut into 8 slices. Repeat steps with remaining dough, butter and sugar mixture. Cut side down, place eight slices in each pan. Cover with kitchen towels let rise in a warm place about 1 hour or until doubled in size.
Bake until golden brown, 20-25 minutes. Cool on wire racks.
For frosting, beat all ingredients until well blended. Spread over warm rolls and top with more chopped bacon pieces. ENJOY!
NOTE ABOUT MAPLE FROSTING:
We used REAL MAPLE SYRUP but later realized we should have tried Mapleine extract so it would have given the frosten more of that caramel looking color. We are hoping to try this again with the extract but are thinking that it would only take a few TB to do the trick. 😉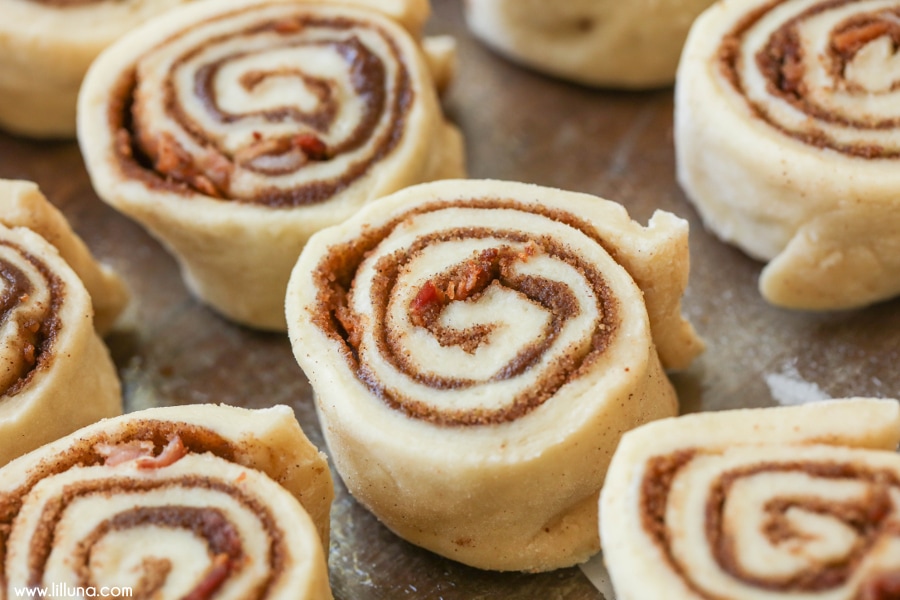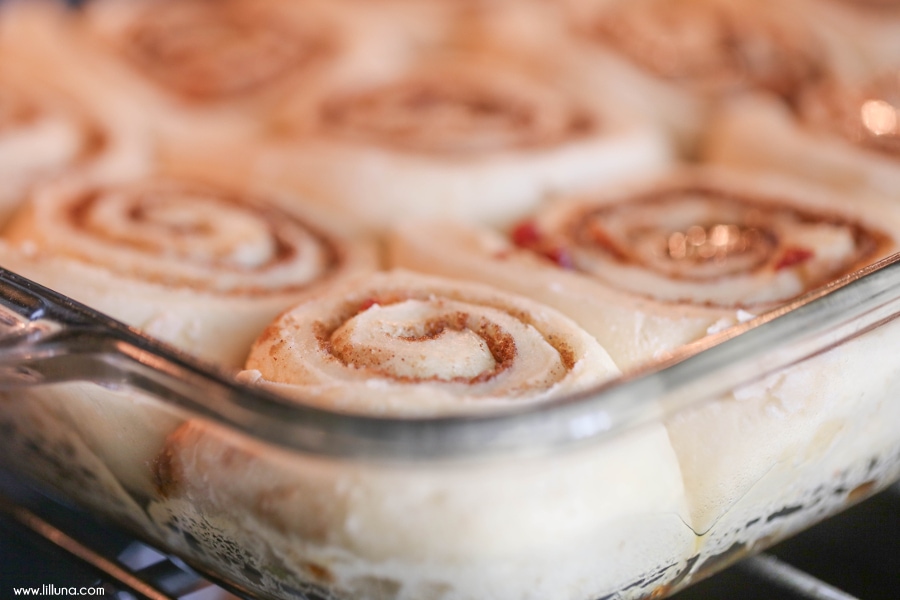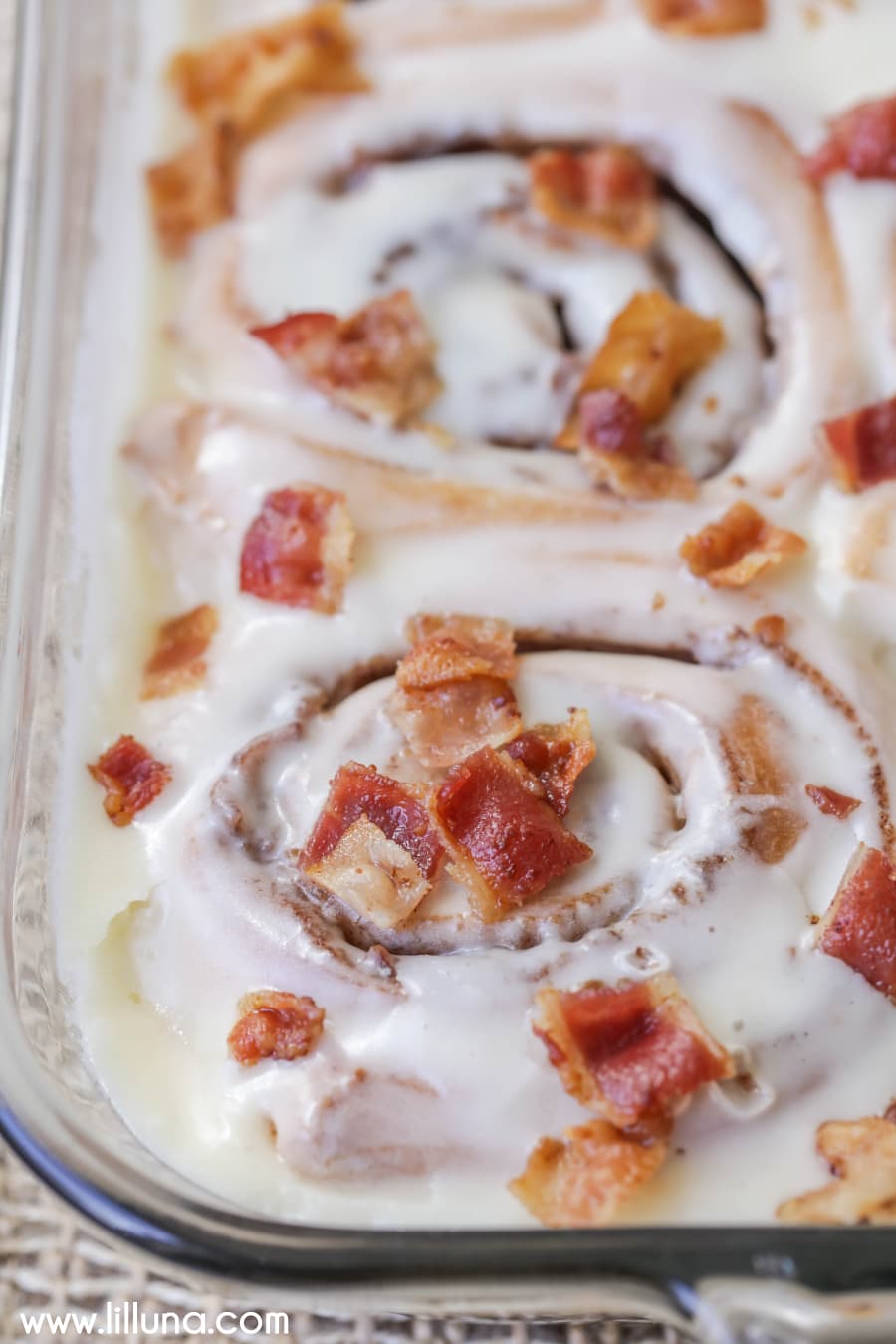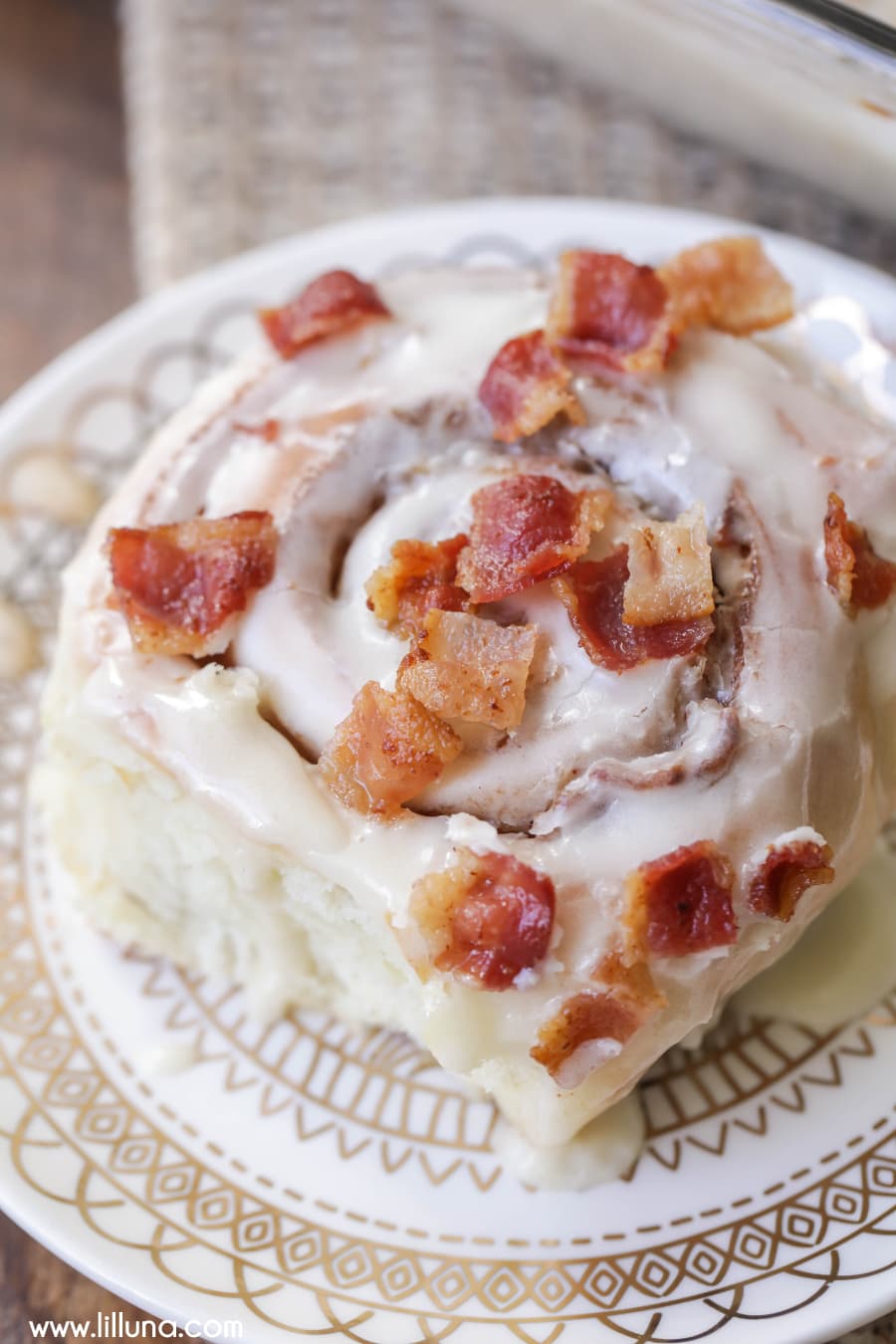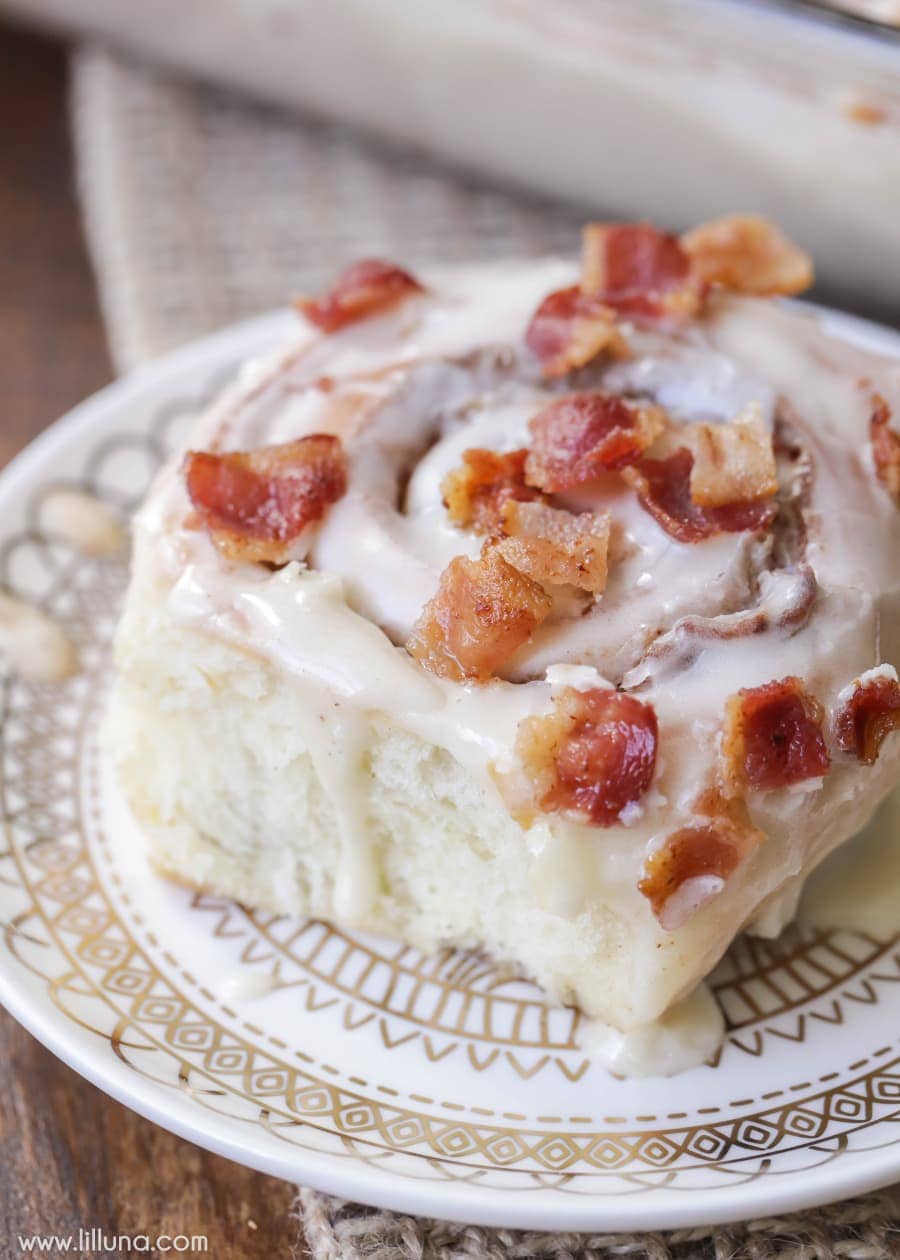 DIFFICULTY: easy
HOW MANY DOES IT FEED: 16
ANY CHANGES MADE:  replaced vanilla and milk with maple syrup,
ANY SUGGESTIONS FOR NEXT TIME: none
Here are some more delicious breakfast recipes to try: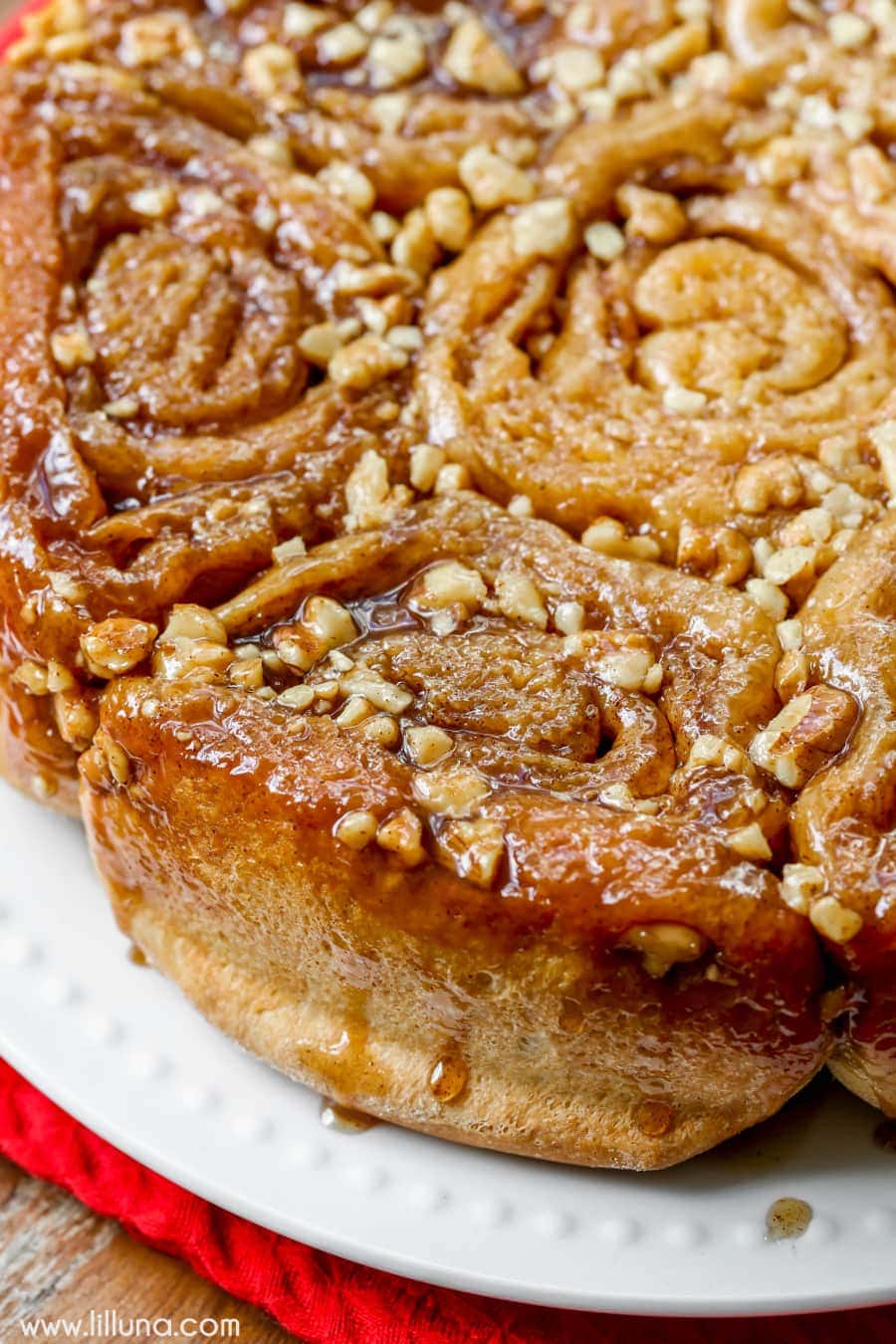 Check Out My Other Recipes
And for more savory…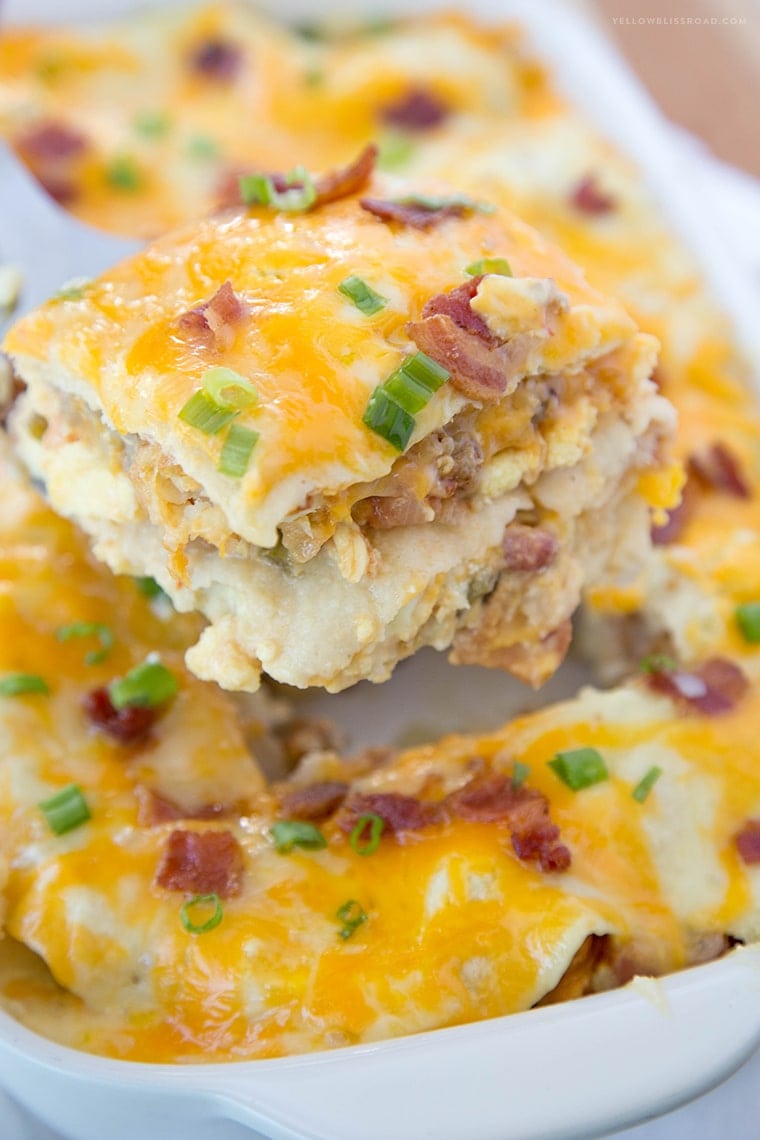 For all Breakfast recipes go HERE.
For all Recipes go HERE.
For even more great ideas follow Kristyn on Facebook – Pinterest – Instagram – Twitter – Periscope –Snapchat.
ENJOY!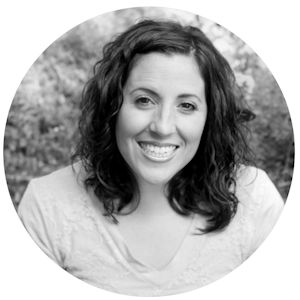 Need more recipes and creative ideas? Sign up and get a FREE copy of my latest ebook!