Save yourself some time, money and stress by using this FREE meal plan that is full of amazing recipes. Each plan includes 5 dinner ideas, 5 side dishes, and 1 dessert making meal planning easier than ever!!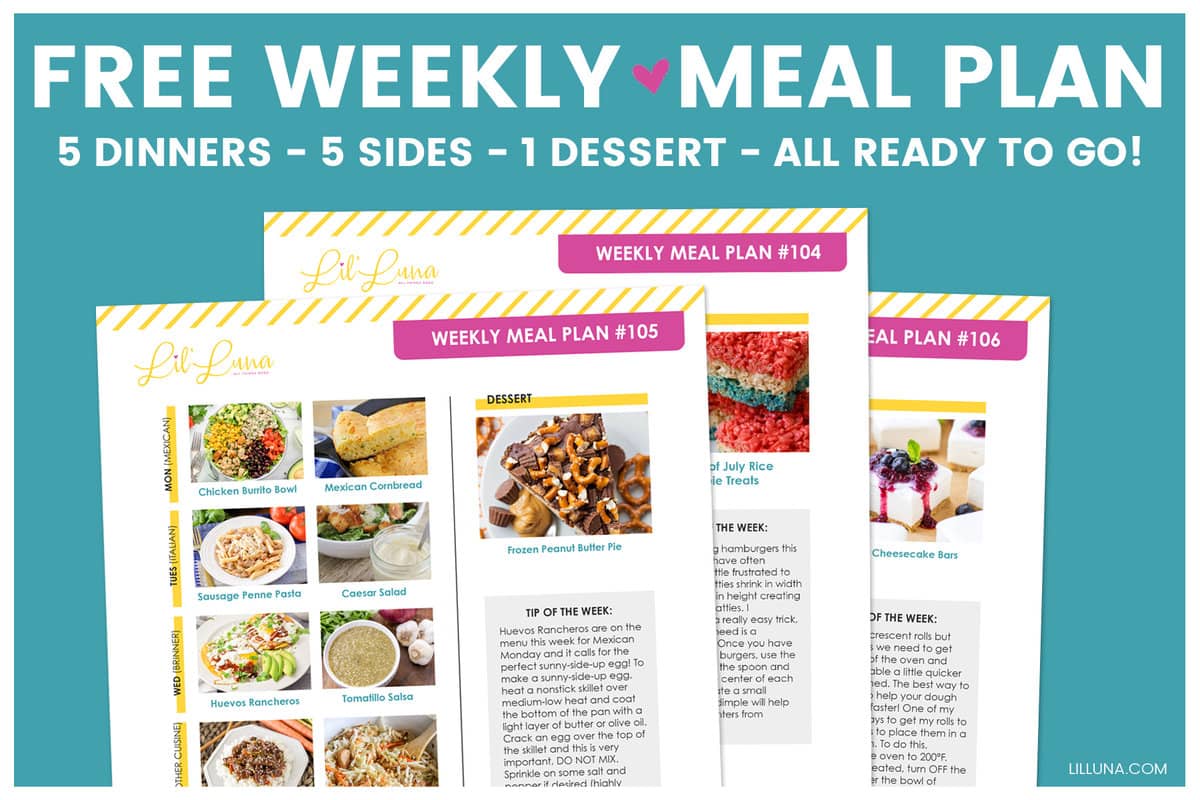 WEEKLY MEAL PLAN #116
Each week, I share with you a FREE meal plan that consists of 5 dinner ideas (Monday-Thursday plus one Weekend meal), 5 side dishes, and 1 dessert!
This is meant to help simplify menu planning, shopping, and cooking so you can more easily enjoy meals with your family throughout the week!
---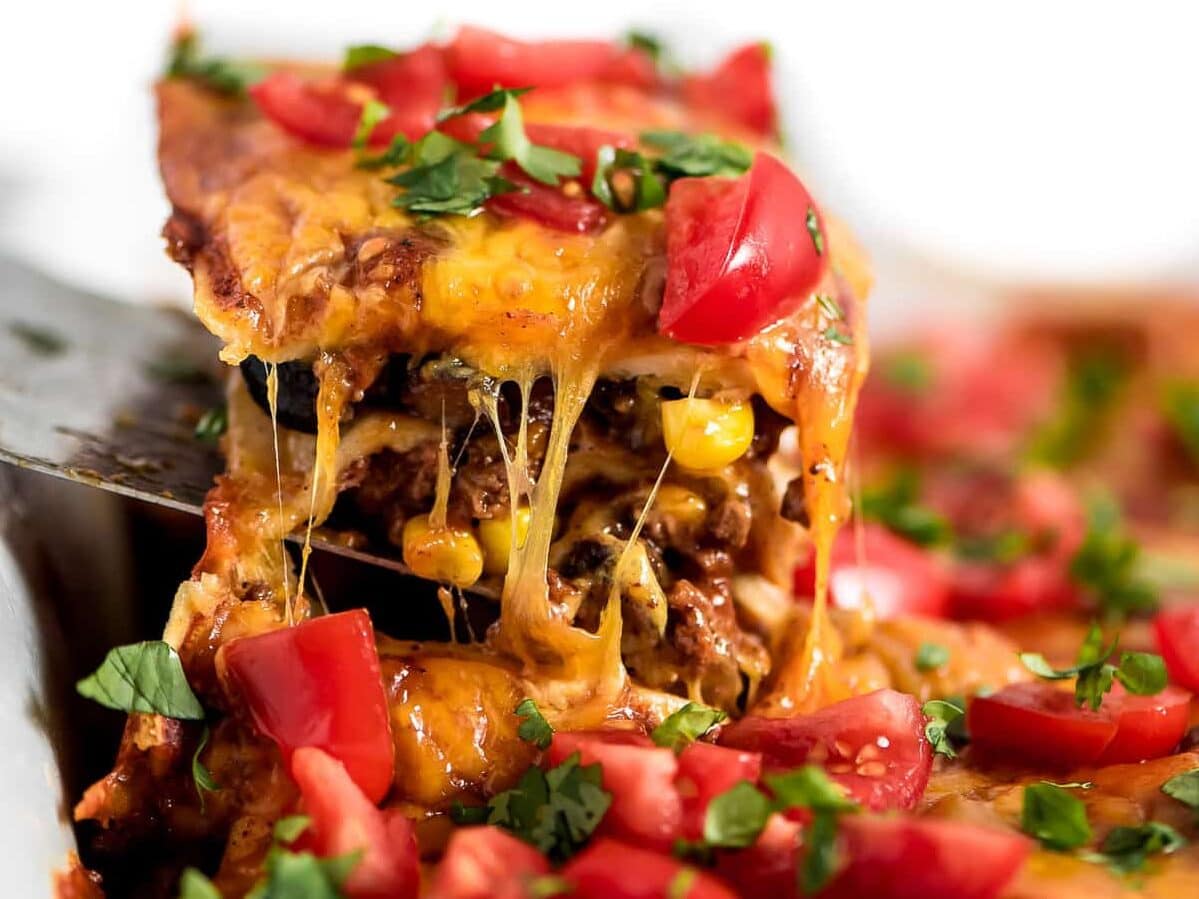 Enchilada casserole is simple, requires no rolling, and is a comforting family favorite—perfect for weeknights!
Restaurant-Style Spanish rice (aka Mexican Rice), that is easy to make and tastes like it came straight from the restaurant, and is the best side dish to any Mexican entrée.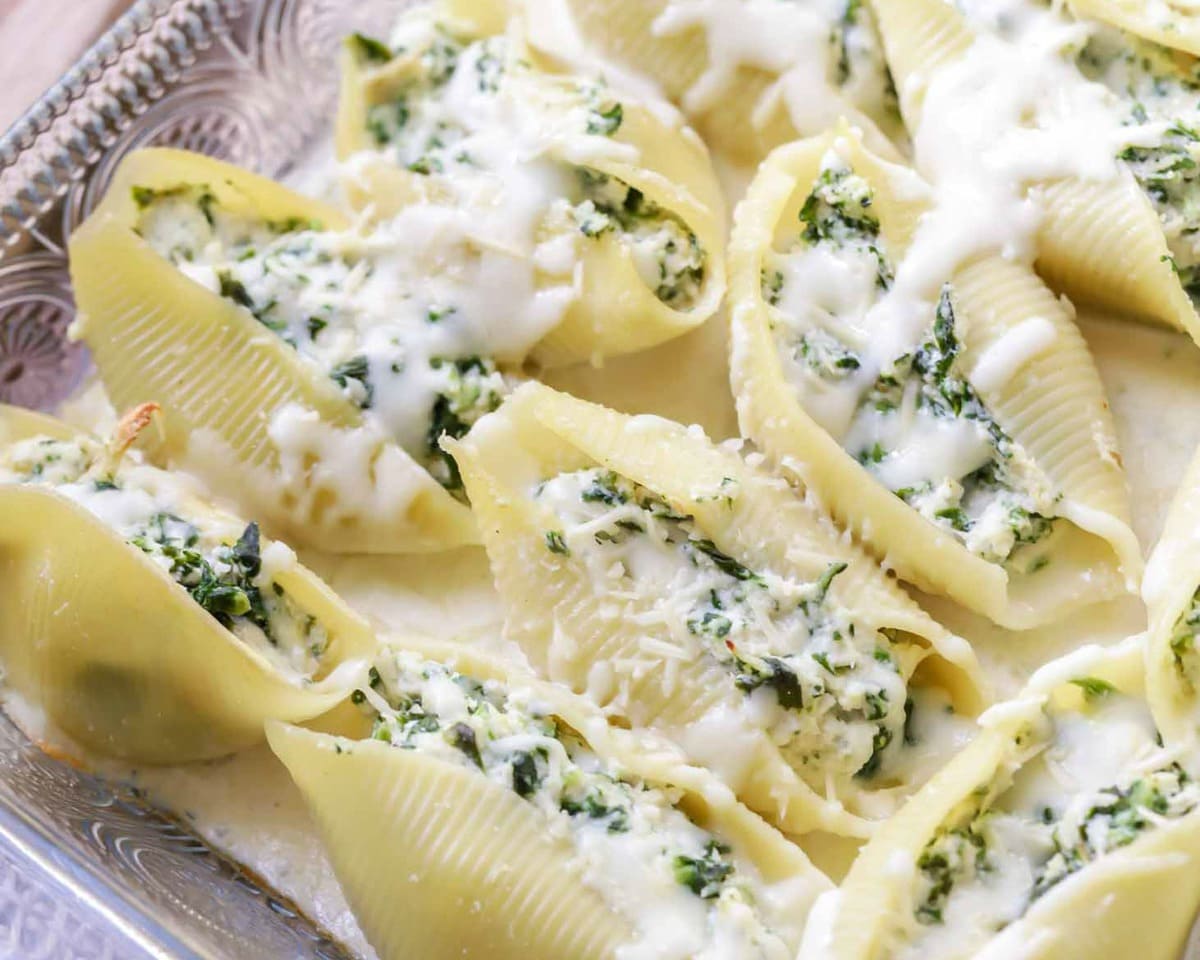 Chicken alfredo stuffed shells are creamy, cheesy, and smothered in a rich homemade Alfredo sauce. They're so good, even the kids won't mind the spinach!
Delicious, tender roasted broccoli coated in olive oil and lemon juice and drizzled in Parmesan cheese. We love this recipe, especially because it so simple!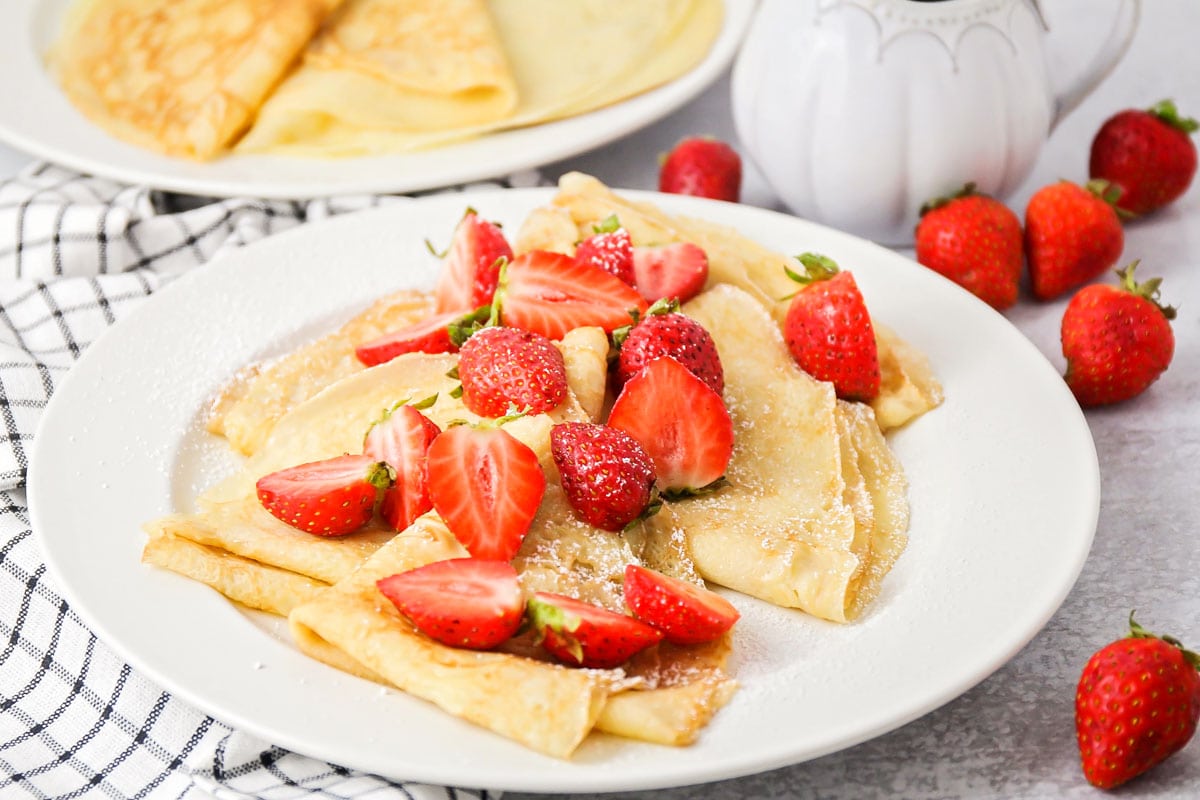 Homemade crepes cook up in only 1-2 minutes each!! Fill or top with your favorites for a delicious breakfast, dinner or dessert.
Cheesecake fruit salad is the perfect combination of creamy, fluffy, light, and fresh! It's the ultimate side or crepe filling!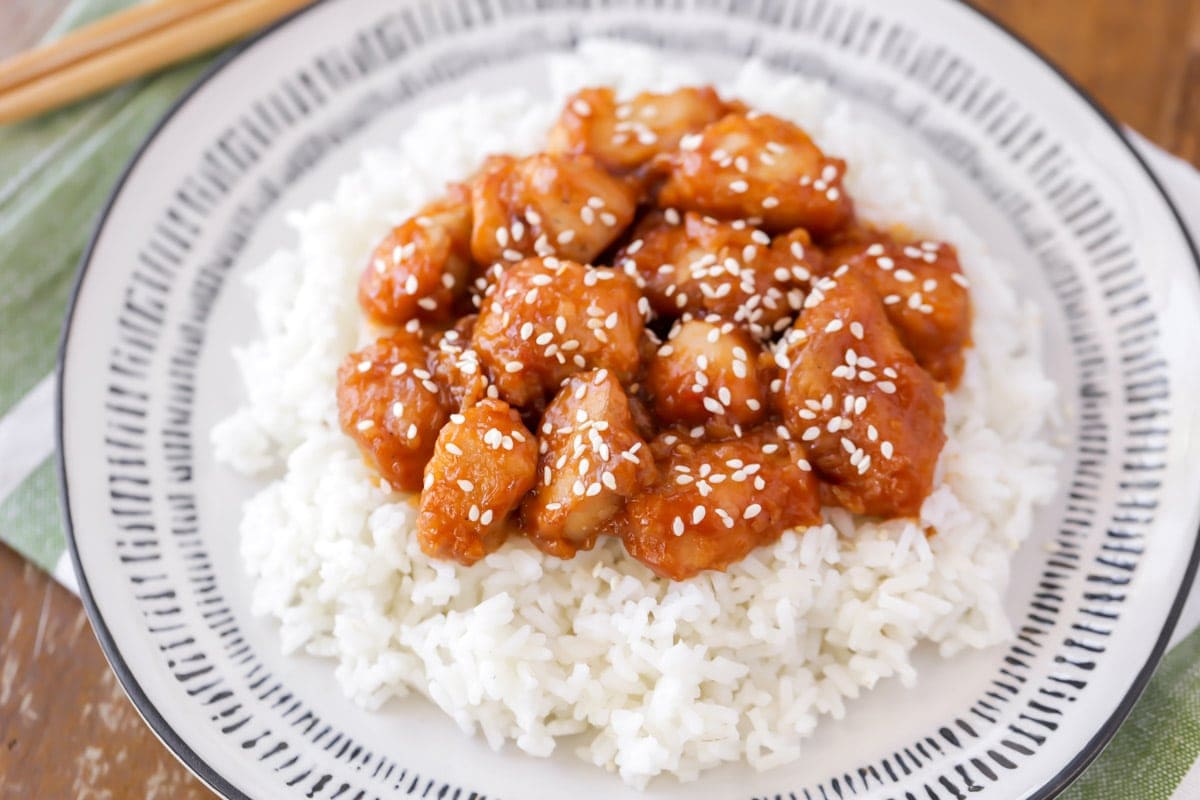 Sweet & savory sesame chicken is a crowd pleaser served over rice or noodles. It's perfect for dinner and better than takeout!!
Perfectly spiced garlic noodles are flavored with a simple savory sauce. They are no fuss, but packed with flavor!!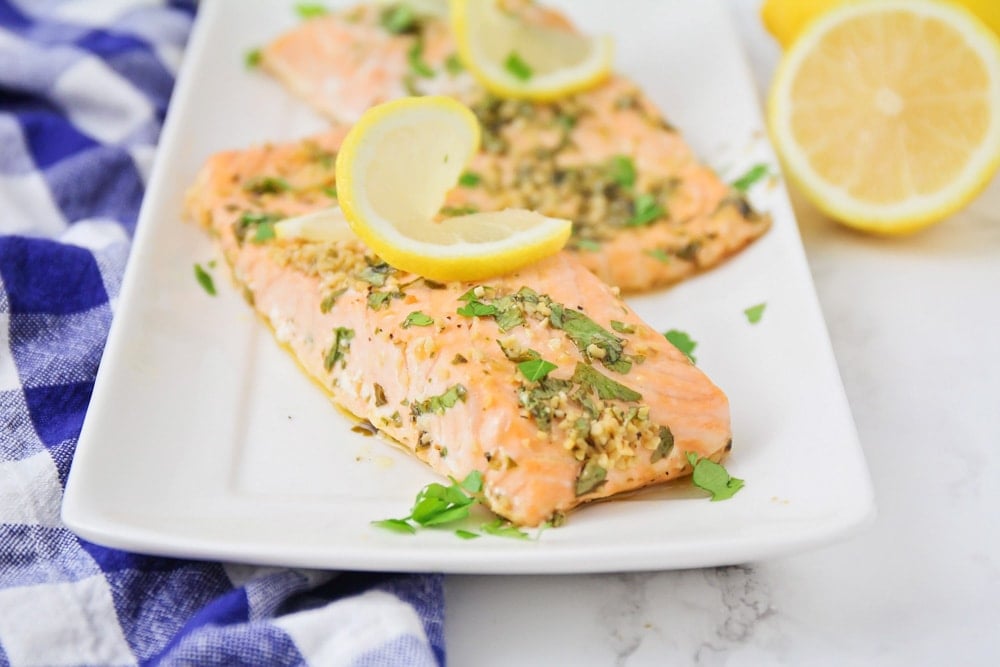 Bake a delicious and healthy pan of salmon for the whole family! Flavored with lemon, garlic, and parsley for a tasty dinner everyone will enjoy.
Broccoli slaw is layered with green onions, oriental ramen noodles, peanuts, and sunflower seeds in a delicious dressing!
---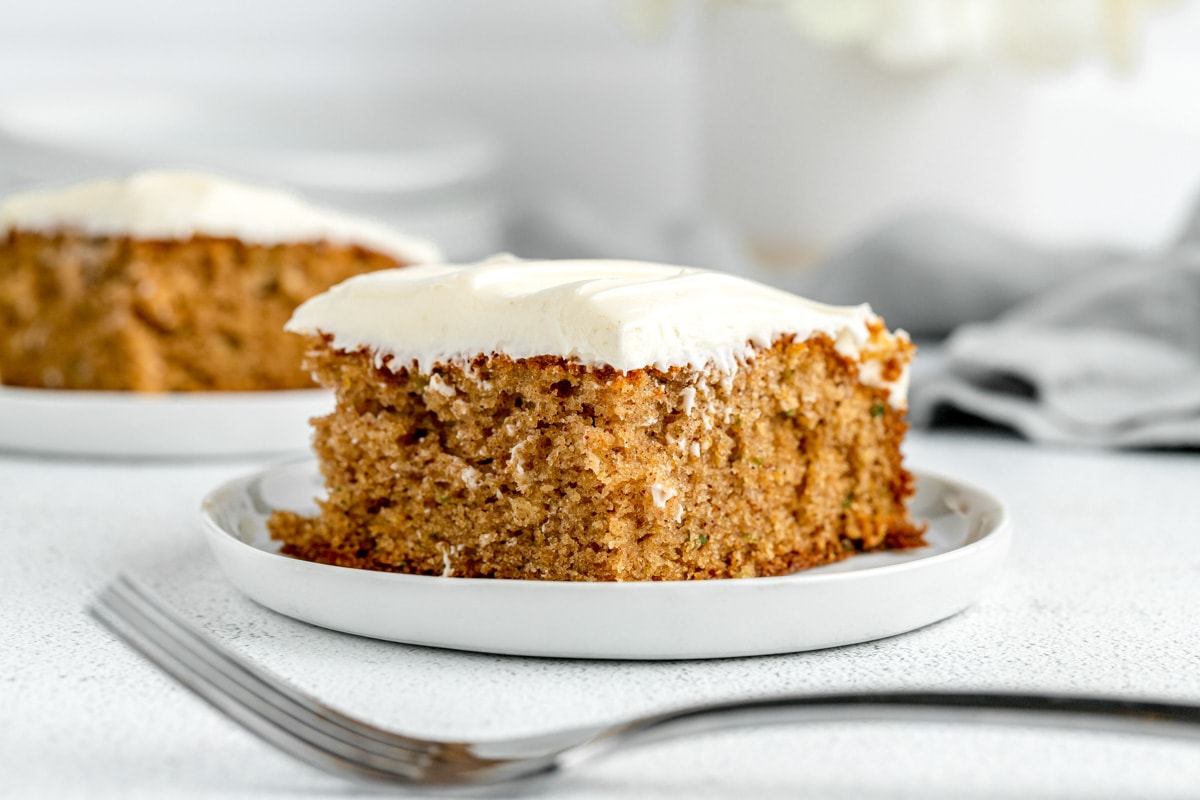 This classic zucchini cake is extra fluffy and moist, filled with spices, and topped with a mouthwatering homemade cream cheese frosting!
For more Zucchini Treats, try:
---
Click the link below to download this week's FREE meal plan!
And remember – if you want to create your own menu, be sure to check out all our recipes and visit our recipe pages, including: Main Dishes, Side Dishes, Desserts, Appetizers and Breakfast!