Good morning! So happy to be bringing you another great tried and true recipe today. As we search for recipes to share with you guys, there are a few things we look for… *How yummy does it look *How easy is it to make, and *Does it have the word Grandma in the title. Ok, not that last one, BUT I would bet you money that if it does have the word Grandma in it, its GOOD. And we LOVE to bring you GOOD recipes. So, when we saw these "Grandmas Honey Muffins" we knew we had to try them!
Everyone loved these simple and sweet honey muffins. They are light and fluffy and, with a little bit of butter, are melt in your mouth good! We decided to try out agave (in place of honey) in this recipe and I'm so glad we did. They were perfectly sweet. We also decided to lower the oven temp to 350, since nothing ever seems to come out good baked at 400 degrees. I hope you decide to try these out, you'll be happy you did 🙂

Sweet Honey Muffins
Ingredients
2 cups all-purpose flour
½ cup sugar
3 tsp baking powder
½ tsp salt
1 egg
1 cup milk
¼ cup butter, melted
¼ cup agave (or honey)
Instructions
Combine flour, sugar, baking powder and salt in a large bowl. In a separate bowl, combine egg, milk, butter and agave. Stir wet ingredients into dry and mix just until moistened.
Fill greased or paper-lined muffin cups three-fourths full. Bake at 350 for 12-15 minutes or until golden and baked through. Cool 5 minutes then remove to a wire rack. Serve warm.
Adapted from www.tasteofhome.com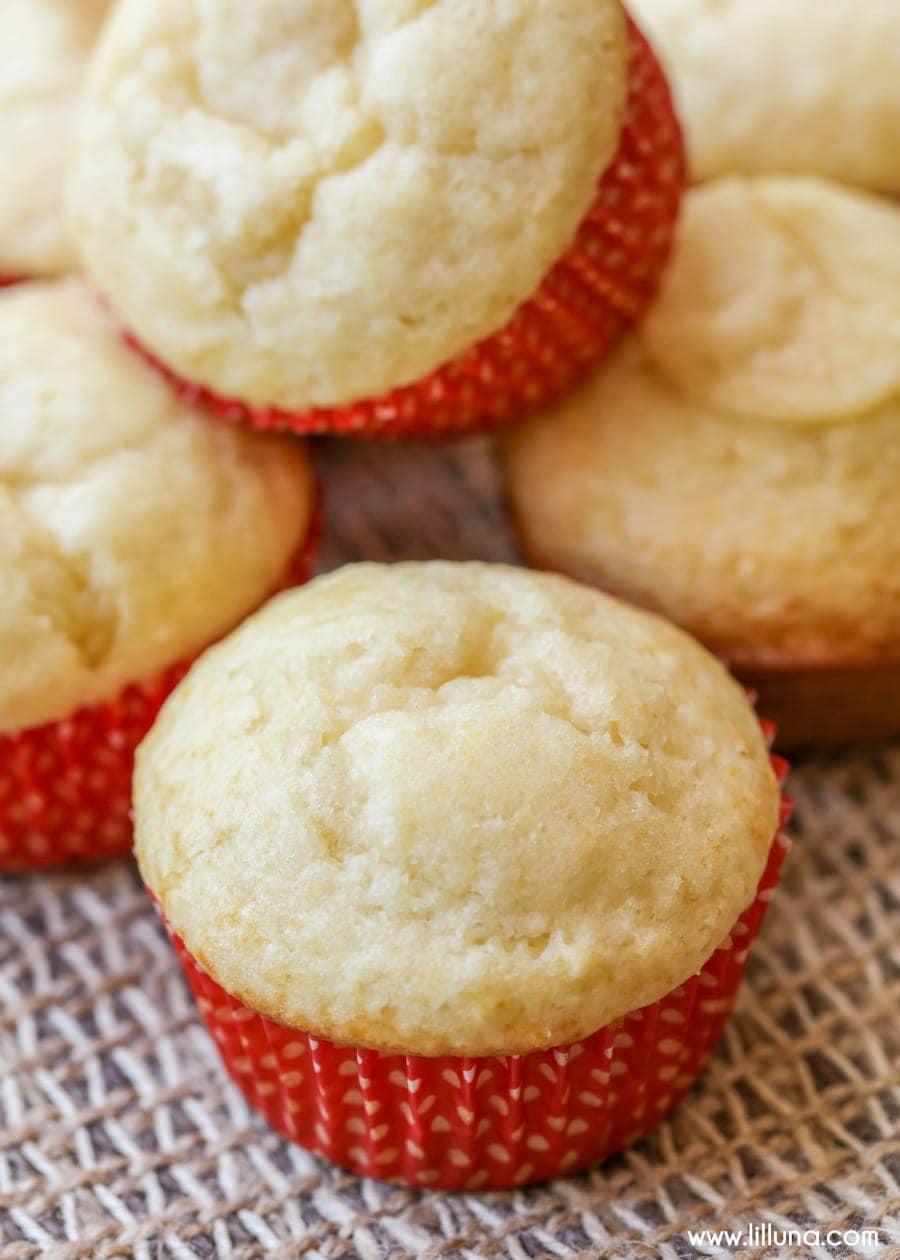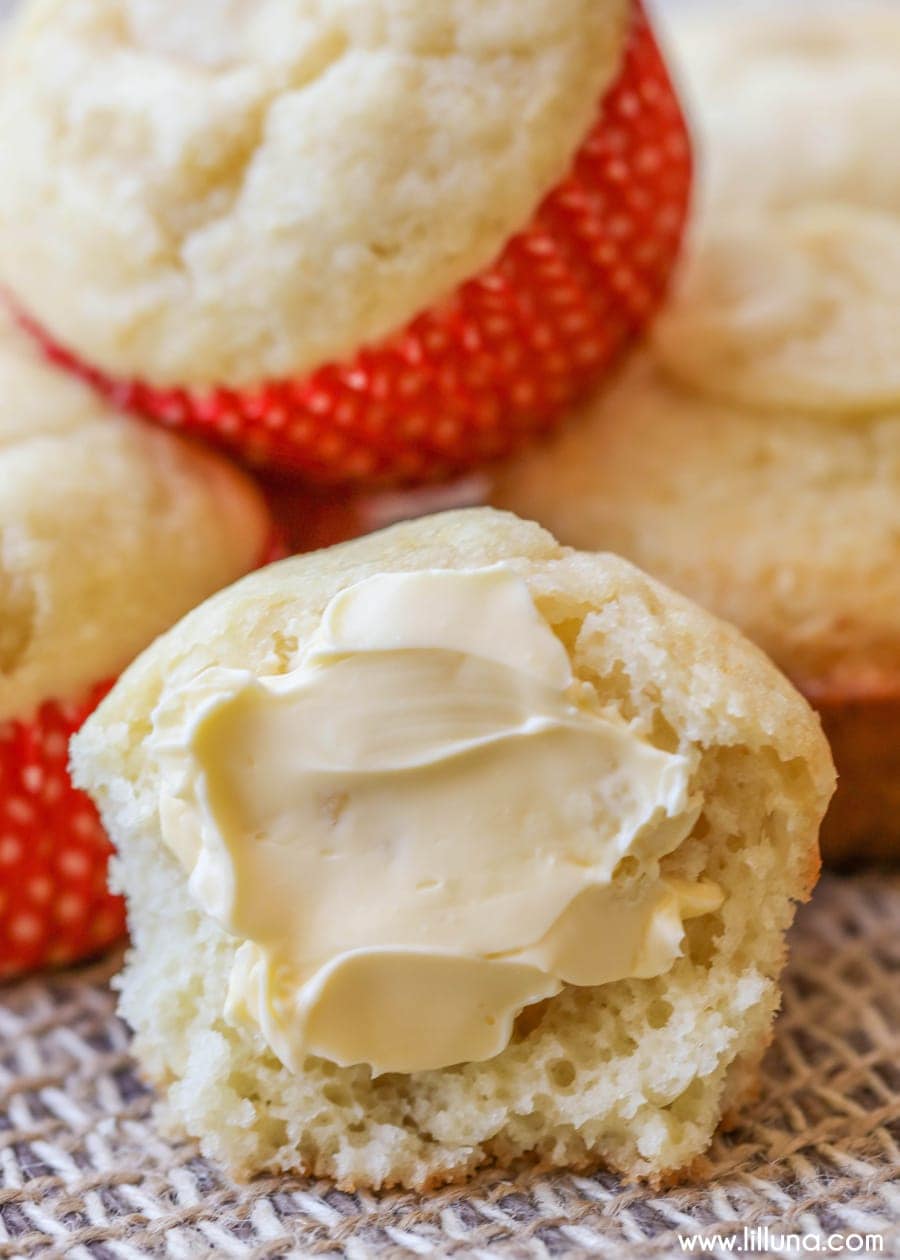 DIFFICULTY: Very Simple
HOW MANY DOES IT FEED: 12
ANY CHANGES MADE: I used agave instead of honey and cooked at 350 instead of 400
ANY SUGGESTIONS FOR NEXT TIME: none
If you like this recipe, you'll LOVE these!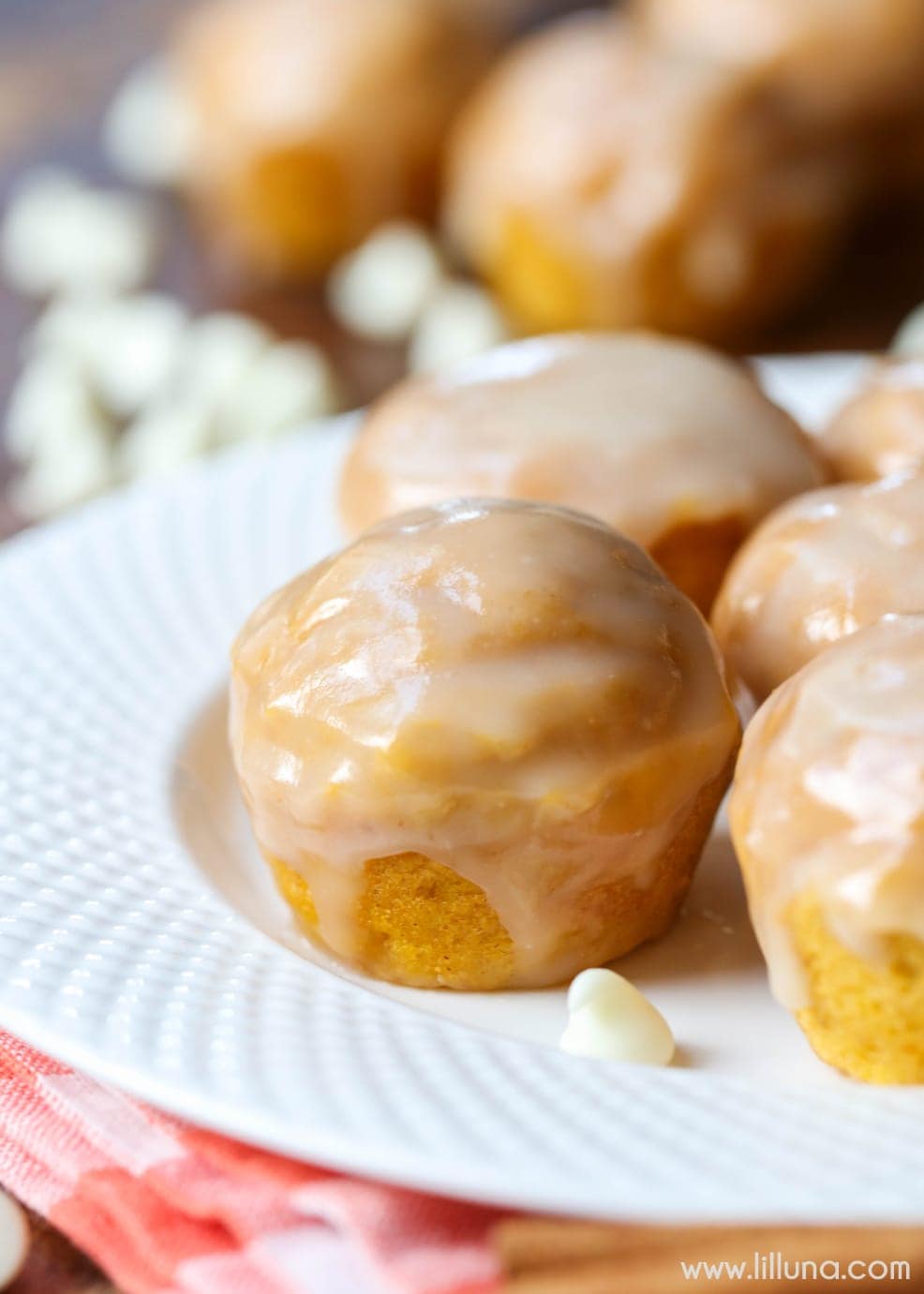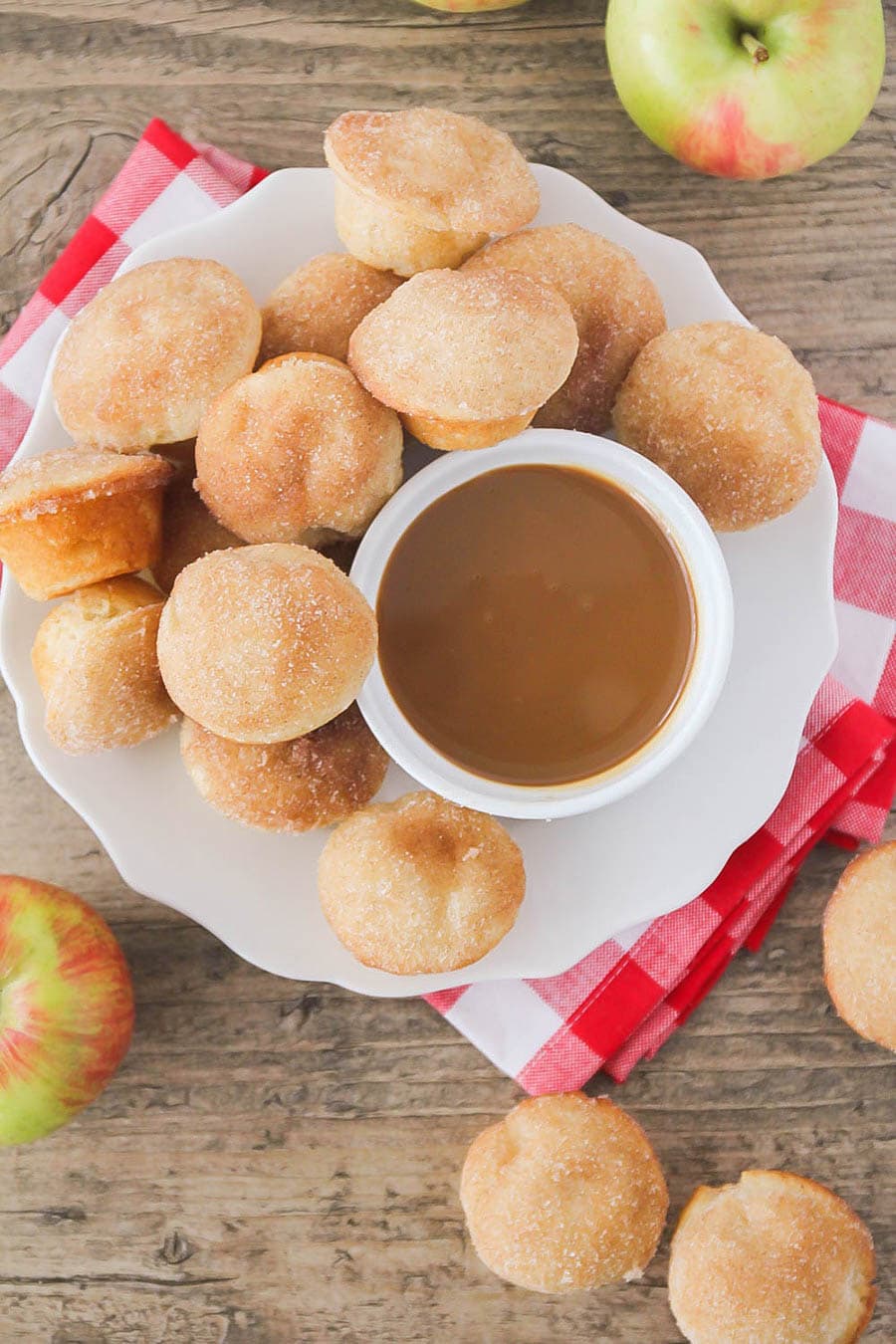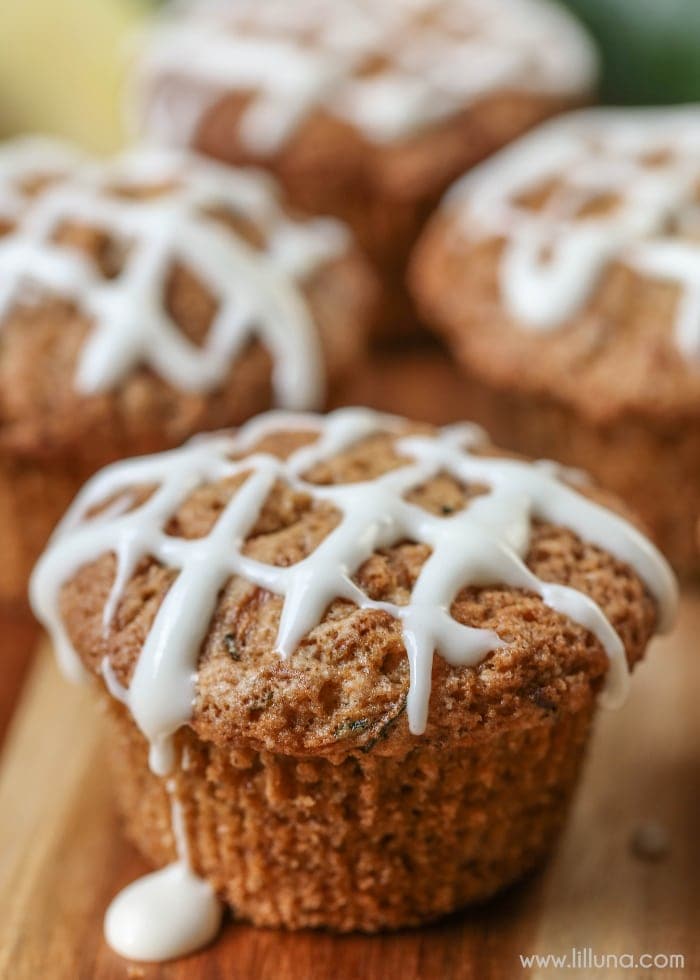 For ALL recipes on the site, go HERE.
Check Out My Other Recipes
For even more great ideas follow Kristyn on Facebook – Pinterest – Instagram – Twitter –Periscope–Snapchat.
ENJOY!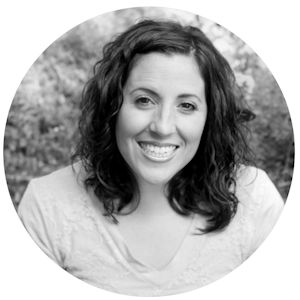 Need more recipes and creative ideas? Sign up and get a FREE copy of my latest ebook!