I've discussed many a time how much we love breakfast recipes!! They're our favorite, and we often enjoy them for dinner since our mornings are usually pretty crazy.
Today's recipe is a new one that we just LOVE! It's a Bacon Breakfast Pizza that is so stinkin' simple that we've had it 3 times in the last month. I wish I could say I was joking about that, but I'm not. In fact, just on Sunday, I asked the hubby what he felt like for dinner and he said he wanted this. I didn't mind at all since I love it too, and more importantly, I love that it's so easy to make!! It combines all the delicious flavors we love for breakfast, including eggs, bacon, cheese and bread. How can you not love it with all of those ingredients, right? As usual, this can be changed up any way you like it. You can add sausage instead, or different kinds of cheeses for different flavors. I think it would also be great served as a Mexican Breakfast Pizza and add some green chiles and salsa. No matter how you make this, it's guaranteed to be a hit and one that hopefully you can add to the Meal Plan since it's simple and delicious. 😀
Here's the recipe:

Bacon Breakfast Pizza
Ingredients
1 tube refrigerated pizza crust
1 TB olive oil
7 - 8 eggs
6 slices of bacon
1 cup shredded Monterey Jack cheese
1 cup shredded cheddar cheese
Instructions
Preheat oven to 400.
Unroll crust onto a greased baking pan. Spread out and brush with olive oil. Poke fork through out the dough and bake for 7-8 minutes.
While dough is baking, cook bacon in a pan. Once cooked, remove bacon from pan and leave grease in the pan. Chop up bacon and set aside.
Place eggs in a bowl and whisk together. Pour into greased pan and cook until done.
Spoon eggs over crust, sprinkle with cheese and bacon.
Bake 4-5 more minutes. Serve warm. ENJOY!
Add some olive oil to the dough and pierce with a fork.
Bake your dough.
Make your eggs, scramble them and top them on your baked pizza dough. Cook for just a few minutes more…
The result…
MY OTHER RECIPES
A DELICIOUS BREAKFAST PIZZA!!
You guys – this really is so simple and tasty. If you love breakfast, you'll love this dish. 🙂
For more savory breakfast dishes, check out: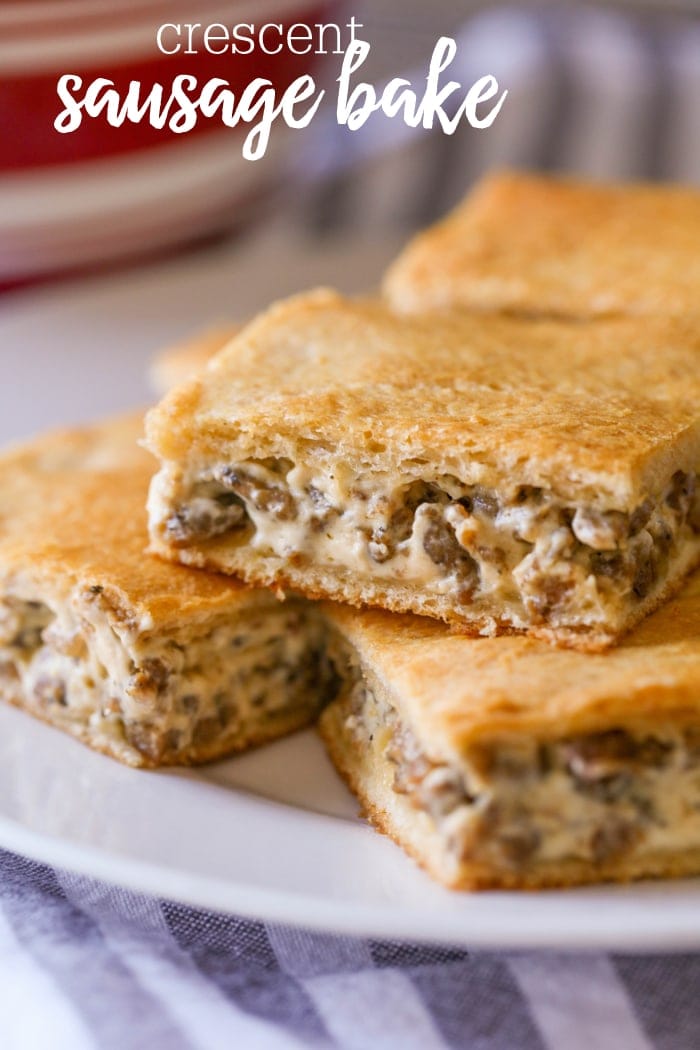 For all Breakfast recipes go HERE.
For all Recipes go HERE.
And get weekly emails with monthly freebies by signing up for the Lil' Luna newsletter. 🙂
For even more great ideas follow me on Facebook – Pinterest – Instagram – Twitter – Periscope – Snapchat.
ENJOY!