Morning ya'll! I have no right to say ya'll because I've never lived in the south. But, it goes so perfectly with today's Tried and True that it just seemed fitting 🙂 Years ago when I was a working woman got a paycheck for working (moms should get paid!), I had a coworker change my life with this recipe. We decided to go to her house during our lunch break so that she could make me her famous "B and G" recipe. I had never tried Biscuits and Gravy, so I was a bit reluctant. I'M SO GLAD I was too afraid so say No, because this recipe is amazing and has become a staple in my home and several other people that I've introduced it to.
Its very simple to put together and is controlled by you, with how thick or creamy you want it. Add more milk if you need it creamier. Add more flour if you need it thicker. Its that easy! Now, I'm not above using generic brands on most things. However, I must warn you… I have tried other sausages and nothing has compared to Jimmy Dean. My family loves the Hot Sausage Roll, but if you're not a fan of spice, stick with the regular.  Or if you're making a for big crowd, do one of each and its the perfect combination. Your life will never be the same. You're welcome!
MY OTHER RECIPES
Biscuits and Gravy:
Biscuits and Gravy
Biscuits and Gravy - the classic recipe everyone knows and loves! Delicious buttery biscuits smothered in a homemade sausage gravy! It only takes a few simple ingredients!!
Ingredients
1 sm Jimmy Dean Sausage Roll
½-1 cup Flour
1- 2 cups Milk
Salt and Pepper to taste
1 - 16 oz can Buttermilk Biscuits
Instructions
Bake biscuits according the package directions.
Meanwhile, in a saucepan on medium high heat, cook sausage while chopping up into small pieces.
Once sausage is cooked through, carefully stir in flour, ½ cup at a time, until sausage has a nice coating. Slowly add your milk, until you've reached your desired consistency. If you prefer soupier, add more milk. If you like the sauce to be thicker, add less milk. If you find you have added too much milk, add flour to thicken it up. Add salt and pepper to taste.
Serve immediately over warm rolls.
TRIED & TRUE FINDINGS:
DIFFICULTY: easy
HOW MANY DOES IT FEED: 6
ANY CHANGES MADE: none
ANY SUGGESTIONS FOR NEXT TIME: I like to use the HOT Sausage roll. If you prefer things a bit spicier, you should try it!
Another favorite savory breakfast dish is….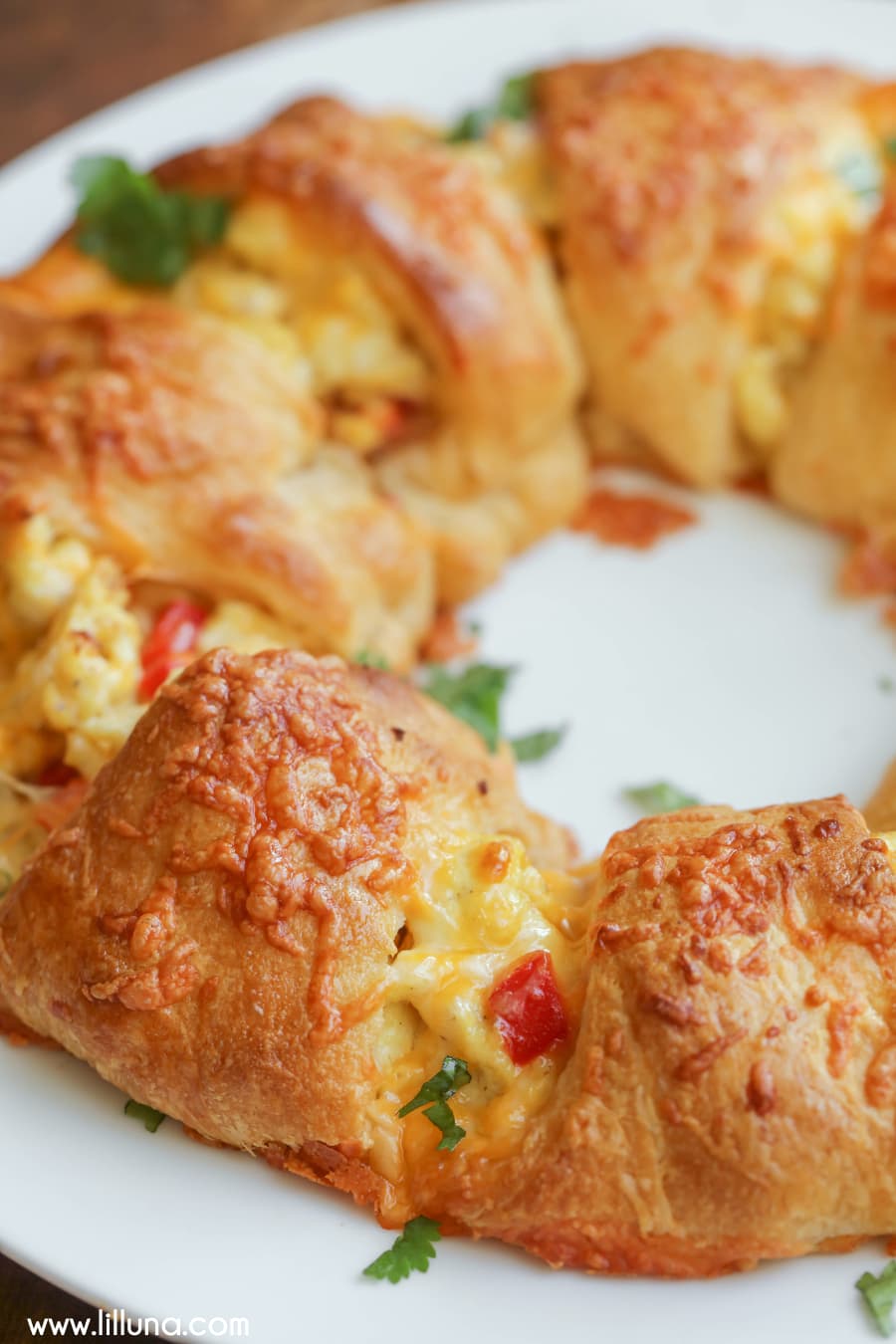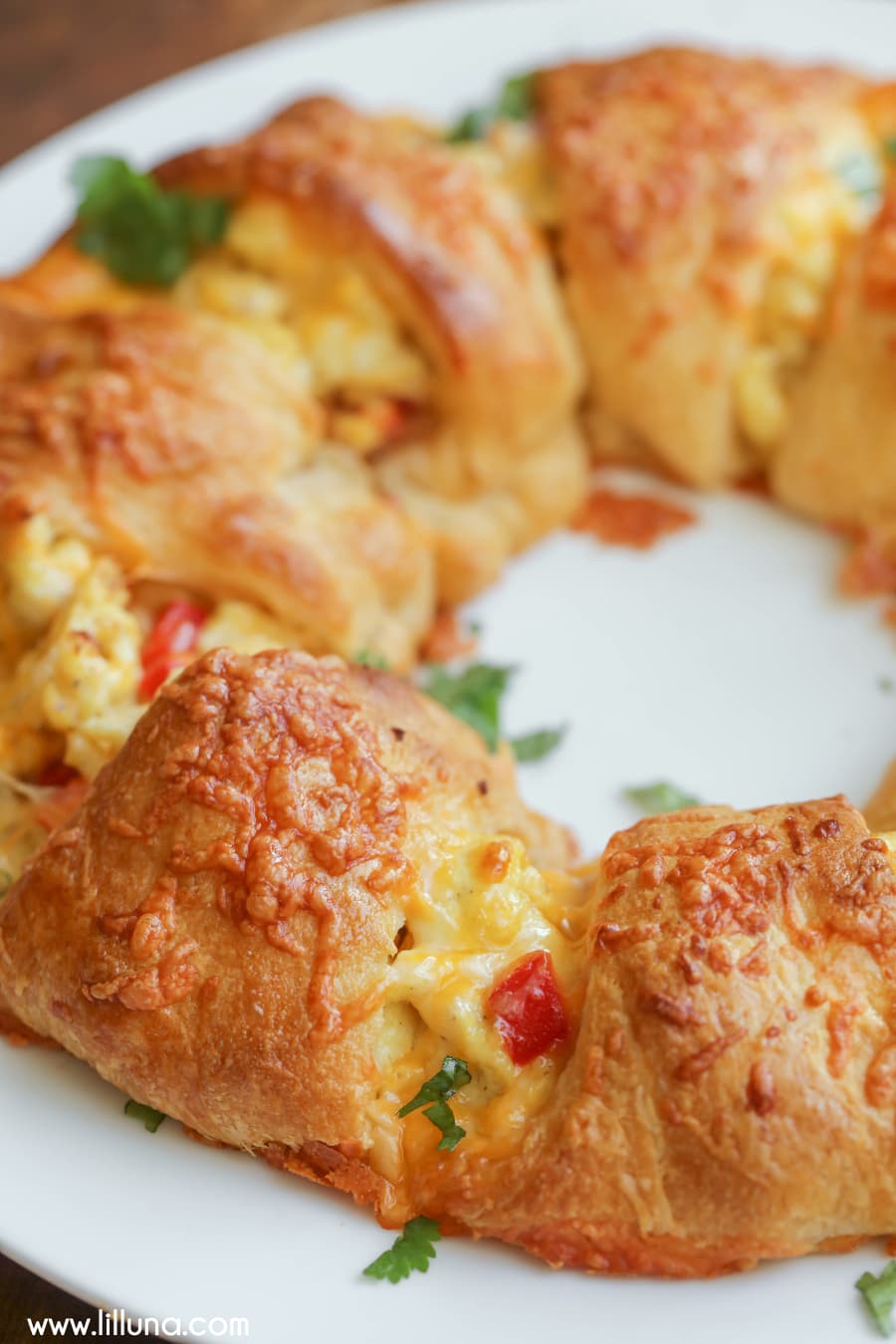 For more breakfast recipes, check out these favs:
ENJOY!