You guys! Can you believe it's already 2016?! I can't!! 2015 flew by way too fast!!
My family tends to spend a lot of time together all year long, which I'm lucky for. Unfortunately, around the holiday though, we gorge ourselves with all sorts of delicious foods. Ok… I lied. Its pretty much all the time that we're gorging ourselves with crazy good food, but, its all for YOU. We do it so we can bring you the BEST recipes. 😉 Well, if your a fan of buffalo chicken wings, then today's recipe will fall under your BEST recipes list. I've always been a huge fan of anything with buffalo sauce so when we saw these Buffalo Egg Rolls, I knew we had to try them. Let me tell you, they did not disappoint! They are simple to make with little ingredients which makes a great go-to recipe, especially for entertaining and parties.

Buffalo Chicken Egg Rolls
Ingredients
2 cups chicken broth
2 cups water
1½ lb boneless skinless chicken breasts
1 cup grated carrots
¼ teaspoon salt
¼ - ⅛ cup buffalo wing sauce
2 TB butter, melted
½ cup crumbled blue cheese
Oil for deep frying
12 egg roll skins
½ cup blue cheese or ranch dressing for dipping
Instructions
In a saucepan, heat broth and water to boiling. Add chicken and reduce the heat to medium. Let cook for 20 to 25 minutes or until cooked through. Remove from liquid and set aside.
Once chicken is cool, shred the chicken. Add carrots and blue cheese.
Combine butter and buffalo sauce together and pour over chicken. Mix well.
In deep fryer or saucepan heat 2-3 inches oil on medium heat.
Keep a small bowl of water nearby and grab an egg roll wrapper. With 1 corner facing you, place about 2 tablespoons of your chicken mixture slightly below center of the wrapper. Begin rolling skin up by folding corner closest to you, then fold in right and left corners as you reach that point. Brush remaining corner with water and gently roll toward remaining corner and press to seal. Repeat until no mixture is remaining.
Fry egg rolls in hot oil until golden brown on each side. Drain on paper towels.
*Depending on how much spice you can handle, use more or less of buffalo wing sauce or you can add more butter to make it more mild.
Adapted from Betty Crocker.
MY OTHER RECIPES
We had a few babies in the family (just kidding Mom!) that thought they were too hot. So, if you don't like spicy spicy but enjoy the flavor of buffalo sauce, tone down the sauce or add more butter to make it more mild. That will calm down the spice but still give you a great taste. With some cold homemade ranch to dip, these are super yum and I think you're going to like them! They'd be great for the big game day coming up. 😉
DIFFICULTY: Simple
HOW MANY DOES IT FEED: 12
ANY CHANGES MADE: No celery or onions. We added more sauce and blue cheese.
ANY SUGGESTIONS FOR NEXT TIME: I LOVED the spice in these, but it was a bit much for some. We'll probably add less sauce next time so others who like mild appetizers can enjoy them.
For more great appetizers you'll love check out: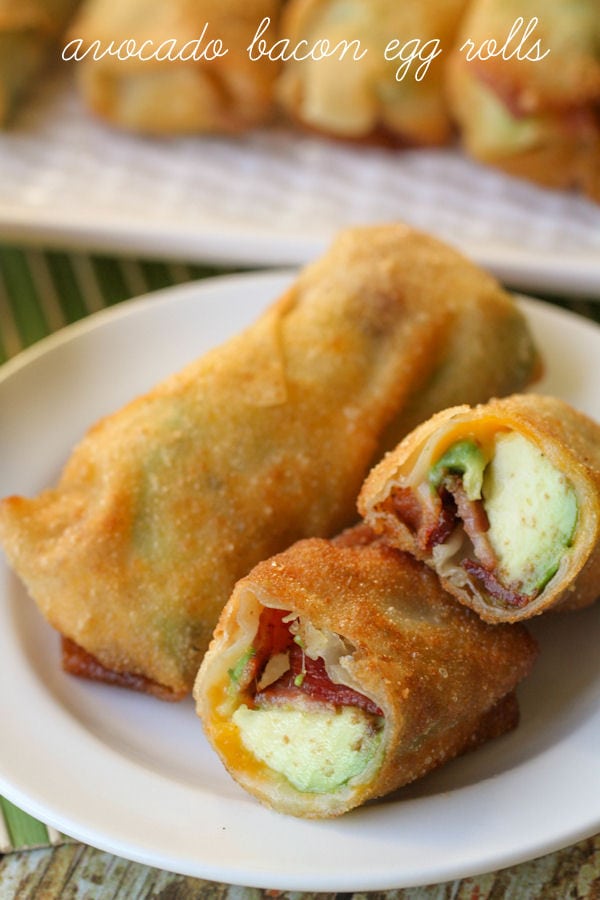 For all Appetizers go HERE.
For all Recipes go HERE.
And get weekly emails with monthly freebies by signing up for the Lil' Luna newsletter. 🙂
For even more great ideas follow Kristyn on Facebook – Pinterest – Instagram – Twitter – Periscope.
Happy gorging, and Happy New Years!!
Kellyn