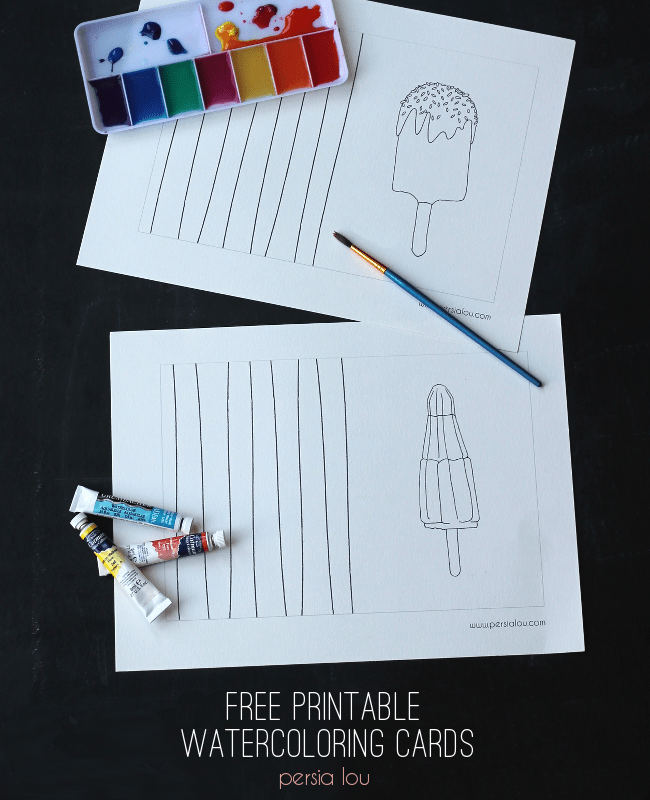 Hey there! I'm Alexis and I write about all things crafty, DIY, and home related over at my blog Persia Lou, and I am so excited to be here with you all at Lil' Luna today!
Lately, one of my creative obsessions has been watercolor. I love the translucence and texture you can get with watercolors, and I had the thought that it would be the perfect medium for painting popsicles. Because what is prettier or summerier (is that word?) than popsicles?
I thought some water-coloring pages would be such a fun way to play around with watercolors in a kind of low-pressure way. So, I made a few popsicle greeting cards that can be printed out on watercolor paper, painted in, and made into pretty little notecards.
Taping your paper down to your table or work surface can help to keep the paper from warping too much as you paint. And once your painting has dried, all you need to do is trim off the edges and fold the card in half! Easy peasy – instant smiles.
MY OTHER RECIPES
The back side of the card has stripes that can be filled in with whatever pattern or design you'd like. Have fun and go crazy.
I really enjoyed painting these little cards, and I was so happy with the way they turned out – a perfectly sweet summery treat.
Download your free printable watercoloring cards HERE!
I hope you will give these little watercolor cards a try, and if you do I would love, love, love it if you shared your creations with me on
instagram
or
facebook
! And be sure to stop by
Persia Lou
and check out a few of my favorite past projects.
———————————————————
I love these, Alexis! So cute, and I know my kids will love to use them. Thanks, girl. 🙂
Be sure to head to Persia Lou for more great inspiration!
For more fun projects for kiddos be sure to check out: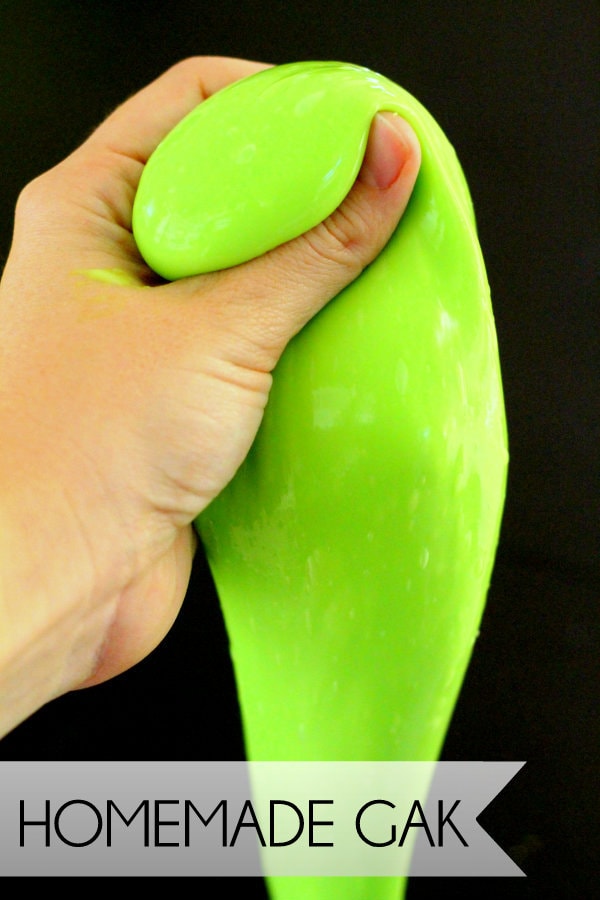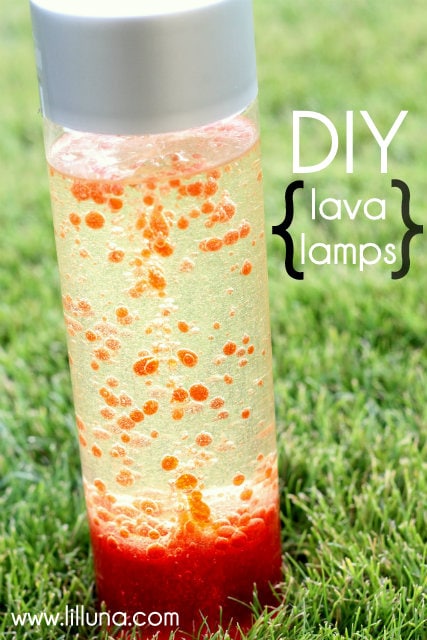 And get weekly emails with monthly freebies by signing up for the Lil' Luna newsletter. 🙂
For even more great ideas follow me on Facebook – Pinterest – Instagram – Twitter – Periscope.
ENJOY!