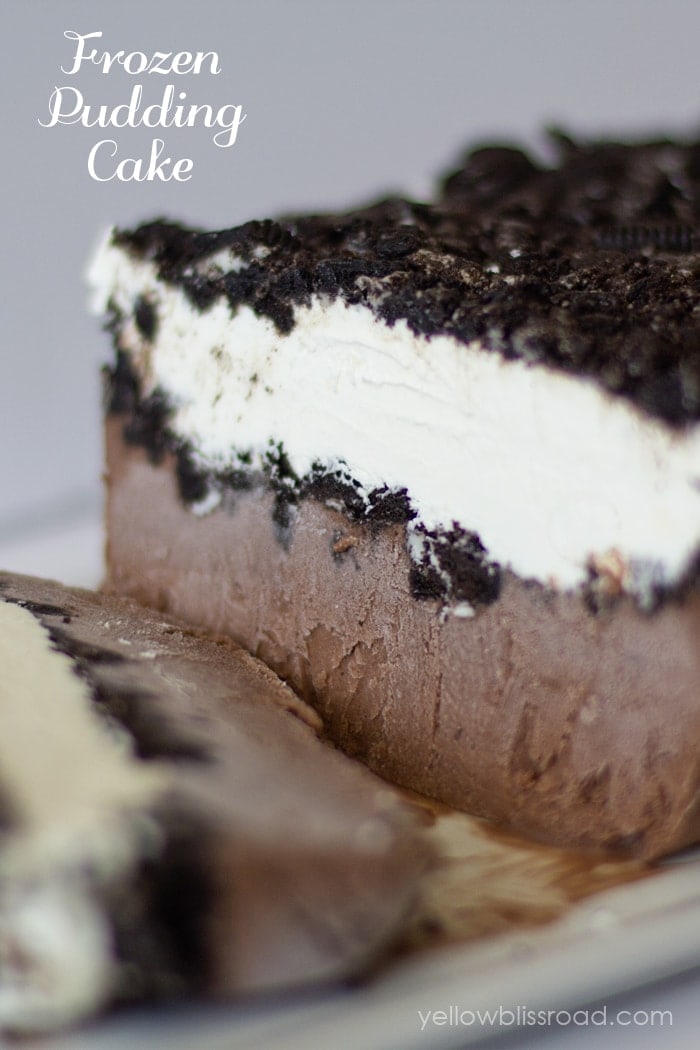 Hi there! I'm Kristin from Yellow Bliss Road, back again with another fantastic dessert.
It is H-O-T here in southern California, and frozen treats are a must to keep around. This Frozen Oreo Pudding Cake is light and creamy and a perfect way to cool off during those hot summer evenings.
This recipe is really easy to make, too. You'll need about a half a package of Oreos, a container of Cool Whip, chocolate pudding mix, cream cheese, powdered sugar, and milk. The cream cheese blends together with the Cool Whips and creates a create no mess topping. The chocolate pudding is mixed according to package directions and mixed with half of the cool whip/cream cheese mixture. It is a decadent dessert that looks and tastes super fancy so it's perfect for guests, but easy enough to whip up for your family as a special treat.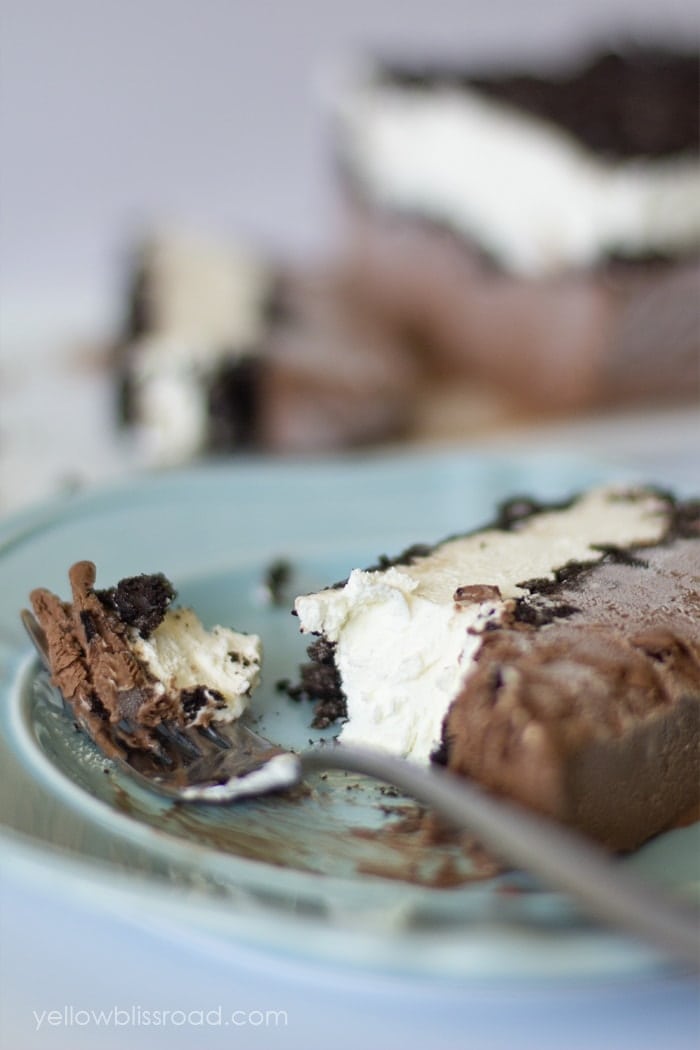 Oh, and did I mention there were Oreos? Yes, lots of them! Oreos between layers and Oreos on top. They add the perfect amount of crunch!
This would work with different flavors too! The topping tastes like cheesecake and the bottom layer like a pudding pop! It would be delicious in any flavor – vanilla, strawberry, orange…and because it's not ice cream (but it totally tastes like it!) it doesn't melt quickly which makes it perfect for guests. My son gets mad when ice cream melts, so he LOVED this!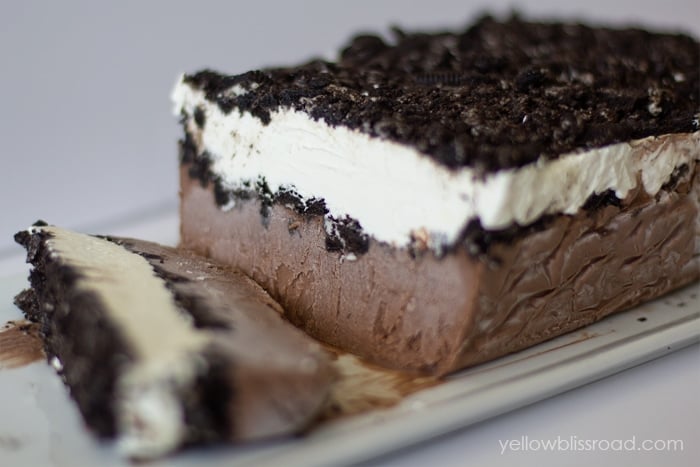 Frozen Oreo Pudding Cake
Ingredients
4 oz cream cheese, softened
¼ cup powdered sugar
1 -8 oz. package Cool Whip, thawed
1 3.4 oz package Instant Chocolate Pudding
Milk as called for on the pudding package
Approx. 18 Oreos, crushed
Instructions
In a stand mixer, beat cream cheese and powdered sugar together until fluffy. Gently stir in the Cool Whip. Remove about 1½ cups of the Cool Whip Mixture (about half) to a small bowl and place in the fridge.
In a medium bowl, whip pudding and milk according to package directions. Gently fold in the remaining Cool Whip mixture.
Line an 8" x 4" loaf pan with foil or parchment paper. Pour chocolate pudding mixture into the pan, filling about ⅔ of the way. Sprinkle half of the crushed Oreos over the chocolate pudding mixture. Gently spread Cool Whip mixture over the Oreos. Top with remaining cookies.
Cover with foil and place in the freezer for at least two hours, or preferably overnight.
If you love frozen desserts, be sure to try my
Chocolate Chip Cookie & Ice Cream Cupcakes
 and
Strawberry Shortcake Ice Cream Cookie Cupcakes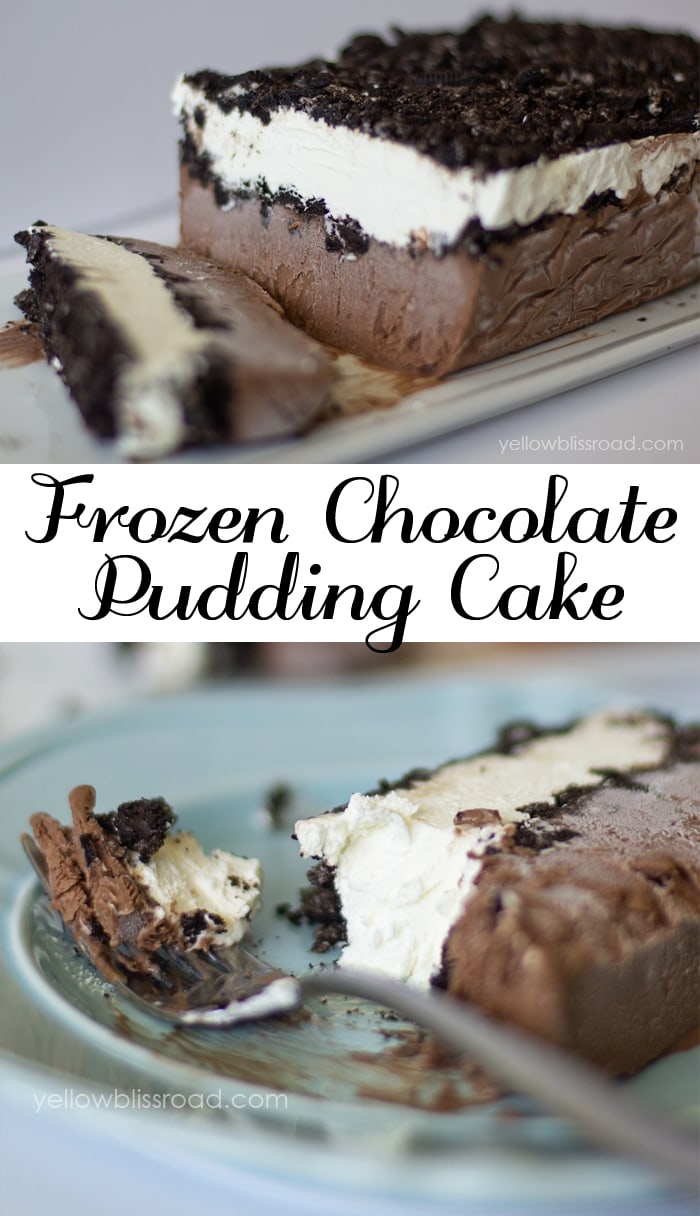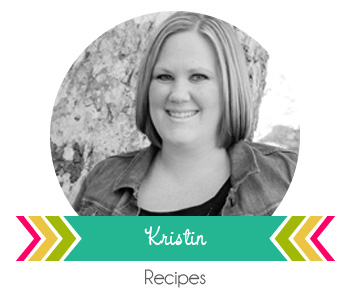 ——————————————————————
MY OTHER RECIPES
This looks like one of the easiest and yummiest summer treats EVER! Thank you, Kristin!
For more great recipes from her be sure to head to Yellow Bliss Road, and for more info about her go HERE.
For more yummy recipes from Kristin here on Lil Luna check out: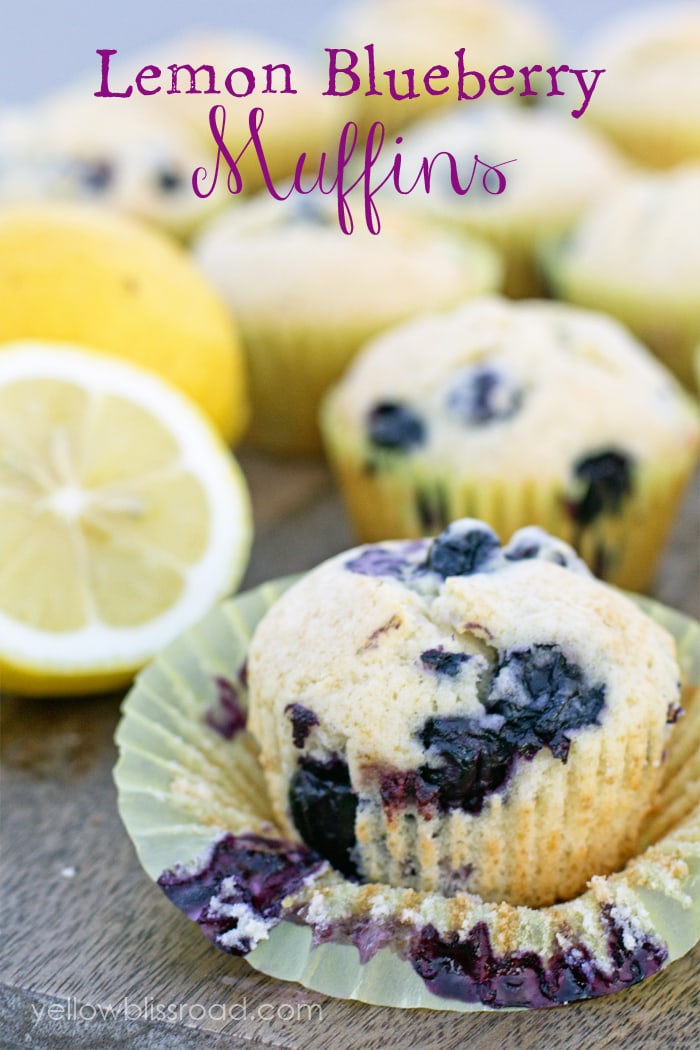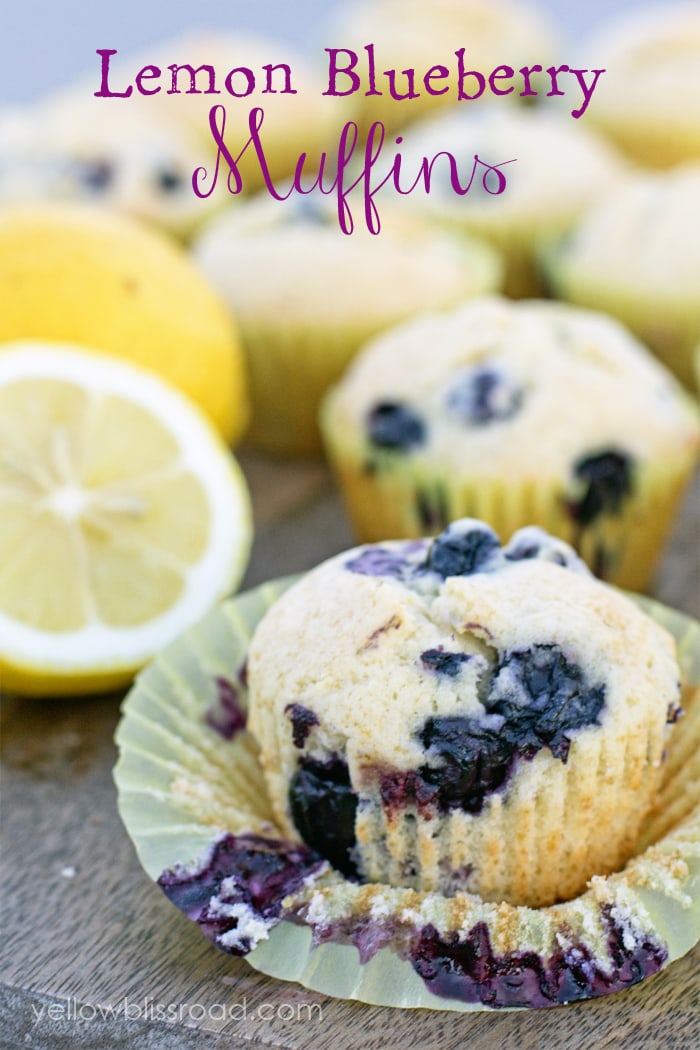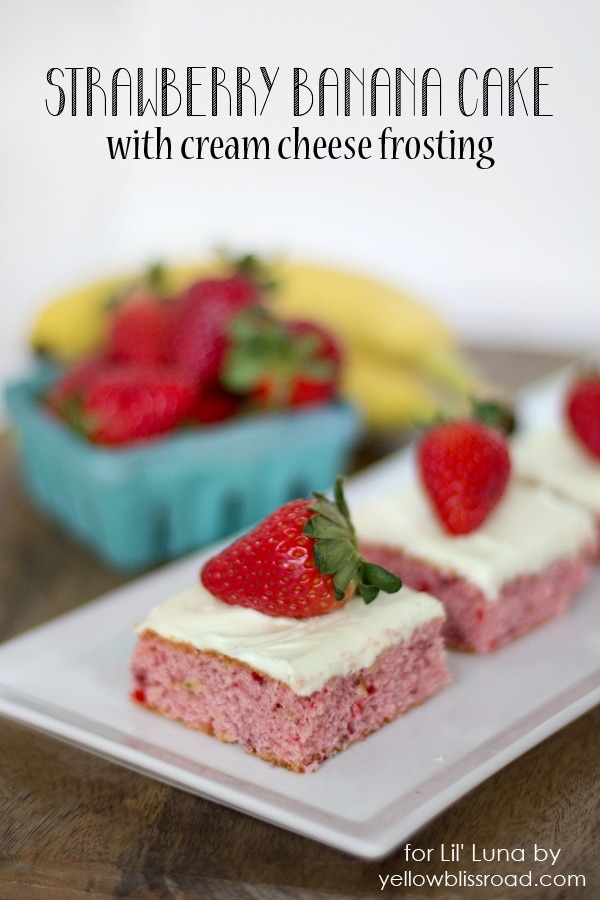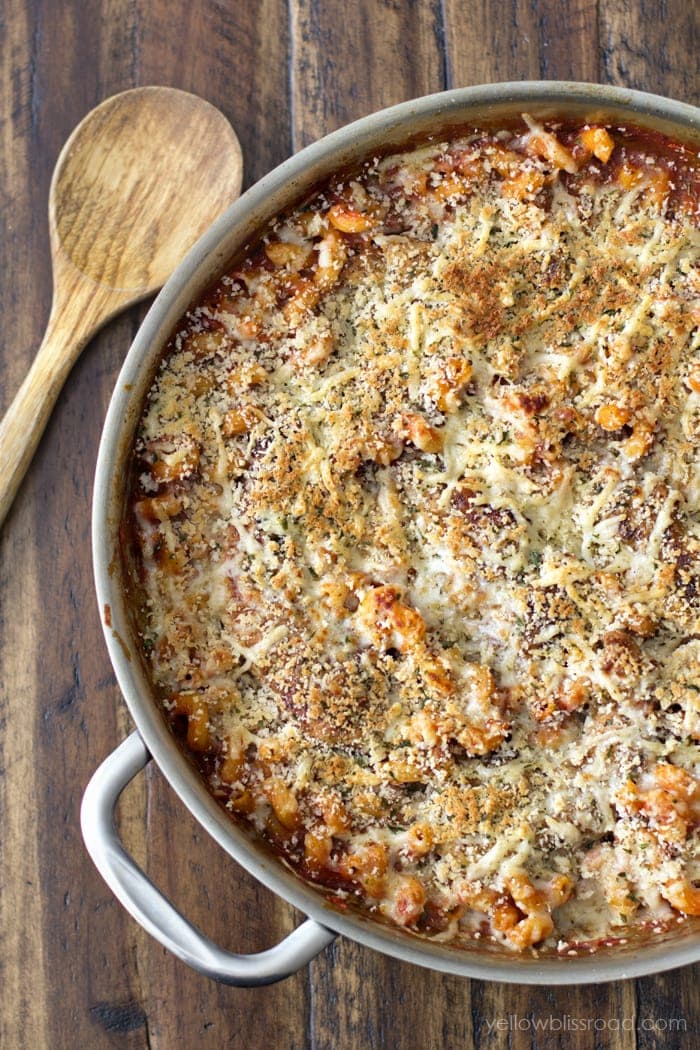 For all dessert recipes go HERE.
For all recipes go HERE.
And get weekly emails with monthly freebies by signing up for the Lil' Luna newsletter. 🙂
For even more great ideas follow me on Facebook – Pinterest – Instagram – Twitter – Periscope.
ENJOY!