I hope that your summer is off to a great start. We are loving the heat and cannot wait to get more water days this summer. The Suite Pecan, our mother-in-law addition, is coming along, and we are loving all the projects we have going on there.  Even though we have encountered a few bumps along the way it is going great.
Hello Lil' Luna readers! This is Shonee here again from Hawthorne and Main!  I am excited to share with you this fun and easy birthday treat idea.
Sometimes  birthdays for neighbors, friends, teachers, and coworkers can get missed.  It's hard to get a gift for everyone you know, right! Just because you don't or can't spend a lot of money on some doesn't mean you can't let them know you are thinking about them and that you care.  Try writing them a real life note, on paper, saying how much you care or appreciate them.  Throw in a few of these simple mini chocolates with cute wrappers and I am sure they will love you for life! Check out how easy these are to make.
MY OTHER RECIPES
SUPPLIES:
Birthday wrappers (Print Here)
Printer Paper
Scissors
Glue or double sided tape
Hershey Mini Chocolates
Print out the free printable.  Using some scissors, cut along the inside of the dotted lines on all  of the chocolate labels.
Center the birthday phrase on the front of the chocolate. Flip over the chocolate and the wrapper and add a bit of glue to the back of the label.  Fold both sides down and press to secure in place.
These were a breeze to whip together and I know that someone will be enjoying these real soon.
How do you feel about hand written notes?  I still love to send letters and cards.
Here are a few more ideas from Hawthorne and Main:
Life is One Beautiful Adventure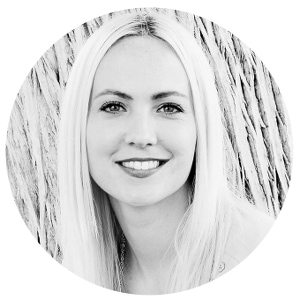 __________________________
What a simple but fun happy birthday treat! And these printables are so cute!
Thanks for sharing with us Shonee!
For more awesome creations by her, head over to Hawthorne and Main!
For more birthday gift ideas, check out these posts:
Happy and Bright Birthday Gift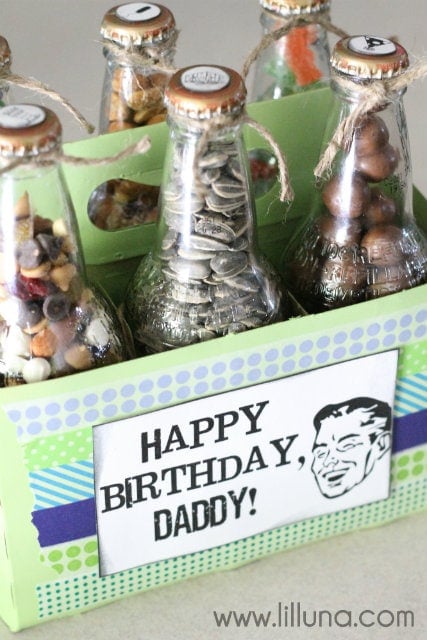 For all birthday gifts, go HERE.
For all gift ideas, go HERE.
And get weekly emails with monthly freebies by signing up for the Lil' Luna newsletter. 🙂
For even more great ideas follow me on Facebook – Pinterest – Instagram – Twitter – Periscope–Snapchat.
ENJOY!