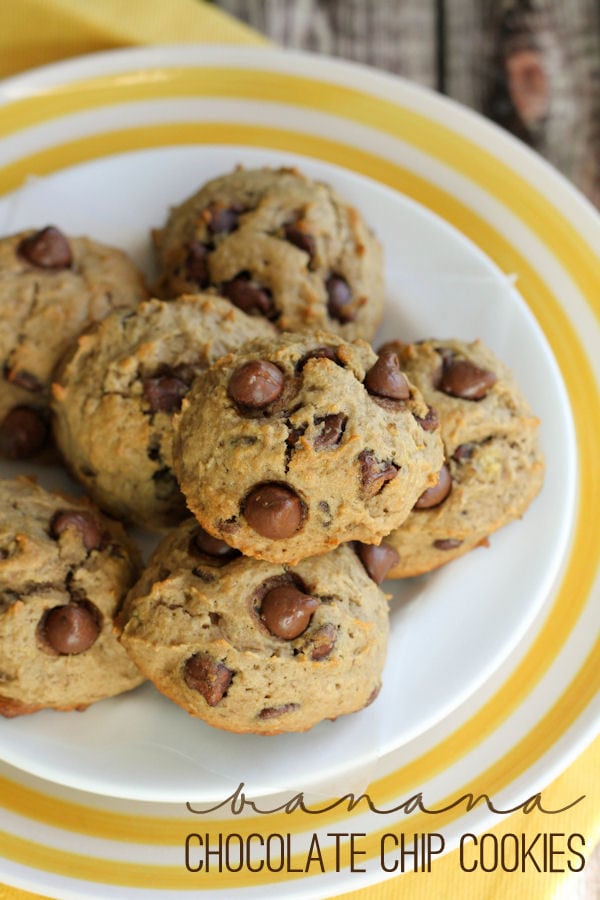 Hi, it's me Lily, again!
I'm still in Arizona. Last week I was so sick and I'm all better now. I had Walking Pneumonia! On Thursday they pricked my arm THREE times to get blood, and it didn't work. I had to go back in the morning and they drew blood from my neck, and it worked! Then, I had to x-rays. THEN, I had to go back to the doctor and they drew blood on the other side of my neck. My dad felt so bad he took me out for ice cream afterwards. I got medicine, though and now I'm all better. I had to take yucky, cherry flavored medicine but it did help.
I'm having fun in Arizona! I went bowling with my cousins, and my brother got TWO spares. I got a spare too. I'm having so much fun visiting my friends and cousins.
MY OTHER RECIPES
Before we left Texas, we made a recipe for you to try – Banana Chocolate Chip Cookies.  My mom says they're perfect for getting rid of the over-ripe bananas. Did you know I LOVE bananas?? These cookies have bananas in them!! Do you know I also love to climb trees?? So, I'm kinda like a monkey. 😉
I really liked these cookies, and I hope you like them too!
THE GAME PLAN:
I sure do love cookies… and bananas!!
Here's the recipe:

Banana Chocolate Chip Cookies
Ingredients
½ cup butter (softened)
¾ cup sugar
1 egg
3 over-ripe bananas
1 tsp. baking soda
2 cups flour
pinch of salt
2 tsp. unsweetened cocoa
1 tsp. vanilla
½ tsp. almond extract
1 cup milk chocolate chips
Instructions
Preheat oven to 325.
Cream together butter and sugar in your mixer. Add egg, vanilla and almond extract.
Add bananas and mix well.
In a separate bowl mix flour, baking soda, cocoa and salt. Add this to your butter and sugar mixture and mix well.
Stir in chocolate chips.
Spoon onto a greased cookie sheet and bake for 8-10 minutes.
 Recipe adapted from

Love. Peace. Happiness. Cooking.
My baby brother, Goo, loved these most of all and had 5 of them!!
I hope you can come back again soon for more yummy treats from me.
Love, Lily
——————————
For more yummy recipes from me check out: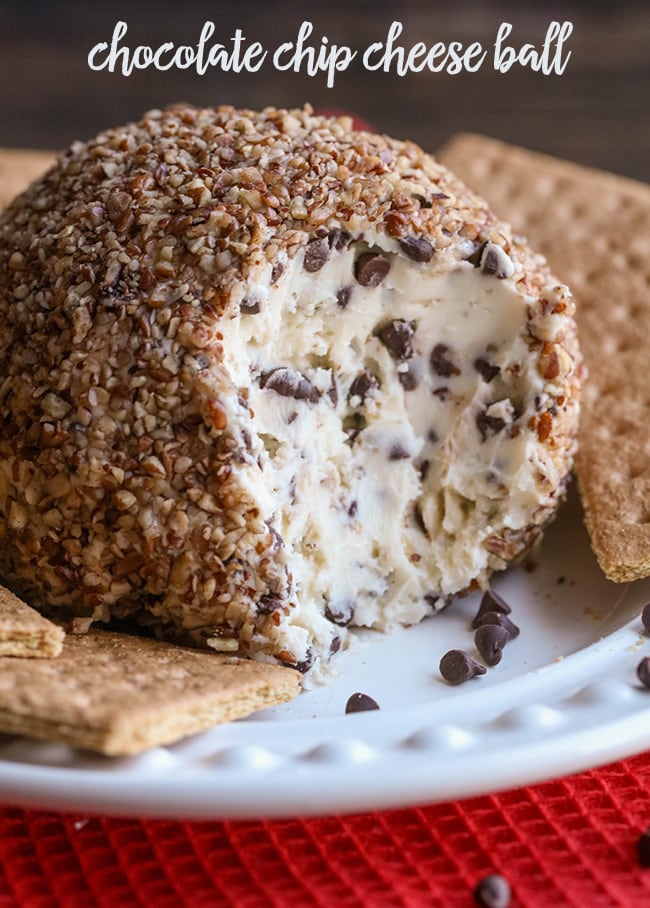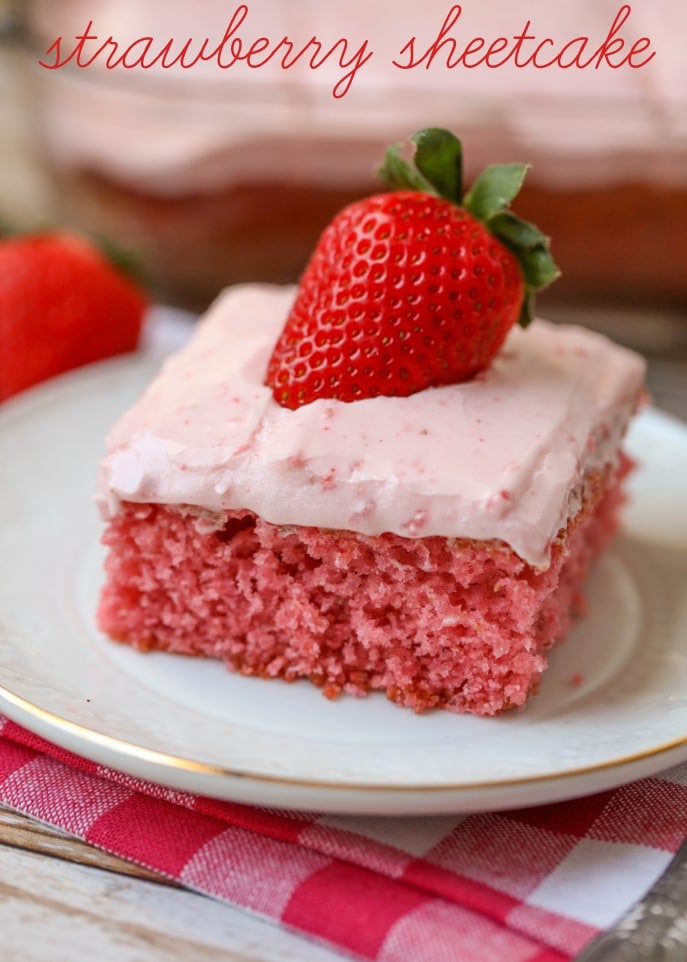 For all yummy dessert recipes go HERE.
For all Sweet Treats by Lily go HERE.
And get weekly emails with monthly freebies by signing up for the Lil' Luna newsletter. 🙂
For even more great ideas follow me on Facebook – Pinterest – Instagram – Twitter – Periscope.
ENJOY!!