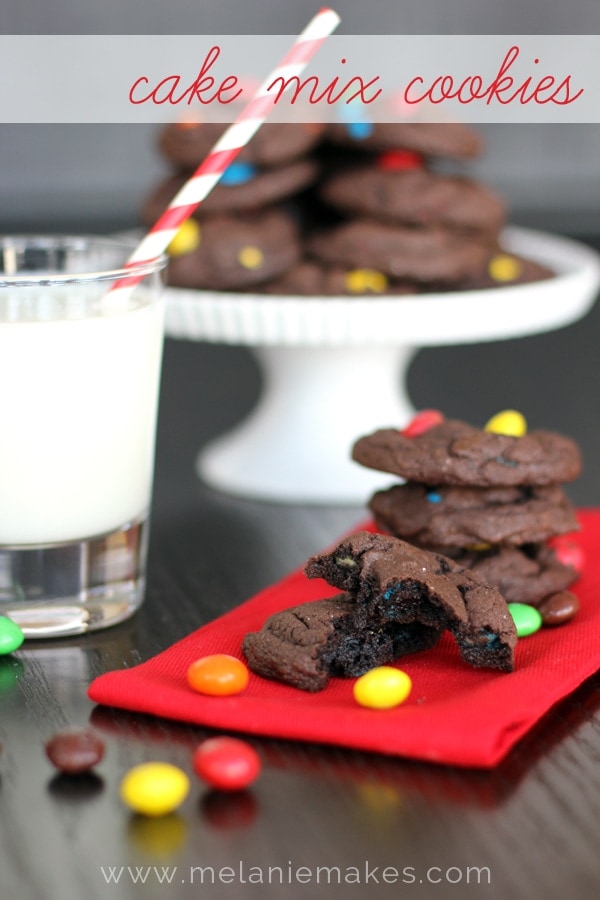 There were SOOO many amazing bloggers that applied to be contributors this year so you could imagine how hard it was to narrow it down just to a few. I knew not everyone could be on the team so I decided to start a new series this year called Saturday Spotlight. Each Saturday (or most at least) there will be a guest blogger sharing a new creation here on Lil' Luna. With so much talent found in the Blogging World, I wanted to make sure some of these bloggers had a chance to share some of their great creations and talent here on the site.
The first guest blogger this year is Melanie from Melanie Makes. She is uber-talented! Thanks for being here today, Melanie!! I'll turn the time to her now…..
MY OTHER RECIPES
——————————-
With just four ingredients and a quick stir, these Cake Mix Cookies come together in no time .  They're like eating the top of a cupcake, only in cookie form.  Your favorite cake mix, your favorite mix-ins.  Every combination is sure to be a winner.
Hello, Lil' Luna readers!  I'm Melanie from Melanie Makes where I cook, create and care for my family.  Repeat.  I'm thrilled to be guest posting for Kristyn today.  I've been following Lil' Luna and the amazing ideas that Kristyn and her contributors have shared for over a year now and am in complete awe of the inspiration that I constantly find.
After I had my second baby – you know, all 10 pounds and 11 ounces of her – I was blessed to be the recipient of numerous meals from friends who's husbands were also in their medical residencies.  (Man I miss those girls!)  I swear the best gift you can give a new mother is food.  The last thing you want to think about is making a meal when you're running on little sleep and you haven't taken a shower in who knows when.  But I digress…
Included with one of my meals for dessert were these amazing Cake Mix Cookies.  A-MAZ-ING.  I swear I ate a dozen of them myself leaving just a few crumbs for my husband and then two year old daughter.  In my sleep deprived stupor, I found myself begging for the recipe via text message.  I needed more cookies!
One of the great things about this recipe is that you can truly make it your own and because you're selecting ingredients that you love, you're guaranteed to have the most amazing cookies come out of the oven.
Cake Mix Cookies
Ingredients
1 boxed cake mix
2 eggs, beaten
½ cup oil
1-1/2 cups your favorite mix-ins (candy, chocolate chips, etc.)
Instructions
Preheat oven to 375 degrees.
In a large bowl, stir together all ingredients.
Using a medium cookie scoop, scoop dough onto baking sheets.
Bake for 7-9 minutes or until set. Let cool on baking sheet 2-3 minutes before removing to wire rack to cool completely.
I've made several different variations, but this is most definitely my favorite: dark chocolate cake mix with Peanut Butter M&Ms.  So good!  A bit cake like, a bit fudgy – these cookies are the best of both worlds!
A must have with these cookies?  Milk!  The dark chocolate and peanut butter combination is rich and decadent and washes down wonderfully with an ice cold glass of the white stuff.  Absolute perfection!
Looking for additional dessert recipe ideas?  Here are a few of my favorites: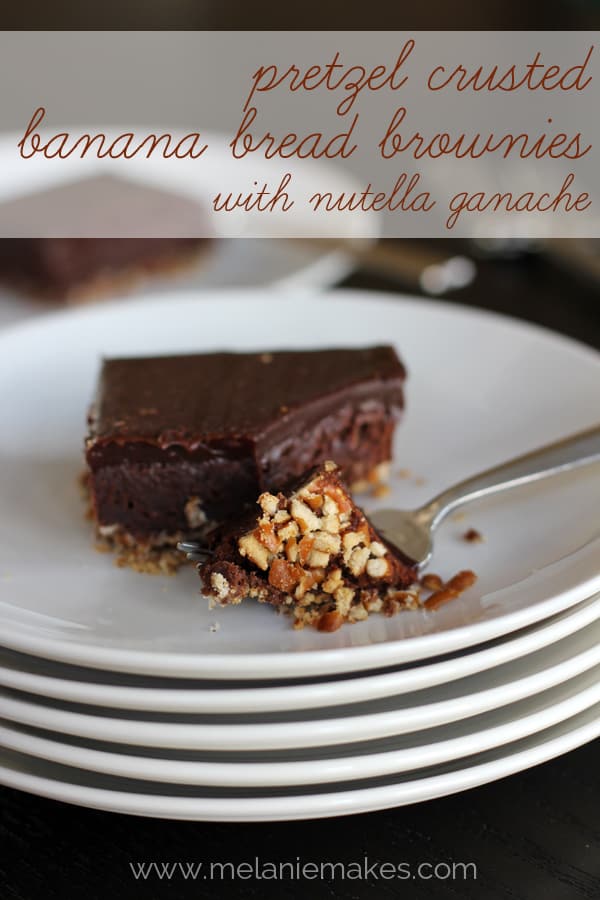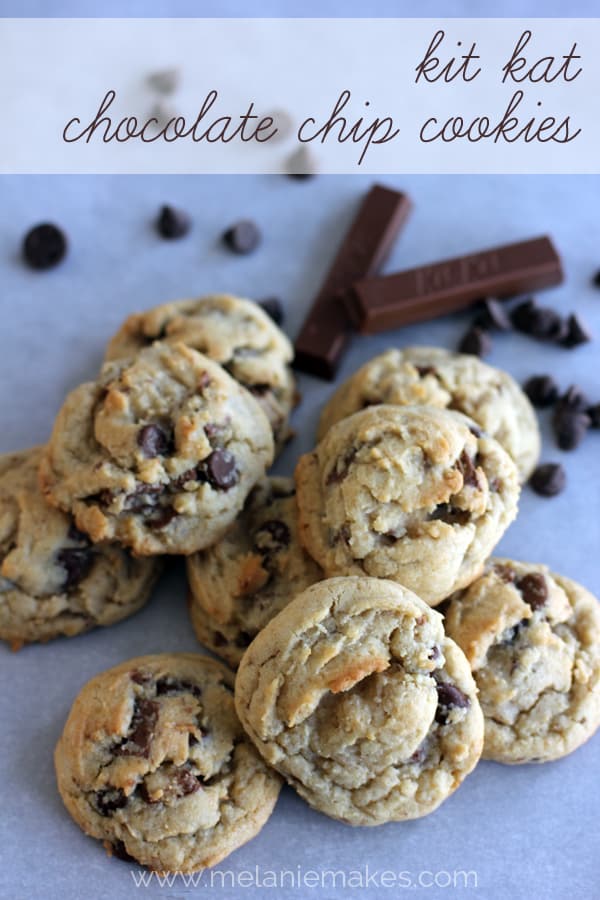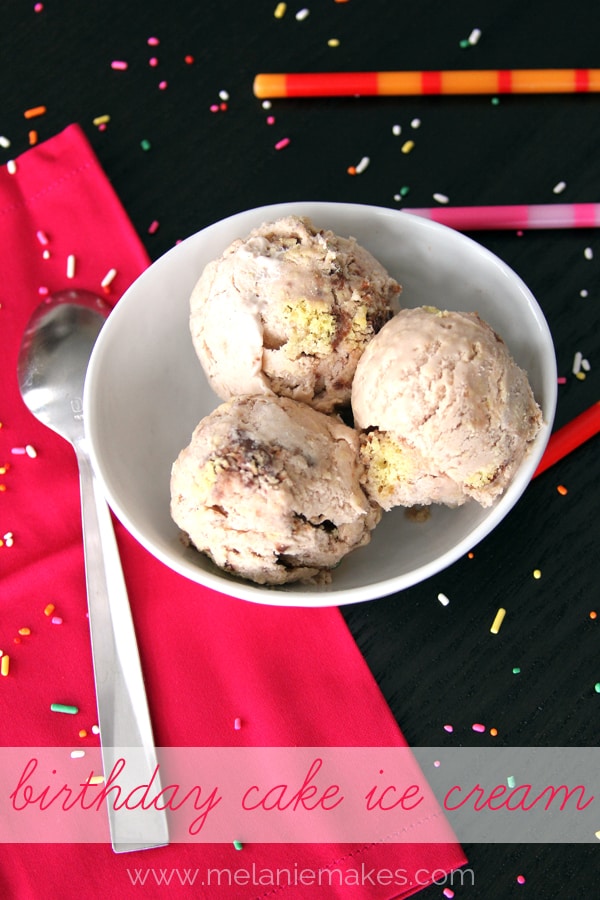 I'd love to connect with you online!  You can find Melanie Makes on Twitter, Instagram, Facebook and Pinterest.
Have a great weekend!

————————————
Thanks for being here Melanie!! These look so delicious!!!
For more yummy Cookie recipes be sure to check out: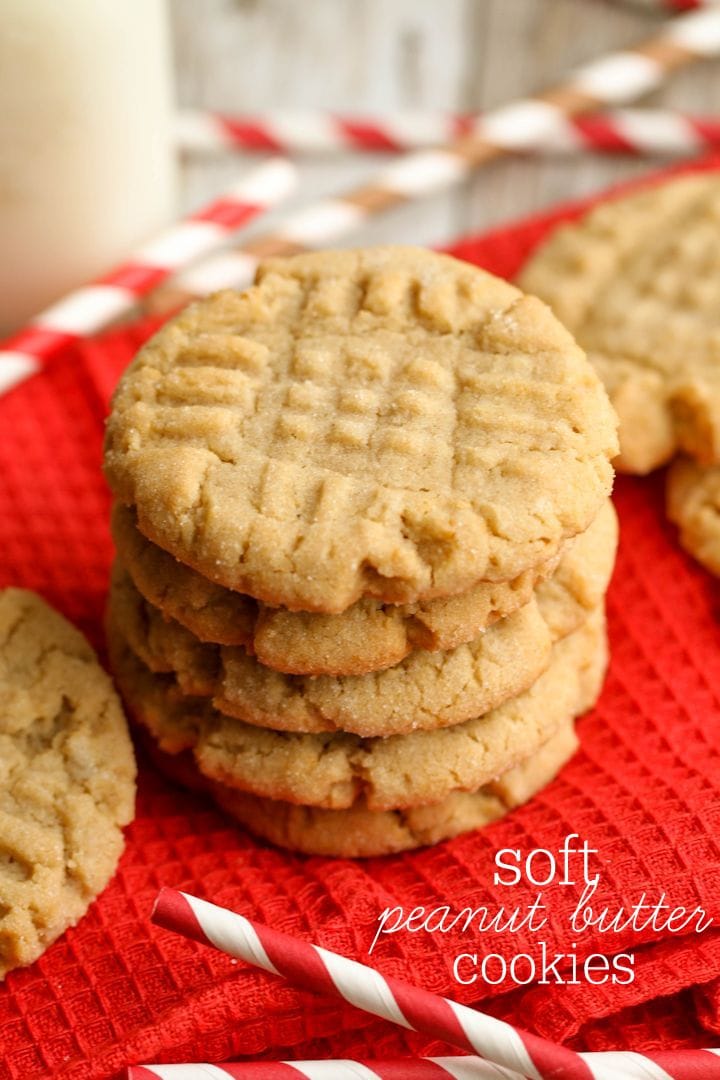 And get weekly emails with monthly freebies by signing up for the Lil' Luna newsletter. 🙂
For even more great ideas follow me on Facebook – Pinterest – Instagram – Twitter – Periscope.
ENJOY!!