We LOVE breakfast at our house. I'm not joking when I say that we have breakfast for dinner at least twice a week. Sometimes it's pancakes, sometimes it's breakfast burros. We love it all!! Recently, the hubby and I have been on an eggs kick and have been making them a lot. I thought I'd change things up recently and decided to make a Cheesy Potato Breakfast Casserole. I'm so glad I tried this out because it was BEYOND easy to make and was so delicious! I know I will be making it again soon because it was gone in minutes. 🙂
The best part of all was that it took just minutes to make.
Here's the recipe (adapted from HERE):

Cheesy Potato Breakfast Casserole
Ingredients
8 eggs
½ cup milk
9 - 10 oz. bag pre-cooked Italian Sausage
20 oz. bag diced hash browns
One 7 oz. bag Kraft® Shredded Mild Cheddar Cheese
Salt & Pepper
Instructions
Preheat oven to 350.
Set aside 1 cup of the cheese.
Place the rest of the ingredients in a large bowl. Mix well.
Pour into greased 9x13 pan. Bake for 30 - 35 minutes. Take out and add remaining cheese. Place back in oven and cook for an addition 5 - 7 minutes.
MY OTHER RECIPES
So yummy and so cheesy!!
I mentioned above that I used the Kraft® Shredded Cheese, and right now you can get a Kraft Coupon to use at Target. And the best part is it's not only for the Shredded Cheese, but you can use them for:
Kraft® Natural Cheese Slices
Capri Sun® Juice Drink
Kraft® Mayo​
Kraft® Salad Dressing
Planters® Peanut Butter
and MORE!!
You can save up to $20 using these coupons at Target! Woo hoo!! I've already been to Target 4 times this week and know I could definitely use these coupons to save even more. 🙂
Head on over to grab your coupons HERE.
For more yummy Breakfast dishes be sure to check out: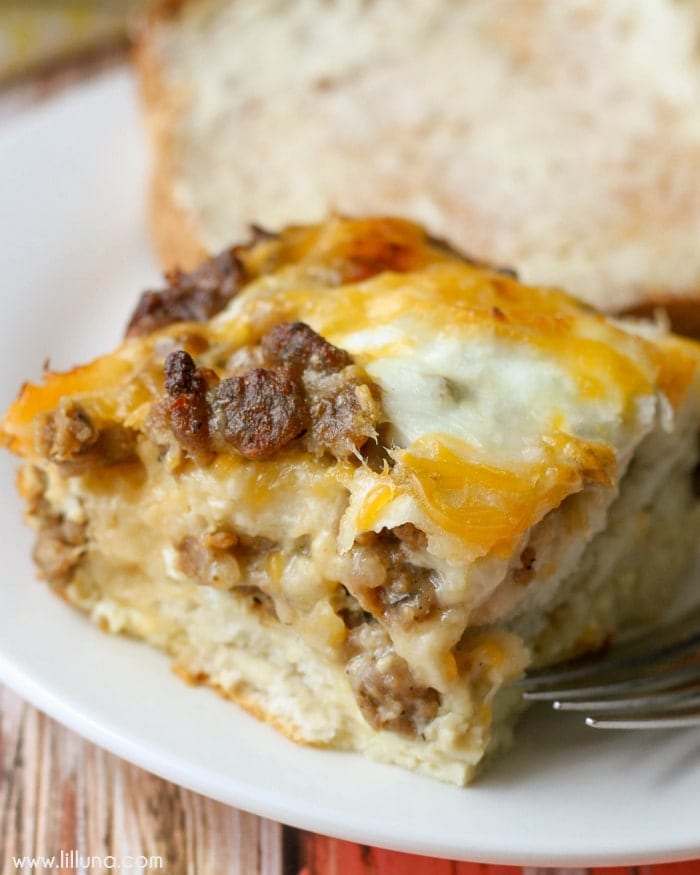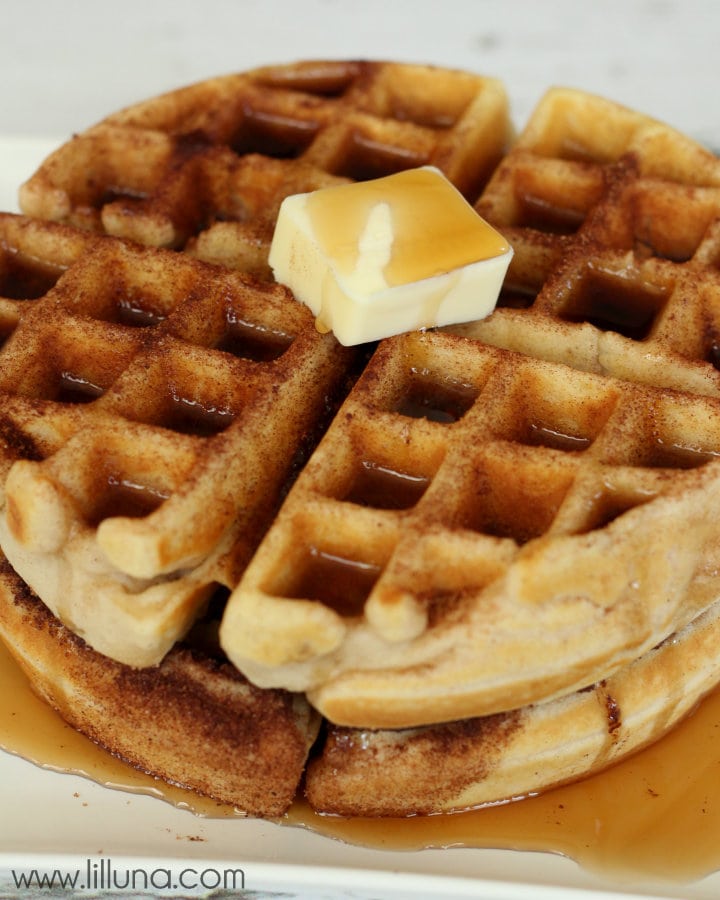 For even more yummy Breakfast foods be sure to go HERE.
From shopping for gifts to planning family dinners, it's hard to keep up with all your holiday to-do's. This year, Kraft is helping out with great weeknight meals and entertaining ideas to make the season a little bit easier. Plus, Kraft is offering up to $20 in coupons, redeemable exclusively at Target, to make food shopping easier and to help you have a happy holiday season.
For all breakfast recipes on the site go HERE, and for all recipes go HERE.
ENJOY!
This is a sponsored conversation written by me on behalf of Kraft. The opinions and text are all mine.