Hi my Lil Luna friends.  Jenny Raulli from Bloom Designs Online here so happy to be sharing on Lil Luna.  If you are a Lil Luna fan, like I am, I am sure you have read Kristyn's tutorial on how to build a lemonade stand.  I actually discovered Lil Luna when I was searching for a stand on Pinterest.  I used Kristyn's inspiration to make a stand that I have used at several parties including my Apple of Our Eye and Lemonade and Lollipop Party.  Lemonade is a great party theme for kids of any age.
Of course you don't need a party to use the stand.  With our amazing warm spring weather in Southern California, my kids have been asking to pull our stand out of the garage.  They love to sell lemonade and treats to the neighborhood.  This is how we spent our spring break.
MY OTHER RECIPES
We made simple items to sell like popcorn, cupcakes, store bought cake donuts that we frosted and ice cream cups.  I used a fresh yellow and apple green color scheme on the printables which works for both boys and girls.   A simple cake with mini bunting serves as the focal point of the stand. Who wouldn't stop and buy something?!?!
To download each print, click on the image you want and then right-click and SAVE. Then you can open it a program like Word or Picasa.   Print on your color printer and cut.
The stand is getting a new coat of paint this week for yet another party theme.  Stop over to my blog and check out what I am using it for at the end of the month.  Straws, ice cream and cupcake cups and donut bags available in my shoppe. Thanks so much!
————————————-
Thanks Jenny!! I love these prints!! Such a cute and bright idea!
Be sure to go to Bloom Designs for more fun projects from Jenny, and
for more information about her please go HERE.
And for Our Lemonade Stand Tutorial go HERE.
For more FREE party printables be sure to check out: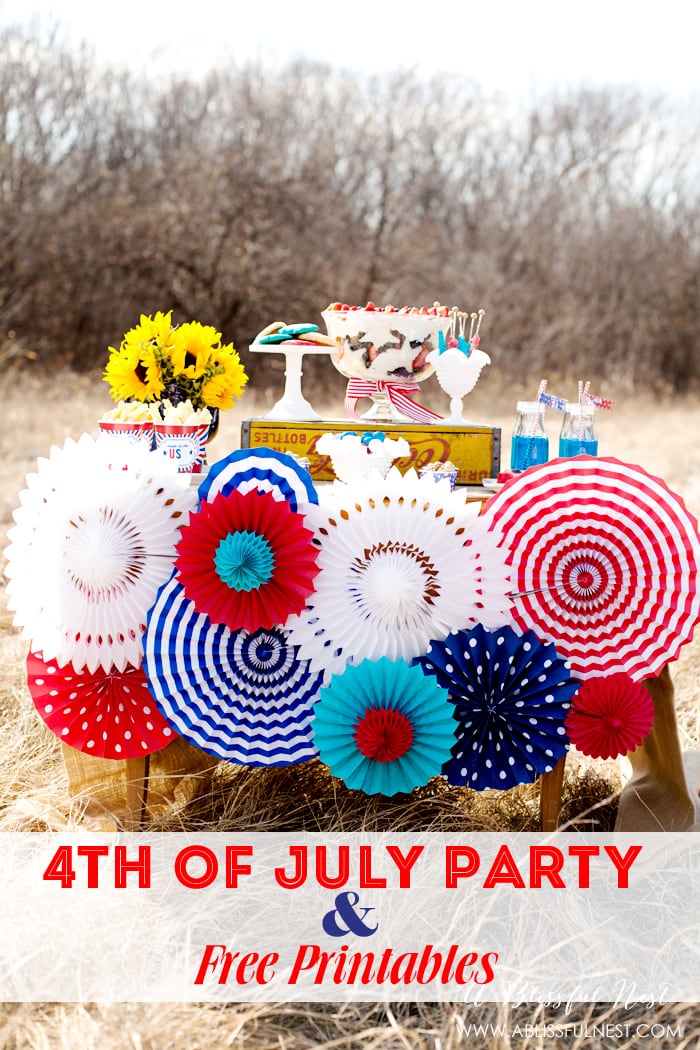 Fourth of July Party Printables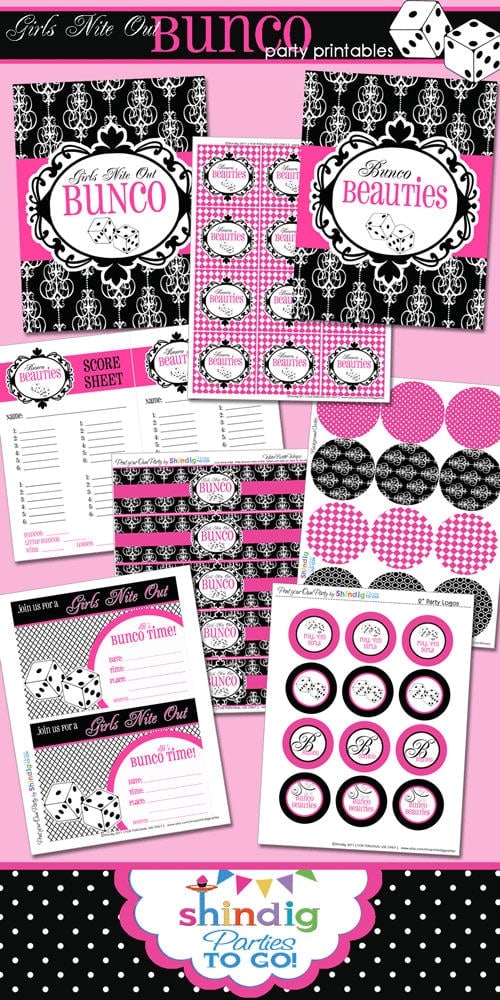 For all Free Prints go HERE.
For all Party ideas go HERE.
And get weekly emails with monthly freebies by signing up for the Lil' Luna newsletter. 🙂
For even more great ideas follow me on Facebook – Pinterest – Instagram – Twitter – Periscope – Snapchat.
Don't miss a thing – Sign up for the Lil' Luna Newsletter today!
ENJOY!