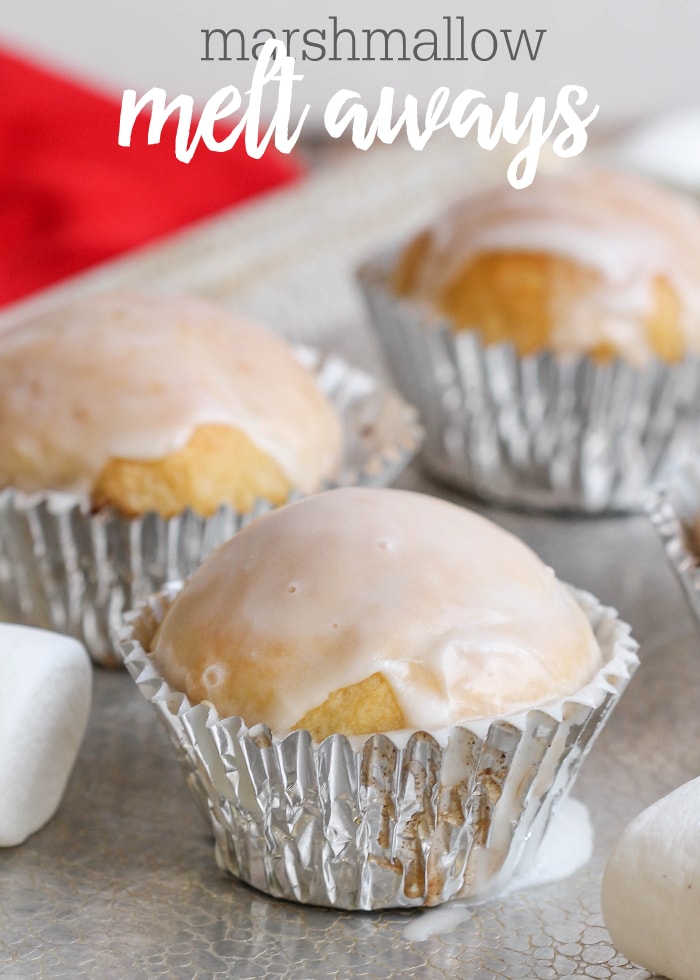 Hello friends! I'll be honest, I'm a little bitter as I write up this post. Remember last week when I told you that sometimes our recipes don't turn out? Well, this was one of them. We got together on our usual Wednesday afternoon, to make and picture our recipes for the week. Well, we tried these yummy Marshmallow Meltaways, but we thought using the giant campfire marshmallows would work. And… it blew up in our faces. Literally. Marshmallow everywhere! So, my Mom decided to give them another try, on a day I was not there (Rude!) I was really looking forward to trying them. This time around, she used the standard roasting marshmallows and they worked like a charm. Although, I was not there to partake of this gooey goodness, I can say with full confidence, that they were AWESOME. Everyone loved them!
I guess I will have to try these delicious Meltaways this week, while the kiddos are on spring break. They're easy enough, that it might be a fun baking experience WITH the kids. Mine love to bake with me and if it means they get to sneak in a marshmallow or two, even better! Check em out…
Marshmallow Meltaways Recipe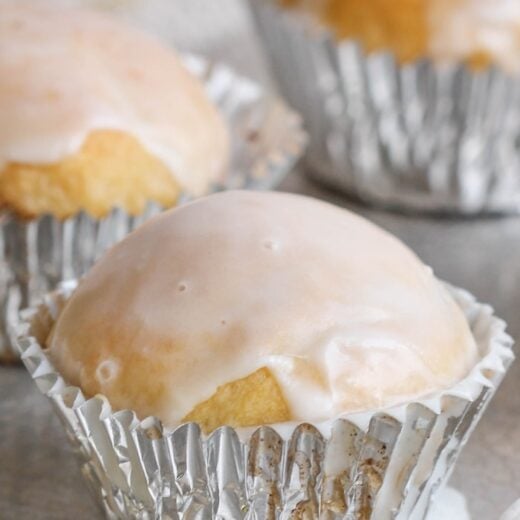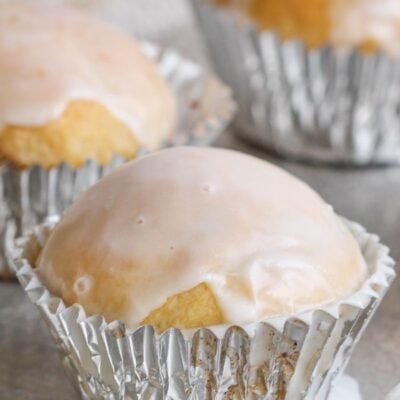 Marshmallow Meltaways - a soft and doughy treat stuffed with marshmallows and topped with a delicious glaze!
Instructions
Separate and coil (roll) out the Crescent dough rounds until it looks like a mini cinnamon roll. Then smash down to make a round piece of dough, (bigger than the marshmallow). Set aside.

Taking one Marshmallow at a time, dip into the melted Butter and then roll it in the cinnamon sugar. Place into the center of the dough round and seal it up very tight. Its really important to pinch the dough tightly, so the mallow does not seap out.

Dip dough into the melted Butter and place seam side down into the muffin tin. Bake at 350 for 8-10 minutes, until puffed and golden. The original recipe called for 12 minutes in the oven, but ours were ready at 8.

While they're baking, mix together your powdered sugar with drops of milk or whipping cream. Add liquid until you've reached your desired consistency. We like it a little thicker, so thats why we chose to use whipping cream and we only added a little bit. Almond Extract is optional, but if you have it, I would highly recommend using it. We added a few drops and mixed until smooth and creamy. Top the warm meltaways with glaze and serve. So yummy!
Recipe adapted from Oh, Bite It!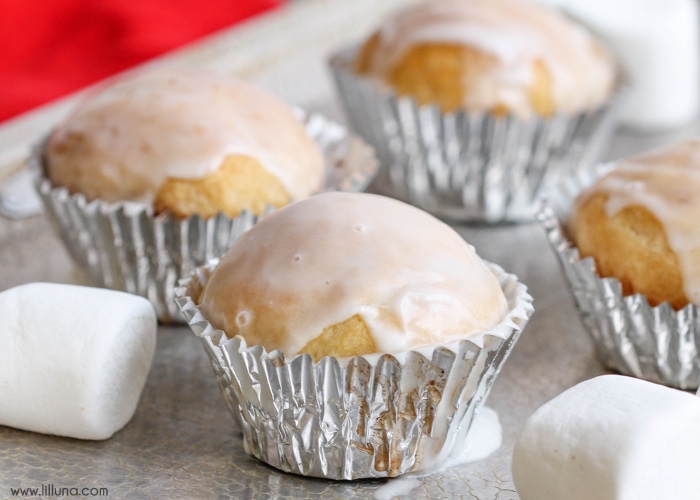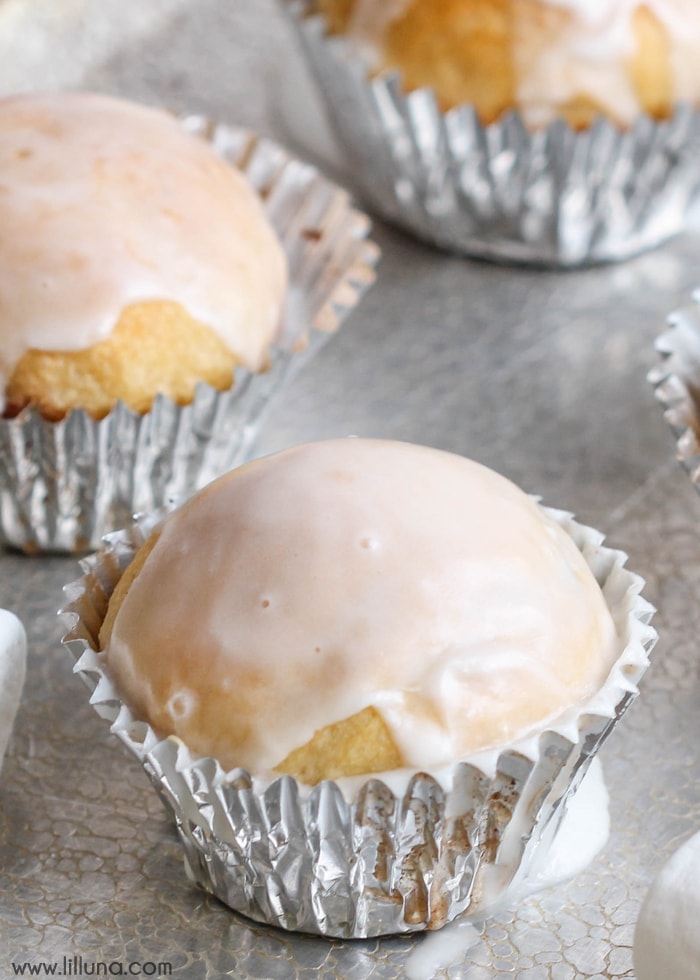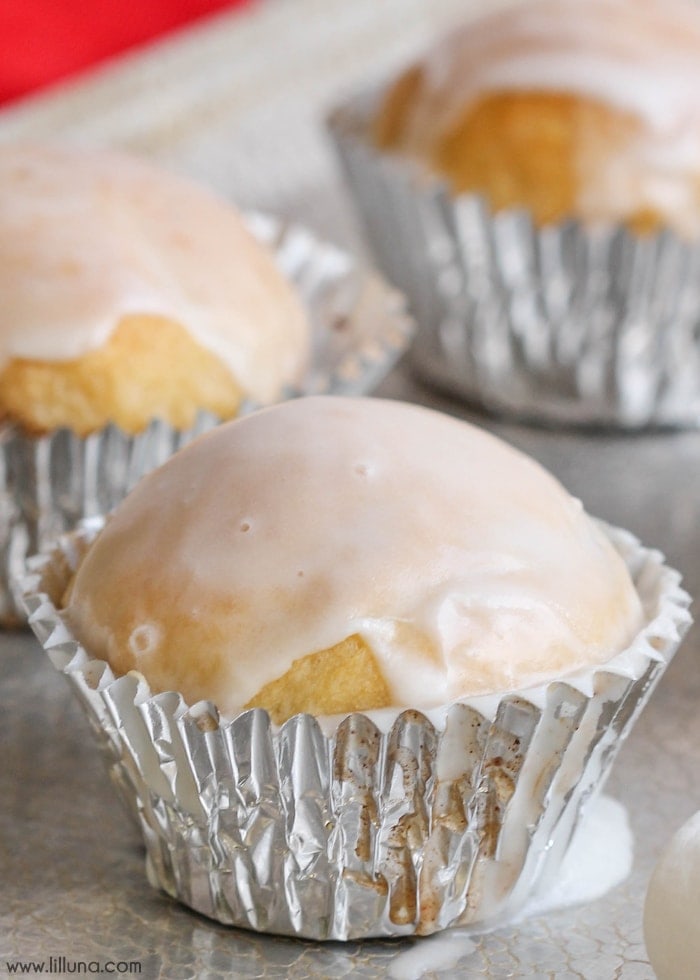 I think this recipe is a great alternative to the "empty tomb rolls" recipe used at Easter time. Its such a powerful (and delicious) object lesson for the kids. Hope you try it out. If so, let us know what the kids thought.
DIFFICULTY: Simple, the second time 😉
HOW MANY DOES IT FEED: 8
ANY CHANGES MADE: used whipping cream instead of milk, for frosting. Only bakes for 8 minutes, she suggested 12.
ANY SUGGESTIONS FOR NEXT TIME: Make more next time
For more great recipes dough-y treats, check out: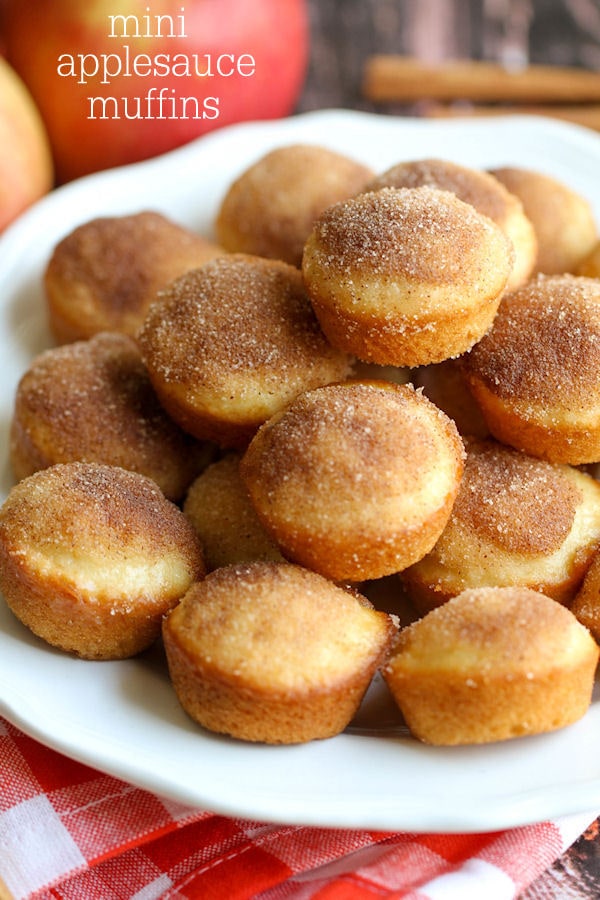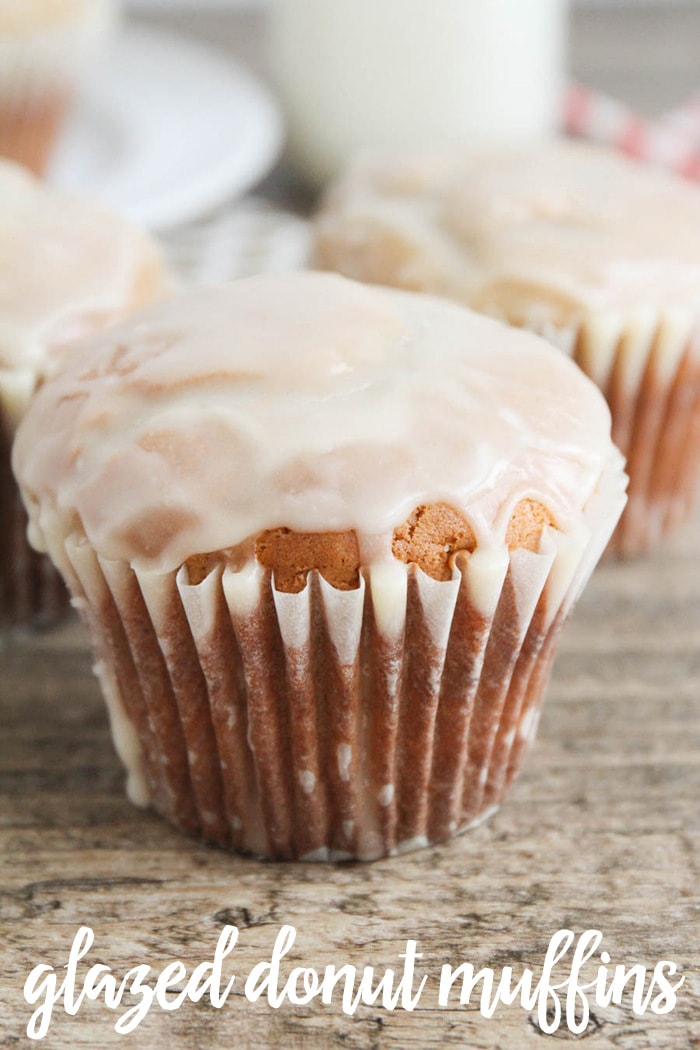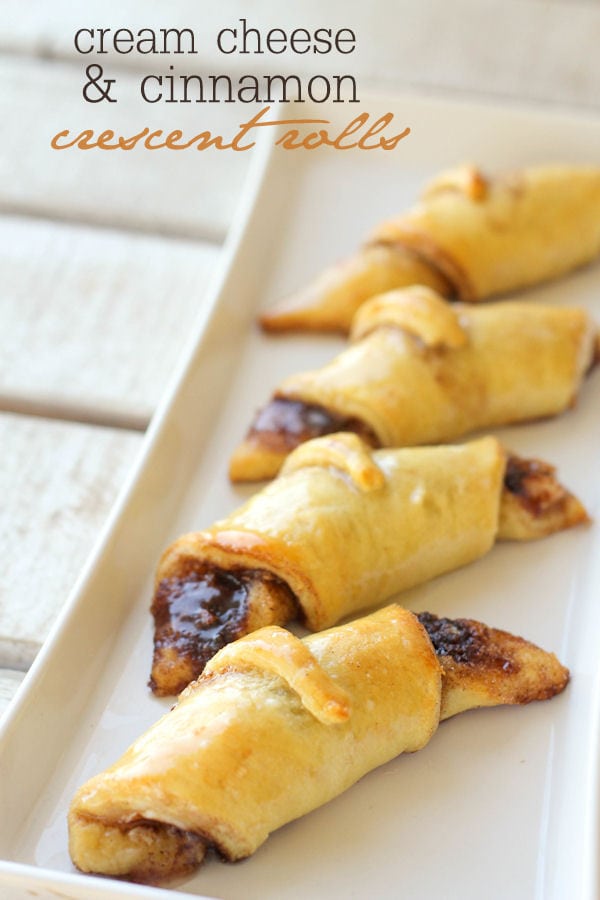 Cream Cheese and Cinnamon Crescent Rolls
For all Recipes go HERE.
For all Dessert recipes go HERE.
And get weekly emails with monthly freebies by signing up for the Lil' Luna newsletter. 🙂
For even more great ideas follow Kristyn on Facebook – Pinterest – Instagram – Twitter – Periscope – Snapchat.
Don't miss a thing – Sign up for the Lil' Luna Newsletter today!
ENJOY!