All I'm craving right now is cold drinks!! I'm stinkin' melting here in Houston and am always craving something nice and cold to combat the humidity here. You may have seen the recipe I posted yesterday for a yummy green smoothie. It is super refreshing, nice and cool (and healthy too, which is a bonus!) The kids are also always asking for a drink or cold treat so it was fun to get on Pinterest awhile back and do a search for some great smoothie recipes. We may have ended up making a few milkshakes and cold desserts instead, but today I wanted to share with you some great smoothies found in Blog Land…. they may just be a tid healthier than the milkshakes we've been making, LOL!
The good thing about these is that they can almost always be modified to your own liking. You can take out or add any veggies or fruits that you love making it perfect for whatever you're craving!
From yours truly….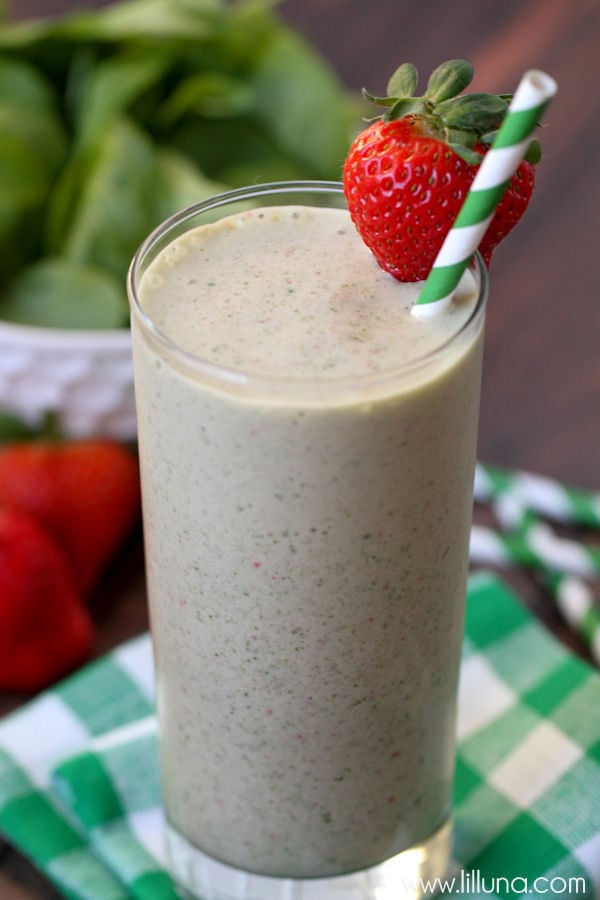 And from others….
Watermelon Lime Smoothie by My Life In Food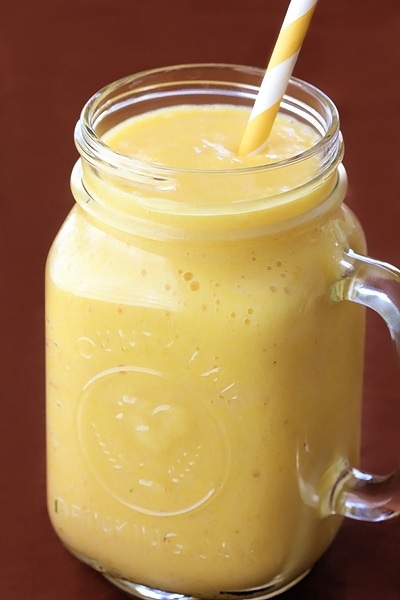 Pineapple Ginger Smoothie from Gimme Some Oven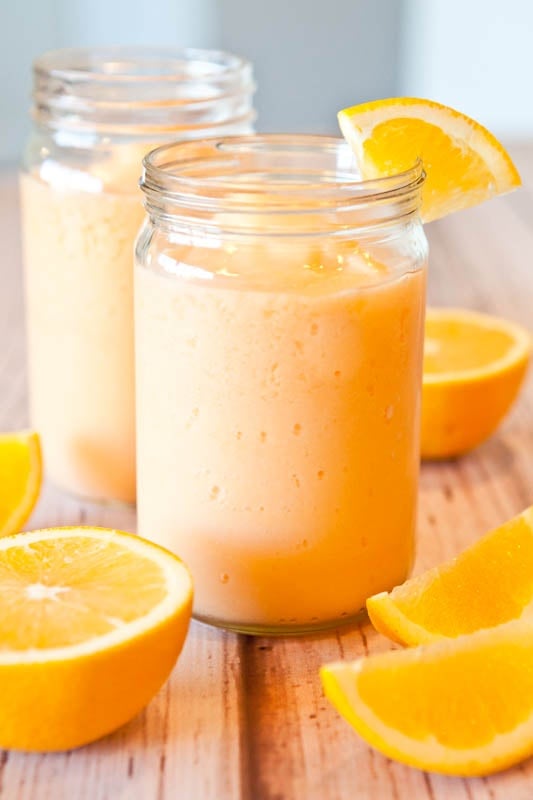 Orange PushUp Smoothie from Averie Cooks
Cherry Berry Smoothie from Kitchen Meets Girl
Raspberry Coconut Smoothie from The Gracious Pantry
Green Mango Smoothie from Manila Spoon
Kiwi Coconut Smoothie from The Gracious Pantry
Pina Colada Smoothie by Paula Dean
Peanut Butter Banana Smoothie from My San Francisco Kitchen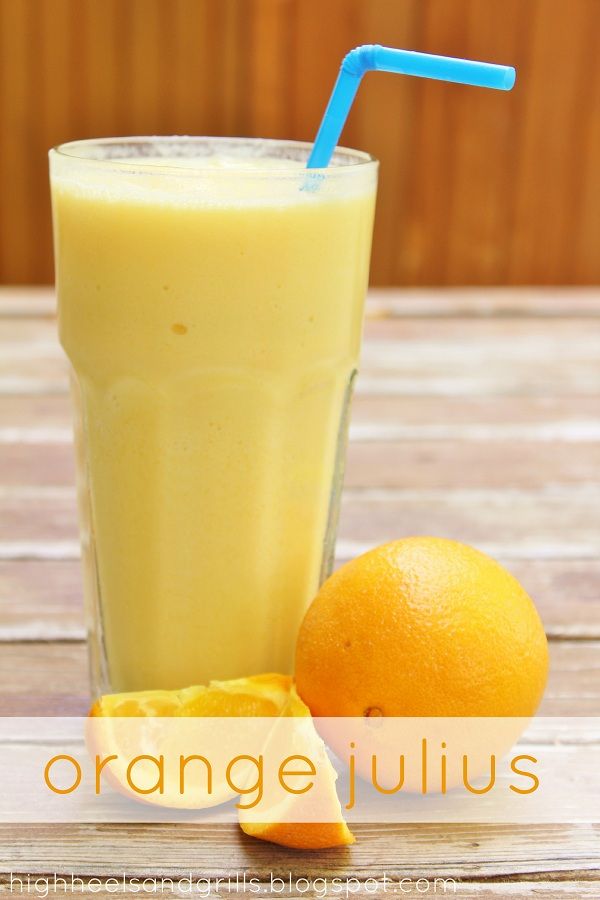 Orange Julius from High Heels and Grills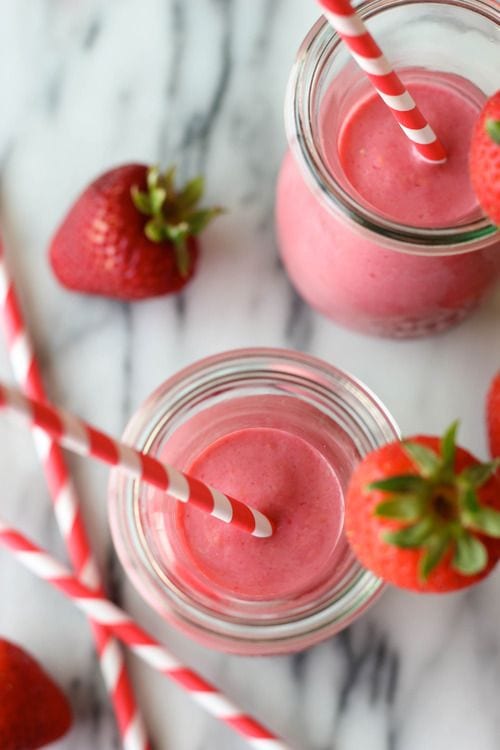 Berry Veggie Mango Smoothie from Damn Delicious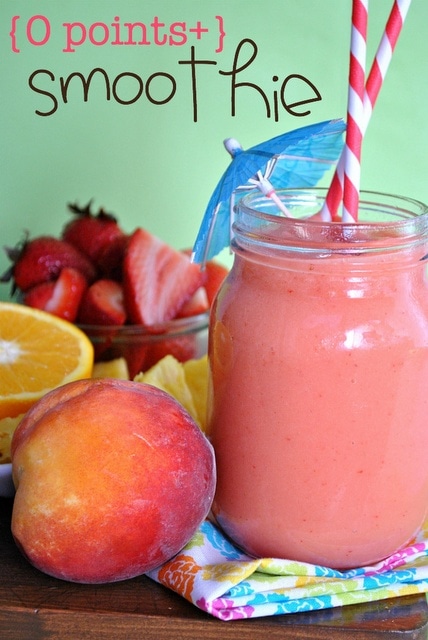 Easy Skinny Smoothie from Something Swanky
Strawberry Basil Smoothie from Joan's Food Wanderings
Dulce de Leche Smoothie from The Midnight Baker
Pina Colada Smoothie from Vegalicious Recipes
Berries and Cream Smoothie from Sweetly Raw
Tropical Smoothie from Dinner Dishes and Desserts
Watermelon Mint Smoothie from Veggiestyle With Daphne
I'm kinda dying to try the Pina Colada Smoothie as well as the Orange Pushup Smoothie. I think both of those would hit the spot right about now.
Looking at this list has made me realize that I'm a sucker for anything with watermelon, strawberries or oranges. 🙂
Which makes me wonder – what are your favorite fruits to throw in smoothies?
For more delicious Drink recipes be sure to check out:
ENJOY!