Save yourself some time, money and stress by using this FREE meal plan that is full of amazing recipes. Each plan includes 5 dinner ideas, 5 side dishes, and 1 dessert making meal planning easier than ever!!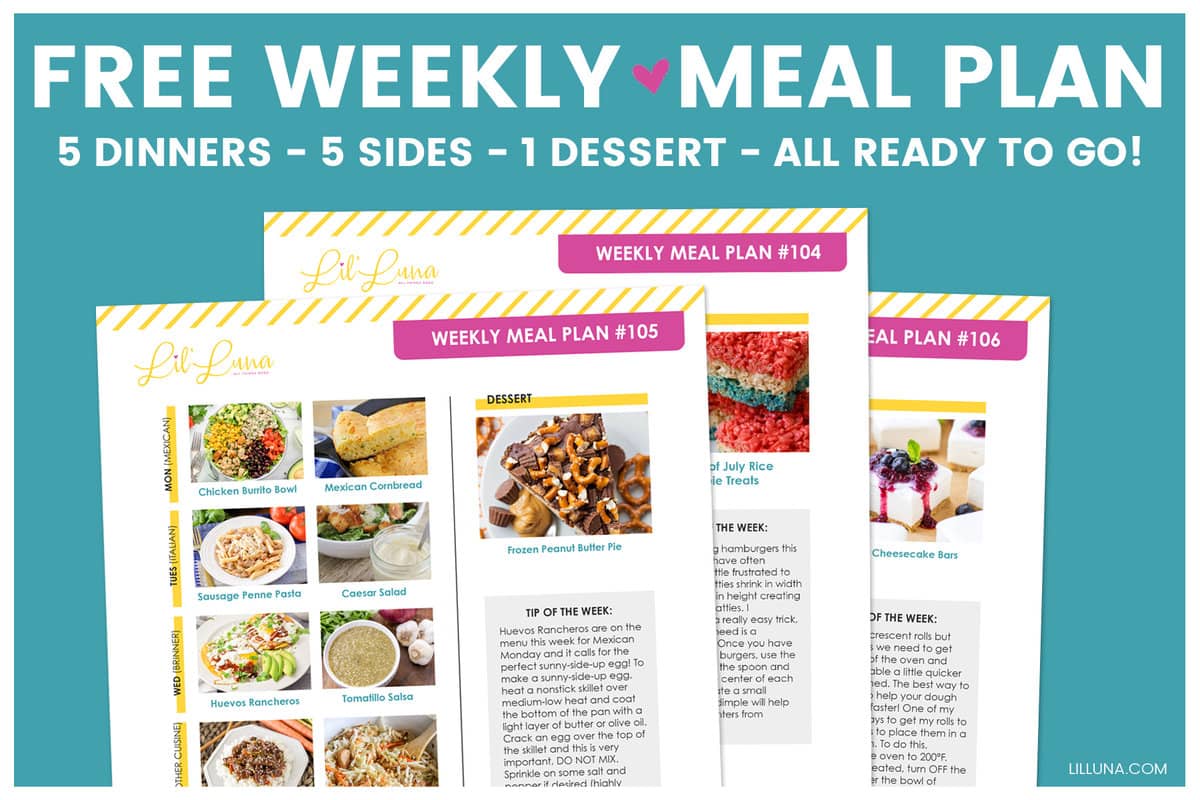 WEEKLY MEAL PLAN #124
Each week, I share with you a FREE meal plan that consists of 5 dinner ideas (Monday-Thursday plus one Weekend meal), 5 side dishes, and 1 dessert!
This is meant to help simplify menu planning, shopping, and cooking so you can more easily enjoy meals with your family throughout the week!
---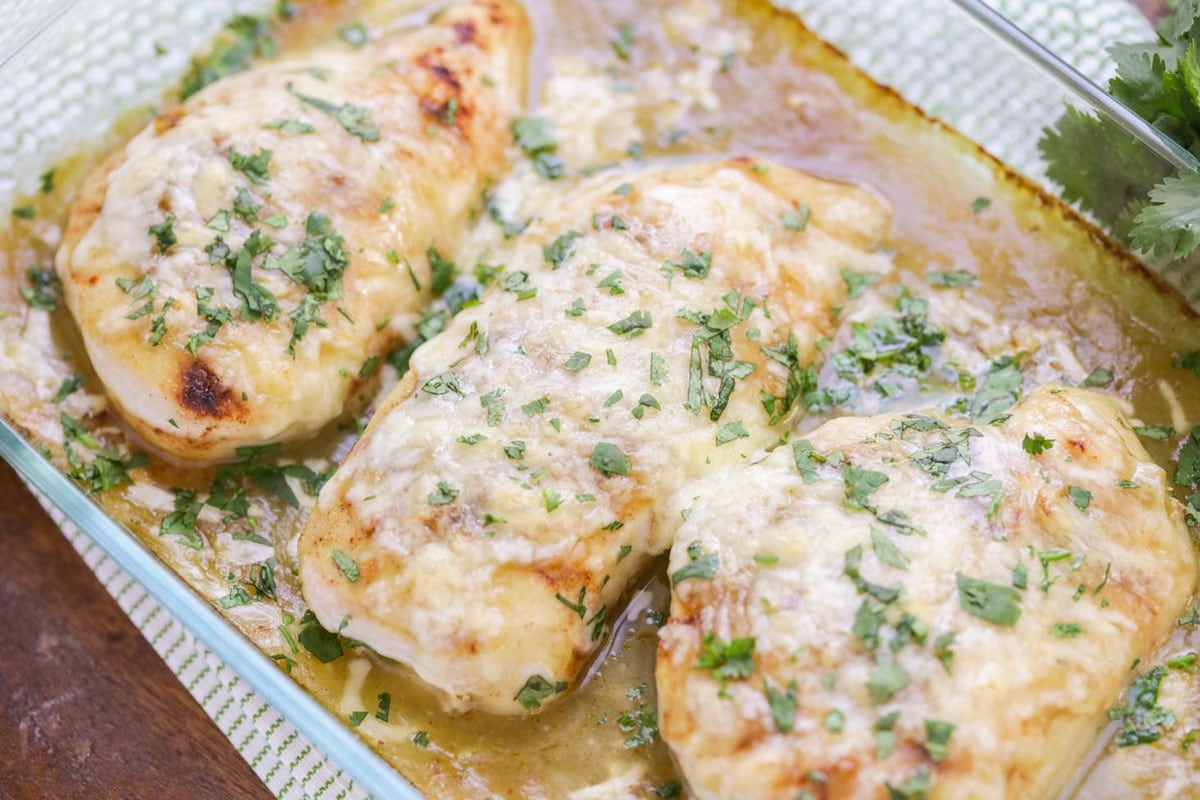 Green chili chicken is easy and delicious. Topped with cheese and green chili sauce guarantees it will become a new favorite in no time!!
Fresh and tasty Frito corn salad is bursting with sweet corn and covered in a perfectly spicy creamy sauce. It is perfectly refreshing.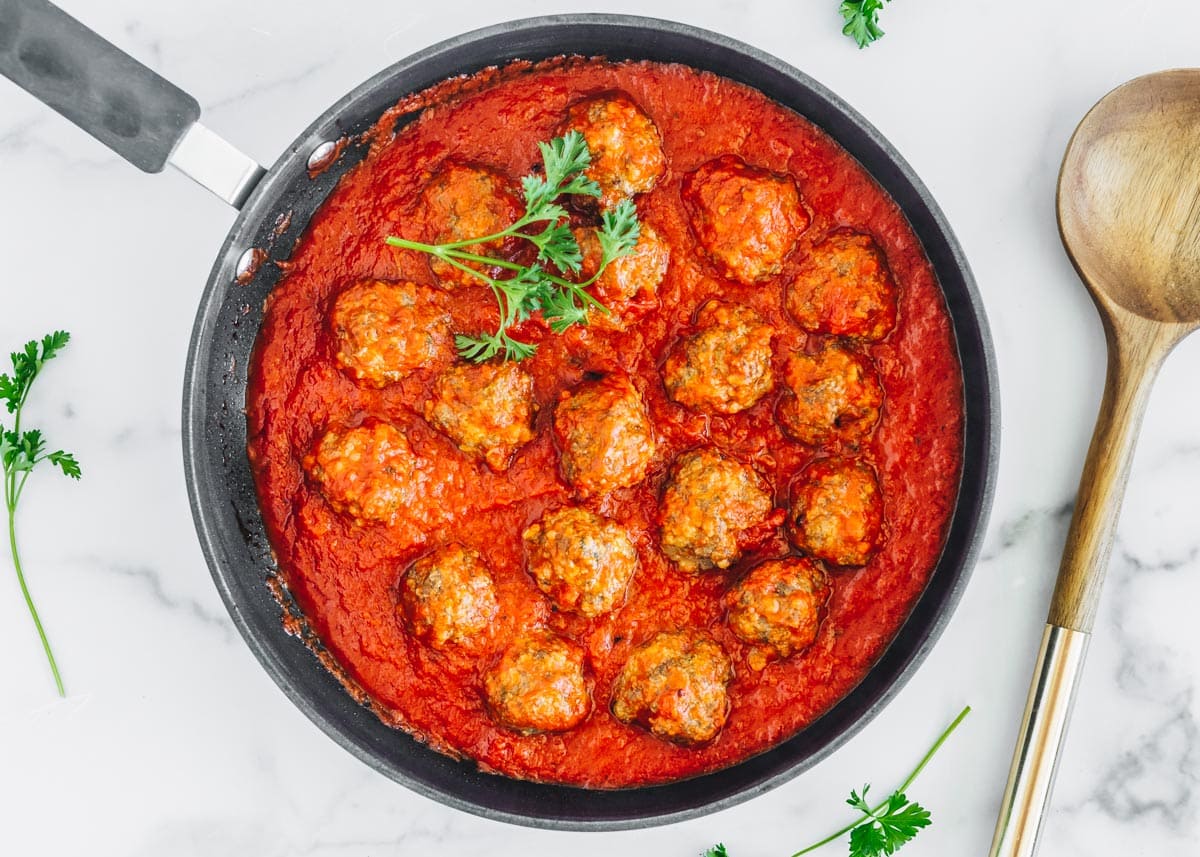 These homemade Italian meatballs are sure to rival your favorite Italian restaurant. They are juicy, soft, and full of flavor!
This yummy homemade bruschetta is simple and perfect for any party! It includes fresh ingredients and is the perfect Italian appetizer!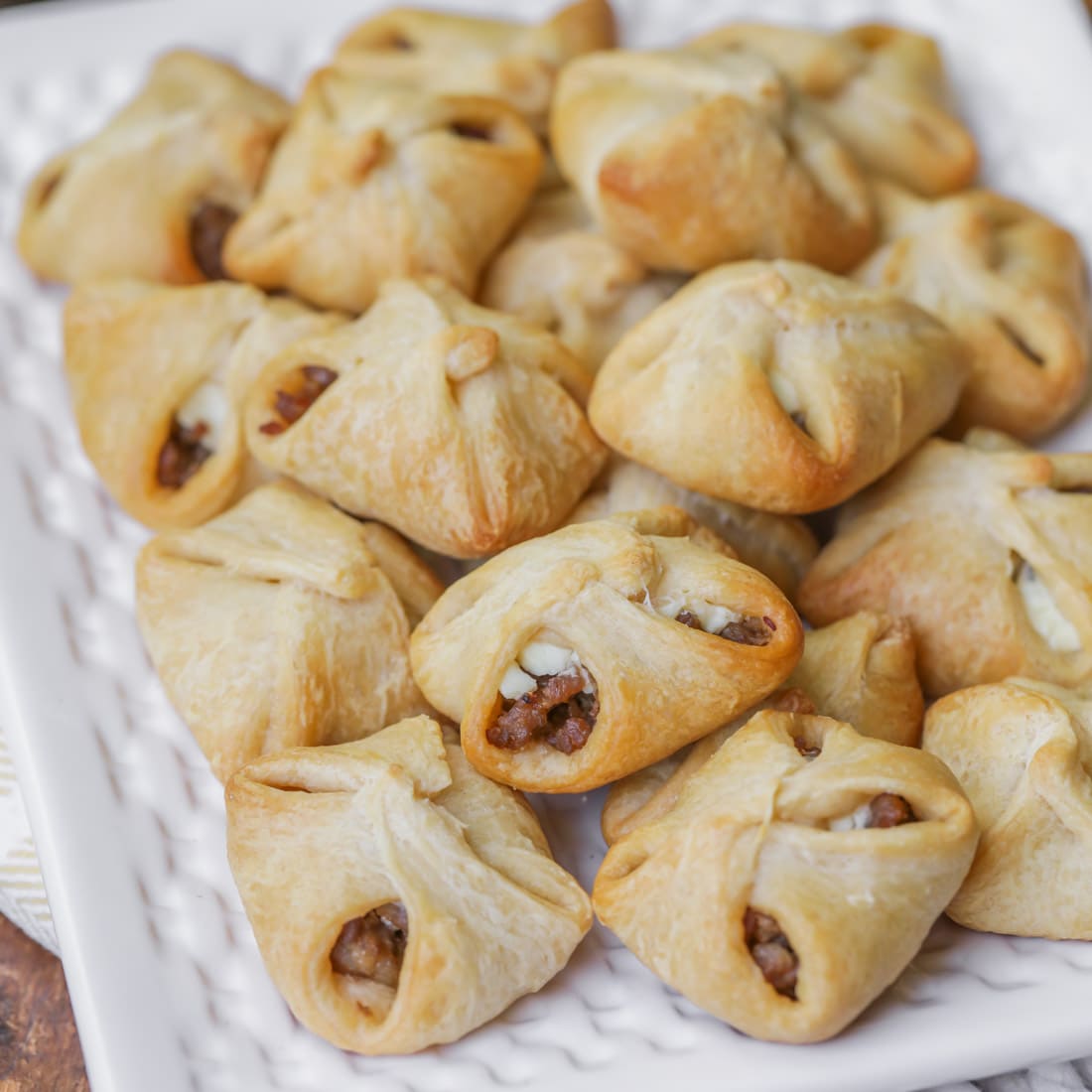 This simple 3-ingredient appetizer is great for parties and get togethers and is so full of flavor! Everyone will love these Sausage Cream Cheese Crescent Rolls.
Easy lemon and herb roasted potatoes are a delicious side dish to any meal!! Golden potatoes in lemon juice, olive oil, and lots of herbs and seasonings making them flavorful and delicious!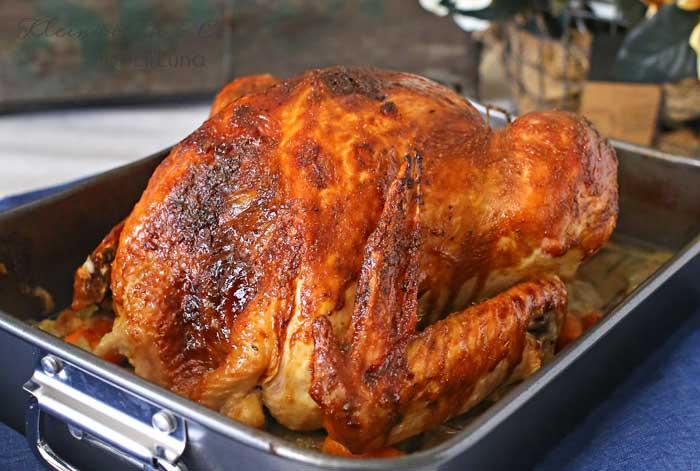 How to roast the perfect turkey – so full of flavor and a hit any holiday or day of the year, but especially Thanksgiving!!
This homemade stuffing recipe, made with sourdough bread, is exactly what you need to pair with your Thanksgiving turkey!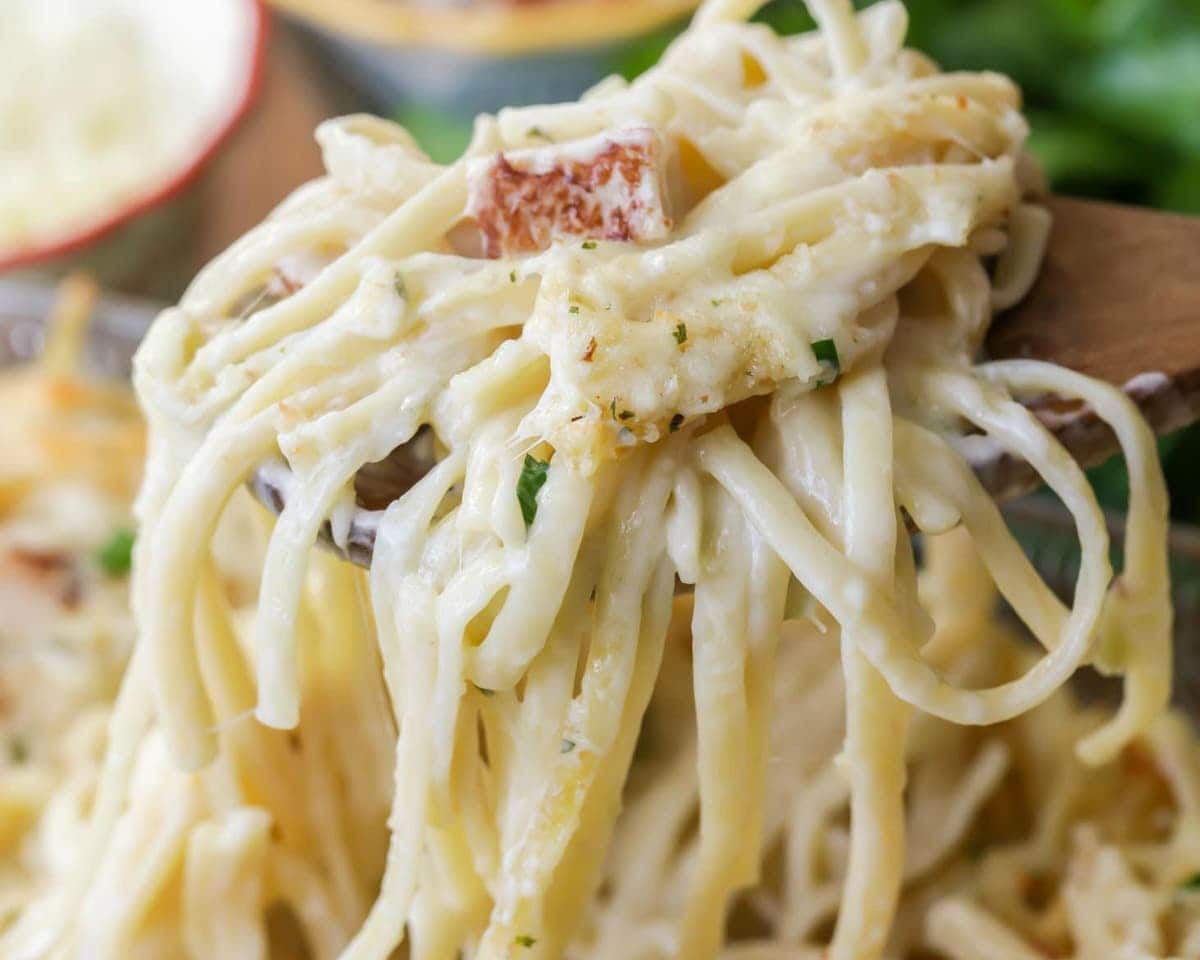 Simple turkey tetrazzini is a flavorful pasta casserole dish. It's perfect for using leftover holiday turkey, but tasty year round!
With maple syrup, cinnamon, nutmeg, butter and more, you will love the combination of sweet and savory these mashed sweet potatoes have to offer.
---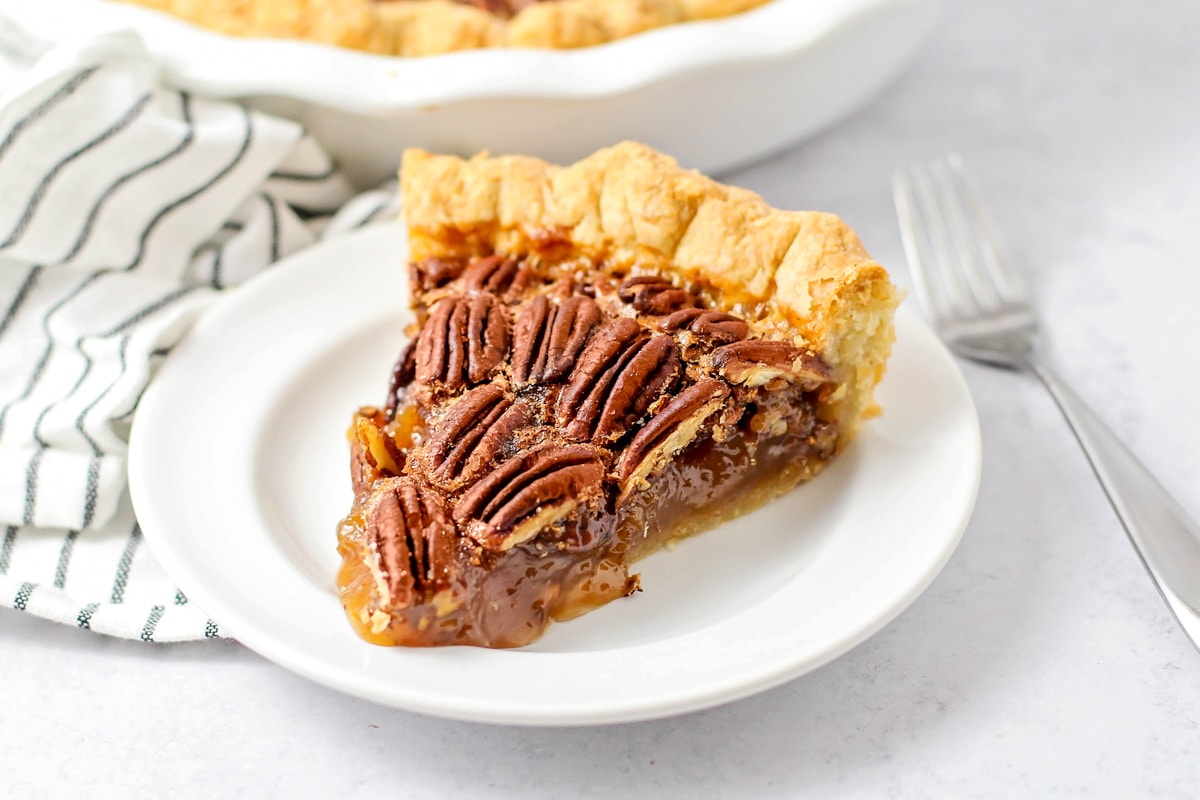 Buttery, nutty, ooey gooey pecan pie is SO easy to make and only requires a handful of ingredients. It's a classic that is perfect all year!!
For more pecan Desserts, try:
---
Click the link below to download this week's FREE meal plan!
And remember – if you want to create your own menu, be sure to check out all our recipes and visit our recipe pages, including: Main Dishes, Side Dishes, Desserts, Appetizers and Breakfast!