Don't miss a thing – Sign up for the Lil' Luna Newsletter today!

Hi guys! Last time, I went a whole month without posting something for your sweet tooth. Well, if you know me at all, you know that I prefer sweet over boring, normal, food anyway! So, I decided it shouldn't be too long before I brought you another yummy Tried and True treat. Although my sister, Tara, doesn't agree, I've decided to add these tasty Lemon Bars to our ever growing favorite treats list (yup, she only eats chocolate-y treats and no fruity ones). These bars from Among the Young were so good though, it could make anyone a lemon bar believer.
This recipe is the perfect old fashioned Lemon Bar you remember growing up with. It's simple, delicious, a bit tart (and a bit sweet), and perfect for Spring!! Here is what you'll need to make them…

Lemon Bars
Ingredients
1 c. butter (room temperature)
½ c. powdered sugar
2 c. flour
½ tsp salt
4 eggs
5-6 TB lemon juice
1¾ c. sugar
⅓ c. flour
Powdered sugar
Instructions
In a bowl, mix butter, powdered sugar, flour, and salt together with a pastry cutter or spatula. Pat mixture into a greased 9x13 pan.
Bake for 20 minutes at 375. Make sure to not let it get brown, keep it light!
Meanwhile. blend eggs, lemon juice, sugar, and flour until frothy, about 30 seconds. Pour over crust.
Bake for 20 minutes at 350
Remove from oven and top with powdered sugar.
Adapted from Among the Young.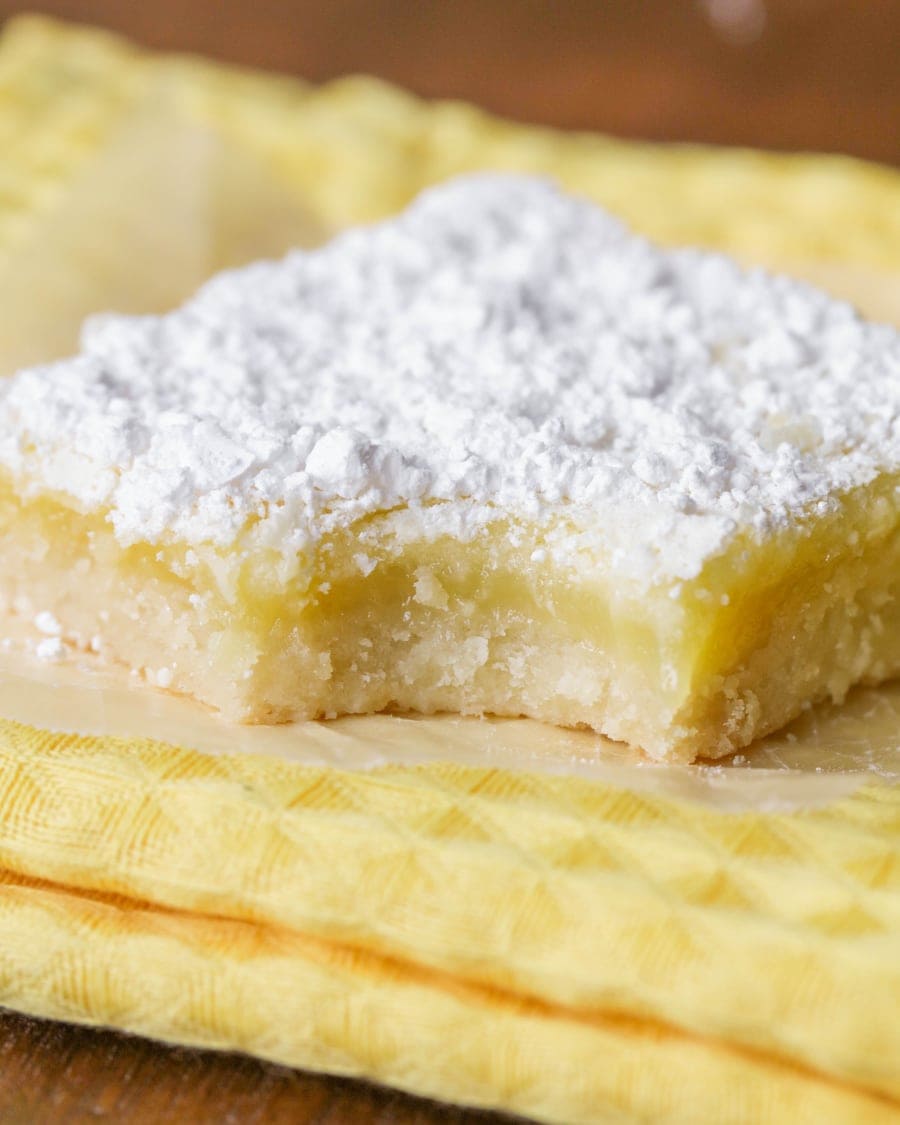 DIFFICULTY: Simple
HOW MANY DOES IT FEED:  12-16
ANY CHANGES MADE: used a little less lemon juice for a less tangy lemon bar
ANY SUGGESTIONS FOR NEXT TIME: none
Here are some more of our favorite fruity desserts!: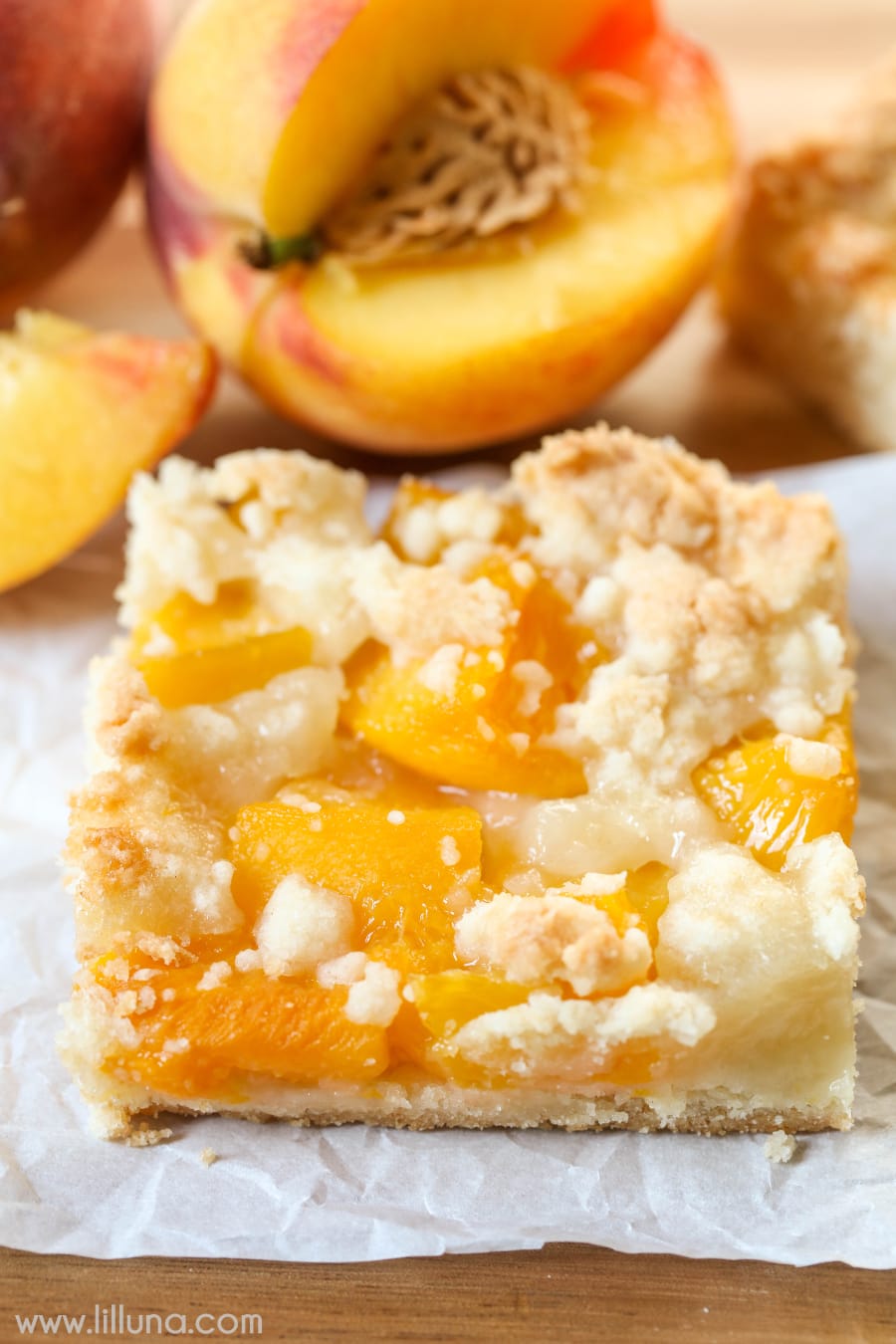 Check Out My Other Recipes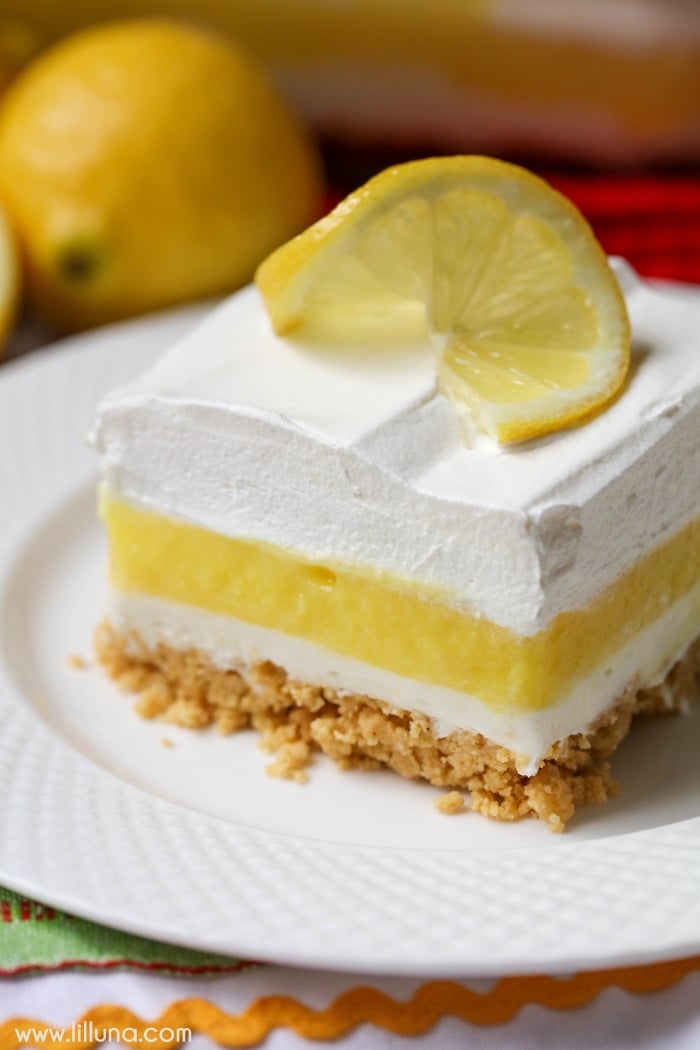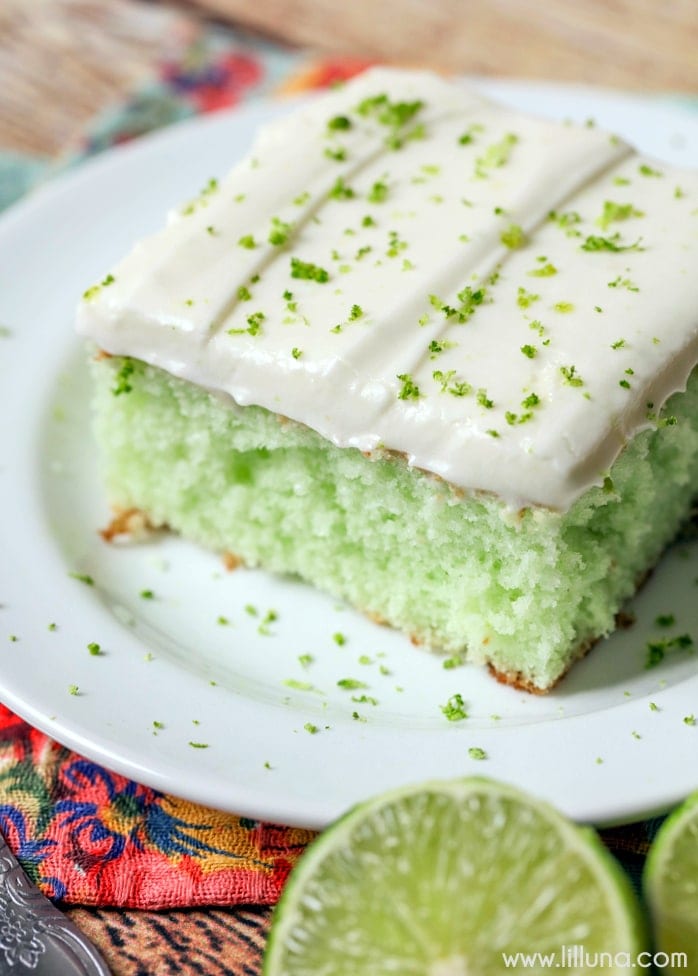 For all Dessert recipes go HERE.
For all Recipes go HERE.
For even more great ideas follow Kristyn on Facebook – Pinterest – Instagram – Twitter – Periscope – Snapchat & YouTube.
ENJOY!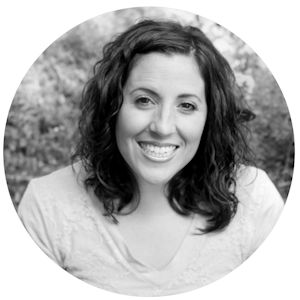 Need more recipes and creative ideas? Sign up and get a FREE copy of my latest ebook!