Save yourself some time, money and stress by using this FREE meal plan that is full of amazing recipes. Each plan includes 5 dinner ideas, 5 side dishes, and 1 dessert making meal planning easier than ever!!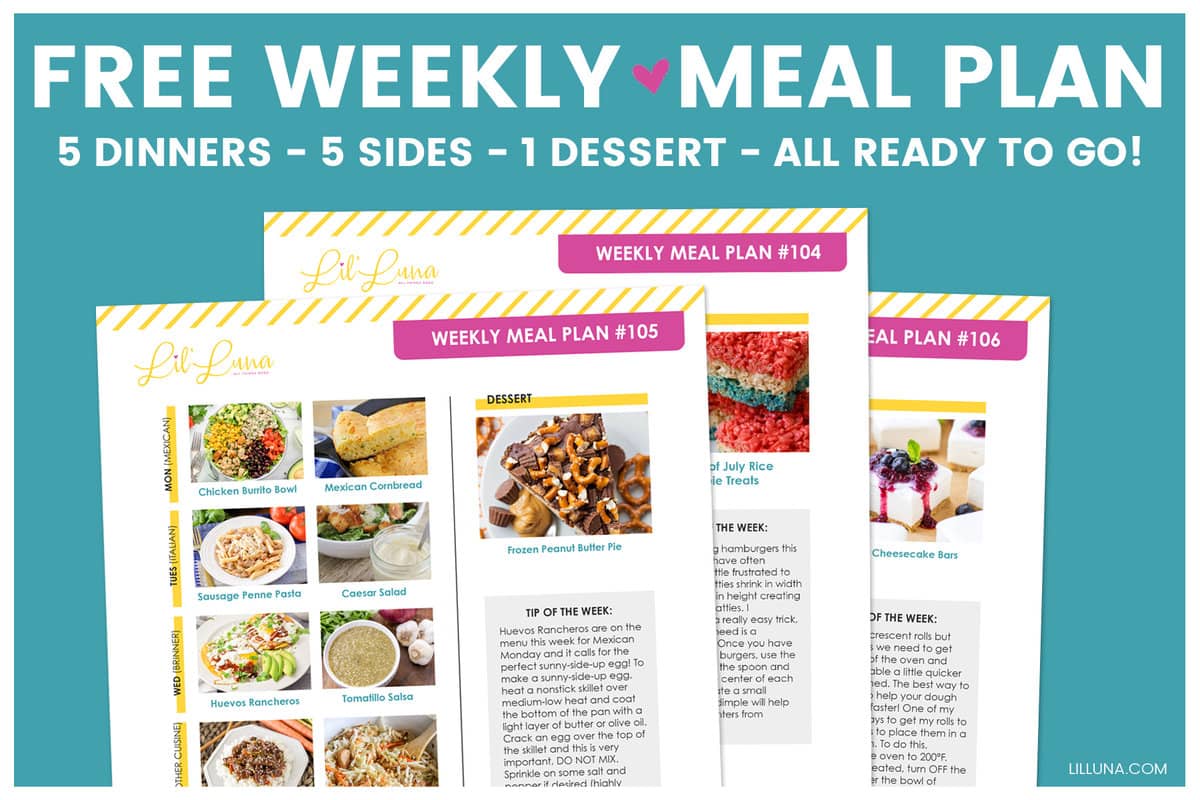 WEEKLY MEAL PLAN #114
Each week, I share with you a FREE meal plan that consists of 5 dinner ideas (Monday-Thursday plus one Weekend meal), 5 side dishes, and 1 dessert!
This is meant to help simplify menu planning, shopping, and cooking so you can more easily enjoy meals with your family throughout the week!
---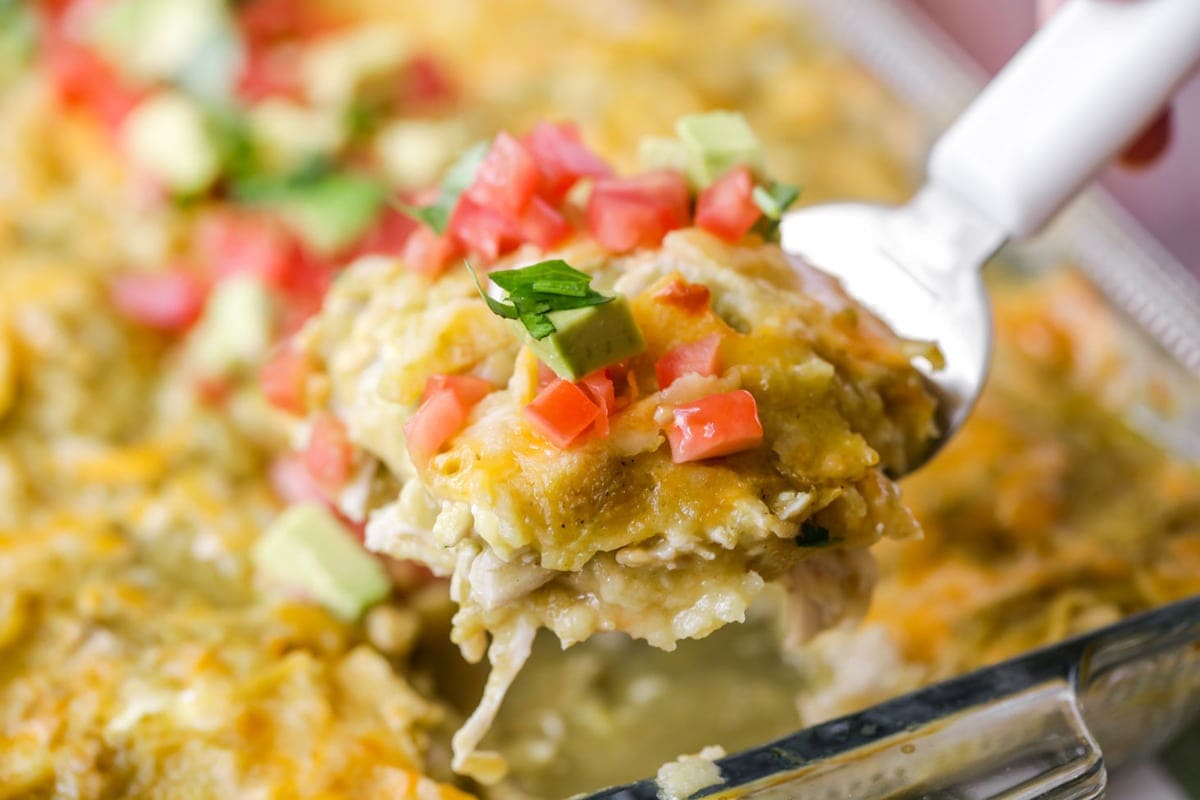 Chicken enchilada casserole is a crowd pleaser!! This simple dinner dish is sure to make it on your weekly dinner rotation.
Homemade tortilla chips are crispy and sprinkled with salt. They are surprisingly quick and simple to whip up!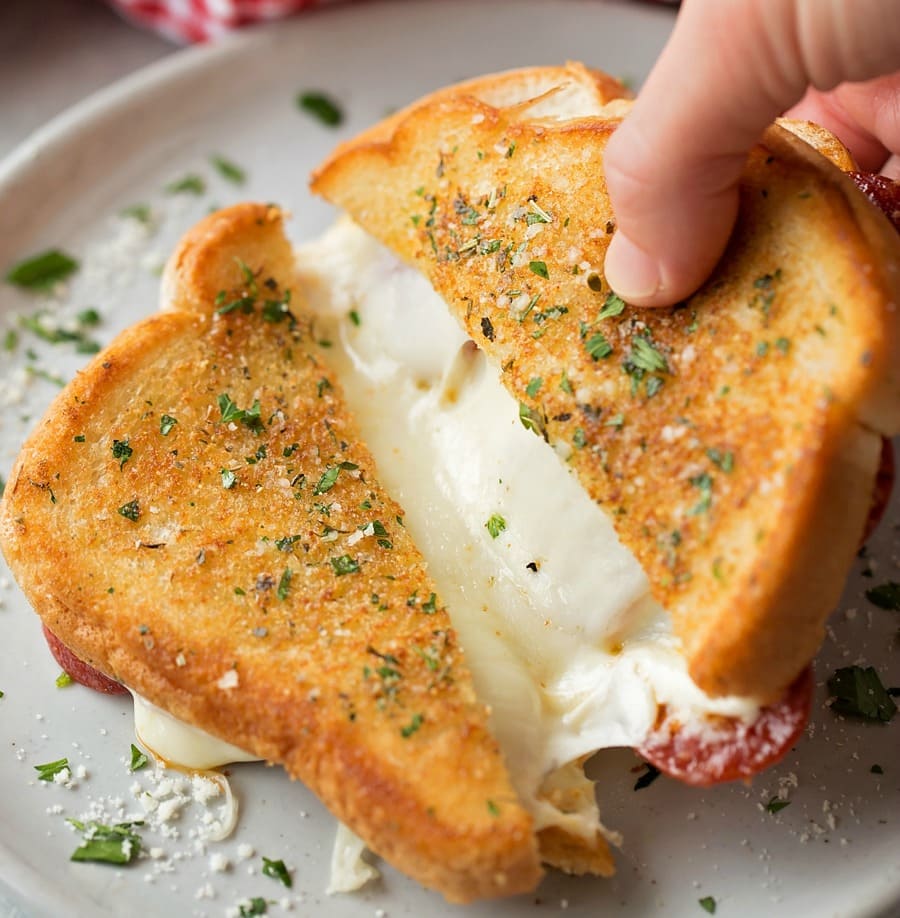 Pepperoni pizza grilled cheese is stuffed with mozzarella, pepperoni sandwiched between two pieces of buttery garlic toast. It's a fun twist on a classic.
Fresh and filling tortellini salad whips up in minutes for a delicious summer salad topped with creamy ranch dressing.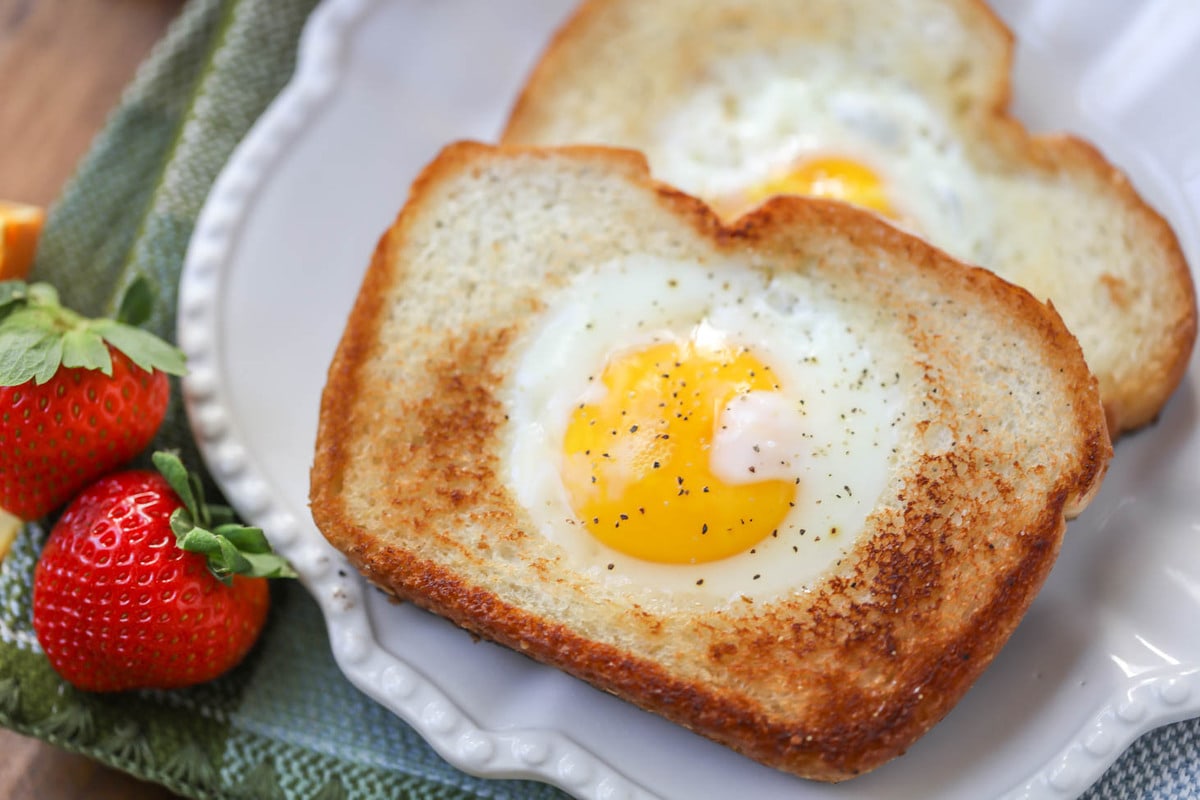 Toad in a hole is toasted bread with an egg cooked into the middle. It's a simple breakfast classic, perfect for any morning.
Best-loved orange juice smoothie using Florida Orange Juice is super tasty. The kids LOVE the taste of oranges & strawberries!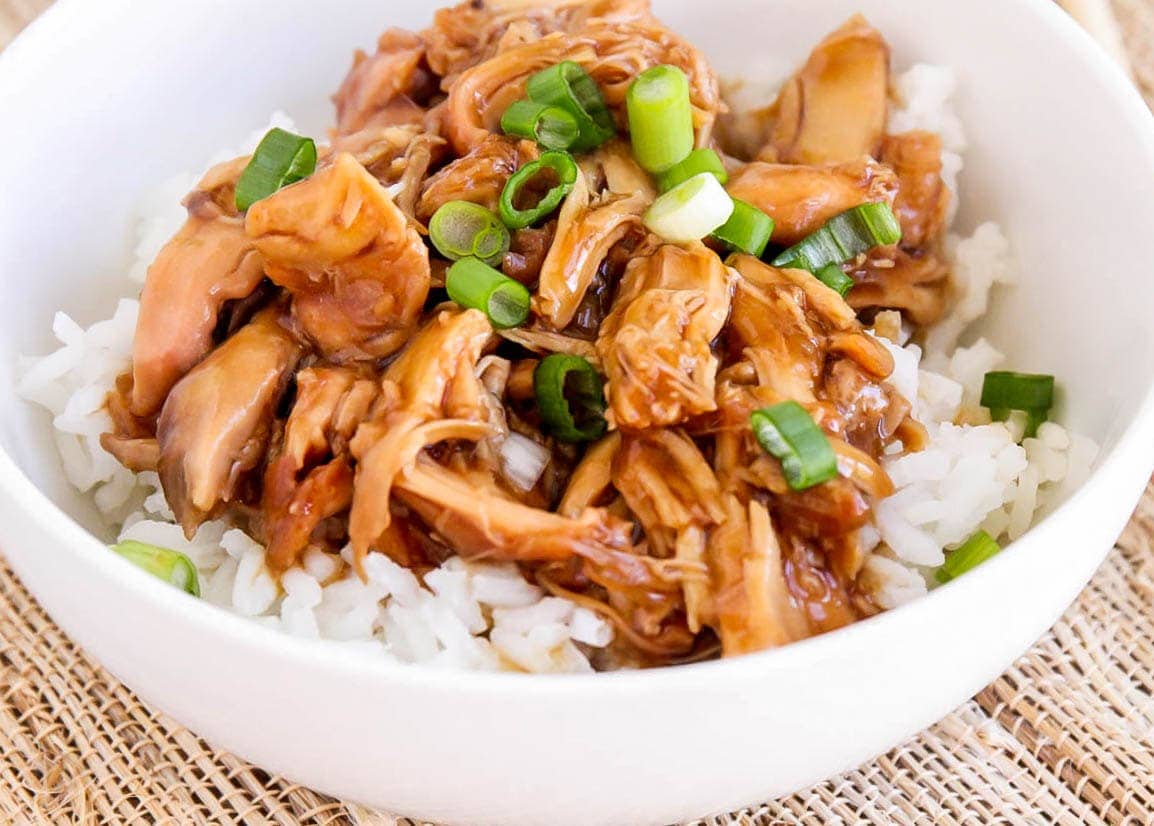 Make this super easy crock pot teriyaki chicken in your slow cooker, and serve over warm white rice for a delicious teriyaki bowl!
Fried egg rolls are the perfect appetizer or side to any Asian meal! They're filled with chicken and veggies and fried to perfection.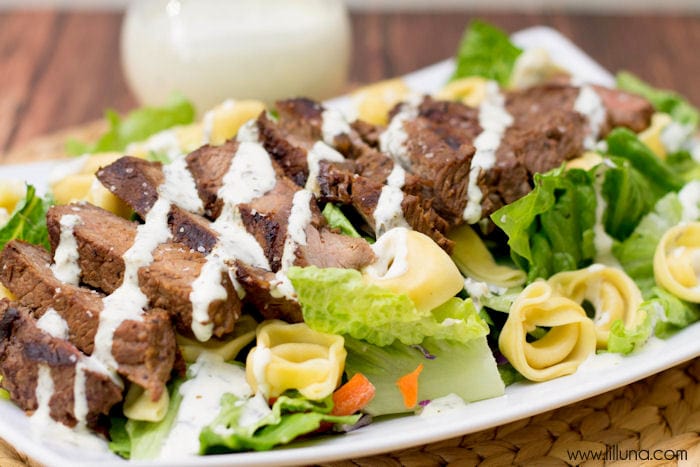 A family favorite – Steak and tortellini salad is hearty and refreshing. Tortellini, sirloin & romaine in a creamy pesto dressing is a must-have!
Potato rolls are pillowy soft, chewy, and buttery. The mashed potatoes make the rolls melt-in-your-mouth delicious!
---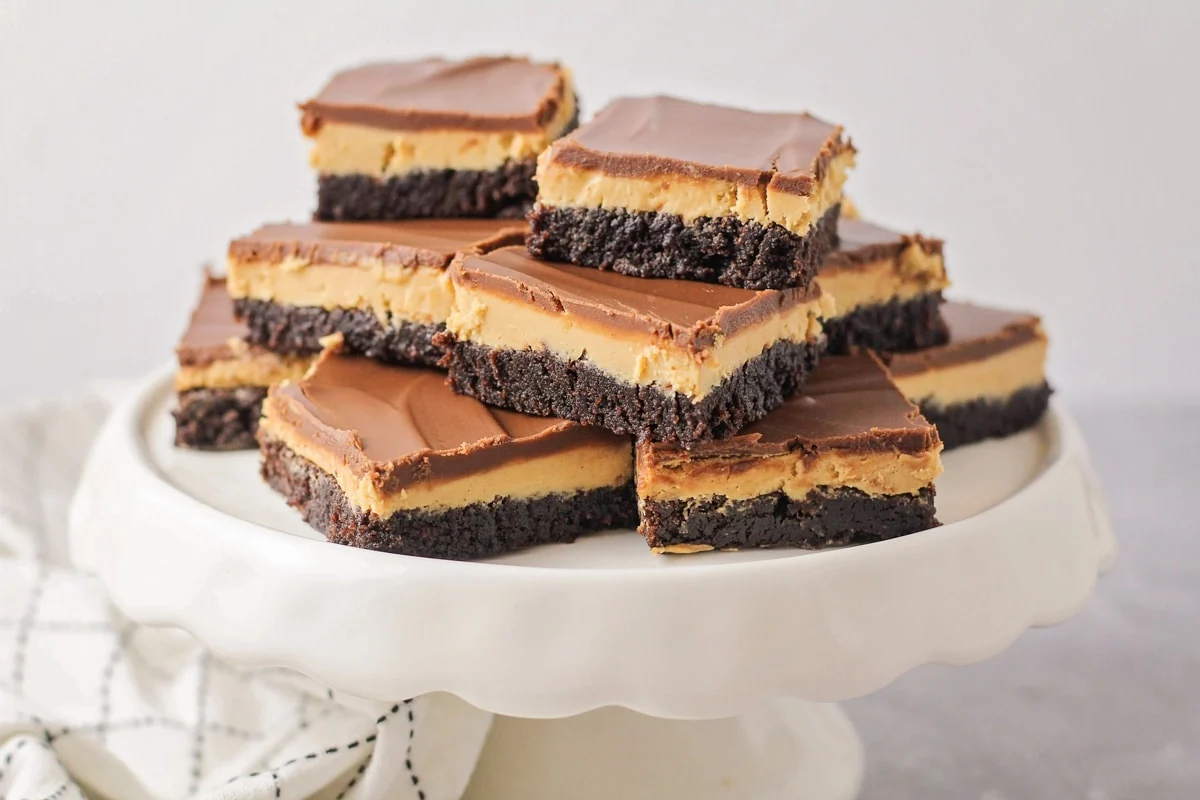 These simple buckeye brownies have three layers of goodness, perfect for chocolate and peanut butter lovers!
For more Brownies, try:
---
Click the link below to download this week's FREE meal plan!
And remember – if you want to create your own menu, be sure to check out all our recipes and visit our recipe pages, including: Main Dishes, Side Dishes, Desserts, Appetizers and Breakfast!