I'm not sure about you, but there are definitely some things that I enjoy eating now that I'm older. Not sure if I would be classified as picky (I guess I am), but I feel like I've grown to like many different dishes. One of those is Pork Chops. It sounds weird not to like them, but I just don't think they ever interested me when I was younger. Now, I love them and make them when I can. My parents make them even more often, and this next recipe is one that my mom tried out a few weeks. They are called Parmesan Crusted Pork Chops. They come from Julie's Eats and Treats, and they turned out perfect. We will definitely be keeping this recipe to make more Pork Chops in the future!
If you like Pork Chops and also like to change things up on how you cook them, then I definitely recommend trying out this great version!
For video instructions on how to make these Parmesan Crusted Pork Chops, check out the video below:
For printable recipe:
Parmesan Crusted Pork Chops
Ingredients
4 boneless pork chops
⅓ cup grated Parmesan cheese
2-3 TB Italian breadcrumbs (dried)
⅛ tsp. paprika
1 tsp. dried parsley
½ tsp. garlic powder
2 TB olive oil
¼ tsp. pepper
Instructions
Mix Parmesan cheese, bread crumbs, paprika, parsley and garlic powder and place on a plate.
Dip pork chops in the mixture (making sure mixture sticks) and sear in a pan of olive oil on medium-high heat. Sautee for 5 minutes on each side.
Place pork chops in a glass baking dish and cook according to thickness. Ours were an inch thick and we cooked for an hour at 300. If yours are regular thickness, cook at 350 for half hour.
I'm curious what recipes you use to cook Pork Chops. If you have some good ones I'd love to check them out! Be sure to leave a link in the comments. 🙂
For more great meat dishes be sure to check out:
Check Out My Other Recipes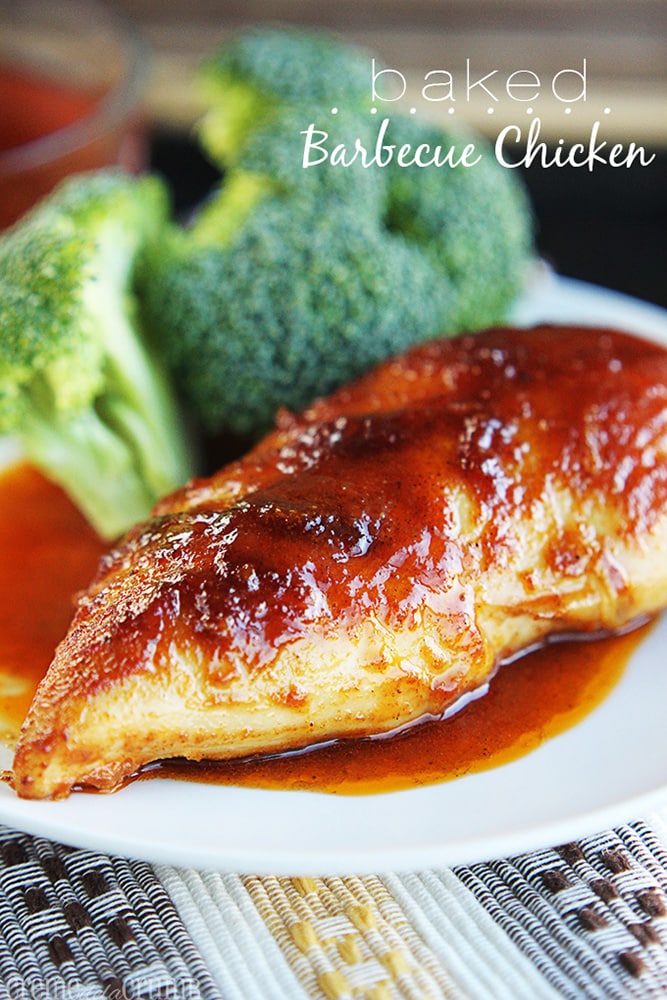 For all Main dish recipes go HERE.
For all Lil' Luna recipes go HERE.
And get weekly emails with monthly freebies by signing up for the Lil' Luna newsletter. 🙂
For even more great ideas follow me on Facebook – Pinterest – Instagram – Twitter – Periscope – Snapchat.
Don't miss a thing – Sign up for the Lil' Luna Newsletter today!
ENJOY!
Need more recipes and creative ideas? Sign up and get a FREE copy of my latest ebook!