One of the best and nostalgic things about the summer is BBQs!!
Who's with me?!
Have you ever gone out for a walk or drive and catch a "whiff" of the heavenly smell of someone barbecuing. That smell makes my mouth water. You see, my family barbecues a lot back home and now we're not there to enjoy the yummy barbecued food with them. It makes me sad… like, really sad. 🙁 I told the hubby it would be worth the investment to get our own grill here, so last week we bought one and I'm so happy. In fact, we already had some friends over to BBQ last Saturday and the result was AH-mazing. We decided to grill steaks for the adults and hot dogs for the kids.
The hubby and I LOVE steak so we were both a little excited for dinner last Saturday (I'm not going to lie – we were REALLY excited!) especially since we hadn't had grilled since moving here.  We've used the same Steak Marinade Recipe ever since we've been married and it's our ALL-TIME favorite. Today, I'm sharing it with you because it truly is the best and requires only 4 ingredients. Every time we use this Steak Marinade, everyone asks for the recipe because it just THAT GOOD!! We got it from a neighbor I use to house sit for back in Arizona, and I'm not sure that we'll ever find another Steak Marinade Recipe that beats it!
I won't even do a recipe card for this one because it's that easy but here's what you'll need:
INGREDIENTS:
– 1 cup Italian Dressing
– 1/2 cup A1 (Original)
– 1/2 cup Worcestershire Sauce
– 1 tsp. lemon juice (optional)
DIRECTIONS:
1. Place all your ingredients in a gallon bag or tupperware. Mix well.
2. Add your steak (we prefer Flat Irons because they are tender and fairly inexpensive).
3. Let marinade for 24-36 hours. You can even do 12 hours if you'd like but I think it's better if it's for at least 24 hours.
4. Grill and ENJOY!
Check Out My Other Recipes
I promise if you love Steak you will love this Steak Marinade. It is so easy to do and makes your steak taste a little like Heaven.
We are having some friends over Saturday and I think we will be grilling these again. 🙂
For some yummy sides to go with this steak, be sure to check out these out: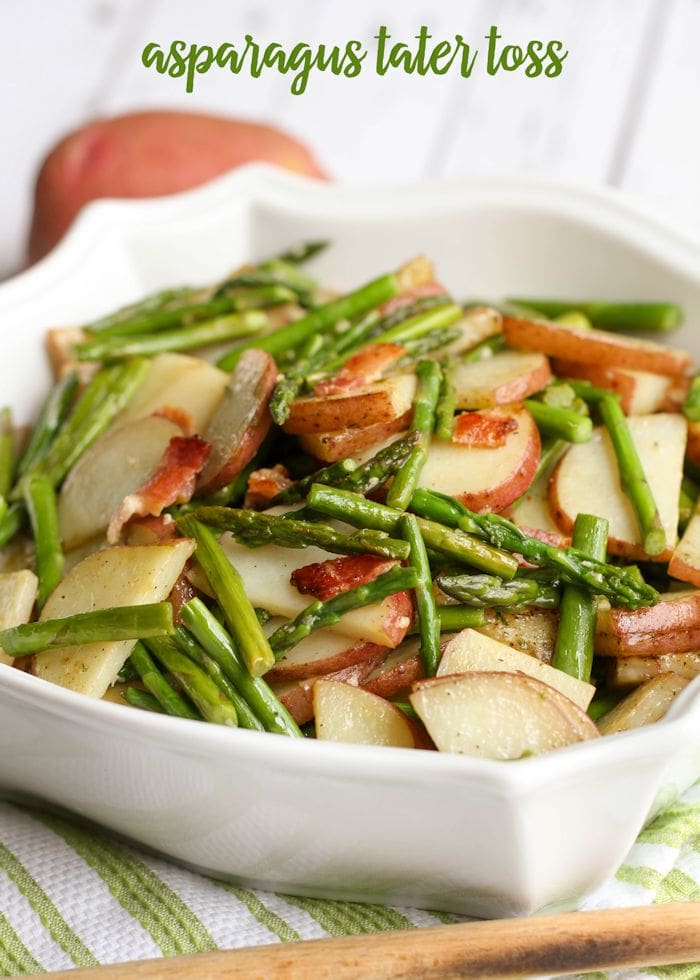 For all Dinner ideas go HERE.
For all Side Dish recipes go HERE.
And get weekly emails with monthly freebies by signing up for the Lil' Luna newsletter. 🙂
For even more great ideas follow me on Facebook – Pinterest – Instagram – Twitter – Periscope.
ENJOY!
Need more recipes and creative ideas? Sign up and get a FREE copy of my latest ebook!