Hi Lil' Luna readers!
Another week has flown by and I'm a little sad to report that my husband has won again with a white sauce recipe. BUT… I'm happy to report that it was AWESOME! So awesome that he might just be winning on a regular basis. 😉 What makes these Chicken and Spinach Stuffed Shells so delicious?! Let me tell you … Ricotta, Parmesan, AND Italian Cheeses! Need I say more? These shells are bursting with creamy goodness, its ridiculous. Look for yourself… 😀
Here's the recipe:

Chicken and Spinach stuffed shells
Ingredients
18 large pasta shells (from 16-oz package)
1 container ricotta cheese (15 oz)
1 large egg, slightly beaten
¼ cup grated Parmesan cheese
2 cups frozen cut leaf spinach, thawed, squeezed to drain
1 cup chicken, cooked and chopped
2 cups shredded Italian cheese blend
Homemade Alfredo Sauce
1 cup chicken broth
1 cup half half
½ whipping cream
1 cup parmesan cheese
½ tsp. garlic
salt and pepper
Instructions
Cook pasta according to package directions. Rinse and drain.
While your pasta is cooking, mix ricotta cheese, egg, parmesan cheese, spinach and chicken in a medium bowl. Set aside.
Prepare Alfredo sauce by adding garlic to a pan and saute for 1 minute. Add broth, let bubble. Then add half&half, whipping cream, salt and pepper and parmesan cheese. Whisk constantly till combined. Allow liquid to heat up and thicken for a few minutes.
Spread 1 cup of alfredo sauce in the bottom of a 13x9-inch glass baking dish. Arrange shells on top of sauce. Spoon about 2 tablespoons ricotta mixture into each pasta shell until all shells are full.
Cover with foil and bake at 350 for 30 minutes. Sprinkle with Italian cheese blend and bake uncovered for an additional 5 to 10 minutes or until cheese is melted.
Recipe adapted from Betty Crocker.
MY OTHER RECIPES
People, let it be known that I'm not big on leftovers. But, I've got to be honest… I was really hoping there would be some of these shells left, so I could stuff my face for lunch the next day. No such luck. Maybe if I hadn't had 3 servings, there would actually be some left over. Muh bad! It has spinach in it, so… Its healthy, right? You've got to try this recipe. It is a great alternative to that boring lasagna you know you have plans to make this week. This would also be a perfect meal to take to a neighbor or family in need of a good home-cooked meal. Add some crispy Zucchini and garlic bread and you've got winner!
DIFFICULTY: EASY-MODERATE
HOW MANY DOES IT FEED: 8-10
ANY CHANGES MADE: Used our homemade alfredo in place of red sauce
ANY SUGGESTIONS FOR NEXT TIME: Make more 🙂 And next time, I may have to try red sauce!
Thanks, Kel!
I have always loved pasta shells and filling them with chicken, spinach and tons of cheese sounds AMAZING!!
Thanks for the recipe. 😀
For more great pasta dishes, check out: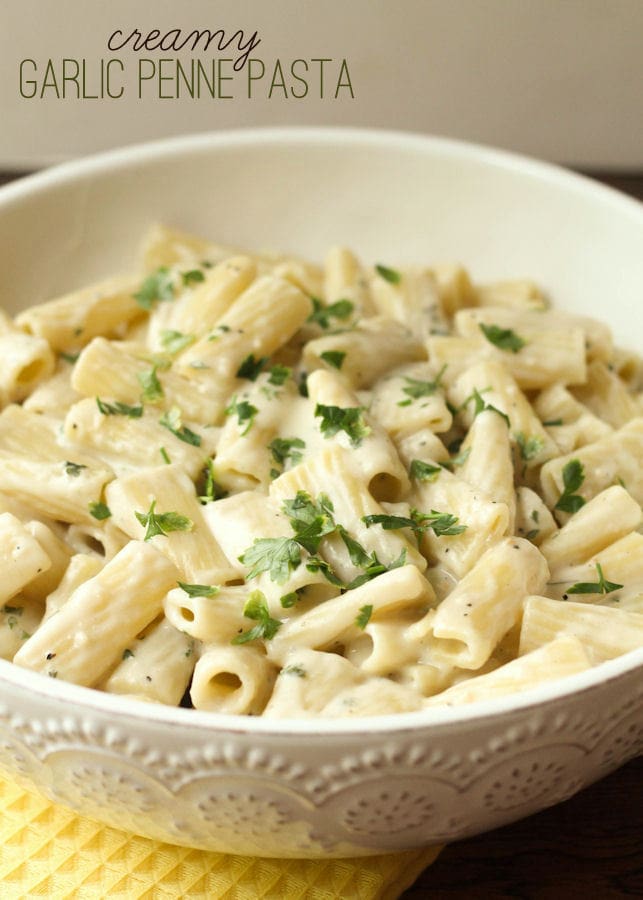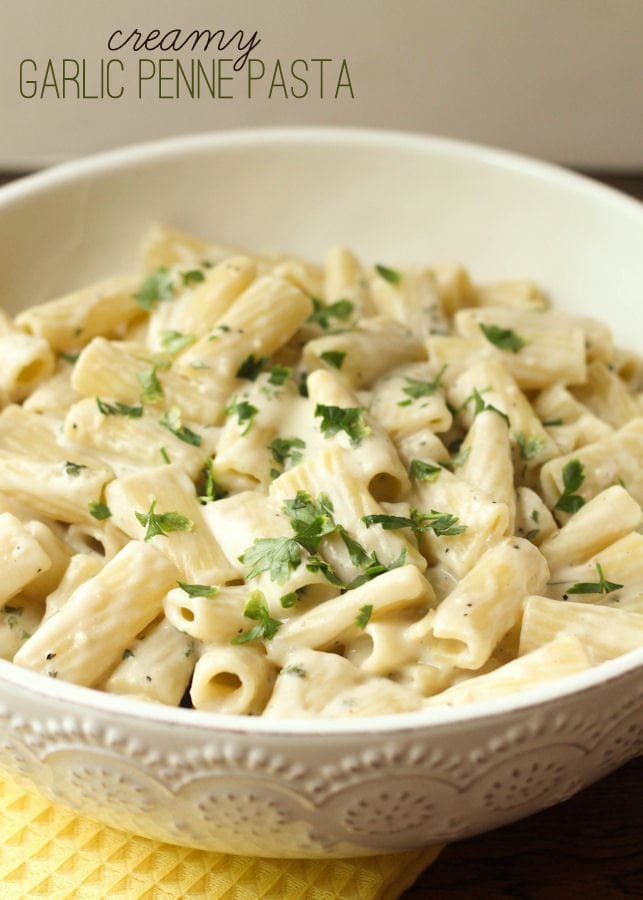 Cheesy Chicken and Asparagus Pasta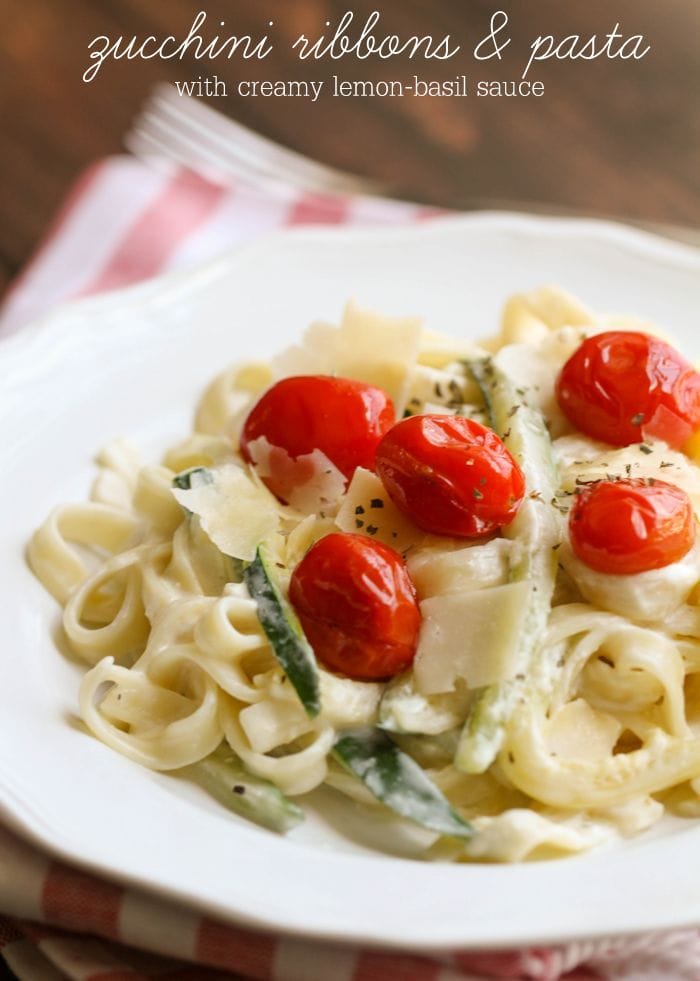 For all  dinner ideas on the site go HERE.
For all recipes go HERE.
And get weekly emails with monthly freebies by signing up for the Lil' Luna newsletter. 🙂
For even more great ideas follow me on Facebook – Pinterest – Instagram – Twitter – Periscope – Snapchat.
Don't miss a thing – Sign up for the Lil' Luna Newsletter today!
ENJOY!