Merry Christmas Lil Luna readers!
This is Sarah joining you once again from over at Boxwood Clippings, today I'm here to share another fast and easy diy, and which I think can be used for any occasion, but seems super festive for New Years…these clay fortune cookies.
These clay cookies are obviously not for consumption, simply to look super chic. I think they'd make wonderful favors, you could even customize the fortune for each of your guests.
DIY Clay Fortune Cookies
You Will Need:
fimo clay
a rolling pin
wax paper
knife
glass
a fortune
tin foil
How To:
1. Kneed the clay in your hand until softened. Then place between 2 sheets of wax paper and roll until thin (1/8″ or thinner) with a rolling pin.
2. Use a small glass to trace a circle
 3. Cut with knife
 4. Place fortune over circle
 5. Fold in half
 6. Using glass, gently form the cookie shape by bending over the side.
 7. Cover fortune with foil so it doesn't burn in oven, then cook for 10 minutes at 350 degrees.
You're done!!!
The cookies are quite hard to break, but can be done.
Personally, I preferred pulling out the fortune, so I still have the cookie looking adorbs!
Hope you enjoyed!!!
 For more easy crafts, and thrifty finds be sure to come visit me over at Boxwood Clippings! See you there!
————————————-
I LOVE, LOVE, LOVE this idea! Thanks, Sarah!
Be sure to go to Boxwood Clippings for more fun projects from Sarah, and
for more information about her please go HERE.
For more great ideas from her be sure to check out: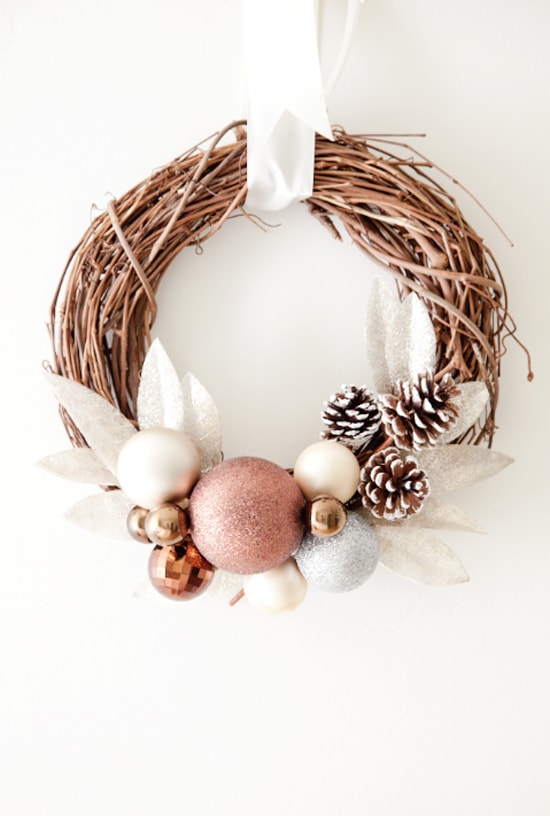 For all New Years ideas go HERE.
For all crafts & tutorials go HERE.
And get weekly emails with monthly freebies by signing up for the Lil' Luna newsletter. 🙂
For even more great ideas follow me on Facebook – Pinterest – Instagram – Twitter – Periscope.
ENJOY!