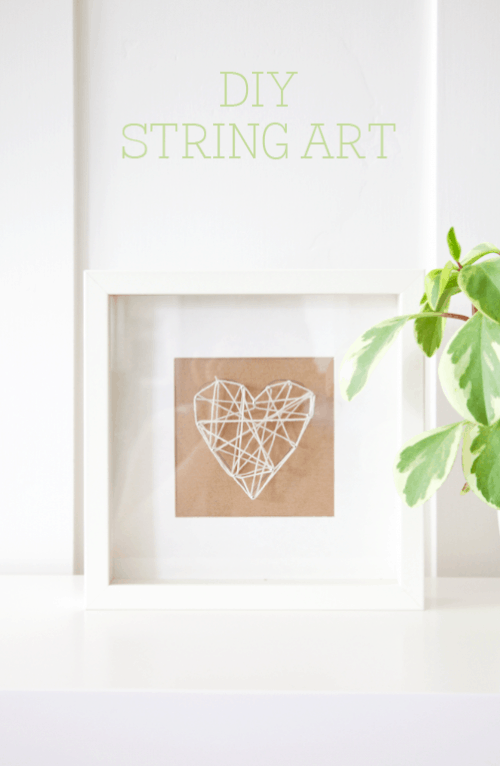 Good Morning Lil Luna readers! I hope you guys are having a great summer!
This is Sarah here again today from over at Boxwood Clippings, sharing a fun, fast way to create some modern art.
What You'll Need for DIY String Art:
Scrap of Cardboard (I used some from a cardboard box)
Pencil
Pins
String
Shadow Picture Frame (I used THIS one from Ikea)
How To:
First draw or trace your shape for monogram on card board.
Then outline with pins about an inch apart.
Next tie a knot with the string on one of the pins.
Then weave the string to and from randomly between pins.
Check Out My Other Recipes
Finish with another knot, and you're done ready to frame!
This is such a fun way to add texture and shape to your wall. I love how versatile it can be, changing up shape, size or color,
Very cute, don't you think?!
To see more original art pieces click HERE or HERE.
Thanks for reading, take care.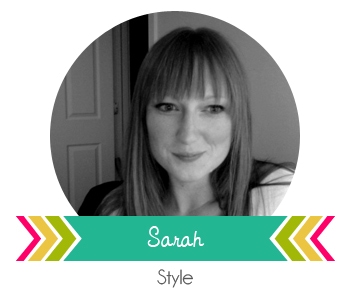 ———————————————————————
LOVE this DIY String Art! Such a cute and easy way to make something pretty for you home.
Thank you, Sarah!
For more great projects from her head to Boxwood Clippings, and for more info about her go HERE.
For more ideas from Sarah, here on Lil Luna check out:
For all tutorials on Lil' Luna go HERE.
For all Decor ideas go HERE.
And get weekly emails with monthly freebies by signing up for the Lil' Luna newsletter. 🙂
For even more great ideas follow me on Facebook – Pinterest – Instagram – Twitter – Periscope.
ENJOY!