Hi, Lil' Luna readers, it's me, Cristina, wishing you a happy independence day! I hope you all have a fun-filled and safe fourth of July.
The arrival of Summer always makes me want to go and spend some time at the beach. The problem is, I don't live close to the beach. So, while our Summer vacation arrives, I try to turn my home into a sea side oasis, and the project I'm sharing today is a little sample of it.
I got a bunch of old jeans and turned them into ocean waves, literally. 🙂
I love that I got to re-purpose all those jeans my family no longer use. The different colors were the ones that got me the idea of an ombre effect aka the waves.
The materials you'll need:
White fabric (I used drop cloth material) – 52″ x 21″
30 Jean hexagon shapes in an assortment of shades.
Fabric glue
Thread – Navy blue, two shades of blue, and white.
20″ x 20″ pillow form
Hexagon shape right here.
Start by tracing and cutting the hexagon shapes.
Cut the white fabric in three parts to create an envelope pillow: the front (21″ x 21″), the two back pieces (17″ x 21″) &(12″ x 21″).
Arrange the hexagons on the white, front piece of fabric, giving them the ombre effect. Iron them in place.
If you're a pro at sewing, you probably only need to pin the hexagons before sewing them in place.
I'm not that good at it. I had to go find fabric glue in order to avoid having a headache while sewing them.
Sure enough, it was easy to go all around each and every one of them.
Hem the two back side pieces of white fabric. Then, place the pillow front and back right sides together and sew around all four sides. Trim the corners off. Turn right side out and press.
Now you can insert your 20″ pillow form and dream about the beach. 🙂
I loved it so much, I went ahead a made another one. They are now flanking my summery mantel.
For more DIY – Home Decor Ideas from Remodelando la Casa check these out: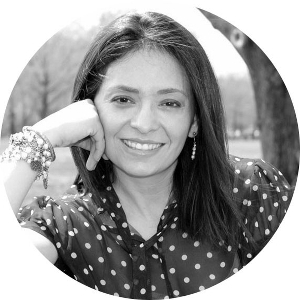 _________________________
I think I definitely have some old jeans lying around that would be perfect for a project like this!! Especially cause I feel like my kids are constantly growing out of theirs!
But I LOVE this pillow cover! Thanks so much for sharing this tutorial with us Cristina!
If you want more home projects, you'll definitely want to go visit Cristina over at Remodelando la Casa.
And for DIY projects for the home, check out these posts here on the site: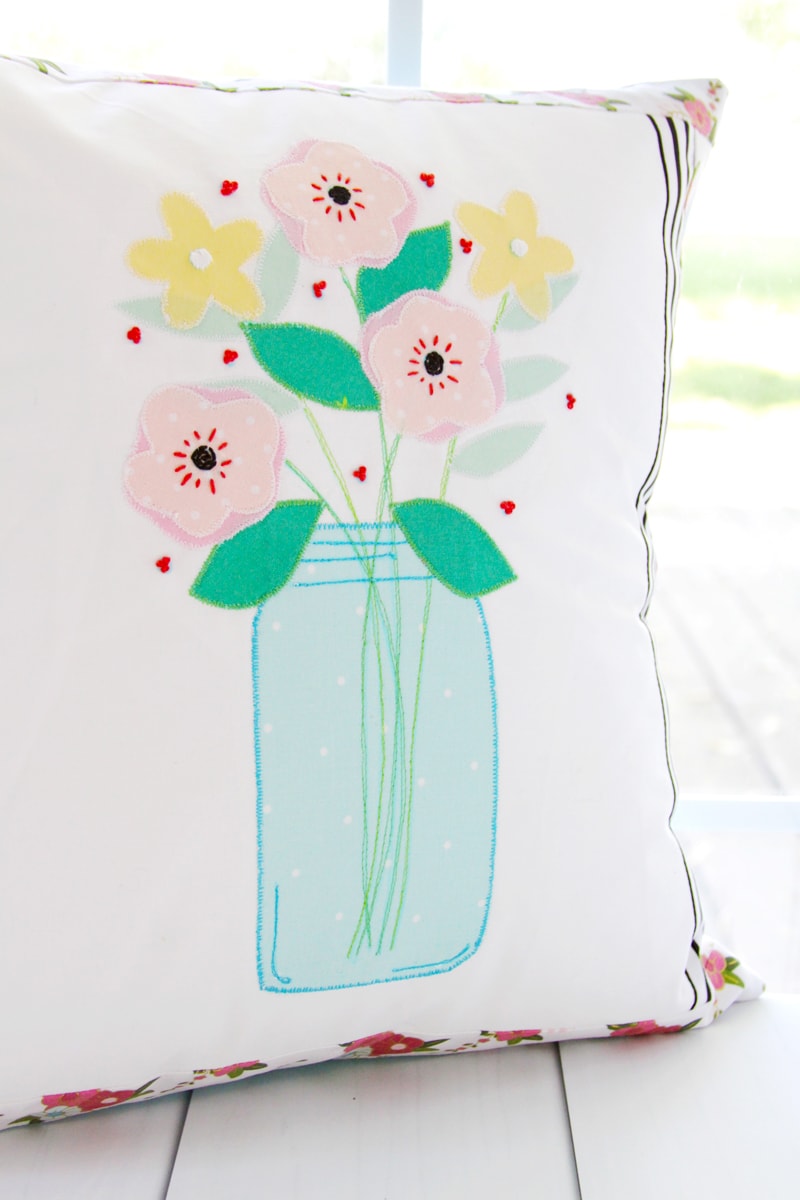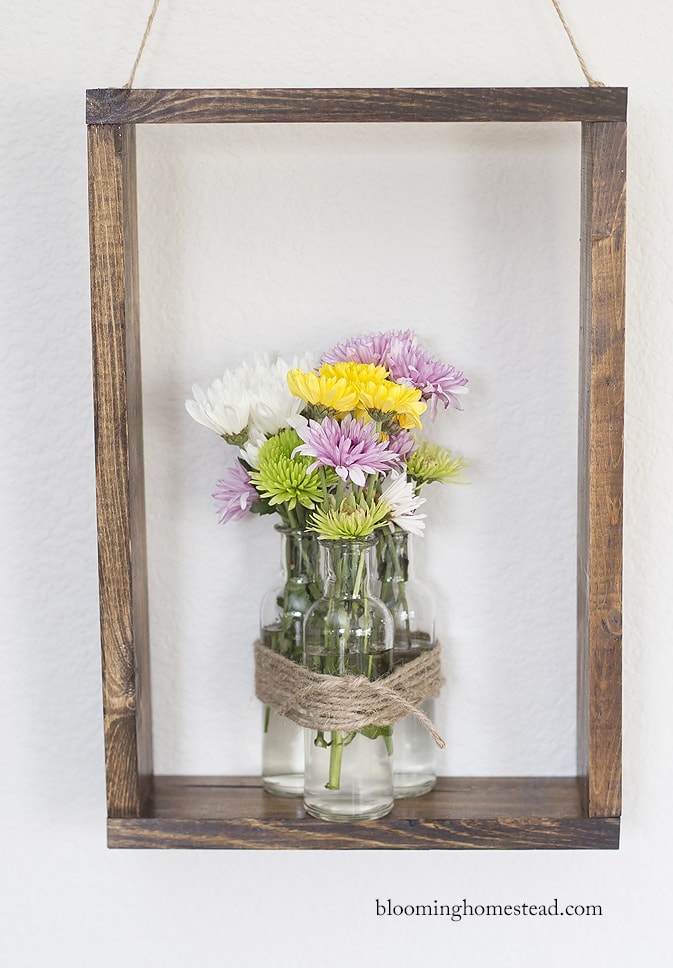 For all decor, go HERE.
For all tutorials, go HERE.
And get weekly emails with monthly freebies by signing up for the Lil' Luna newsletter. 🙂
For even more great ideas follow me on Facebook – Pinterest – Instagram – Twitter –Periscope–Snapchat.
ENJOY!