Baking fresh bread may seem daunting, but with these no knead bread recipes, you'll be a professional in no time! They are easy and SO delicious.
More Collections: Yeast Bread Recipes, Quick Bread Recipes, Dinner Rolls and Biscuits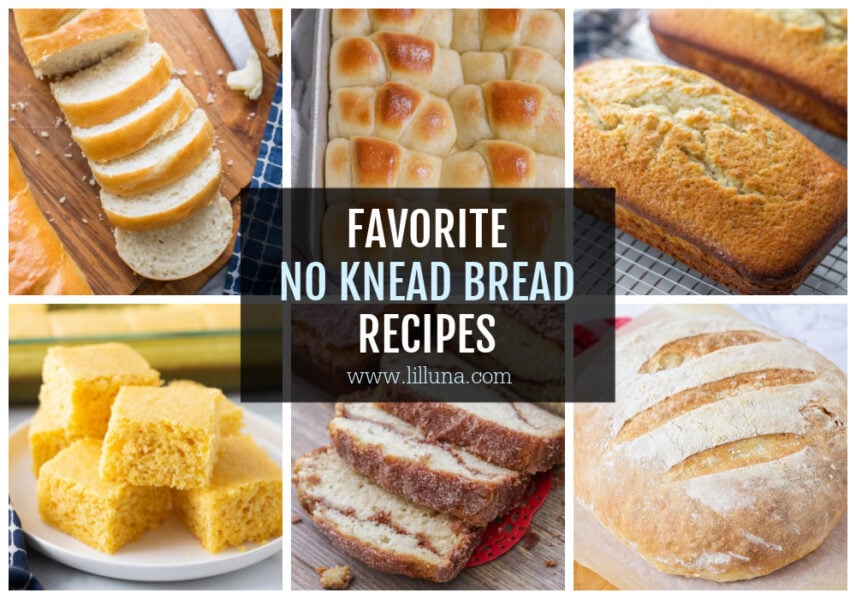 Homemade Bread without the Hassle
Bread is perfectly crave-able and the ultimate comfort food!
Whether you are slathering a warm slice with butter and jam, sopping up your favorite soups or sauces, or eating a sweet slice with a glass of milk, I have a perfect collection of bread just for you!
Typically, breads require a lot of time and effort—proofing, kneading, rising, shaping, baking, etc… It can be a daunting process. However, these bread recipes require NO kneading at all!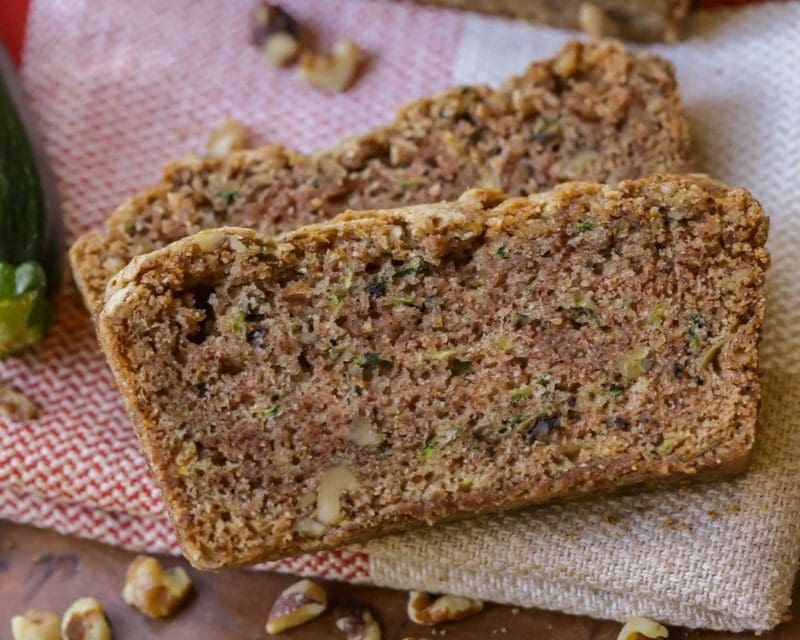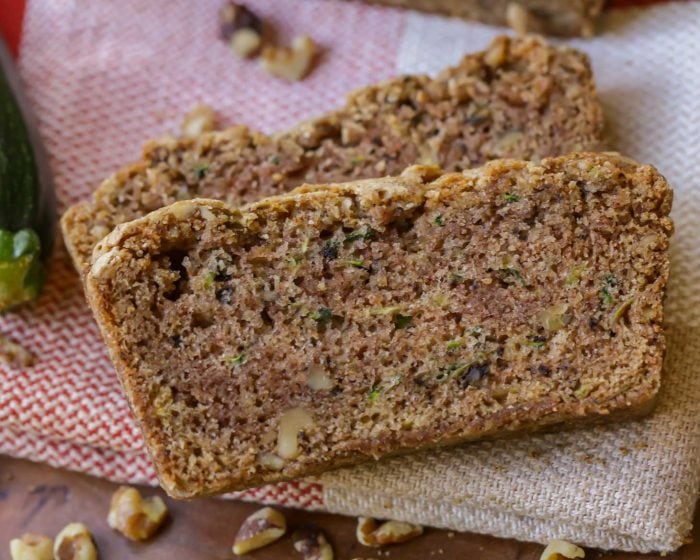 Bread Tips
Yeast: Check the type of yeast called for. Recipes often call for instant or rapid rise yeast, but not always.
Scoring: No knead yeast breads are often rustic looking with a crispier crust. They will also usually be scored on top. Scoring is the process of making shallow cuts on the top of unbaked bread dough. When dough rises it can produce random bursts of gas created by the yeast. This can leave the dough looking lumpy or with odd dips. Scoring is a way of controlling where the bursts can escape.
Round breads are often scored with an X on top.
Oblong shaped bread often has 2-4 evenly spaced parallel slash marks on top of the dough.
---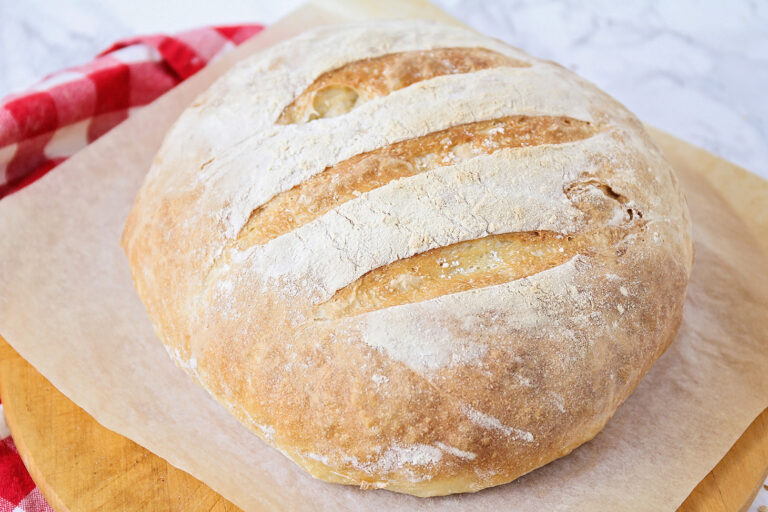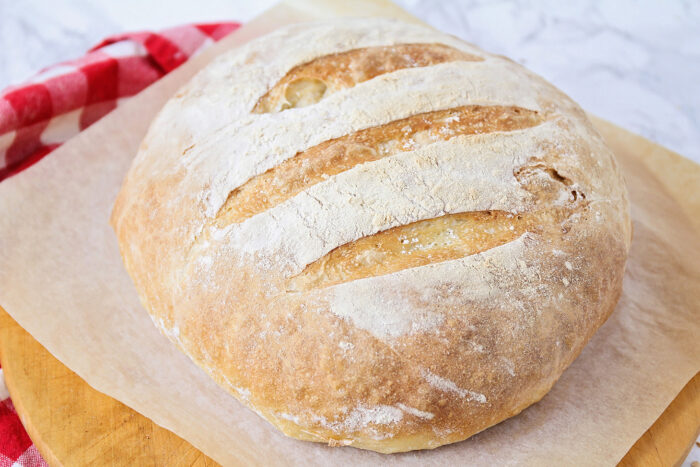 No Knead Yeast Breads
No Knead Yeast Bread is great because all you have to do is mix and wait while the yeast does all the work. The dough will often be shaggier and stickier than traditional bread dough.
---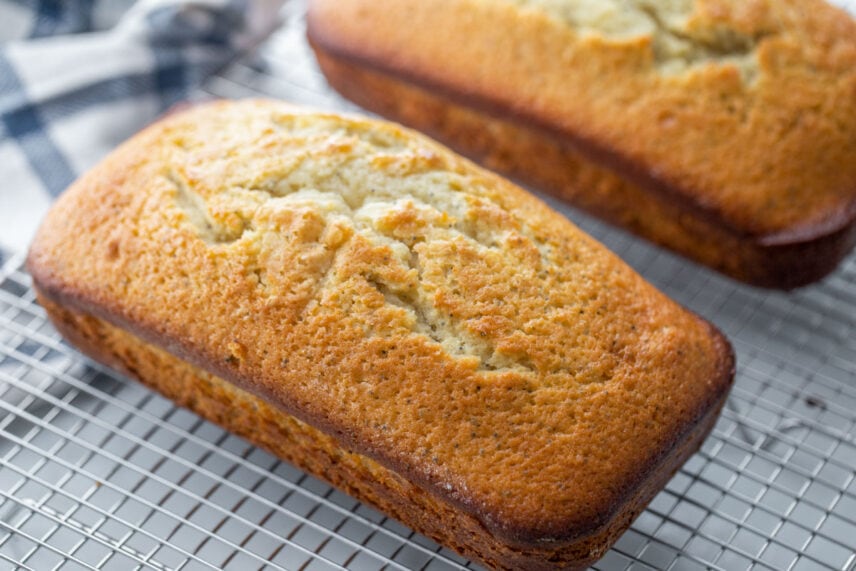 No Knead Quick Breads
No Knead Quick Breads do not call for yeast or a proof time. You just mix up the ingredients and bake right away. They are typically sweeter than yeast bread and often have a produce base.
Rise: Even though they do not call for yeast, they will still rise a bit when baked. This is due to using baking powder or baking soda as leavening agent. Be sure both are fresh to get the best rise.
Additions: Quick breads are very forgiving when tasty additions are added to the recipe. We love using different types of chocolate chips, nuts, berries, coconut and more.
Make sure to check out all of our Bread Recipes.
And for more collections: Yeast Bread Recipes, Quick Bread Recipes, Dinner Rolls and Biscuits