Save yourself some time, money and stress by using this FREE Meal Plan that is full of amazing recipes. Each plan includes 5 dinner ideas, 2 side dishes, 1 dessert and a shopping list making meal planning easier than ever!!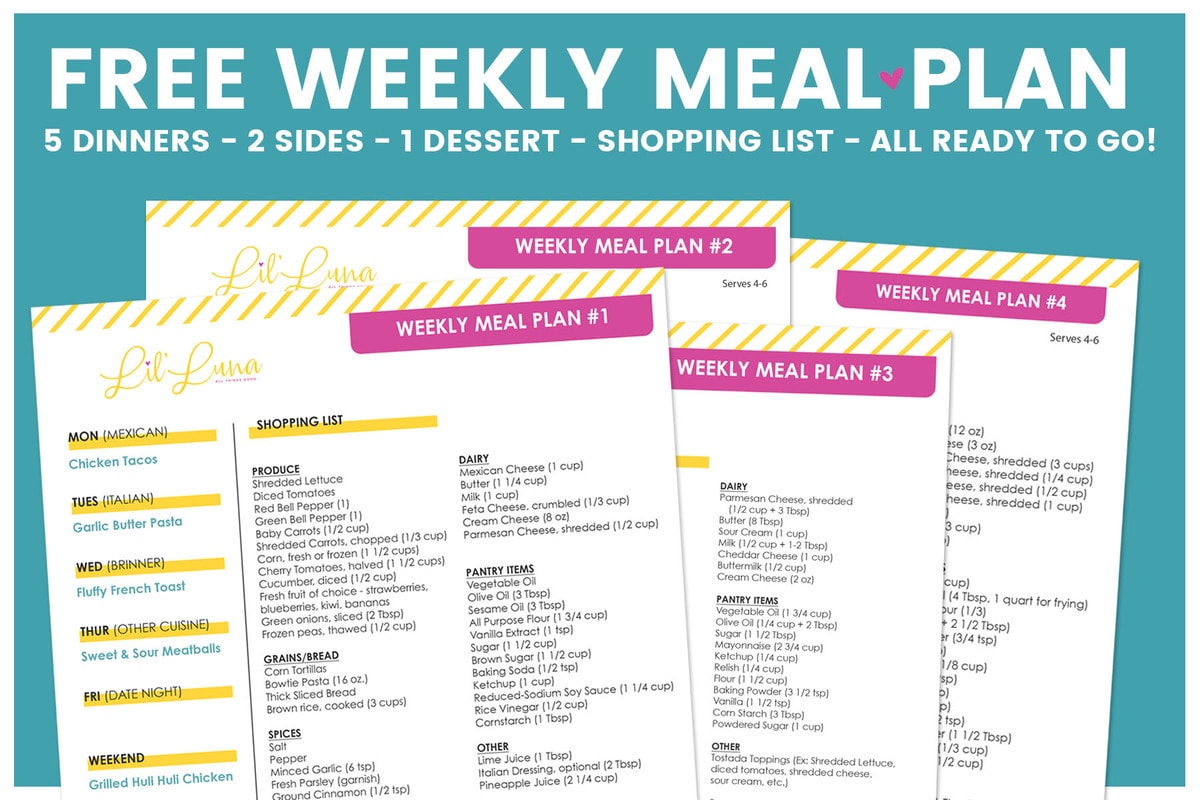 WEEKLY MEAL PLAN #95
Each week, I share with you a FREE meal plan that consists of 5 dinner ideas (Monday-Thursday plus one Weekend meal), 2 side dishes, and 1 dessert!
Included is a grocery list with EVERY ingredient you need for all the items on the meal plan.
This is meant to help simplify menu planning, shopping, and cooking so you can more easily enjoy meals with your family throughout the week!
TIP OF THE WEEK
Cinco de Mayo is this week, so we've got some yummy Mexican food on the menu!
The weekend meal is Carne Asada.
The best cut of beef to use for carne asada is either flank steak or skirt steak. Those types of beef are thin and easy to slice for tacos and other Mexican dishes.
Enjoy, Amigos!
BENEFITS OF MEAL PLANNING
There's nothing worse than the dread every time a family members asks, "What's for dinner??" And your answer is "I have no clue." Having a meal plan for the week eliminates that completely, which is the number one benefit in my book!
Besides having a game plan in place, there are several other benefits of meal planning, including:
Cost: When you have a plan set in place, and a specific list of groceries, you eliminate cost wasted on impulse items or produce that never gets used.
Decrease Waste: No wasted money, and no wasted food! Having a set grocery list will help to avoid both of those issues.
Variety: Our meal plans specifically include a lot of variety, with Mexican, Italian, Breakfast for Dinner, and so much more! You can expose your family's palates to all kinds of meals.
No Indecision: Did you know there's such thing as "indecision fatigue"? The idea is that when you can't make a decision on something (like what to make for dinner) it actually makes you mentally fatigued. When dinners are already planned out, though, you avoid indecision completely!
Health: When you plan for/anticipate making well-rounded meals, you're much more likely to actually make them rather than defaulting to convenient boxed meals, or unhealthy fast food!
As you can see, there are so many benefits to meal planning!
And if you want to create your own menu, be sure to check out all our recipes and visit our recipe pages, including: Main Dish, Side Dishes, Desserts, Appetizers and Breakfast!
---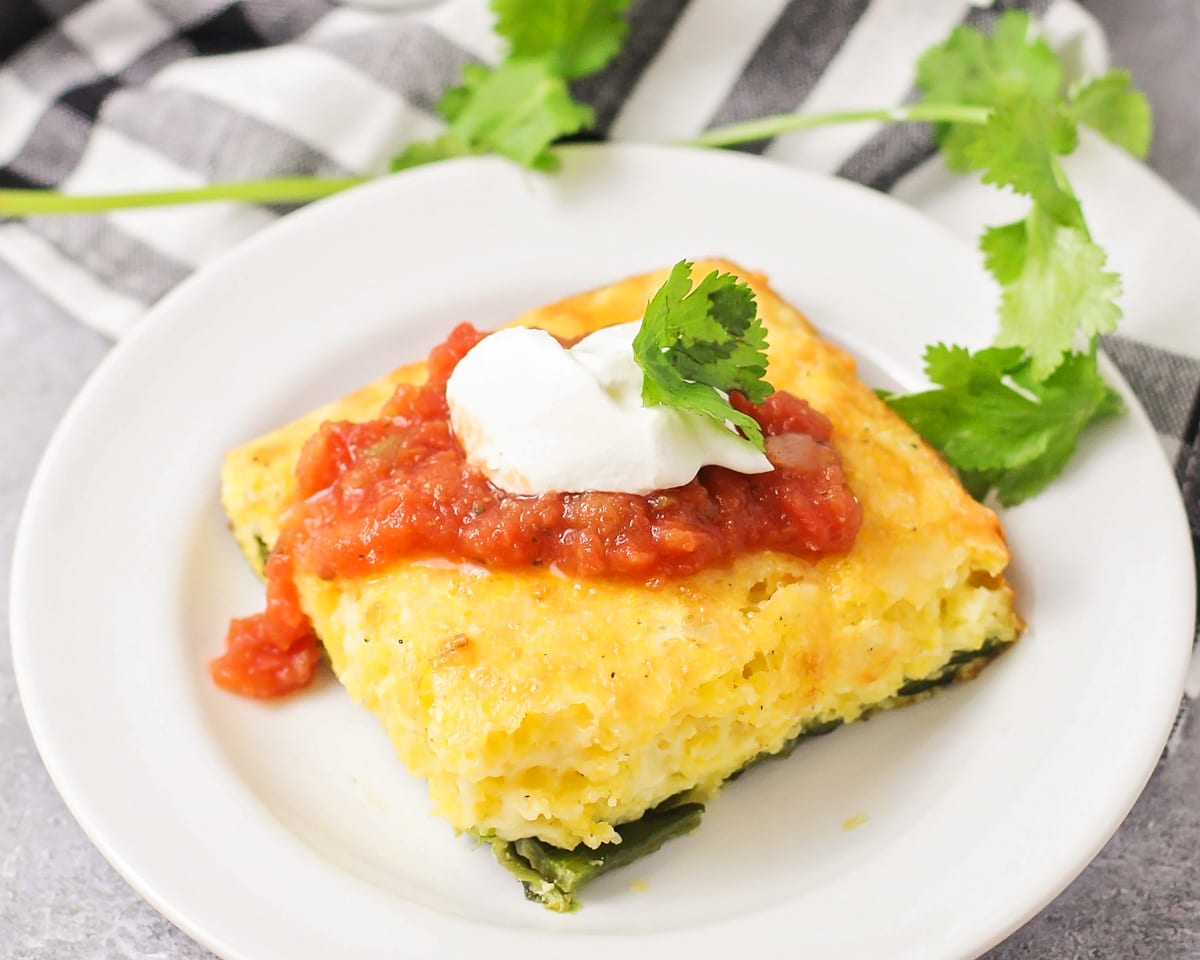 A twist on a classic, this Mexican-inspired chile relleno casserole has just the right amount of spice and is packed with flavor!
We love eating this mouthwatering dish with a side of Mexican Corn on the Cob. It's one of our featured sides this week and we think you're going to love it!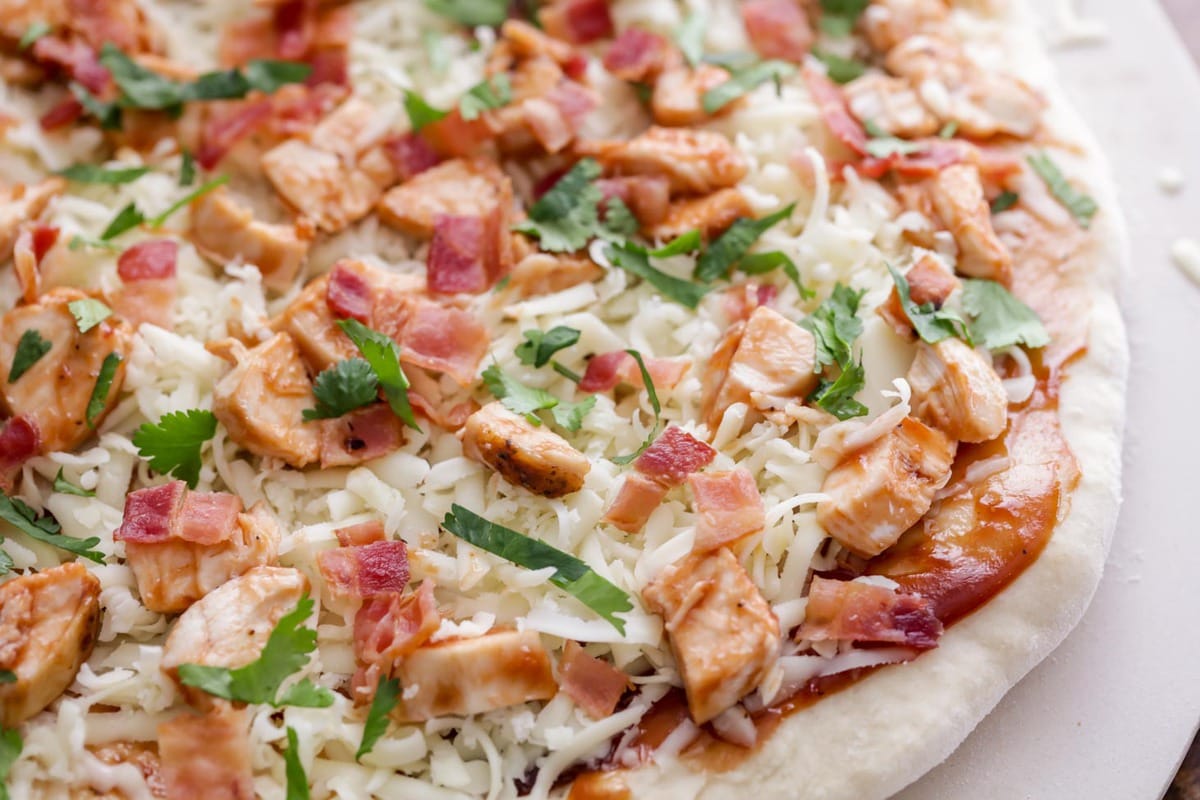 Switch up pizza night with this smoky Barbecue Chicken Pizza recipe. Best of all, it's on the table in no time!
This barbecue pizza pairs well with BBQ Chicken Salad with or without the chicken. It takes about the same amount of time to throw together as it does for the pizza to bake. Perfection!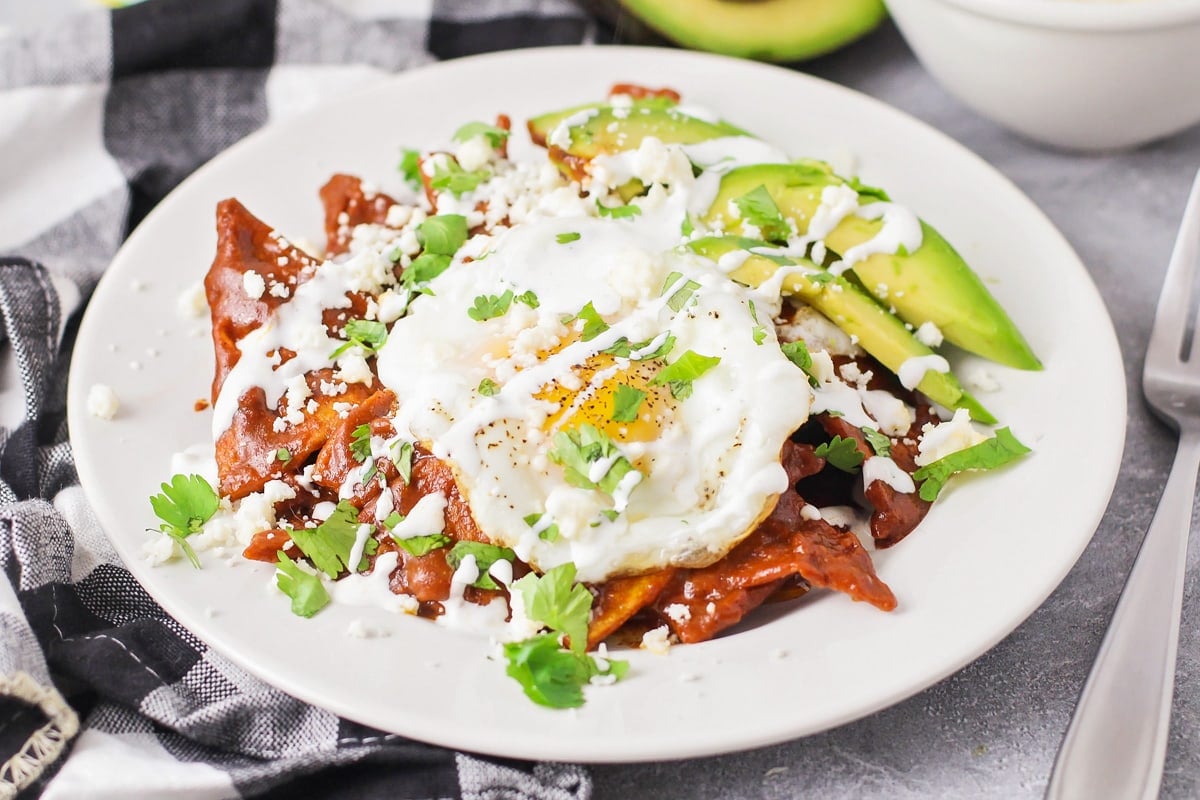 Add a little spice to your breakfast with saucy Mexican chilaquiles topped with a creamy fried egg and your favorite garnishes.
We love topping chilaquiles with homemade Guacamole. And, if we're wanting some meat, we'll add Shredded Chicken, beef or pork. Any way you serve them up, they're delicious!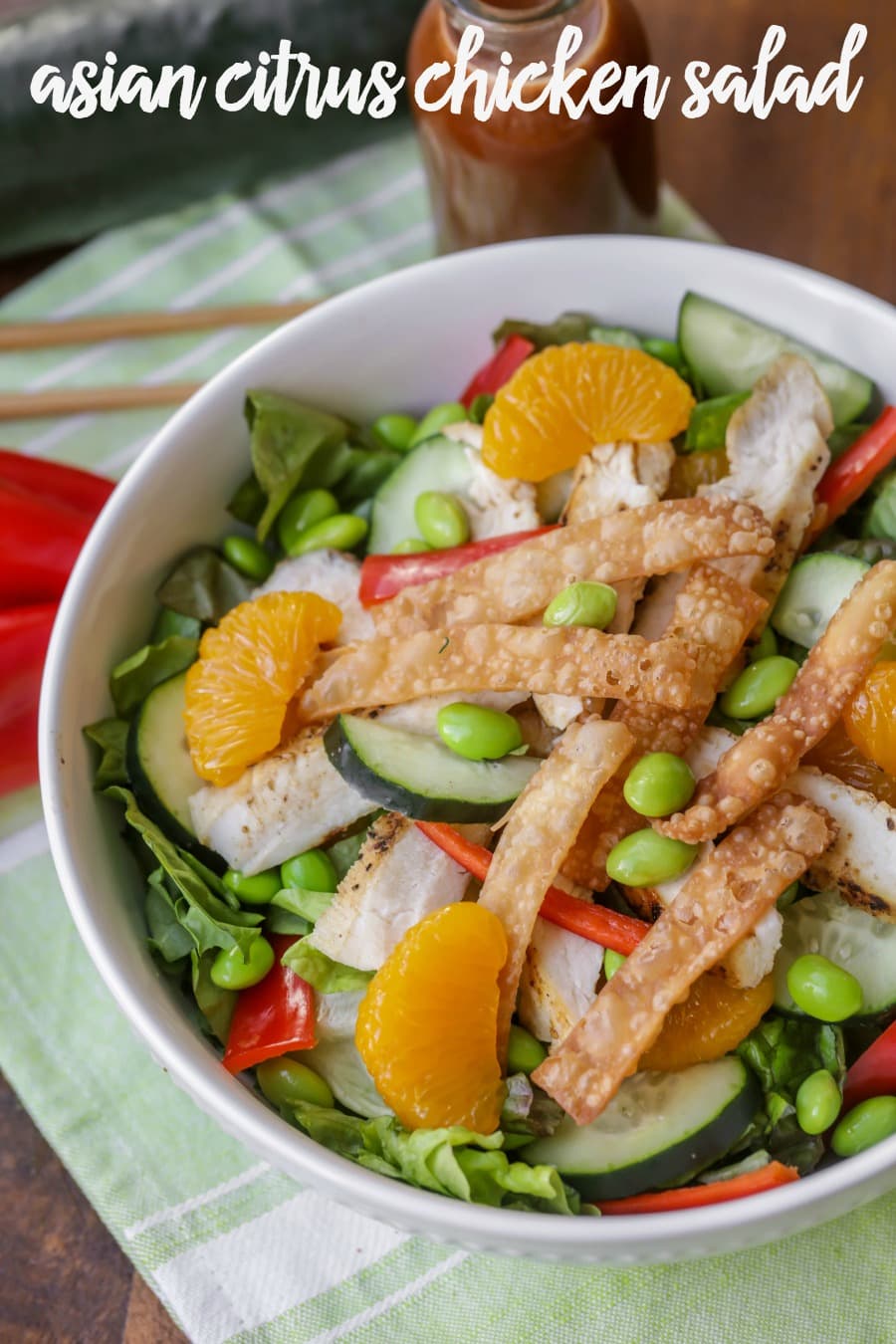 Bright & Flavorful Asian Citrus Chicken Salad topped with crunchy wontons and a fruity vinaigrette is a family favorite!!
This salad is light and perfect for a hot day, but, if we're wanting to pair it with something filling, we also serve Cream Cheese Wontons or Fried Egg Rolls. The whole fam is going to love this Asian-inspired meal!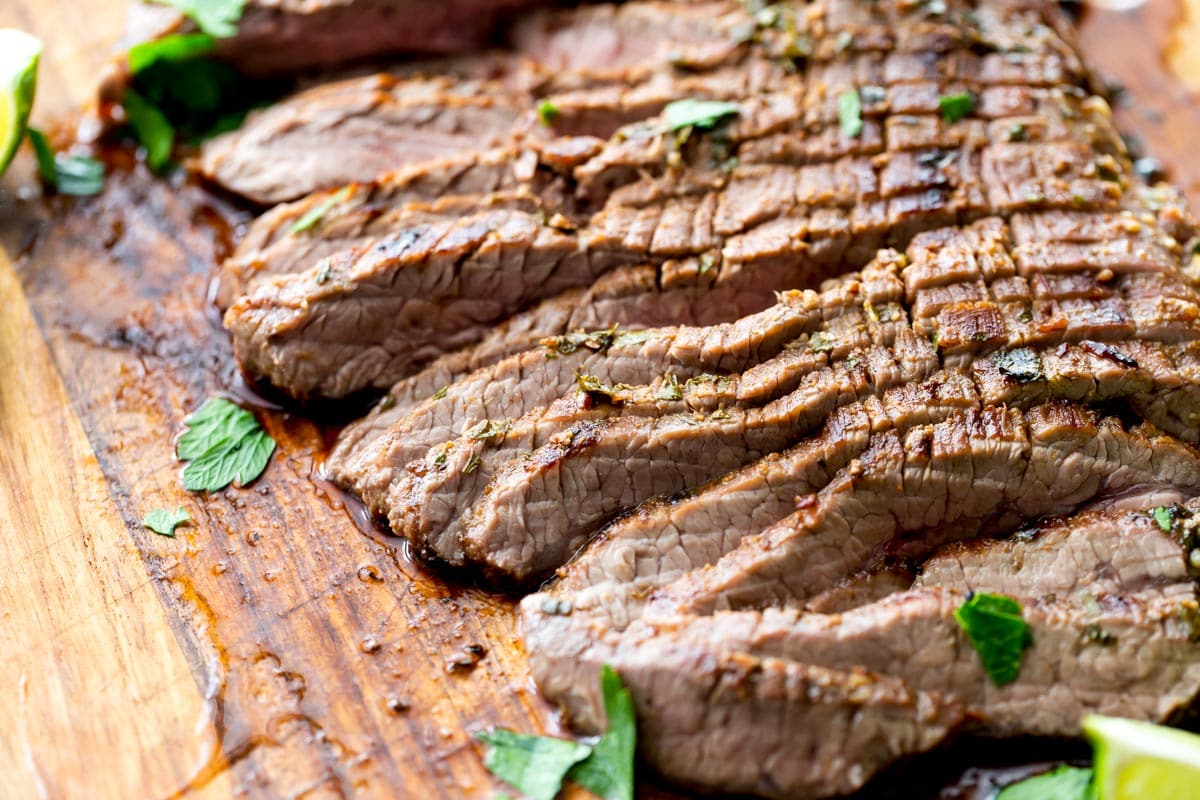 Carne Asada is the perfect Mexican flavored meat to add to tacos, burritos, salads, or quesadillas. It's tender, flavorful, and juicy.
It just wouldn't be Cinco de Mayo without some Homemade Salsa to go with that carne asada. This salsa is worth a lot of time and work, but, with this recipe, it'll be the easiest salsa you've ever made!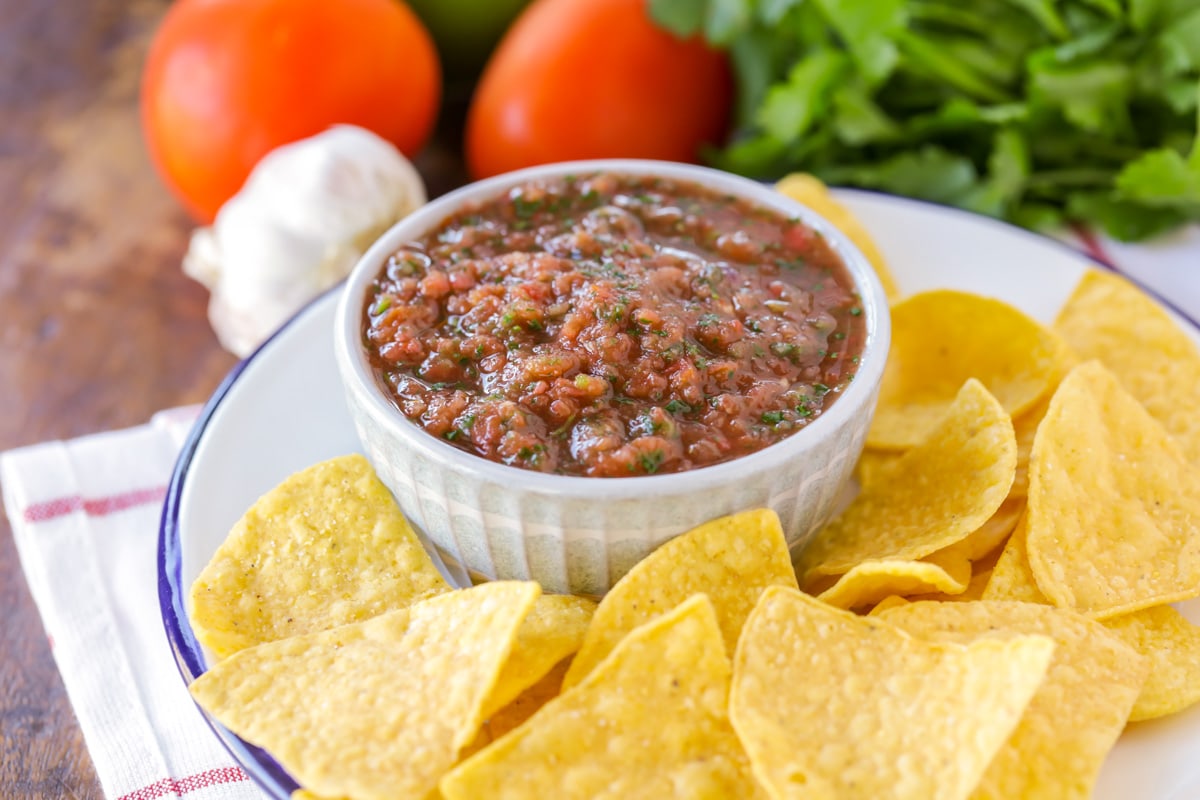 Our Top Two Choices
Mexican Corn on the Cob is one of the best street foods in the world!! It's slathered in cheese, mayo and spices and is perfectly delicious!
Some of our other favorite Mexican corn recipes are Mexican Corn Salad, Esquites, Mexican Street Corn and Mexican Cornbread. Who knew there were so many yummy ways to prepare corn?
---
This is such an EASY and delicious Homemade Salsa recipe! All you have to do is throw all the ingredients into your blender, and blend!
If you're looking for other easy and delicious salsa recipes, check out our Black Bean and Corn Salsa, Sweet Salsa Verde, Cucumber Salsa and Mango Salsa. They're all great choices for Cinco de Mayo!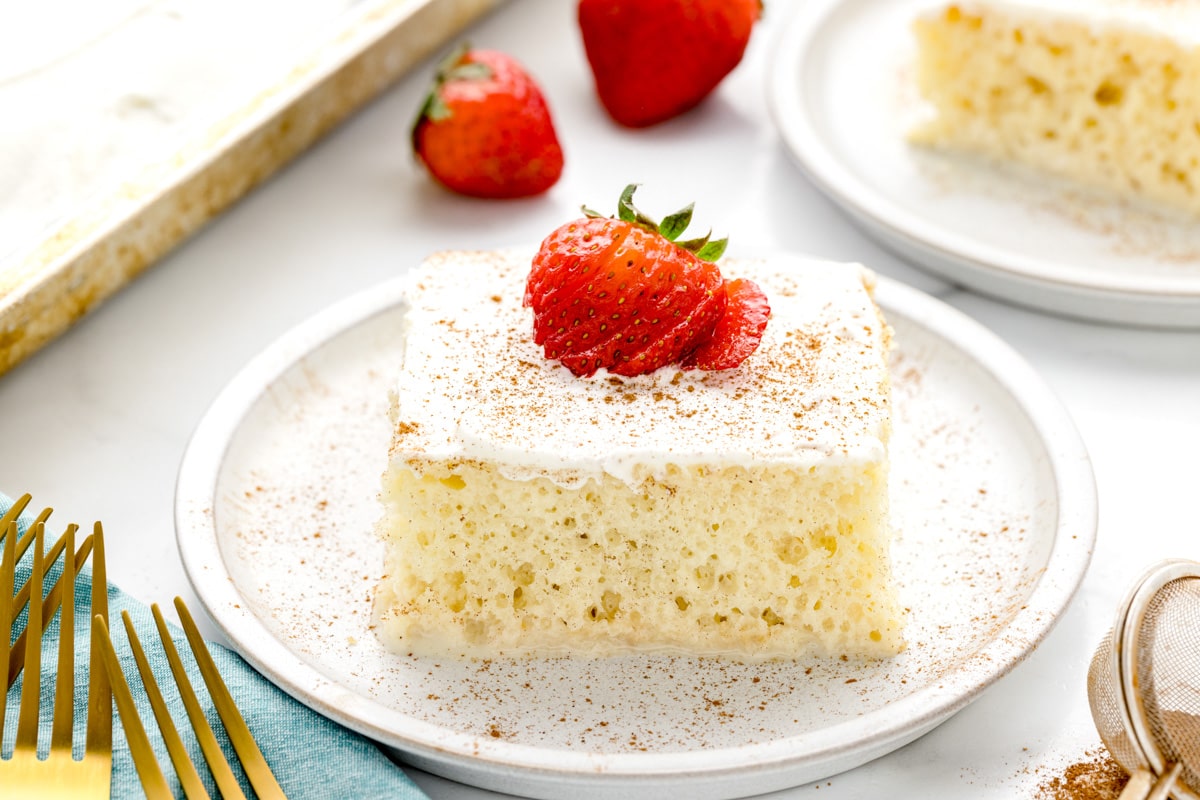 This Easy Tres Leches Cake uses a tasty shortcut (a cake mix!) to create one delicious, chilled dessert. It's heaven!
For more Mexican Desserts, try:
---
Click the link below to download this week's FREE Meal Plan!
And remember – if you want to create your own menu, be sure to check out all our recipes and visit our recipe pages, including: Main Dish, Side Dishes, Desserts, Appetizers and Breakfast!