Winter drinks can be warm and cozy on a quiet evening, or a refreshing "cherry on top" after a delicious meal with friends. With the flavors of winter, these seasonal drinks are sure to please the palate!
More Collections: Winter Salad Recipes, Winter Dinner Ideas, Winter Soups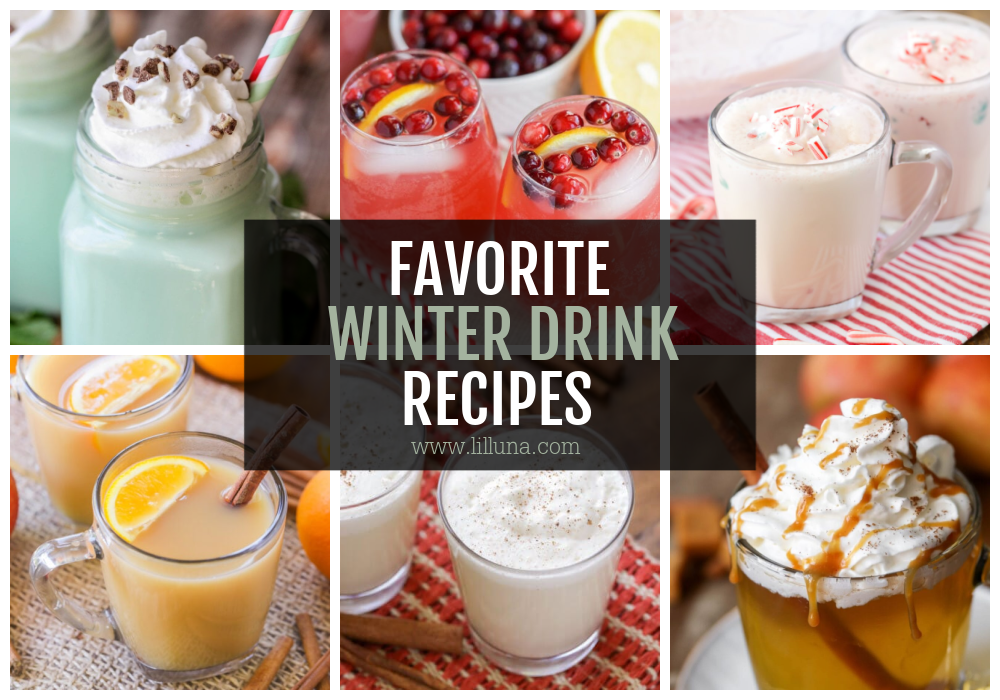 The Best Drinks for Winter
Cozying up with a hot drink on a winter evening is one of my favorite things to do. There's the festive wassail, delicious apple cider and the famous hot chocolate. Or maybe you need a fabulously festive punch to serve! Enjoy this line up of my fav winter drinks!
Best drinks for winter time?
There are some really great holiday drinks and punches out there, but I have to say the best winter drinks are warm ones. Even here in sunny Arizona the temperatures get cold enough that a warm drink is exactly what the day needs. There are dozens of hot chocolate recipes and warm apple ciders that are perfect to combat the winter chill.
Whether you're serving a party punch or a hot drink there are some classic Winter Spices that can be used in either: anise, cinnamon, ginger, cloves, cardamom, nutmeg and allspice.
Winter fruits make the best winter juice for party drinks. Pineapple juice, orange juice, cranberry juice, fresh lemon and fresh lime juice are all perfect to pair with carbonated soda or adult beverages. Adding in some slices from the same fruit not only helps with flavor, but is visually appealing as well.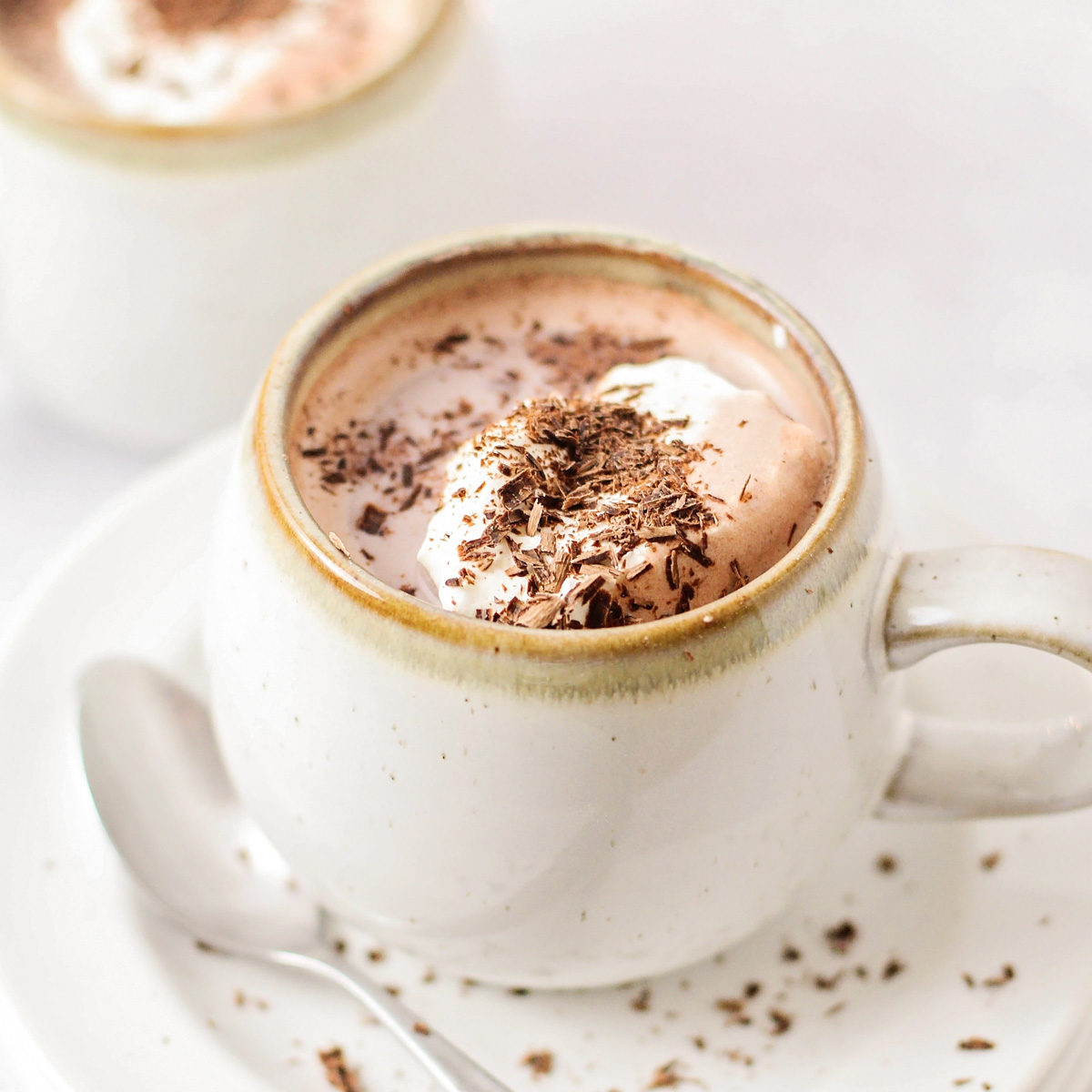 Hot Cocoa Tips
Add a dollop of whipped cream.
Peppermint sticks or Peppermint Swirl Marshmallows are a delicious way to flavor cocoa. I have even seen peppermint candy in the shape of a spoon that are really fun to use.
Drizzle in a bit of caramel sauce.
Sprinkle on a bit of grated nutmeg or cinnamon.
Mix in extract like vanilla, mint or peppermint.
Spice it up with a tad bit of hot sauce.
I like to have whole milk, almond milk, or crème on hand when serving hot cocoa. Not only will it help cool the hot cocoa down enough to comfortably drink, but adds a deliciously creamy element.
In simple terms cocoa powder is refined cacao powder. They can be used interchangeably in hot chocolate recipes.
The Right Temperature: From hot chocolate to cider and everything in between the ideal temperature for a hot drink is 140°F. If you won't be serving it right away, then go up to 160°F that way it will cool to the perfect temp.
I love using my crock pot to keep drinks warm.
For larger amounts you can use an actual hot drink dispenser. I've also seen people use those large orange igloo drink dispensers. The insulation that keeps drinks cold will also keep it warm.
For smaller amounts use a coffee thermos.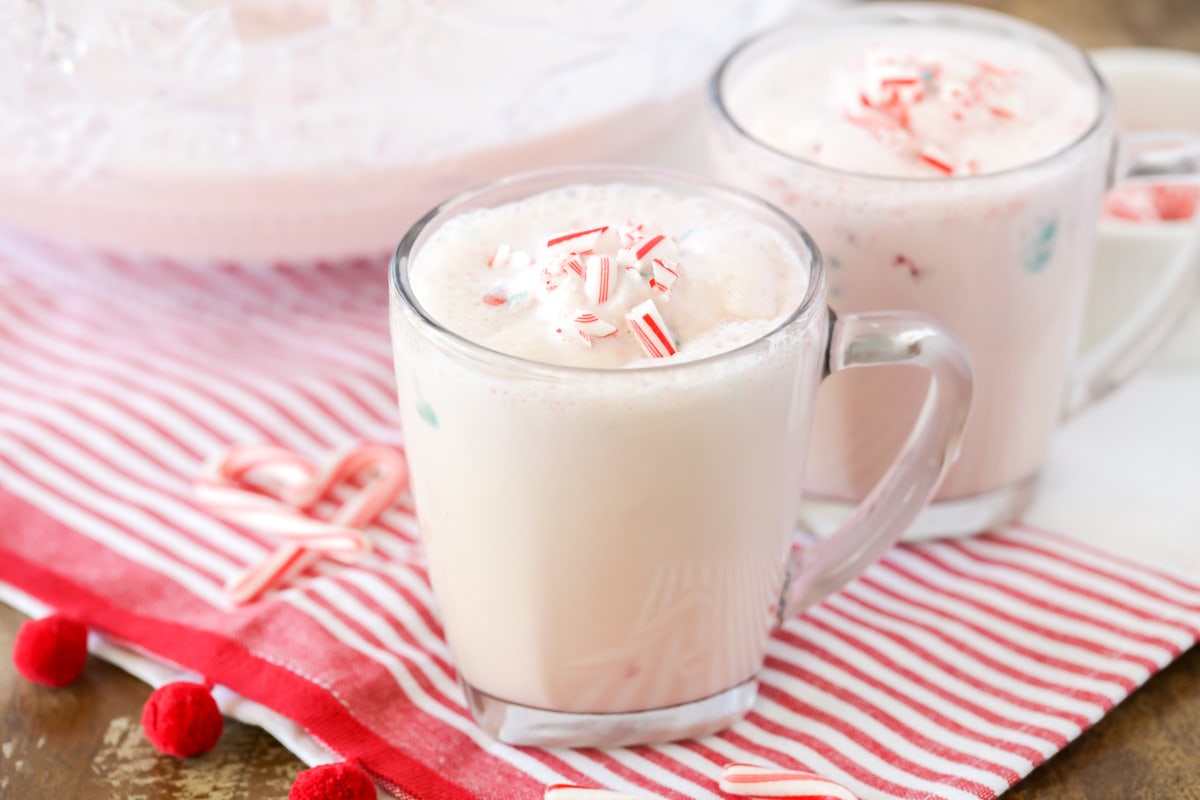 Drink tips for parties
Drink tips for winter parties?
The biggest holiday parties of the year fall within 6 weeks of one another. Thanksgiving, Christmas and New Years all share the magic of the winter season. Everything from the decorations to the drinks help create special moments with family and friends.
Punch is also great to serve as a side to dinner or with desserts. Keep these tips in mind when serving punch or other cold drinks:
A glass of punch is usually 6-8 ounces. Guests typically drink 1-2 glasses during the first hour and one for every hour after.
Hold the ice until just before serving. OR instead of using regular ice make a small batch of punch and freeze it in ice cube trays. As the cubes melt they will add more flavor and not water down the drink.
I usually add the carbonation right before serving, but you can add it a few hours in advance without it going flat.
Garnish your punch bowls with coordinating fruits like cranberries, spiraled orange peel, sliced lemons and more.
Cinnamon Sticks are great to add to cups. Not only do they add a bit of flavor they can be used to stir hot drinks.
One of my favorite ways to dress up a party drink is to add sugar to the rim of the glasses. You'll need a few oz lemon juice and a small bowl of sugar. Dip the top of each glass in the lemon juice then, into the sugar. Let it dry before filling. You can even use colored sugar to make things even more festive.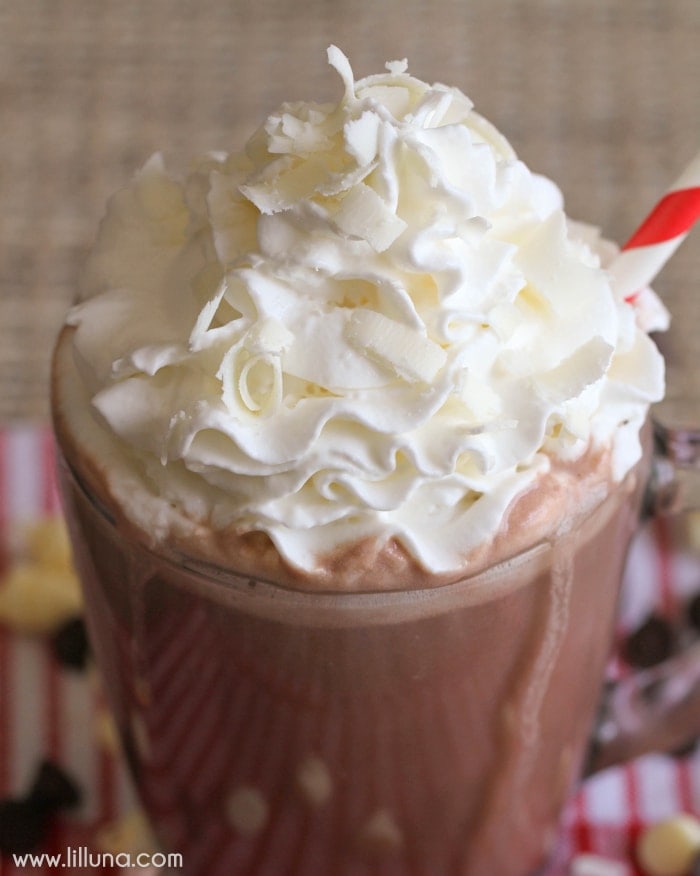 Our go-To Winter Drinks
Double Chocolate Hot Chocolate – Decadent Double Chocolate Hot Cocoa is filled with white chocolate chips, chocolate milk and heavy whipping cream for one rich cup of yum!!
White Chocolate Peppermint Hot Chocolate – Rich and creamy White Chocolate Peppermint Hot Cocoa is one of the best drink recipes you'll try this holiday season!
Mint Hot Chocolate – A smooth and creamy homemade hot chocolate made from white chocolate chips, with just the right touch of mint.
Eggnog – Homemade eggnog is creamy, rich, and completely delicious. Make it for all of your holiday parties.
Mexican Hot Chocolate – Curl up with a good book, blanket, and this Mexican hot chocolate. One cozy cup of this hot chocolate and you'll be hooked with its yummy spices and delicious cinnamon cocoa flavor!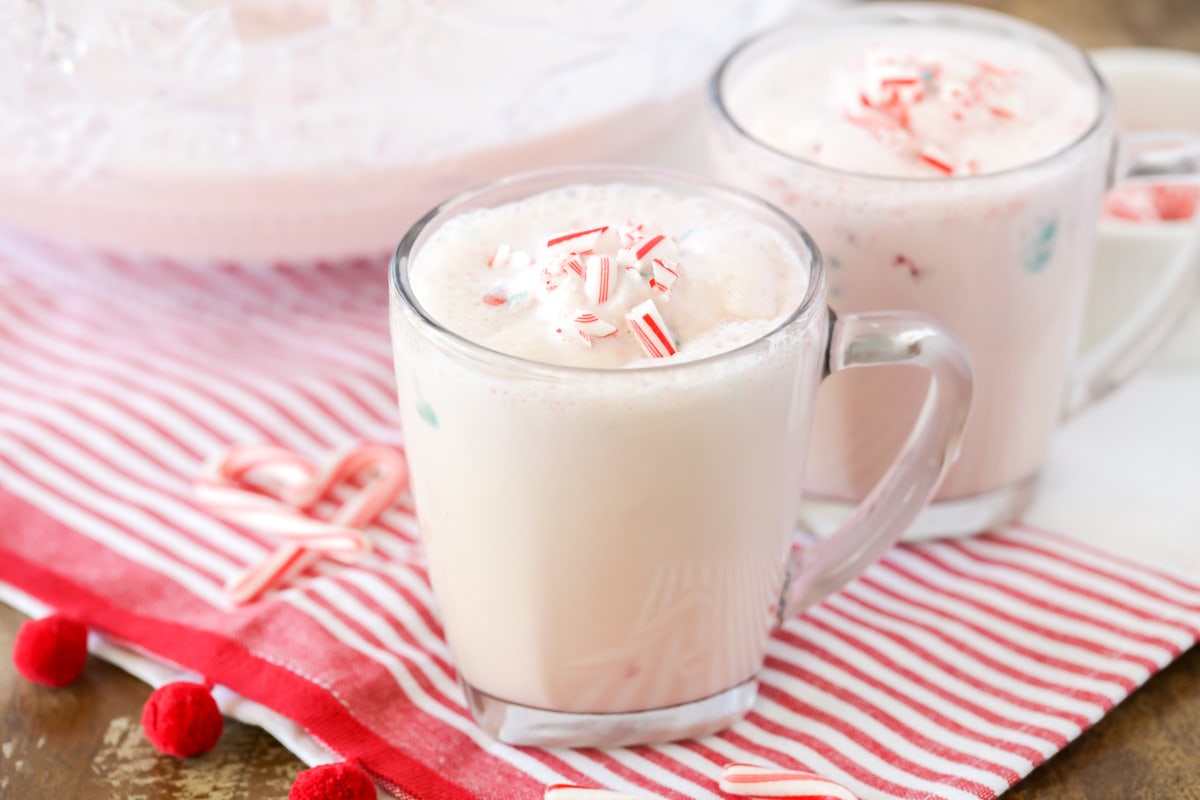 Christmas Punch – Delicious Peppermint Christmas Punch is incredibly festive, takes minutes to make, and only has 3 ingredients!!
Holiday Punch – This festive and simply delicious holiday punch recipe is full of fall flavor and pizzazz! It is non-alcoholic, making it great for everyone at your holiday get together.
Caramel Apple Cider – All the best fall flavors come together in this hot Caramel Apple Cider. It tastes just like Starbuck's Caramel Apple Spice!
Wassail – Wassail is a sweet and spicy mulled cider full of citrus and cinnamon flavor. Make this cozy drink a part of your family holiday traditions!
Hot Chocolate – Whip up this homemade Hot Chocolate Recipe to have on hand all season long – quick, easy, delicious, and perfectly gift-able!
---
The COmplete List
Here are the picture cards for ALL of the yummy winter drinks listed above.
Whether it's to accompany a special meal, or to serve as a treat on it's own you're sure to find some new family favorites!
1 Mint Hot Chocolate Recipe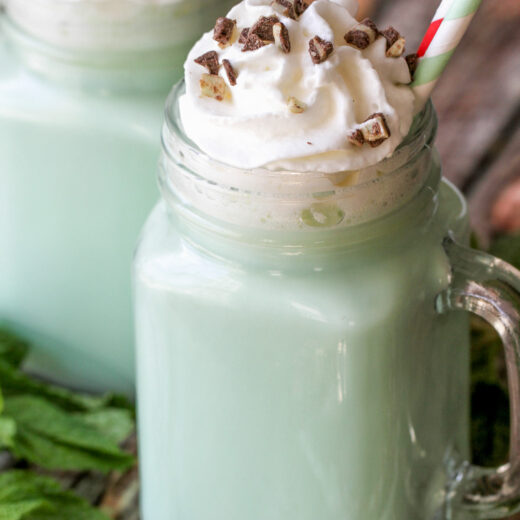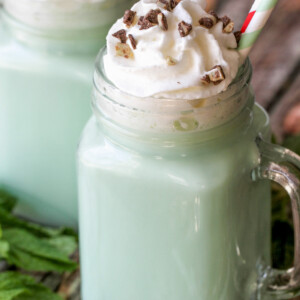 2 Mexican Hot Chocolate Recipe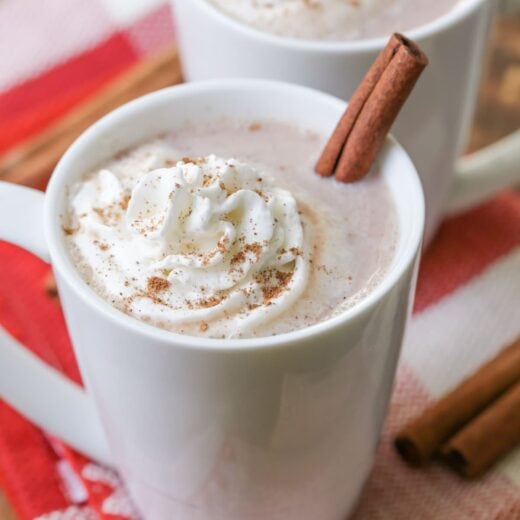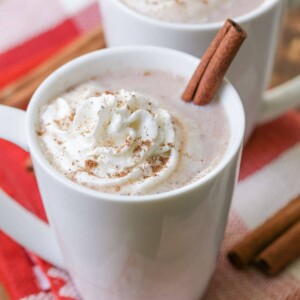 3 Double Chocolate Hot Cocoa Recipe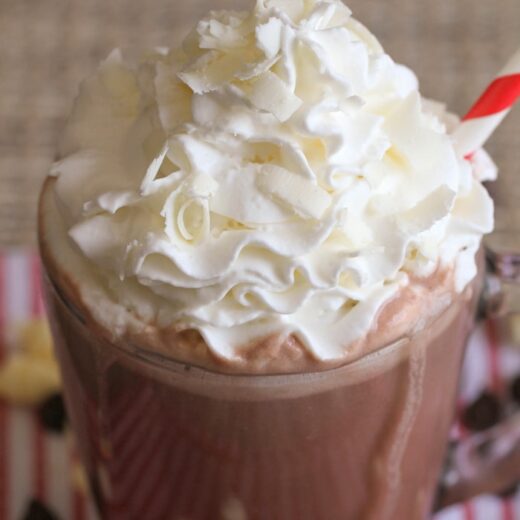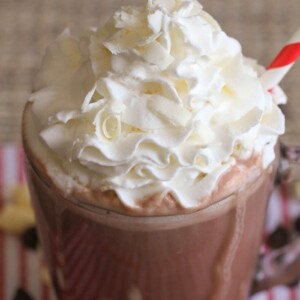 Drinks
Double Chocolate Hot Cocoa Recipe
Total Time:
3

hours
5

minutes
Get the recipe
4 White Chocolate Peppermint Hot Chocolate Recipe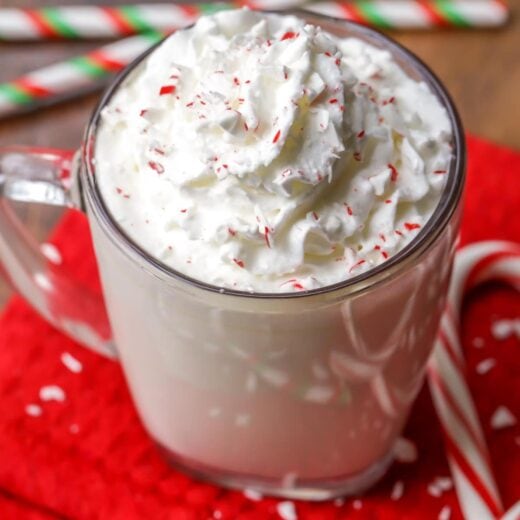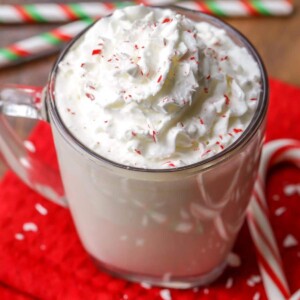 Dessert, Drinks
White Chocolate Peppermint Hot Chocolate Recipe
Get the recipe
5 Eggnog Recipe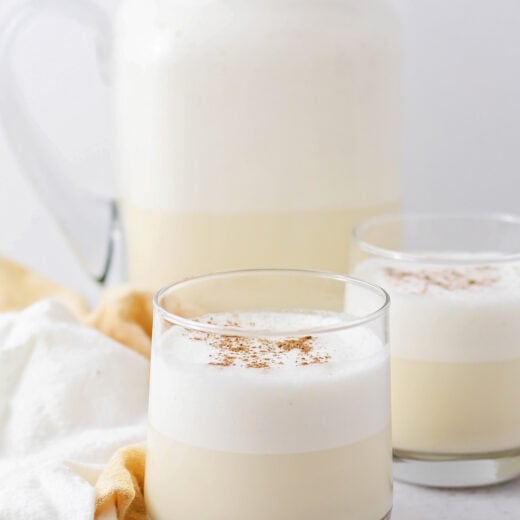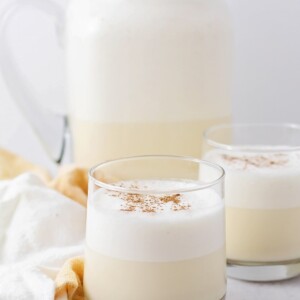 6 Holiday Punch Recipe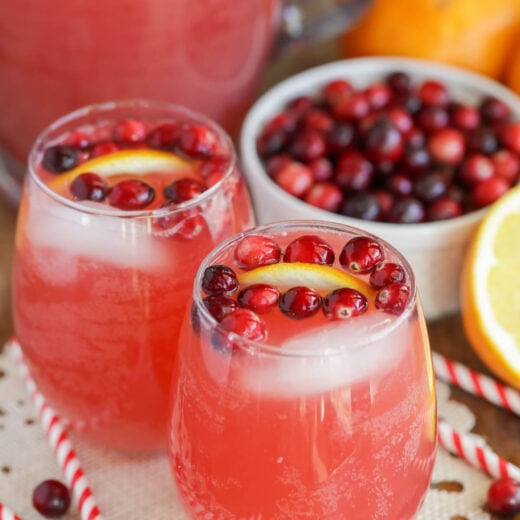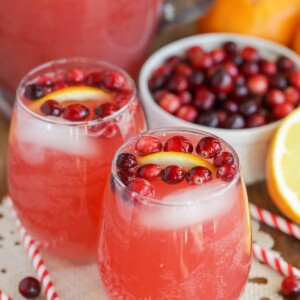 Drinks
Holiday Punch Recipe
Total Time:
1

hour
5

minutes
Get the recipe
7 Wassail Recipe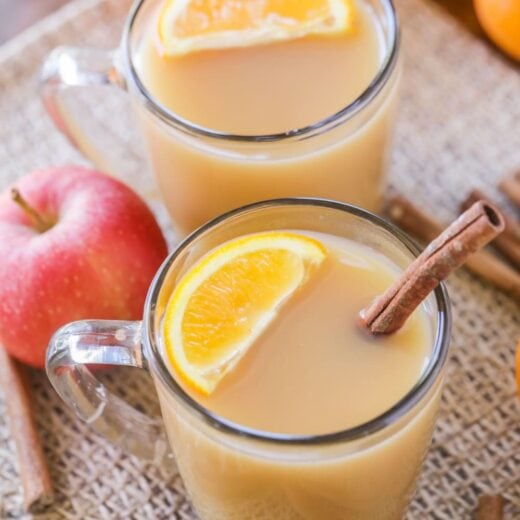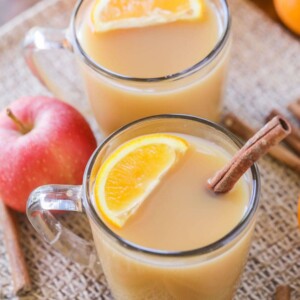 8 Christmas Punch Recipe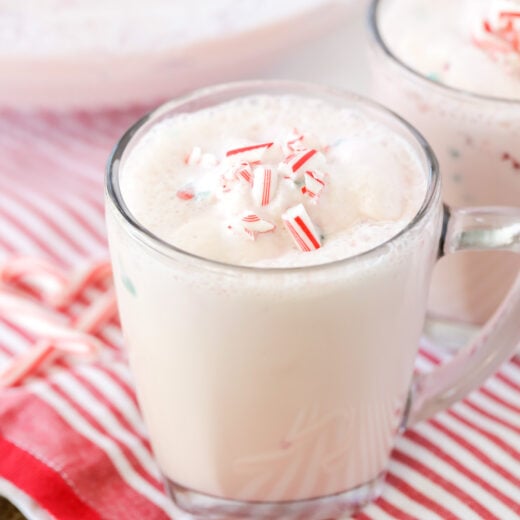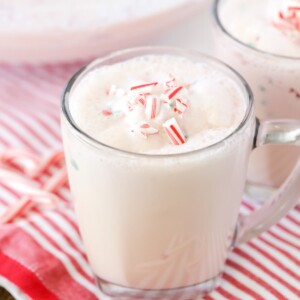 9 Caramel Apple Cider Recipe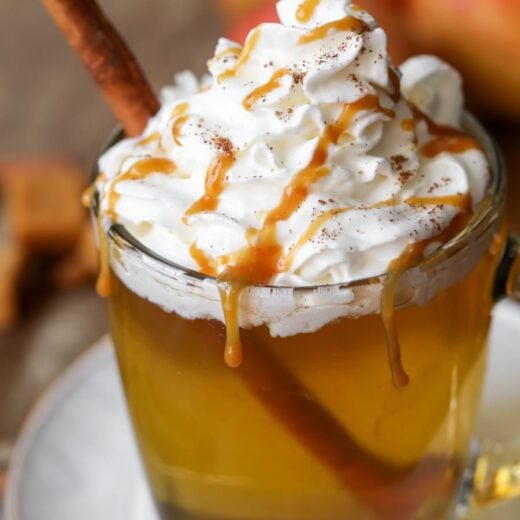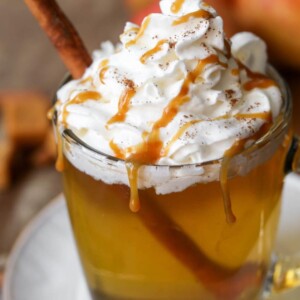 10 Hot Chocolate Recipe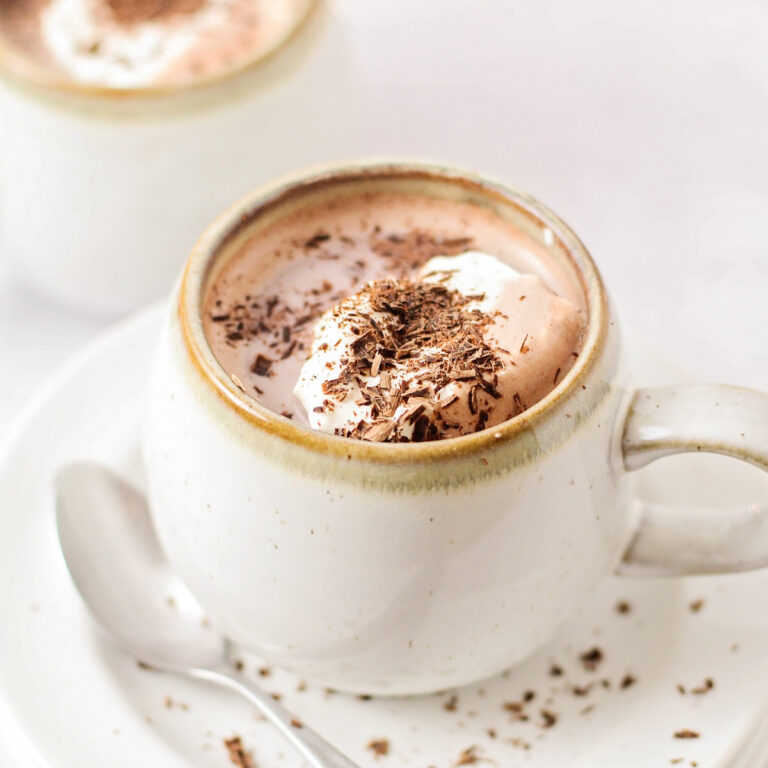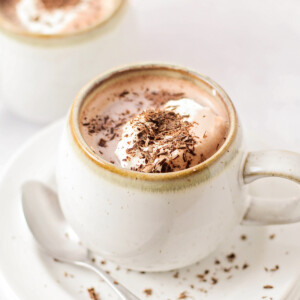 More Collections: Christmas Drink Recipes, Summer Drinks, 4th of July Drinks